Boosting My Routine with Neutrogena + A Giveaway !!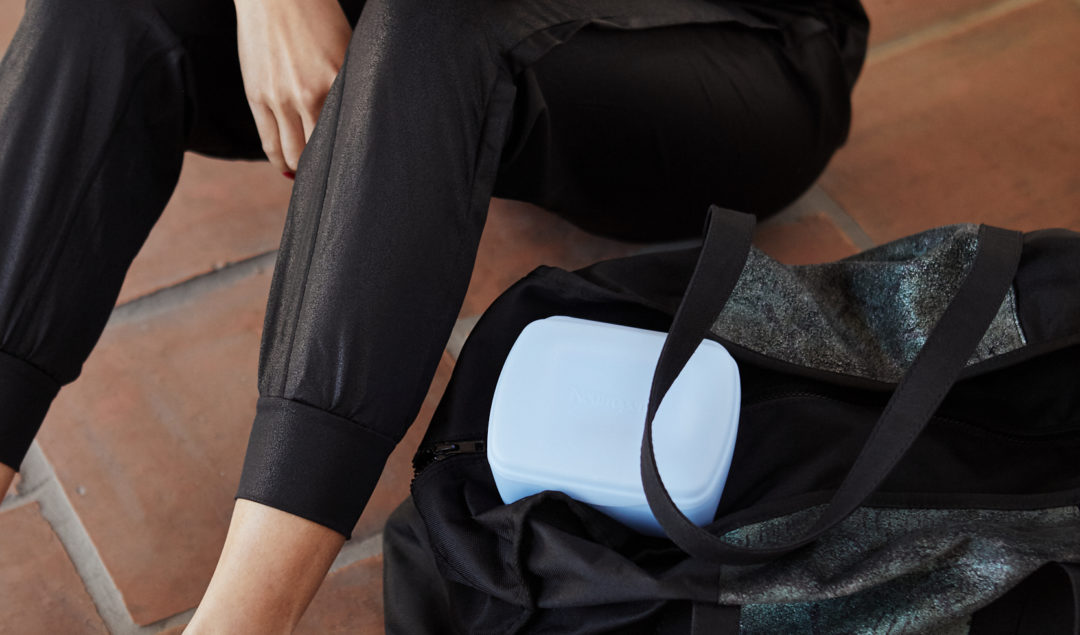 This post was sponsored and written in partnership with Neutrogena. As always, all opinions are my own. 
As much as I love spontaneity and adventure, I've come to love a good routine. There's something about having a daily routine and the familiarity and comfort that comes with it. Routines keeps me grounded and focused during the week. As I've gotten older, a huge part of my routine has become centered around wellness and taking care of myself overall.
I've been making a more concerted effort to sleep more, drink water, eat well, and exercise, and it has truly helped so much in terms of mental and physical health. Another huge part of my routine is skincare. I firmly believe that proper skincare does not need to take lots of time everyday, and good products do not have to be expensive. In fact, some of my favorite products can be found at the drugstore for under $20. That's why I'm so excited to share how I've been boosting my routine with Neutrogena products – one of my absolute favorite drugstore brands.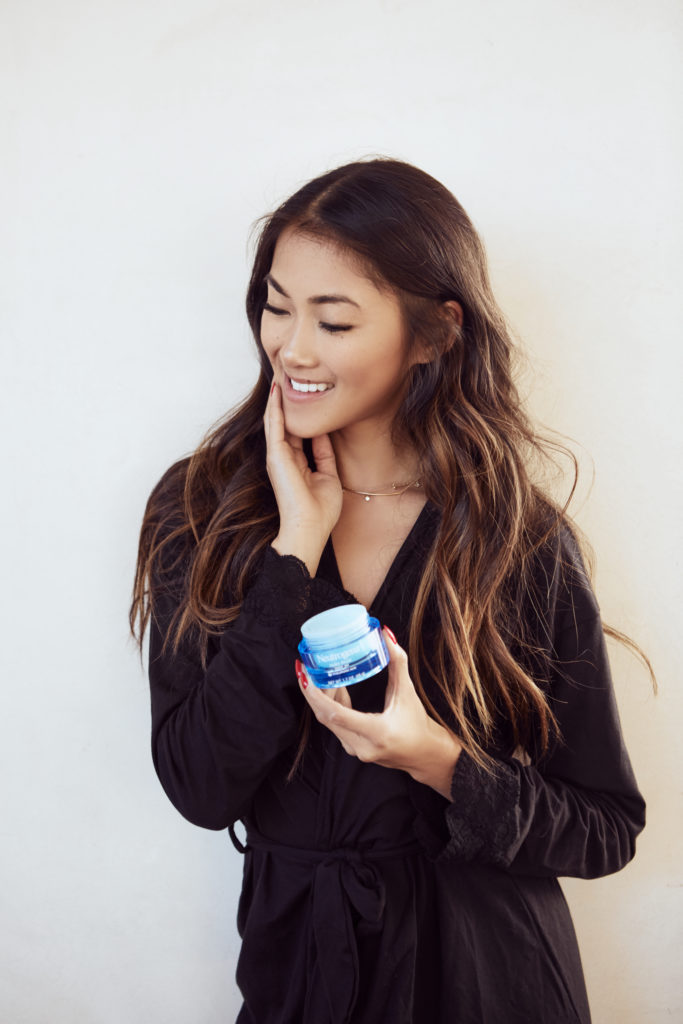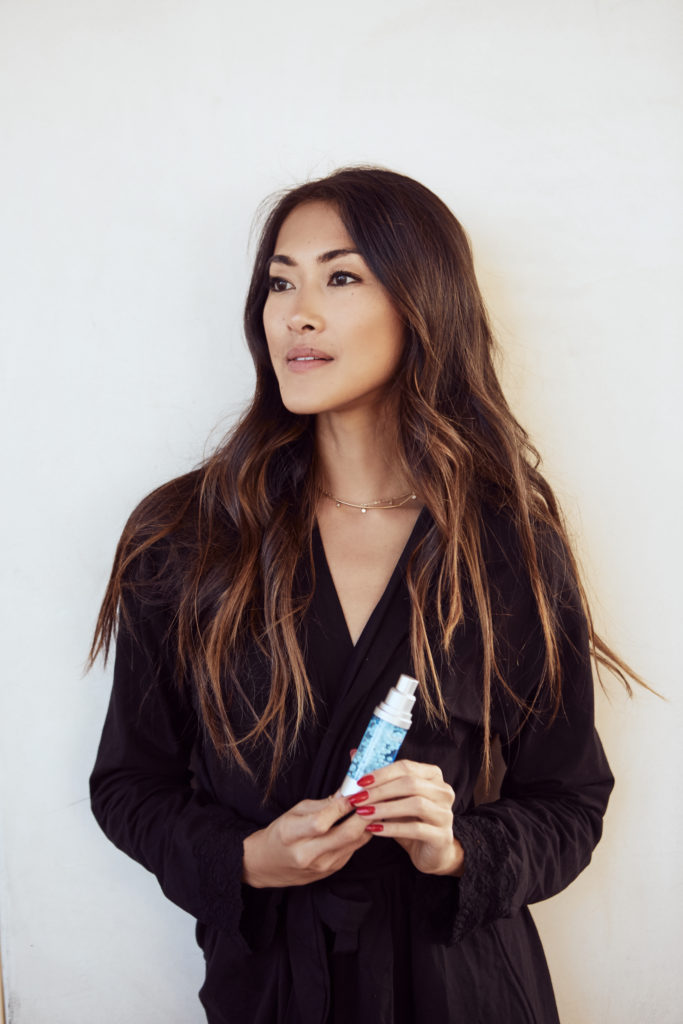 Growing up, my mom was adamant that I could find great and affordable skincare products. Together, we would scour magazines for tips and explore the drugstore aisles. One brand that was always in my skincare rotation – Neutrogena. The sunscreen was a staple in our household (thank you, Mom, for teaching me the importance of wearing SPF, even if I did not always listen!), and the eye makeup remover and makeup removing wipes were must-haves when it came to removing harsh dance makeup. Today, I find the same products and more under my bathroom sink. After over a decade of using them, they really are tried and true products.
Makeup removing wipes are one of those products that really are a lifesaver. I keep these wipes in my gym bag to remove any makeup on my face before and after a workout. This step is absolutely crucial if you have a full face of makeup on. Nothing clogs pores and causes breakouts more quickly than not removing your makeup. Seriously, do not sleep in your makeup! Coming from someone who has learned the hard way. The best part about these wipes is they remove even the most stubborn eye makeup. Total winner in my book.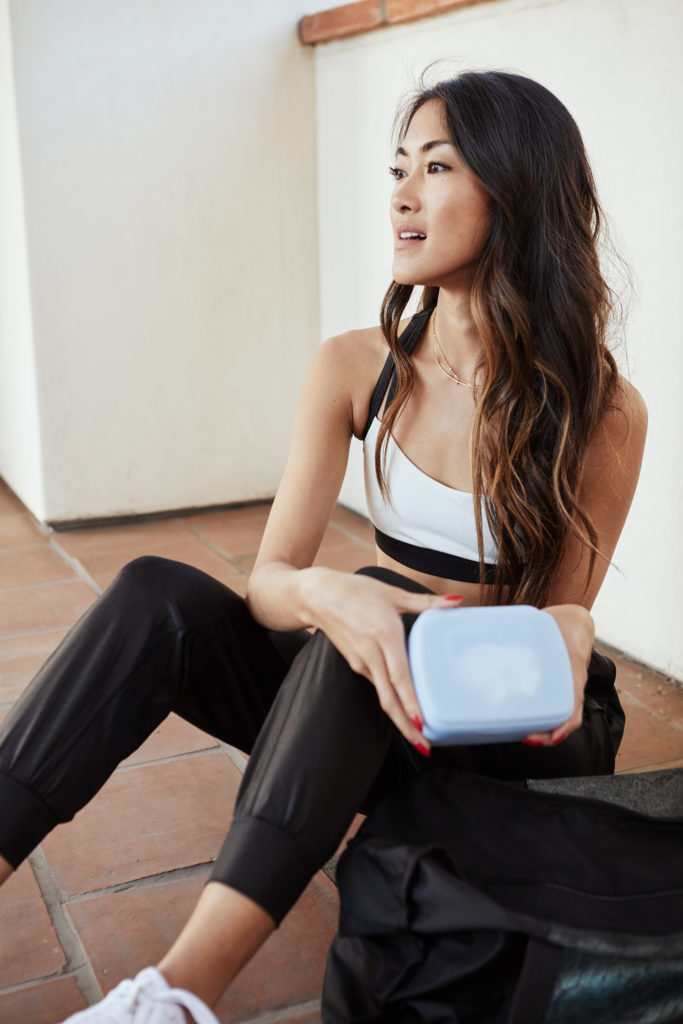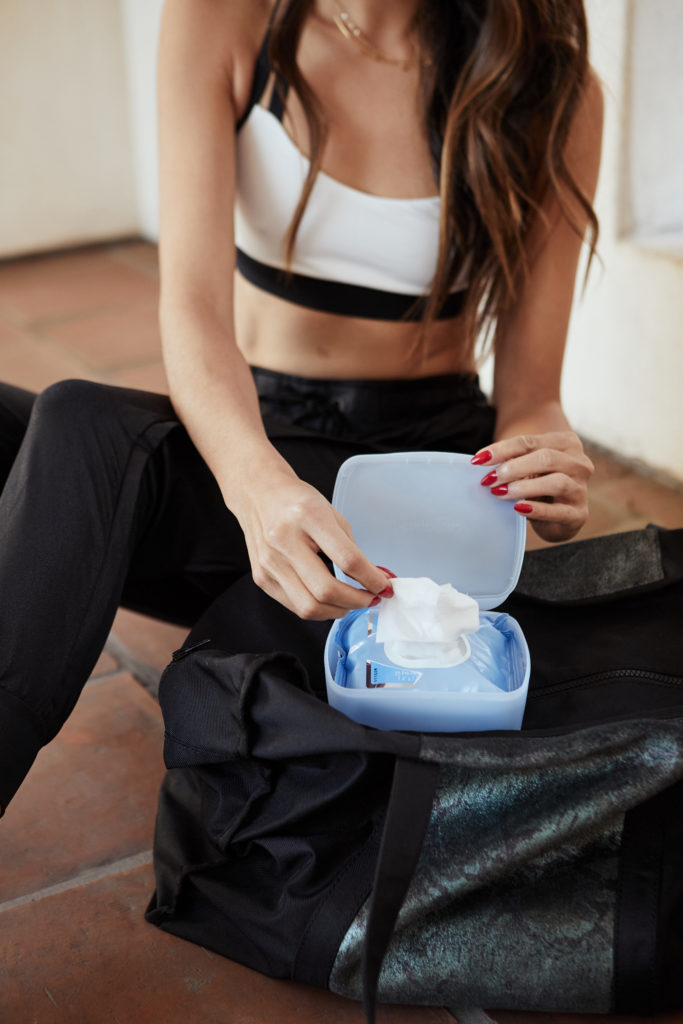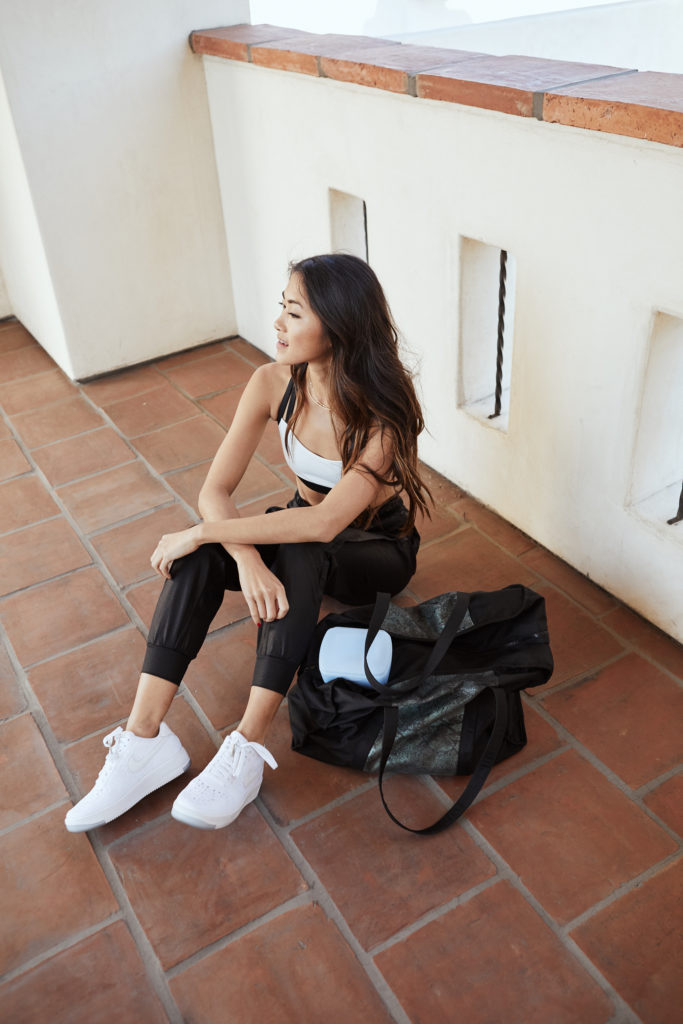 I also like to keep an extra set of skincare products in my gym bag (currently loving this cute tote bag from Sticks + Stones) – I've added the new Hydro Boost Multi-Vitamin Booster with the tried and true Hydro Boost Water Gel to my bag so I'm never stuck without a hydrating facial product. I have extremely dry skin. So between the daily sweat sessions and extra face washes I've added to my routine, I need a good (but affordable) hydrating moisturizer to make sure my skin stays hydrated and healthy.
Before I added this step, I would wash my face with a cleanser I kept in my gym bag. Although I often would not moisturize afterwards because I didn't have one on hand. Big mistake – so now I've learned my lesson. This combination of makeup removing wipes, sunscreen, hydration booster, and moisturizer has made my daily routine simpler and more effective.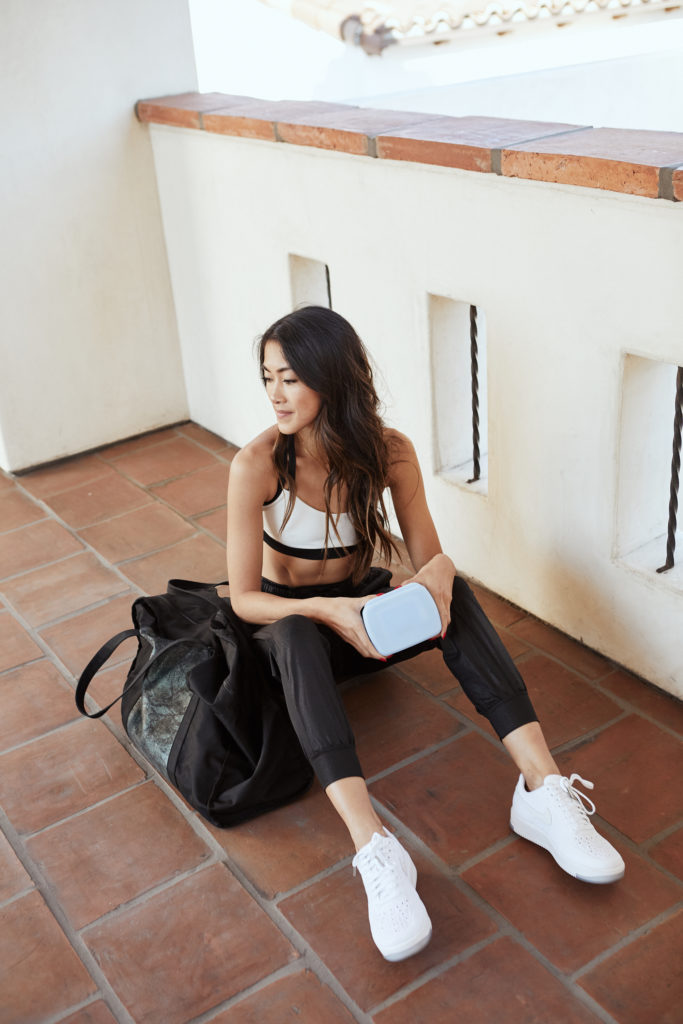 Now, I want to make your routine more simple as well!
I'm giving away a $50 Rite Aid gift card to one lucky reader! So you too can boost your routine with some new drugstore products. If you're interested in trying out any of these Neutrogena products, they will be Buy 1, Get 1 50% Off the rest of this week as well as the weeks of 2/18 and 2/25 this month. To enter, comment below with your favorite tried and true skincare product!
SaveSave