"Do One Thing a Day That Scares You" – Why You Should Start Today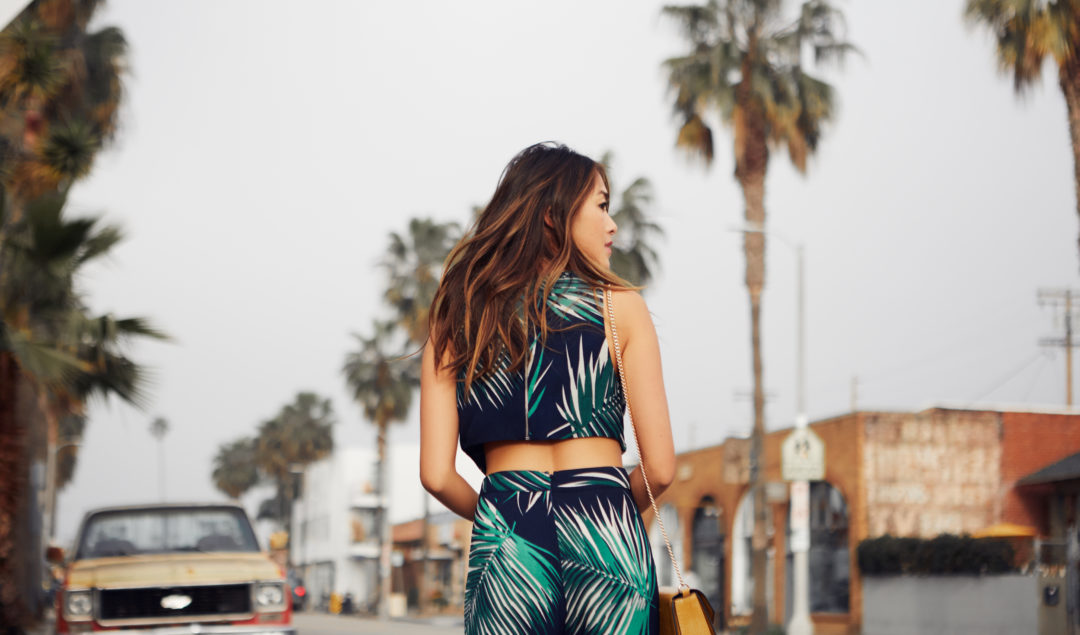 "Do one thing a day that scares you." I don't know where this quote came from and I'm pretty sure I see it on the internet all the time. Cliché or not, it's really not a bad motto to live by. Not to be dramatic, but if you're not doing things that scare you, facing your fears, making mistakes, trying new things, are you really living?!
Through blogging and the internet, I've had the opportunity to connect with tons of people that I never would have met or known otherwise. They share stories of how they discovered their passion, made leaps into the unknown to chase their dreams, and how they worked endlessly to make those dreams a reality. These stories are insanely inspiring.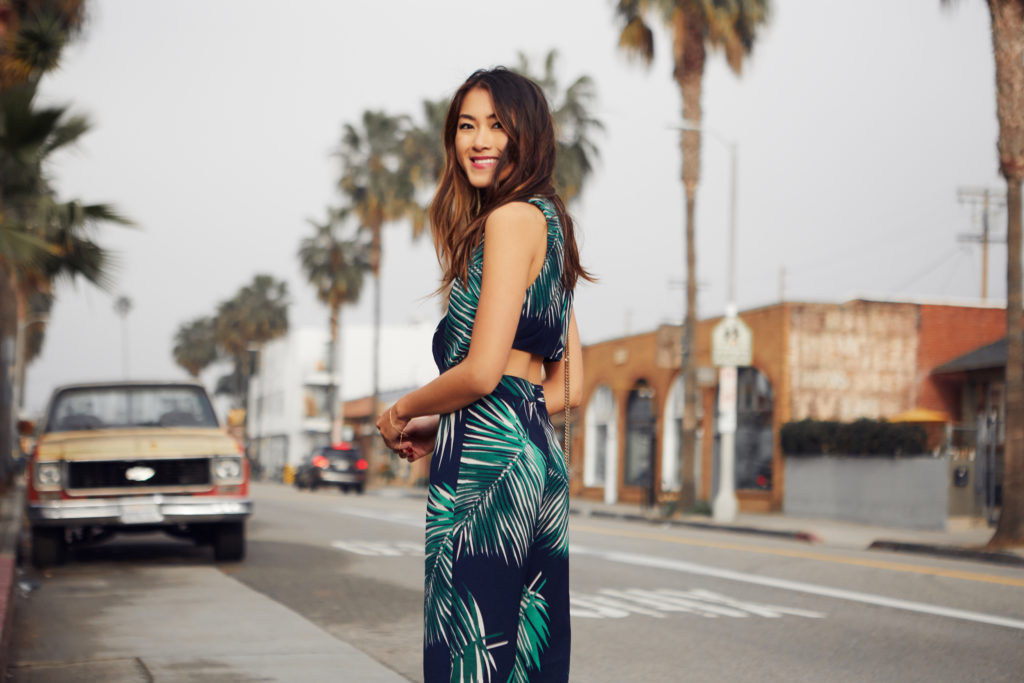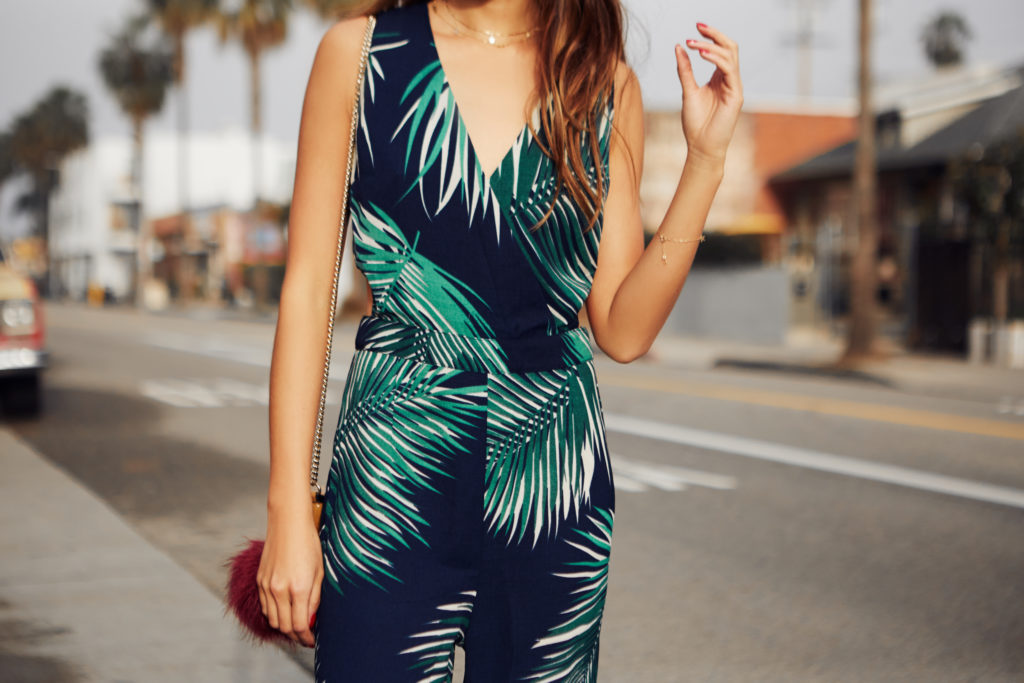 Do one thing a day that scares you.
Reading a book or listening to someone else's story is great, but most of us learn from actually doing and experiencing things for ourselves. There's only so much you can take away from someone else's mistake.
I've been thinking about all of the things I've wanted in the past and present. I'm sure we all have those skills or hobbies that we always meant to pick up but somewhere along the way they got lost. But honestly it's never too late to start today! My mom started taking Latin dance lessons a couple years ago and is living proof that it's never too late to start learning something new. I see entrepreneurs on Shark Tank in their 40's and 50's leaving behind life long careers to pursue their own business.
The lesson learned? If you think you're too old to try something new, you're wrong!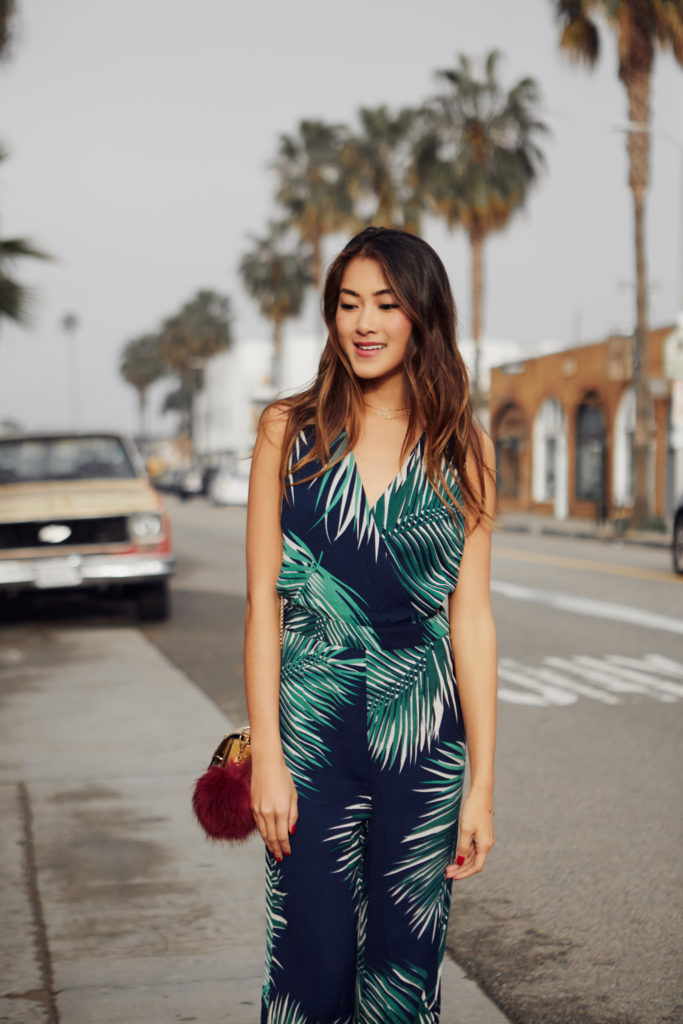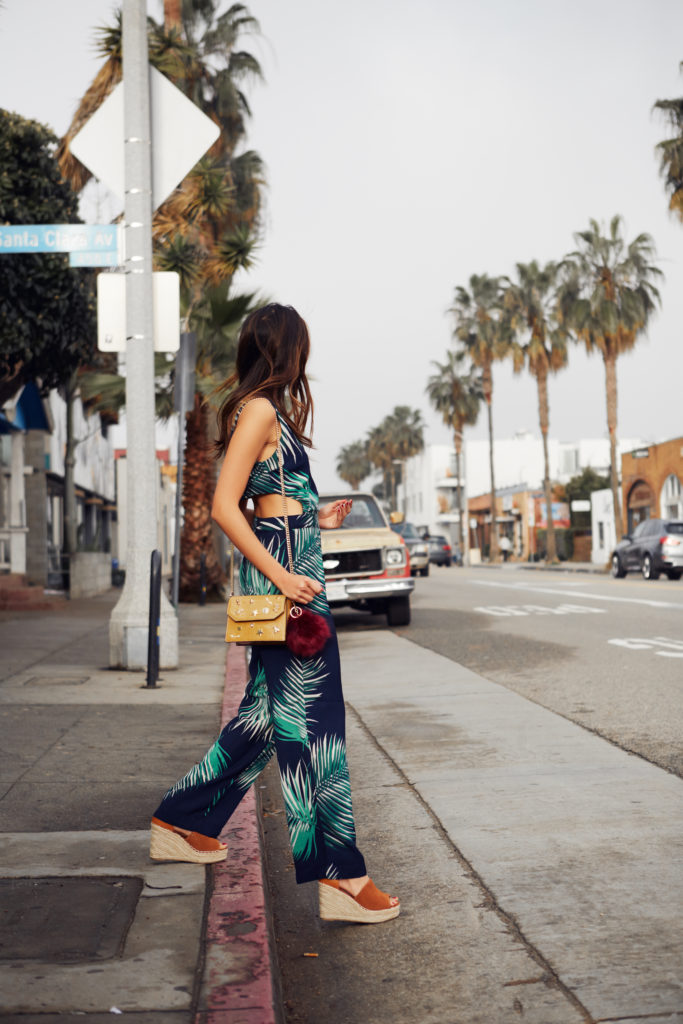 It's never too late to start today
So with that said, I am off to Utah for the weekend to ski. Minor confession: I am really horrible at skiing. Just dreadful. And I am absolutely terrified of it – I don't like heights or going fast. I know, I'm a huge baby! I've been putting off getting better for years, just assuming that I wouldn't be in a situation where I would have to ski in the future (totally false) and thinking hey, at least there's aprés ski!
But I can't seem to escape it. My boyfriend loves to snowboard, several of my friends are huge skiers, and if I'm not going to learn now, am I just going to sit out while everyone else hits the slopes for the rest of my life?! So it's lessons and bunny slopes for me this weekend with *fingers crossed* hopefully some improvement after a couple days. Wish me luck!
So if you've been wanting to pick up a new hobby, learn a new language, start a jewelry company, start a blog… what are you waiting for?
xx, Amy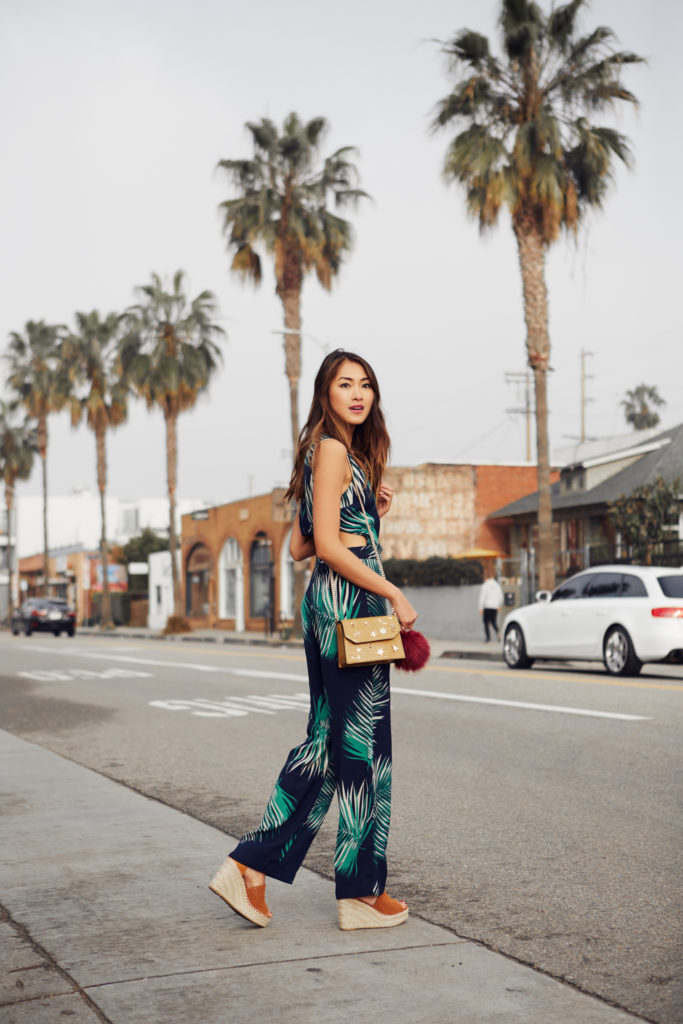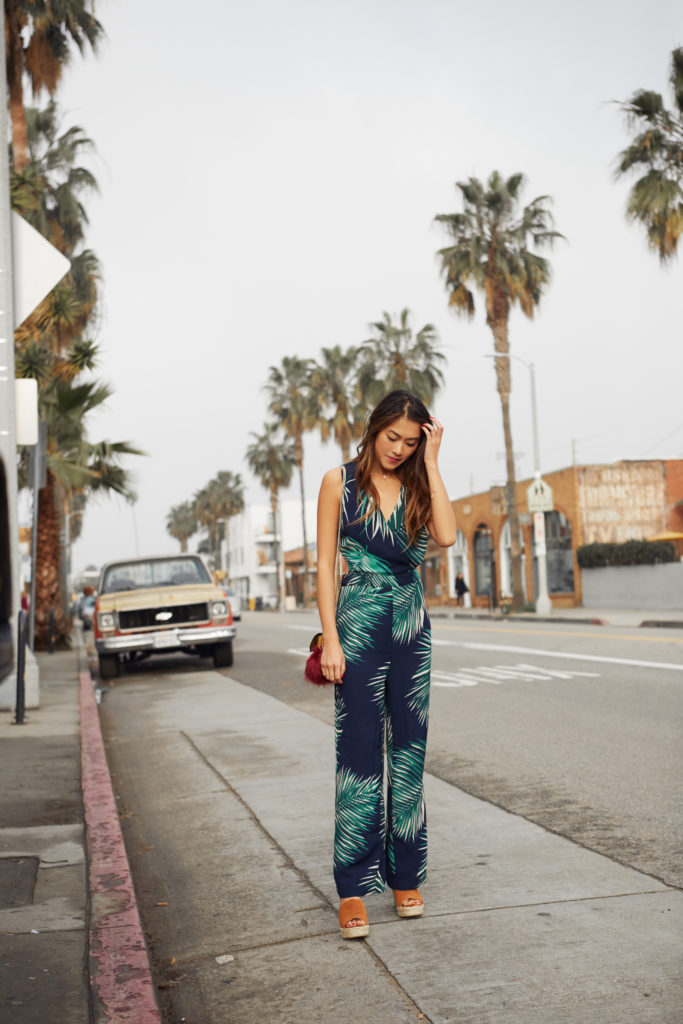 outfit deets:
jumpsuit: sold out – similar options HERE | shoes: steve madden (very similar to these chloe wedges)