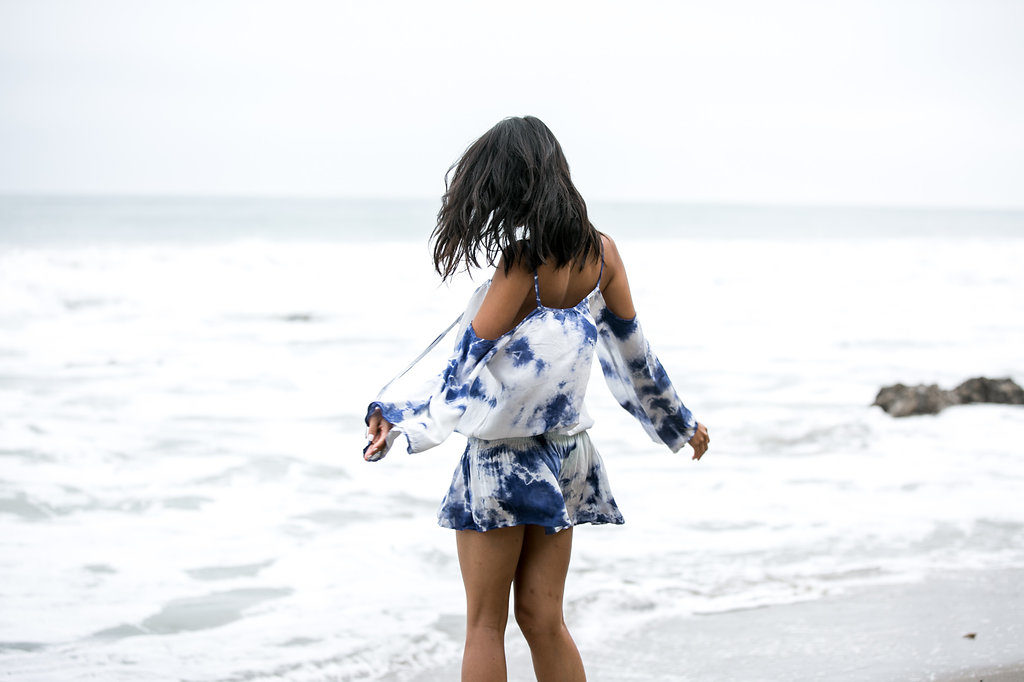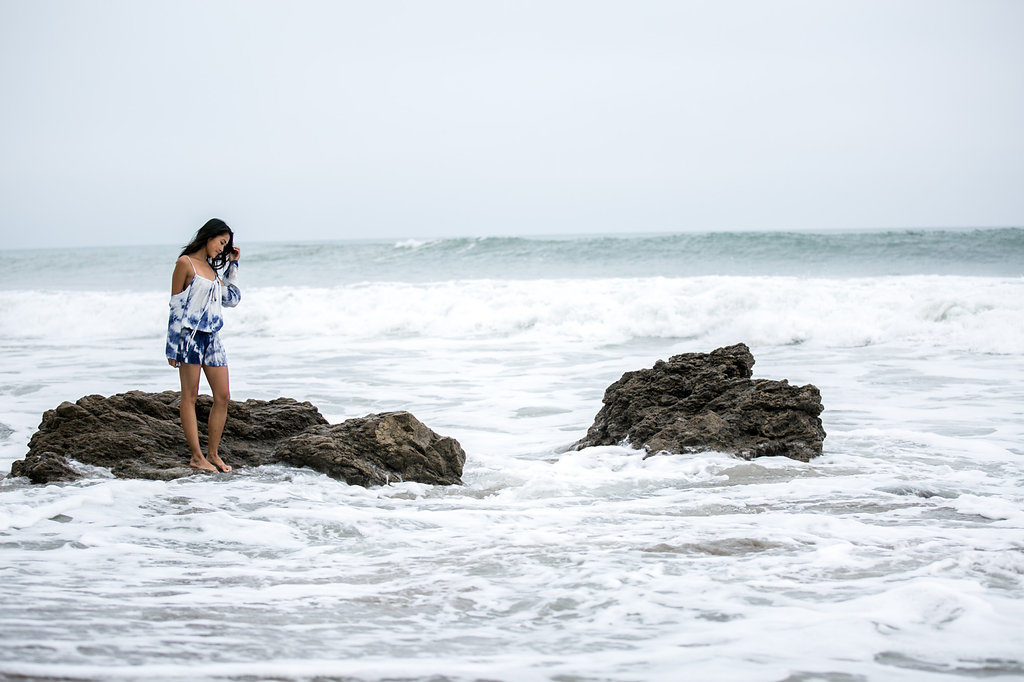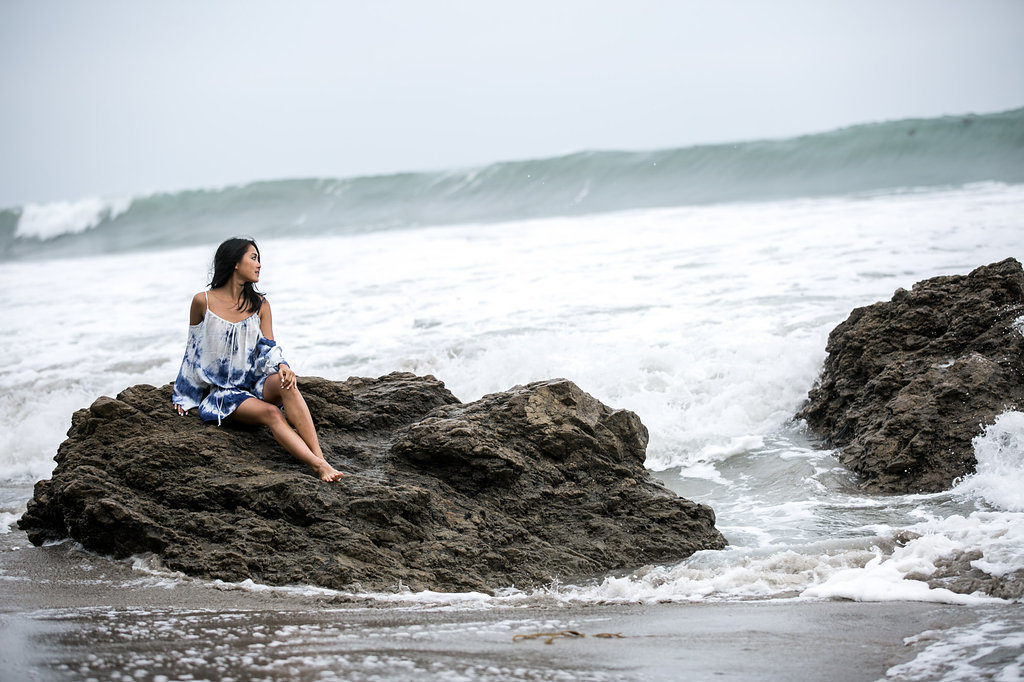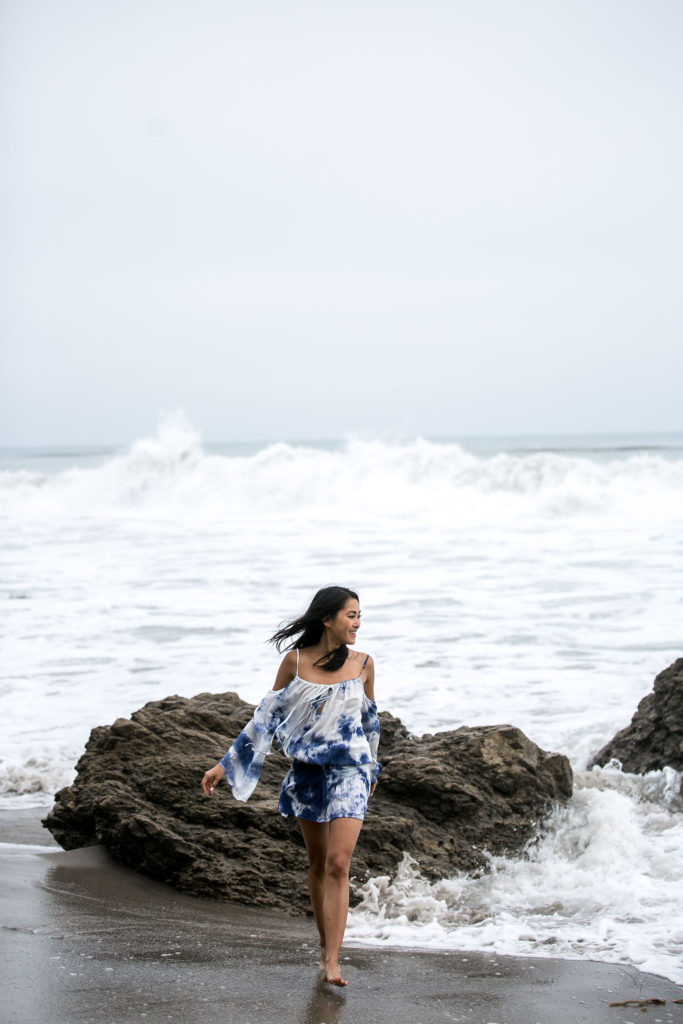 Lately, I've been thinking a lot about positivity. Are you a glass half full or a glass half empty kind of person? I started asking myself this when I found myself having a bad day. When times are tough, am I focusing on the problem in my front of me (that may be out of my control)? I've always believed in being a positive person and trying to see the world through a glass half full approach. What I didn't realize is that it's actually better for you to choose positivity. Turns out, there are so many benefits of being positive.
The more I read, the more I've realized how powerful positivity actually is.
Positive people…
+ Are healthier and live longer
Several studies have shown that optimists are physically healthier than pessimists. Turns out your attitude matters, and how you perceive the world around you directly has an impact on your health.
Positive people are more likely to inspire those around them and infect them with their vision and happiness. Think about the people in your life that you respect and look up to – how many of them are happy? I wouldn't be surprised if many of them were optimists.
+ Have more successful relationships
Turns out positivity can improve your relationship as well. I've noticed myself that when I have a more positive perspective, my boyfriend reacts in kind, as opposed to if I react to a situation negatively.
+ Handle stress more effectively
Smile and laughter have been shown to help our bodies cope with stress. Did you know stress might actually be as bad for your health as smoking? Yikes. By being positive, you can eliminate some of the negative effects of stress.
Think about it – what are the downsides to having a positive attitude? Maybe you are overconfident in your abilities and take on more work than you can handle. Maybe you end up giving people the benefit of the doubt more often than you should. It's really NBD. Because I truly believe that if you give more than you receive, the long term benefits will outweigh any short term consequences.
We all have bad days where we want to complain and vent. It's easy to get caught up in negative thoughts and emotions. But, the world isn't out to get you. Bad days will happen, and how you react matters. For me, the answer is simple. Choose optimism. It's a choice to view the world positively or negatively. It sounds silly, but I've been making a concerted effort to be more positive. It helps me brush things off quickly and move on. If something is going wrong or not the way I anticipated, I ask myself, "so what?"
It helps to let go and be positive. Also, who likes a Negative Nancy?? Be positive, and people will want to be around you. Simple as that.
What are your thoughts on positivity? How do you stay positive?
xx, Amy
dress: blue life
photos: jennifer wu