Happy Friday! Wanted to quickly chat with you guys about YOGA before the weekend. I've shared my workout routine before, but something I've been trying to incorporate more lately is yoga. I find exercise to be the #1 form of stress relief for me, but nothing clears my mind the way yoga does.
I know a lot of people think yoga is "boring" and "not real exercise" (I disagree with both statements!) – but I really do believe yoga is one of the best things you can do for your body.
The benefits of yoga are practically endless – increased strength and flexibility, improved circulation, posture, bone health, stress relief, the list goes on and on… It's also a great cross-training option – especially if you run and/or lift weights! I especially love hip opening stretches (LOVE/HATE half pigeon pose).
The key is to find the type of yoga that is right for
you
. Here's a helpful guide to
different types of yoga
. My personal favorite is heated vinyasa (the heat is so detoxifying), so I stick to that. Although LA has a seemingly endless amount of yoga studios, I had a hard time finding a studio I really loved. Lately I've been really into
Y7 studio
 – basically heated vinyasa set to badass music (think tons of hip hop).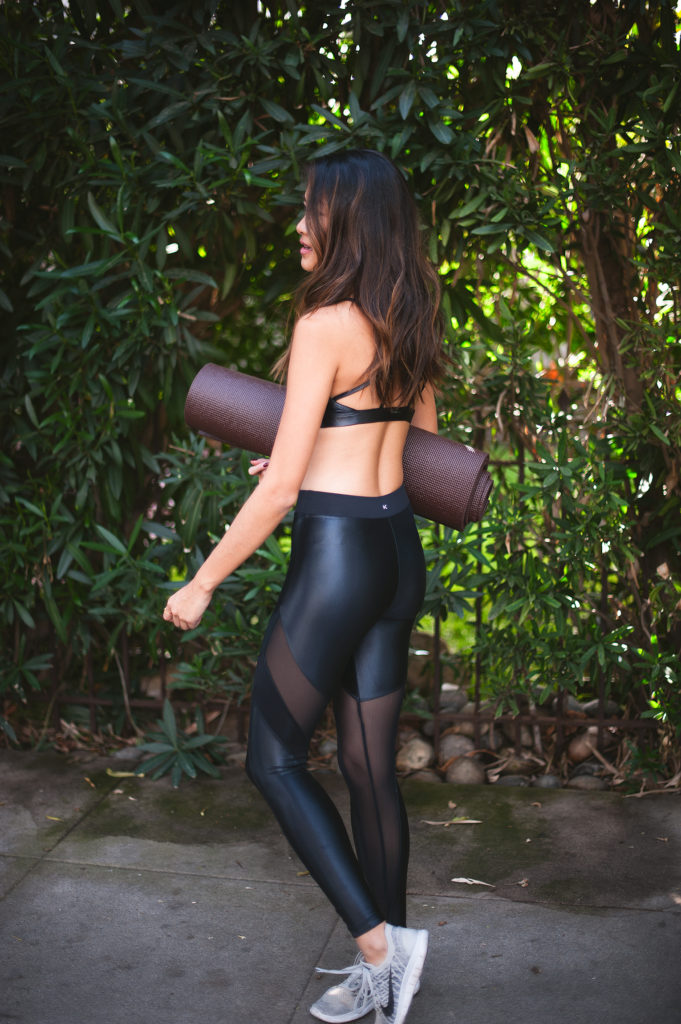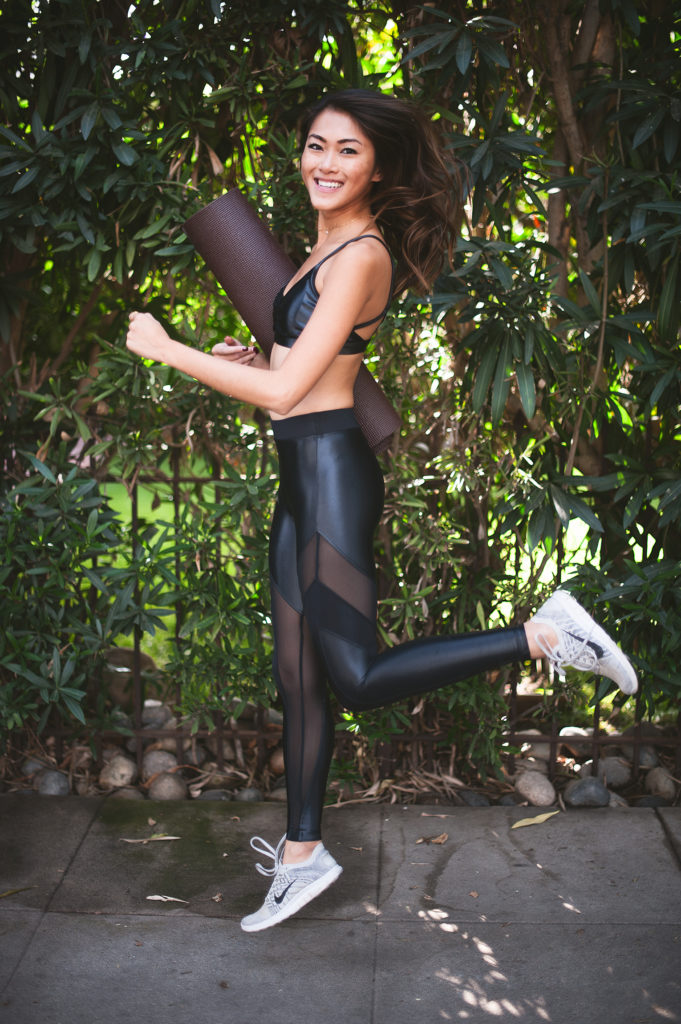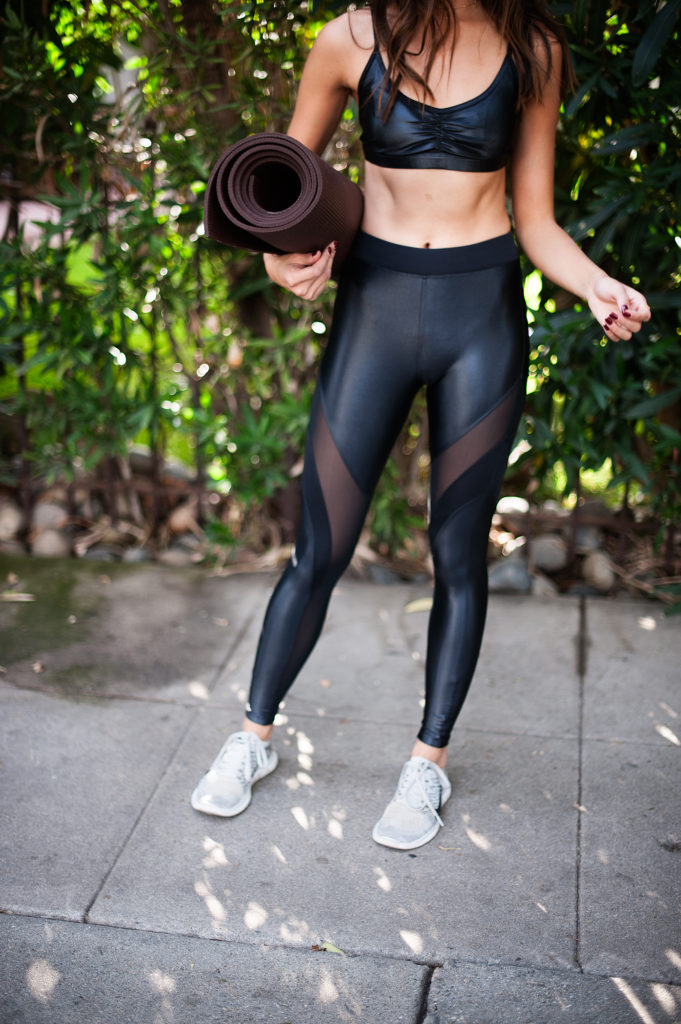 In terms of what to wear to yoga, it helps to wear something slightly more form fitted so you're not constantly readjusting your clothes. There are so many stylish athleisure brands out there today – if you're looking for a wide selection definitely check out Sculptique – some of the cutest workout clothes out there.
I've always wanted to get my yoga teacher training certification – any trained yoga teachers out there with insight or advice?