Last week, I challenged myself to stop complaining. For some reason, I hadn't been feeling like myself. I was getting bothered more than normal by little things and not always in the best mood. Personally, I hate being moody and feeling like I'm in a funk. No likes a Negative Nancy, so I took matters into my hands.
SO I made a point to challenge myself to not complain, at all, for an entire week.
To be honest, it wasn't easy. Giving up anything cold turkey is tough. Even complaining.
(I realize now that I may sound like I'm complaining about not complaining, so I'll stop.)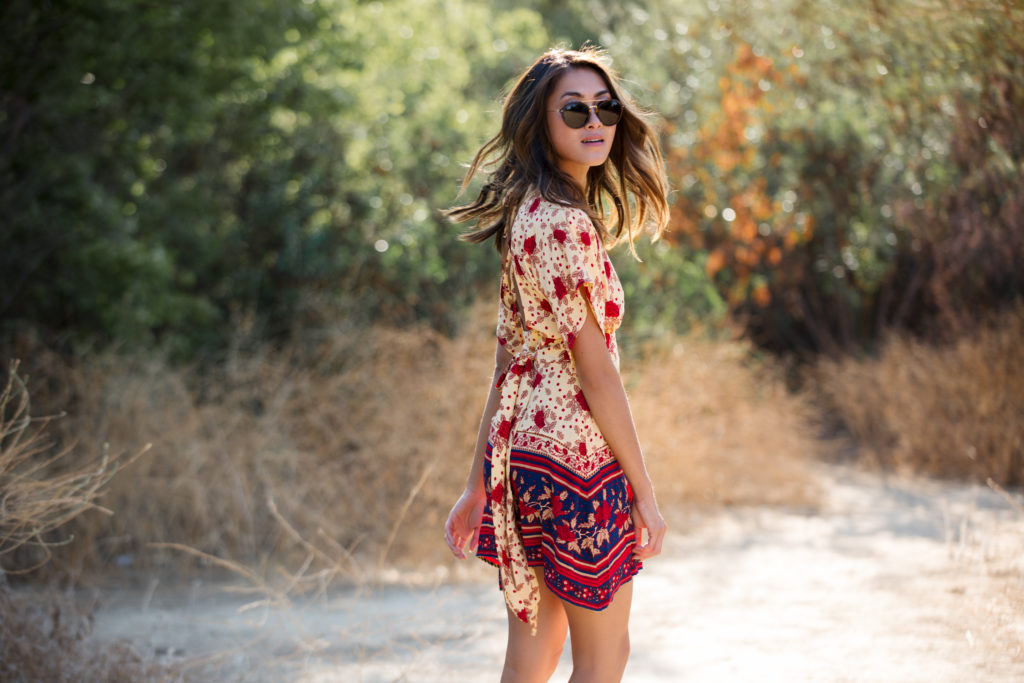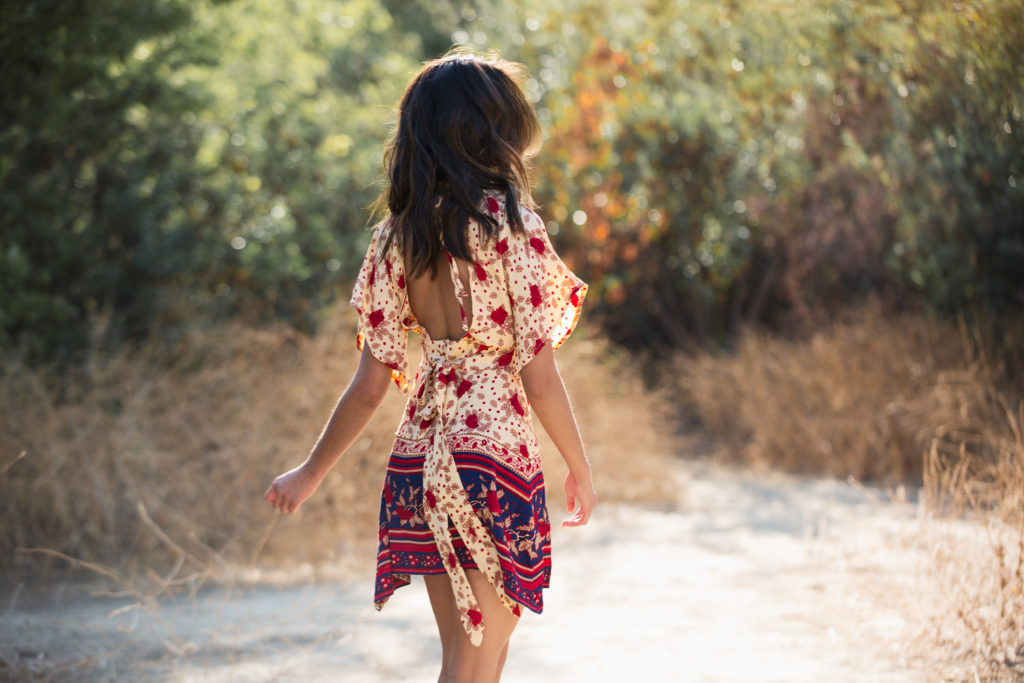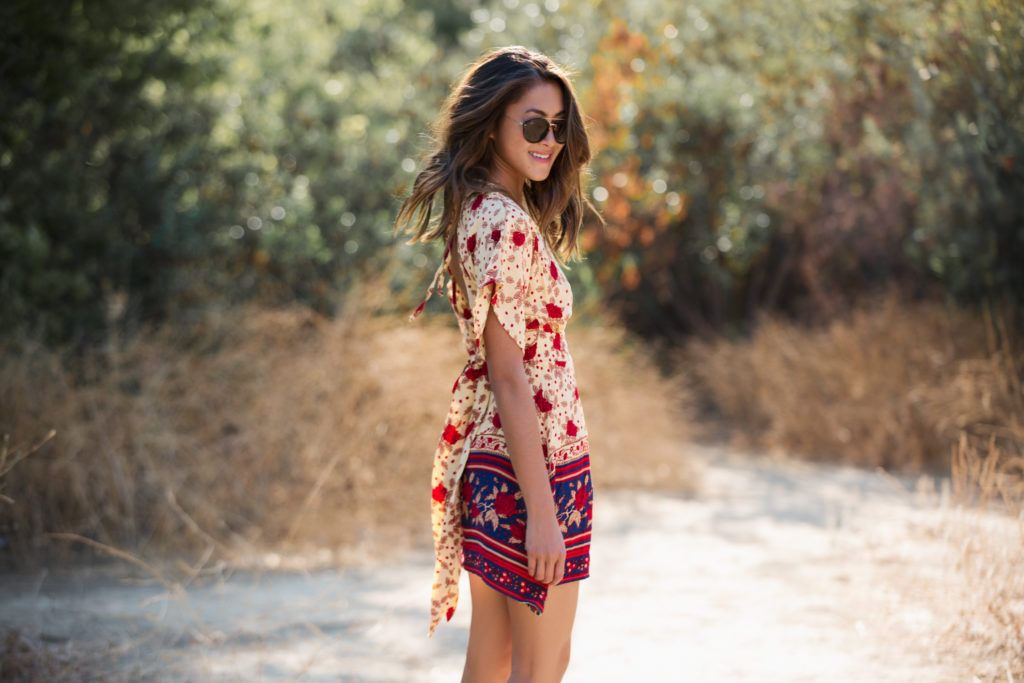 Basically, I learned that we complain a lot more than we think. Usually about really small, insignificant things. In LA, it's the traffic (always). Or the weather. Or something someone said to you. Or the way they looked at you. Or a million and one other things.
Cutting down on that wasn't easy, but I felt myself catching the words before they came out of my mouth and stopping myself.
The week didn't go without a hitch. I still complained. BUT – I complained much less than usual. Especially when it came to sweating the small stuff. I found that letting go of negative thoughts and feelings is a lot easier when you don't indulge yourself by becoming fixated on the issue and spending hours thinking/talking about it.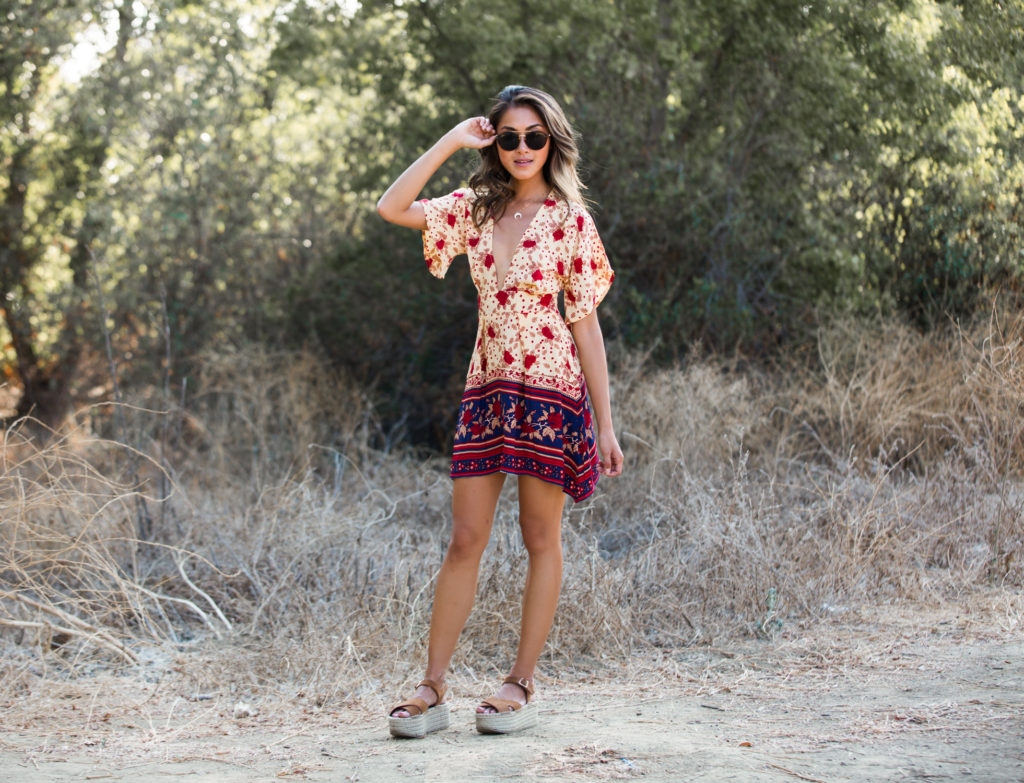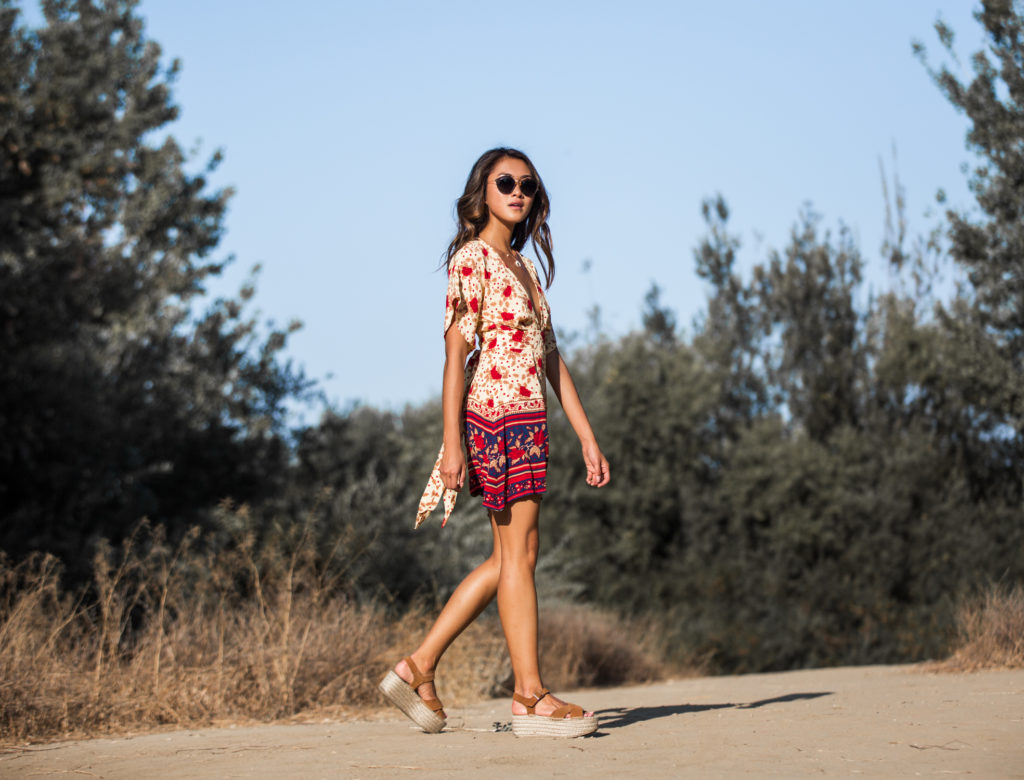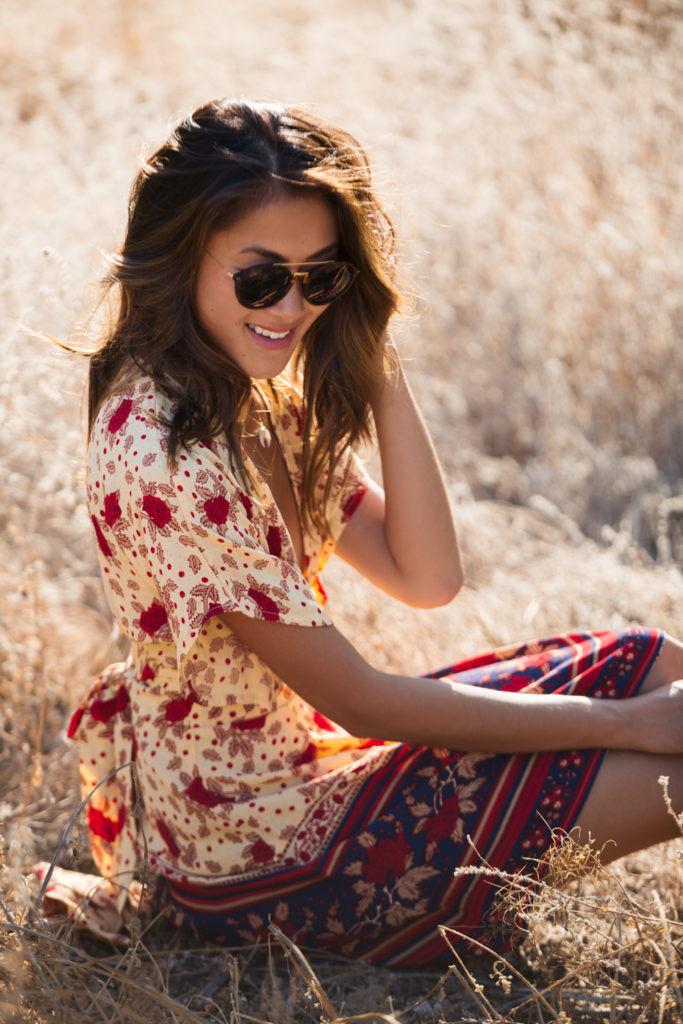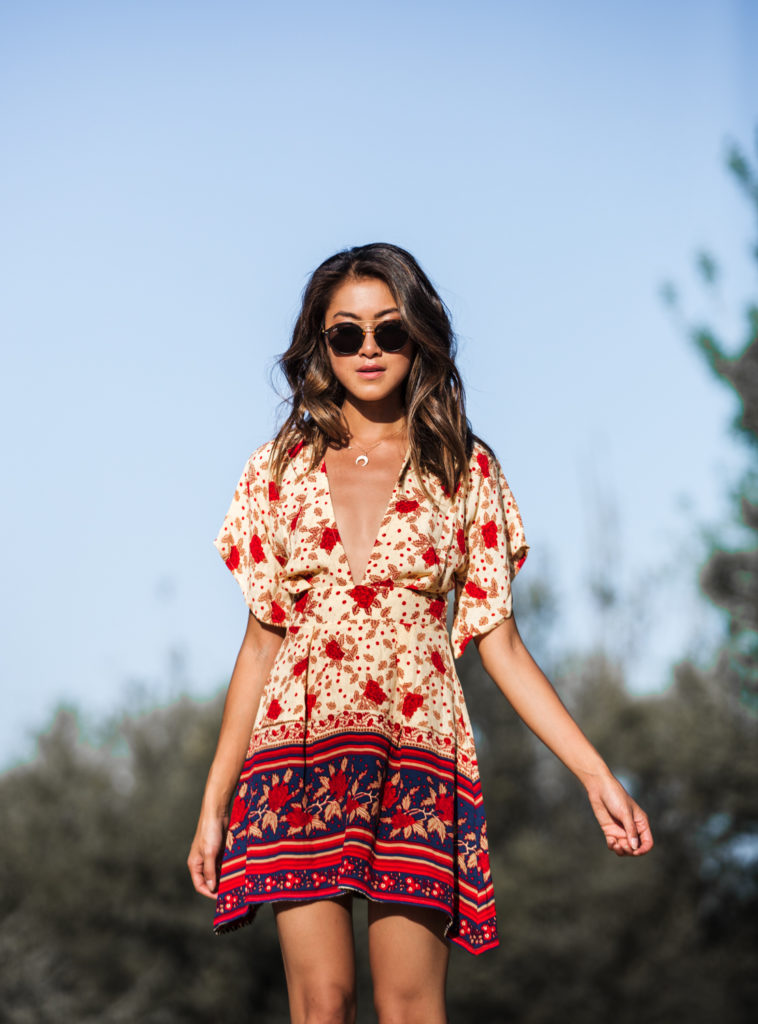 I checked myself before I wrecked myself. I became more aware of what I was about to say, before I said it. A lot of times, we complain to make conversation. Giving that up was easy and forced me to make more meaningful conversation with the people around me. For example, when I get home from work I always recap my day with my boyfriend. Instead of griping about the small negative things that happened to me that day, we were able to have more substantial conversations on things that went well or what interested us that day.
It was also interesting how my behavior influenced those around me. I really do believe in positivity and the light it brings on others. If people around me were complaining, I did my best to say something positive and help them see the bright side, whereas in the past I would probably add to the complaining with a personal anecdote to be relatable.
Although I challenged myself to only a week of no complaining, I definitely want to keep practicing this habit. It's definitely a practice I want to continue incorporating in my everyday life.
ALSO – as you might be able to tell, I colored my hair (!!). It was my first time EVER getting my hair colored. I put myself into the most capable hands I could find (my LA ladies, Bianca at Andy LeCompte salon is your girl – check out her work on Instagram here) and was not disappointed. Only time will tell, but maybe blondes do have more fun…
More posts on my hair coloring experience and maintenance tips to come. Oh, and how fun is this dress by Faithfull the Brand? Lately I've been drawn more and more to the color RED. This dress has a deep V in the front and open back that is spicy enough for any date night/party but still conservative enough so you don't feel TOO scandalous.
Thanks for coming by, hope you made yourself at home ; ) talk to you all soon!
xx, Amy
dress: faithfull the brand | shoes: topshop (similar)
photos: lauren miller