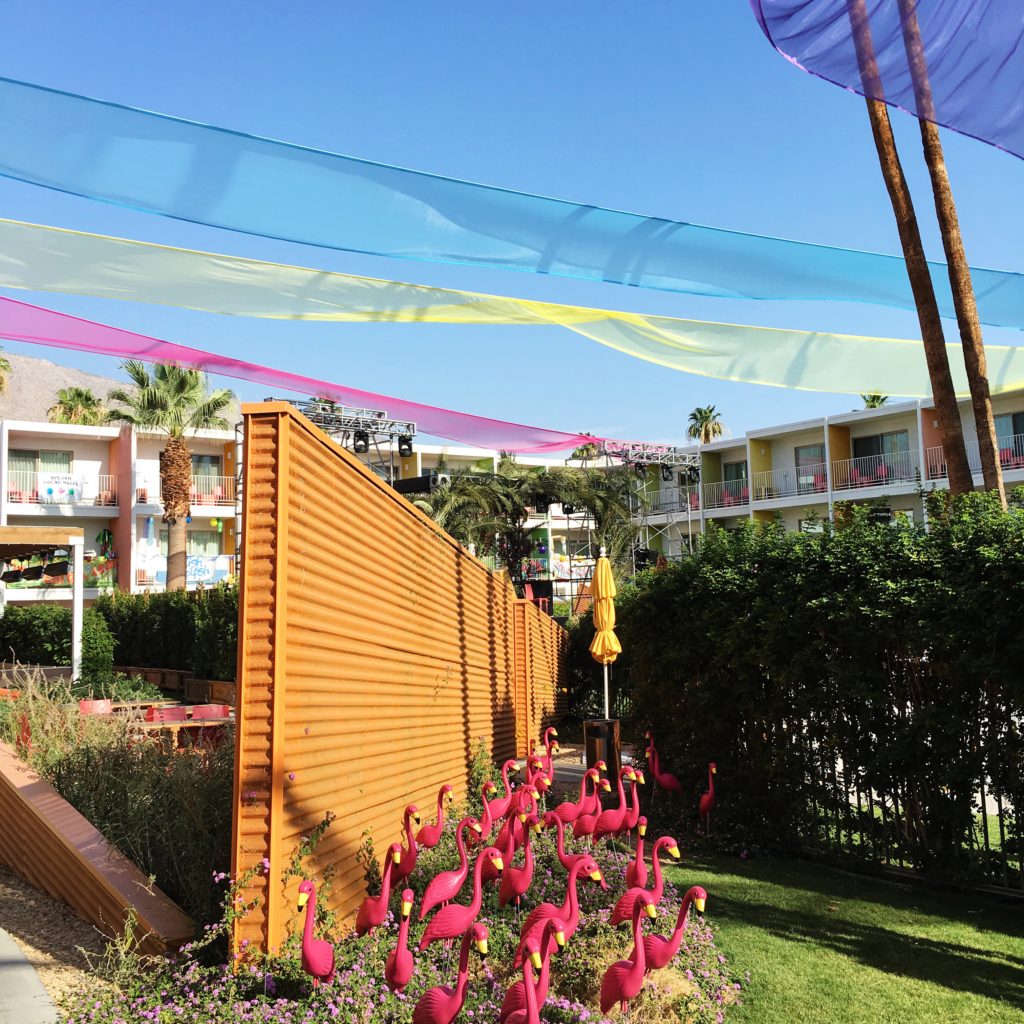 This past weekend was my third time attending Splash House. I love Palm Springs and music festivals, so it really was a perfect weekend. I've said it before, but Splash House > Coachella any day. Pool + fun music + laidback vibes + the nicest crowd I've ever encountered at a music festival = SUCH a fun weekend (adult summer camp, anyone?).
It's not too late to make plans for August – if you're in the SoCal area (and even if you're not), definitely look into Splash House for a fun weekend with friends. I apologize for the lack of photos, but when you're by a pool all day, the last thing you want to do is drop it in the water or break it somehow. Some tips if you do plan on attending in the future:
Bring Your Own Floaties.
Yes, inflatable pool toys are your best accessory for the weekend.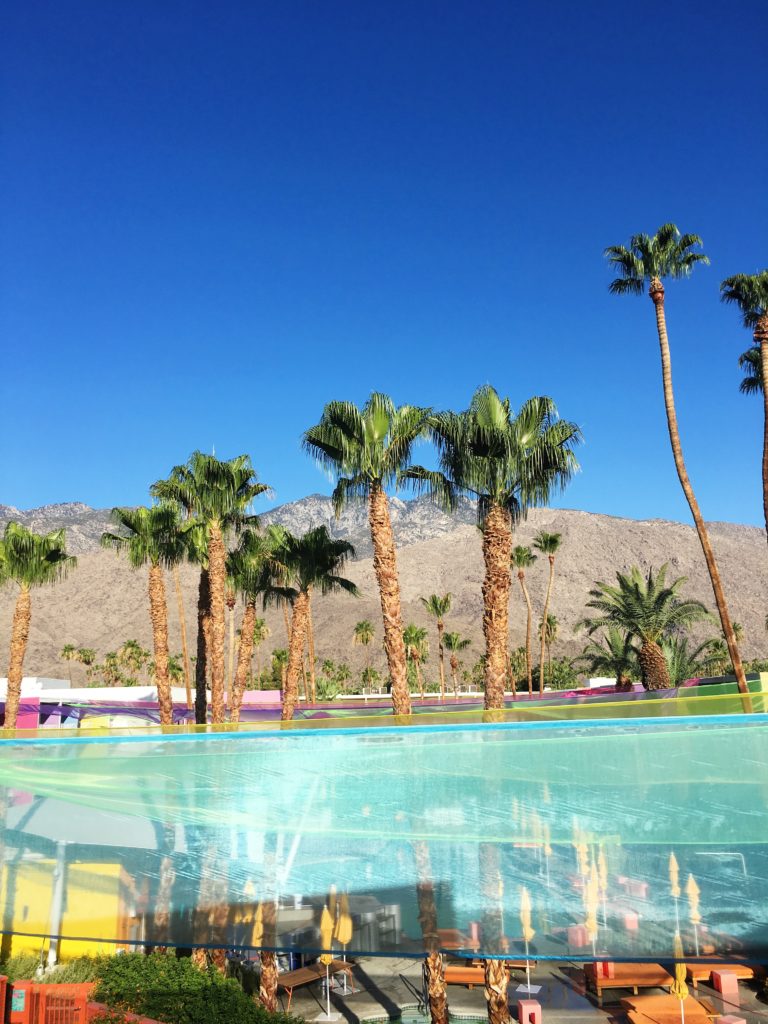 Stay at the Saguaro.
This year rooms at the Saguaro sold out quickly. If you are lucky enough to snag a room at this hotel, you're in luck, because it's the best home base to have for the weekend. If you stay at either of the Splash House sponsored hotels for the weekend, be sure to decorate your balconies for the #bitchinbalconies contest!
Hydrate.
It's a little crazy to head to Palm Springs in the middle of the summer. Temperatures are regularly above 100 degrees, when you combine that with day drinking, it's a recipe for disaster if you don't hydrate properly. Take care of yourself and your friends, and be sure to chug that H20.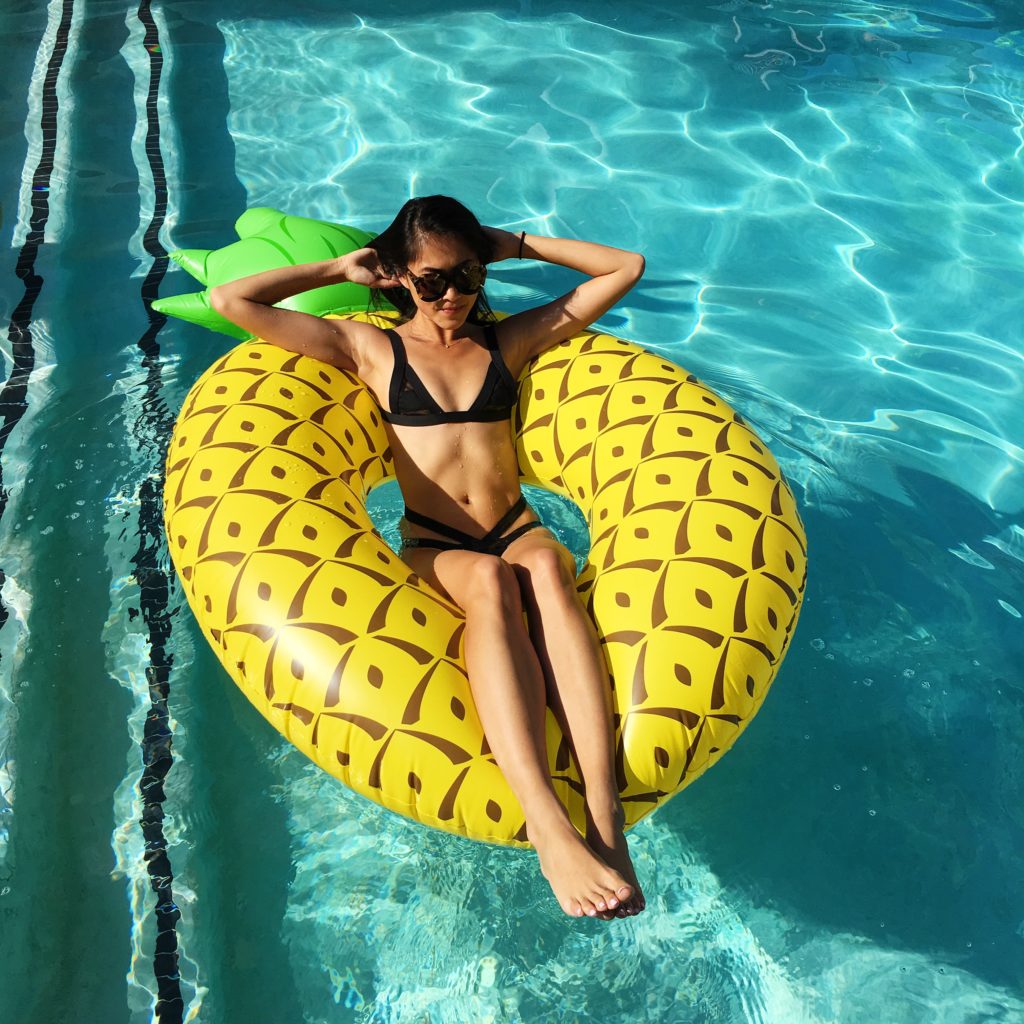 swimsuit: minimale animale (top, bottoms)
Wear Sunscreen.
The desert sun is no joke. I like Sun Bum best (and if you happen to get sunburnt, their cooling gel is amazing).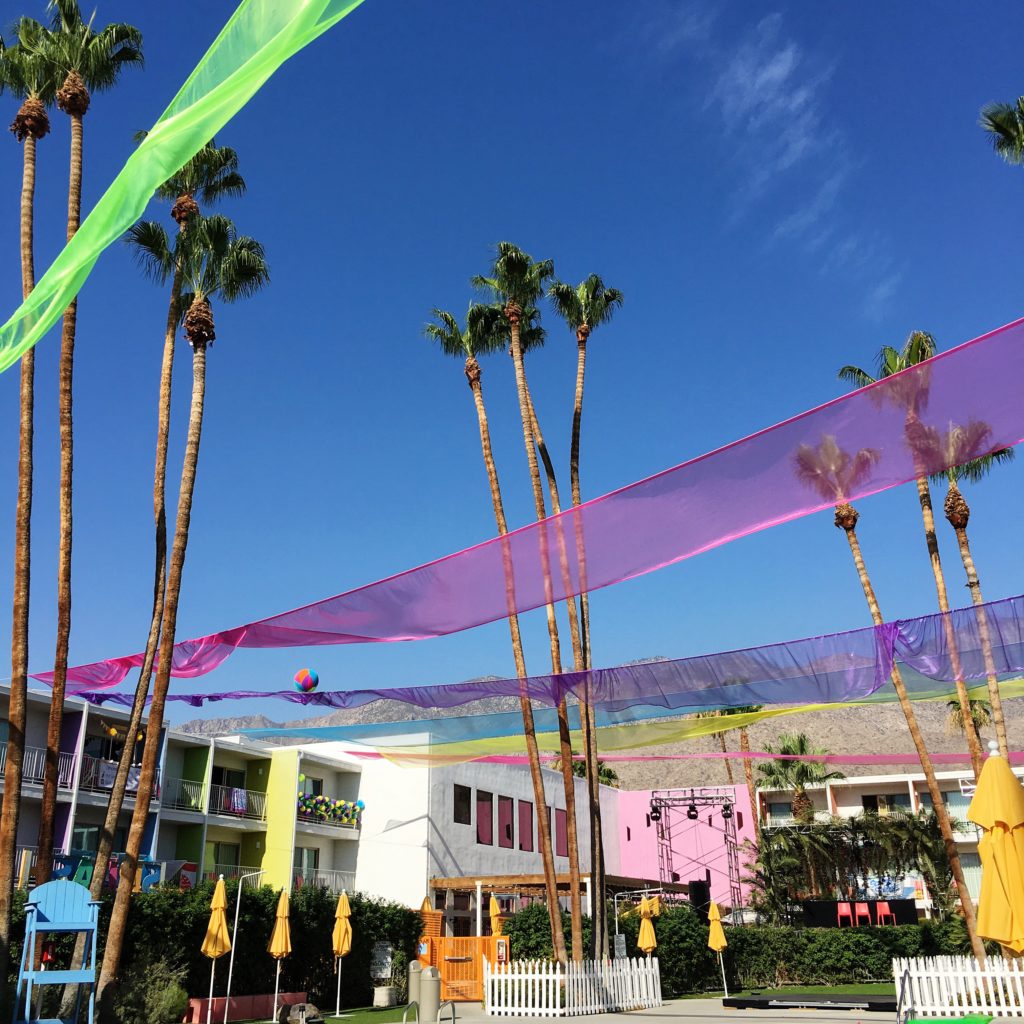 Buy Cheap Sunglasses and Shoes.
The pool deck is a bit of a free for all – people end up grabbing whatever footwear they can get their hands on, so I would advise against wearing your favorite shoes. Same goes for sunnies – don't wear anything you would be heartbroken to lose.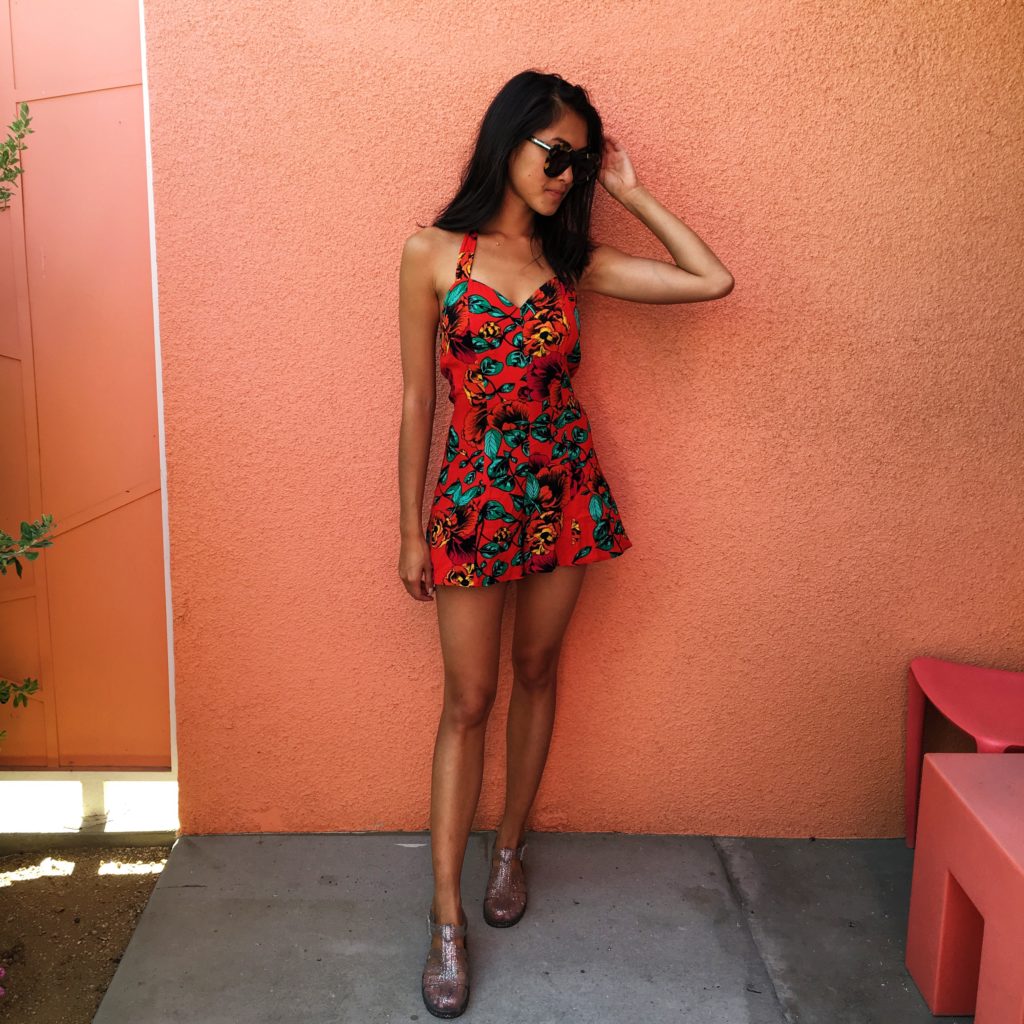 romper: minkpink
Are you attending any festivals this summer?
xx, Amy