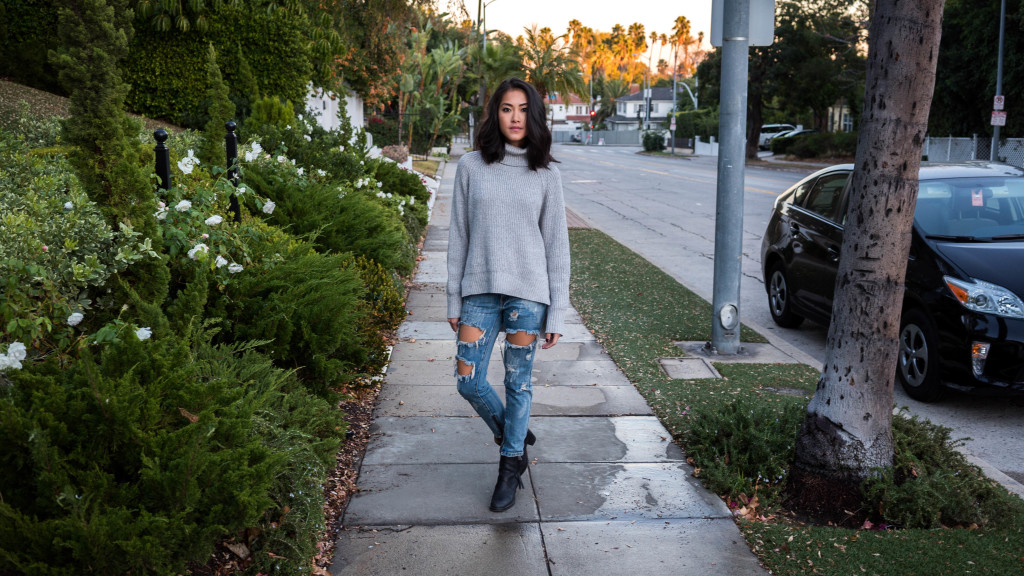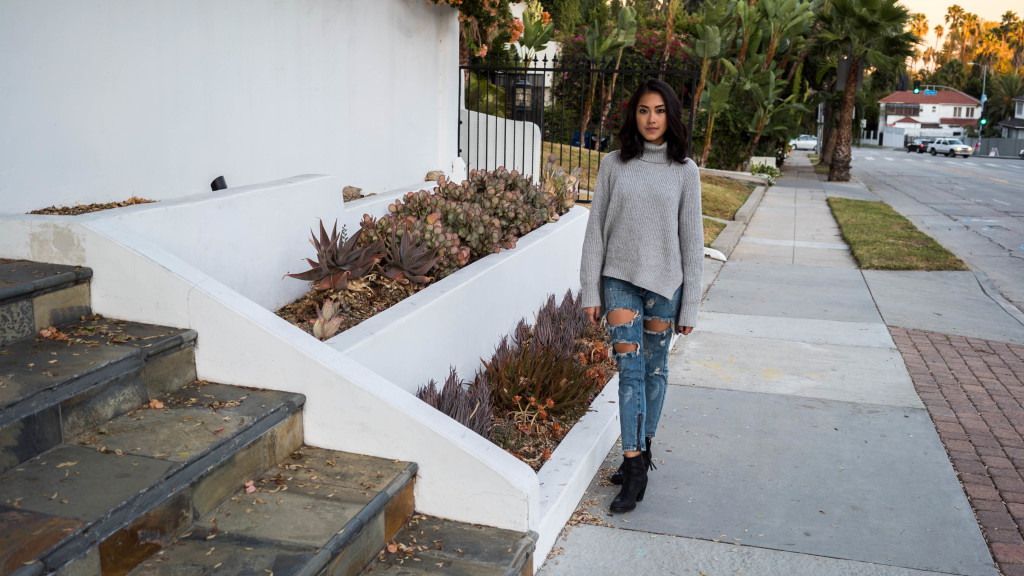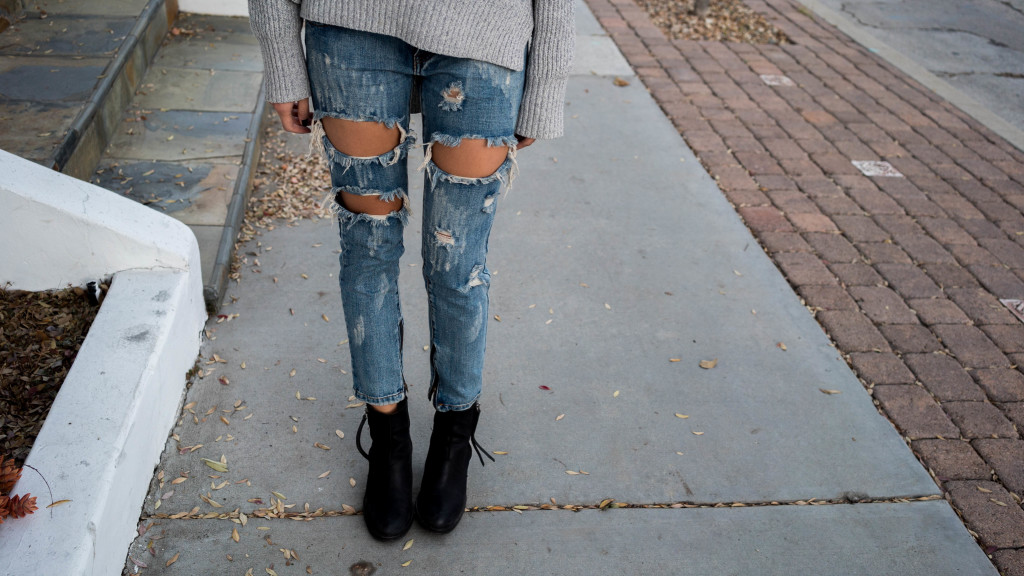 Sundays are typically a day of rest and relaxation for me. I like to wind down the weekend and prepare for the upcoming week. Some of my favorite things to do on a Sunday –  
Visit the farmer's market: Hollywood has one of the largest farmer's markets in all of LA. I love picking up whatever fruits and vegetables are in season (right now I'm loving persimmons, sweet potatoes, and the last of fall's apples) and a bouquet of fresh flowers. The prepared food vendors are fantastic as well – look for the tamales and fresh squeezed lemonade.
Work out: Strenuous exercise most likely won't happen. Realistically, I'll take a walk to Runyon with my boyfriend and hike there. I also love hot yoga – it is amazing for clearing your mind and skin. These activities leave me energized and ready to take on the week.
Cook: Weekday dinners are far from elaborate – I'm usually starving by the time I get home and don't have the energy or patience to cook for myself. I try to make up for my lack of cooking during the week on the weekends – it's also something fun to do with your significant other. My apartment has quite the collection of cookbooks now. My current favorite: The Smitten Kitchen Cookbook.
Sunday outfits tend to be equally laid back and forgiving. This oversized knit is perfect for running errands and lounging around. I'll swap out my stretchy pants for cropped denim when I leave the house. Add your favorite booties or sneakers and a hat and you're good to go.
sweater: aritzia | jeans: one teaspoon | shoes: acne