On Slowing Down + a New Source of Inspiration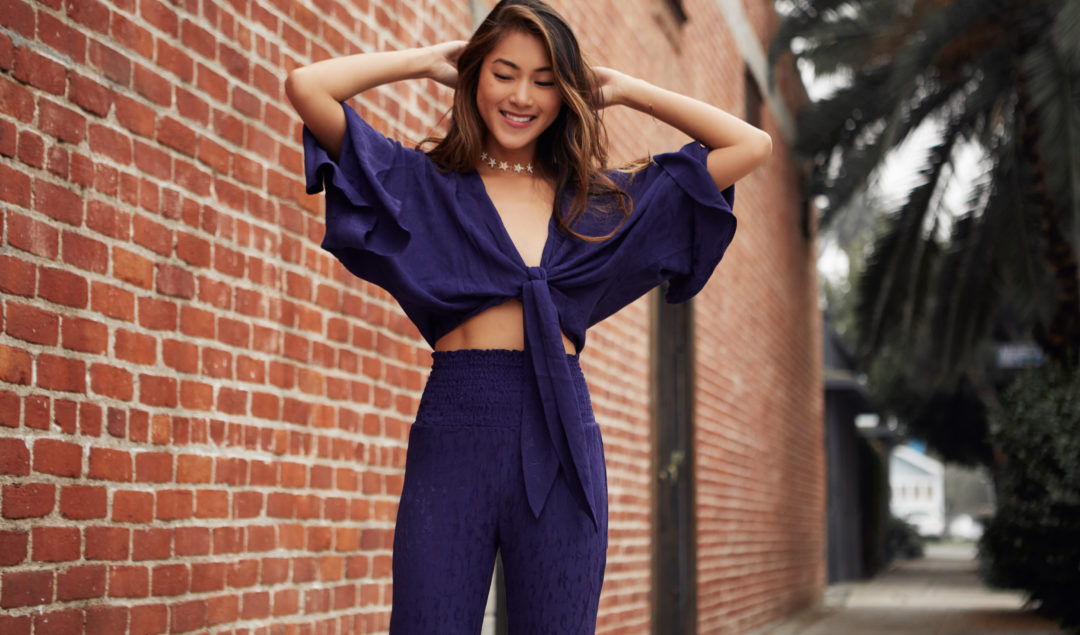 HI. It's been quite the week and I feel like I've neglected you guys and the blog. Every day feels like a total time crunch which is why it's so important to have a discussion on slowing down our lives. The other week, I was reading about how our society puts so much pressure on being busy and productive. We constantly view productivity as the most important factor of our down and talk about how it is just so important to "manage" our time and get as much out of it as possible. But what if we changed the way we viewed time and how we spend it?  If time is the most important and valuable currency we have, shouldn't we be spending it more carefully and intentionally?
It may feel contradictory to society's go, go, go mentality, but lately everything I've been reading seems to be pointing to slowing down, being more mindful, saying no to things that don't serve us, and not wasting our energy on people and things that don't fuel us. So why is this so damn hard to do?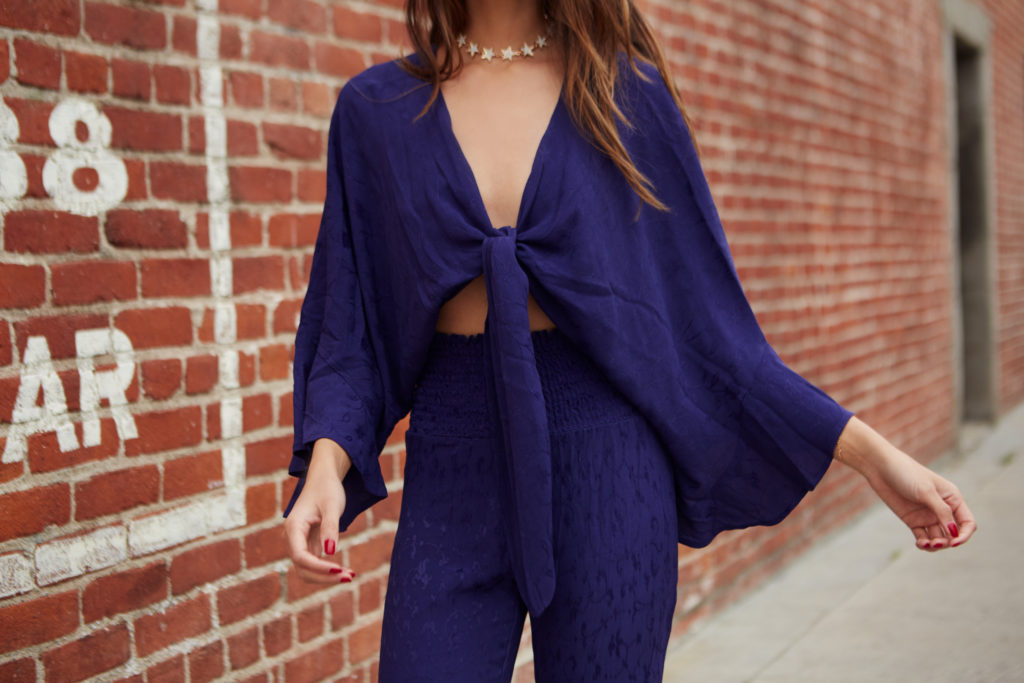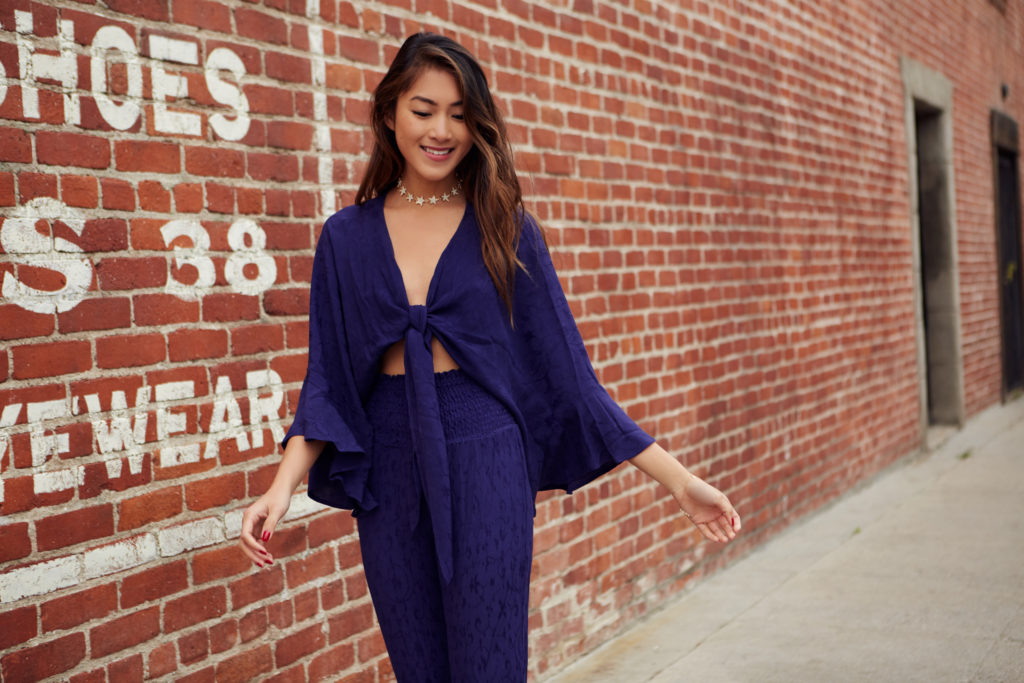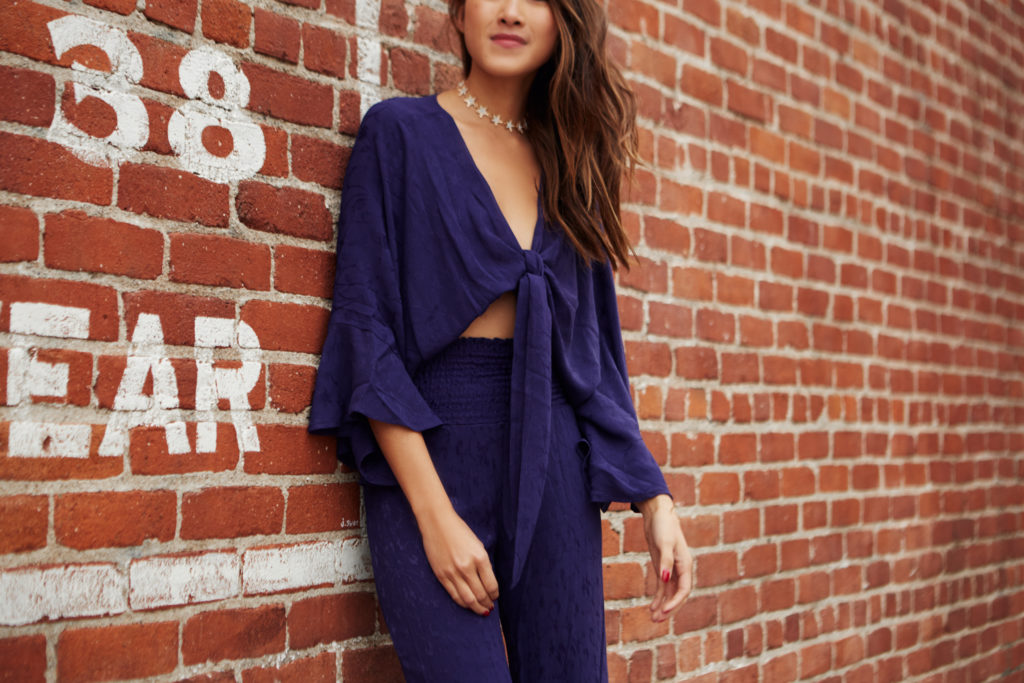 Raise your hand if you're super type A.
Hi. Me too.
At the end of the day, the reality is that we can't always cross off every single thing on our daily to-do list. So how do you find balance? How do you prioritize things? How do you make time for "me time" when it feels like you have no time at all?
You could push yourself harder. Sleep less, drink more caffeine, try to do it all. But if taking time to slow down is one of the best things we can do for ourselves, all signs point to the idea that maybe we shouldn't wear ourselves into the ground if we want to be working on our craft and ourselves for a long time. Think marathon, not a sprint.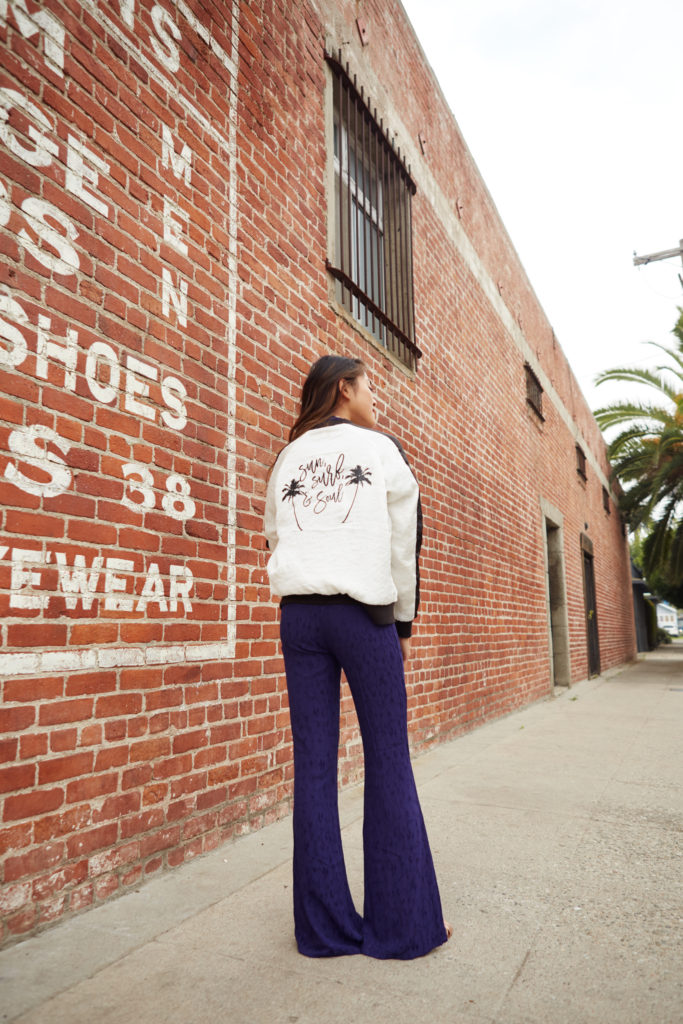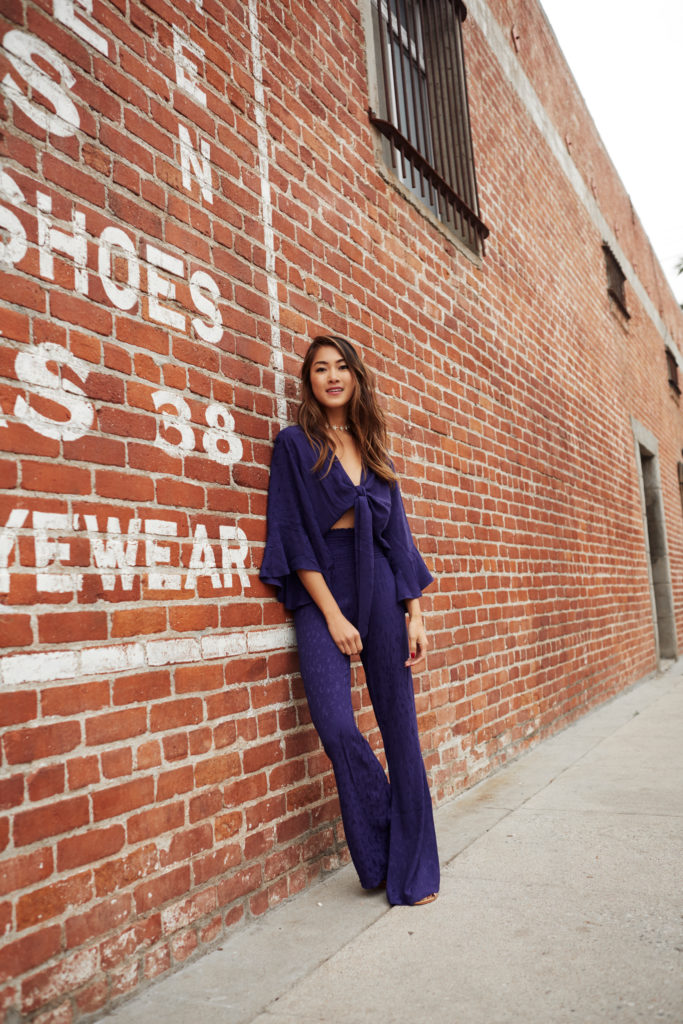 My mind has been on slowing down more lately.
In my attempt to figure this out, I've been talking to tons of people, asking them how they get things done. How they manage to do it all. The answers I get in return are refreshingly honest and a gentle reminder that we're really too hard on ourselves with our expectations and massively unrealistic to-do lists.
In an effort to get insight from all of the insanely inspiring and overall boss babes I've been meeting lately, I'm excited to start rolling out interviews that dig deep into these individuals. I'm super excited to share all of the tips and stories I've been hearing with you guys – so stay tuned for the beginning of a new series! I hope it inspires you as much as it inspired me.
Full outfit deets below – but I'm thinking you definitely need this choker : ).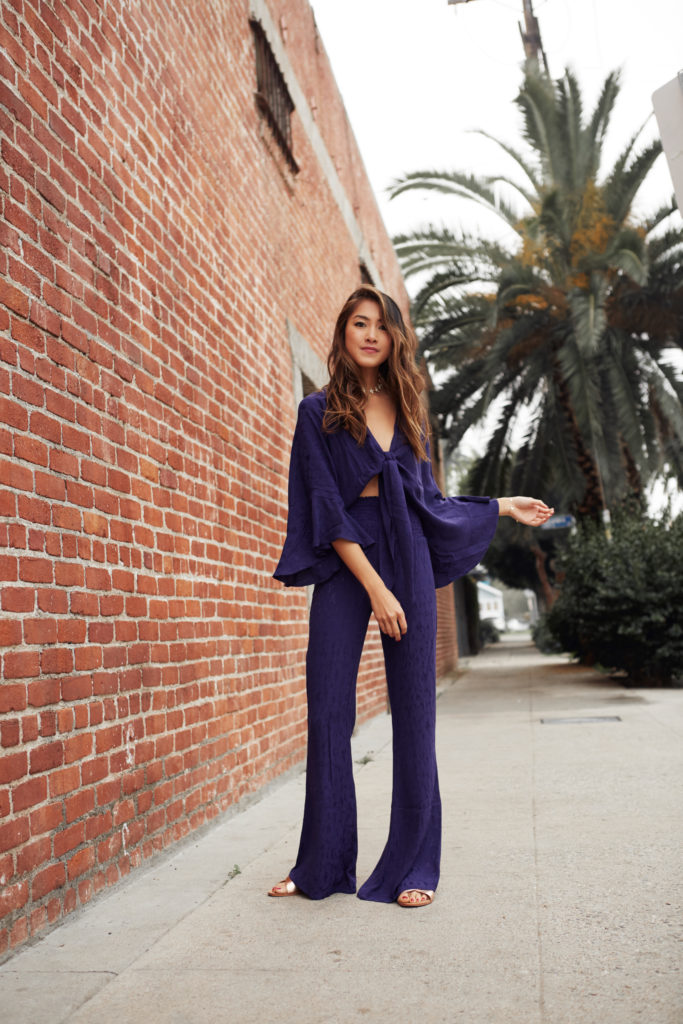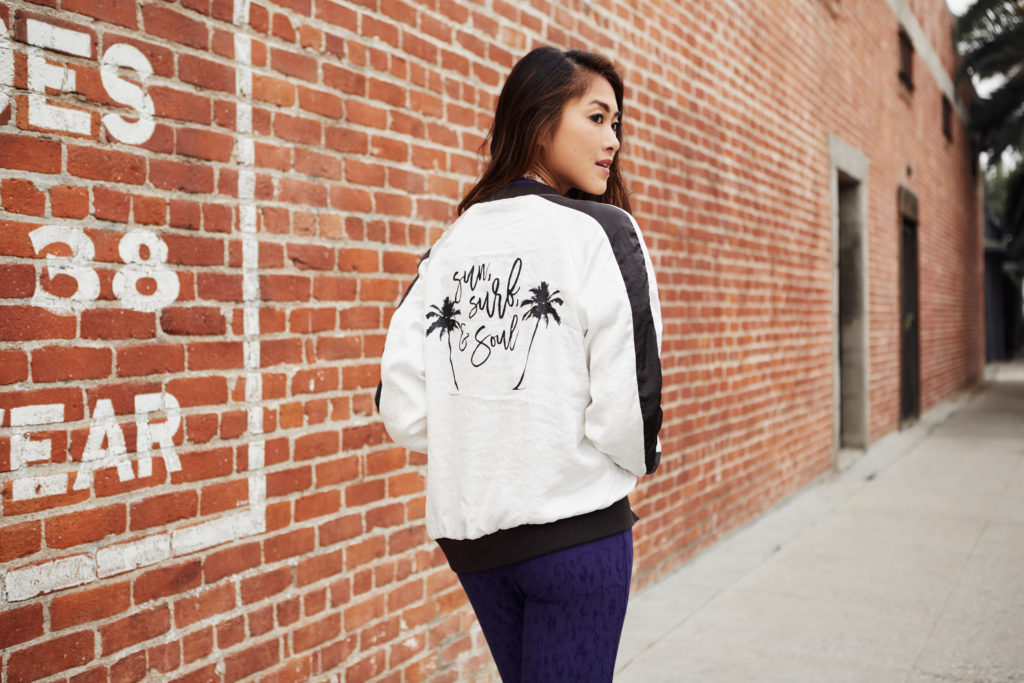 top: tru blu | pants: tru blu | bomber: spiritual gangster | necklace: fawnstar