Hello, hello! I'm back from a whirlwind trip to the windy city to celebrate the wedding of one of my best friend's brothers. The wedding was set in the heart of downtown Chicago on a rooftop with absolutely breathtaking views of the city! You can see more on Instagram here. It felt so nice to be back on my old stomping grounds, reunited with all of my best girlfriends from college. My five year reunion is coming up this fall – eek! – and I'm hoping to make it out for another long weekend (Chicago is home to some of my absolute favorite restaurants that I am dying to revisit!). Going to keep this post short and sweet because I am leaving for EUROPE on Thursday and there is so much to do before then! I got a lot of comments on the dress I wore to the wedding and I had to share – it's from Haute and Borrowed!!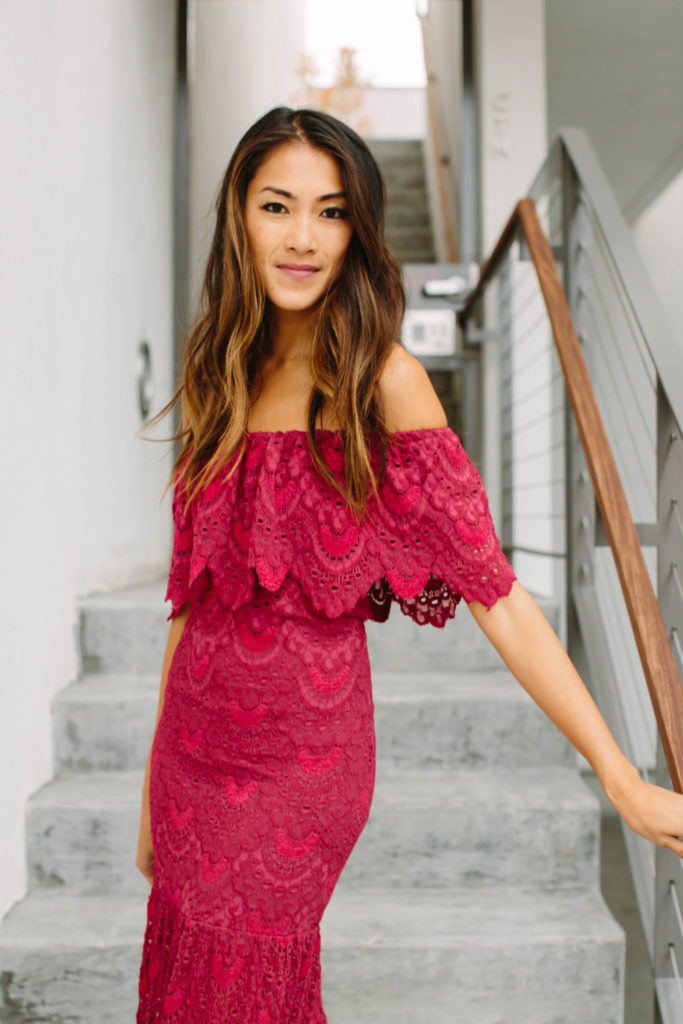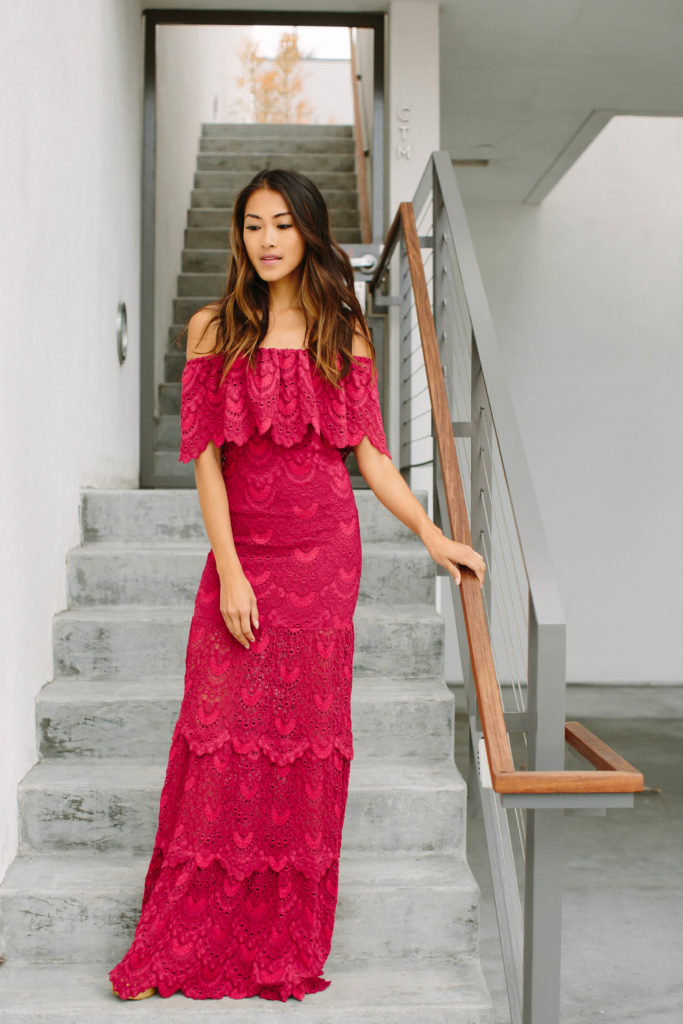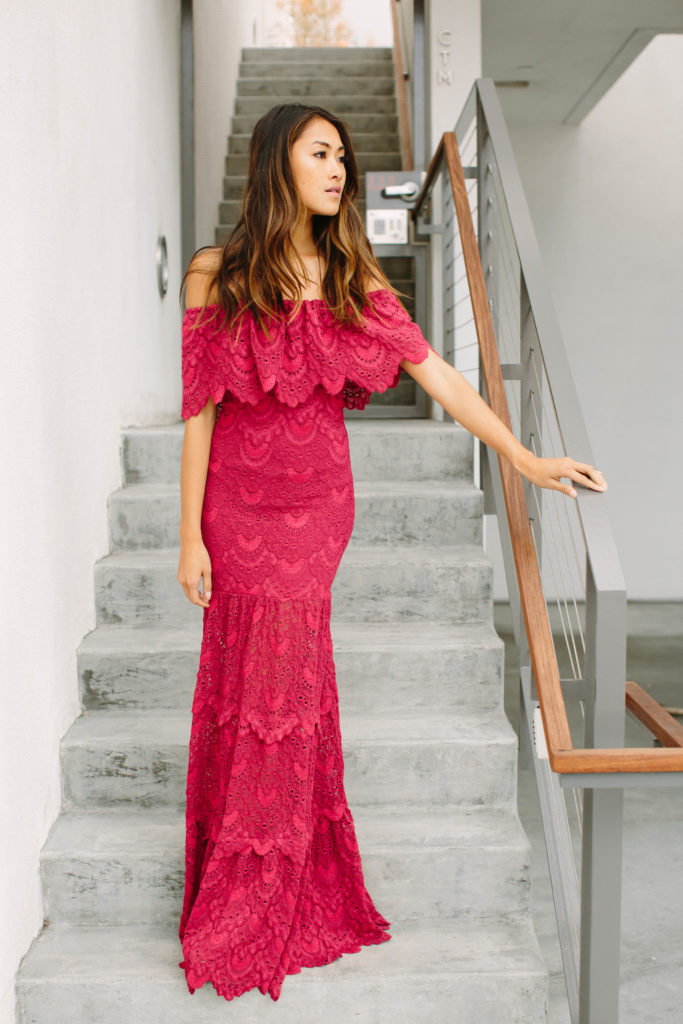 I talked about Haute and Borrowed a couple weeks ago and wanted to give a quick little update – I've been using the service for a while now and couldn't recommend it more! If you're a little hesitant about trying it out, I can personally attest to the cleanliness and quality of the clothing, the speed and friendliness of the service, and above all how easy and convenient it is to have a rotating closet. You're also being eco friendly ; ) – seriously, there's no shame in the clothing rental game!
Need a dress for wedding season? Then you need to check out Haute and Borrowed.
I've had my eye on this Nightcap dress for so long but could never justify spending the money on it when I knew I would only wear it once. I received SO many compliments on the dress – it's such a standout piece! If you're trying to be smart about the pieces you actually invest in your closet, I would say stick to timeless classics in neutral colors. A black blazer, the perfect pair of denim, a leather jacket you'll wear forever, quality handbags. When it comes to dresses, jumpsuits, separates in fun patterns and prints, you might be better off renting! Honestly, if you're the type of girl that hates wearing the same thing twice and being photographed in it, you will absolutely love Haute and Borrowed. If you have any other questions about the service, feel free to leave them below in the comments and I'll answer them!
xx, Amy