This past Saturday, Her Campus hosted their very first College Fashion Week in LA. I had the pleasure to attend with Foray Collective and loved supporting this great cause. Her Campus's mission is to empower college women, and LA College Fashion Week was the perfect outlet to do so.
It was amazing to see a site that I've followed since my college days hosting such an incredible event. Her Campus co-founder and President, Windsor Hanger Western (TOTAL #girlboss!) said: "College Fashion Week is about celebrating real women's bodies and highlighting fashion as a form of self-expression."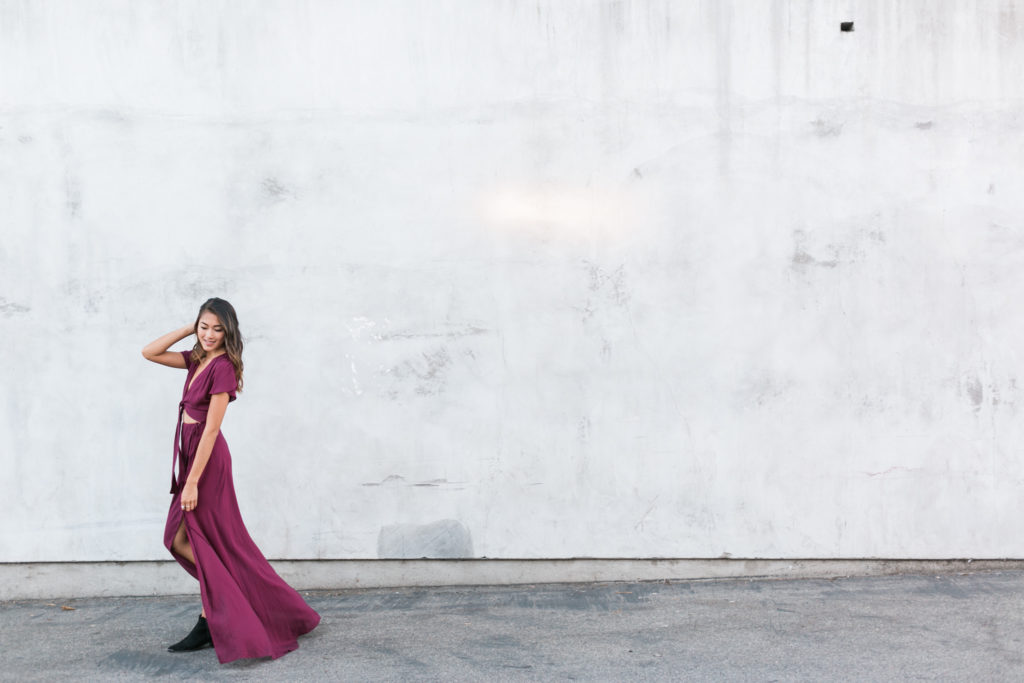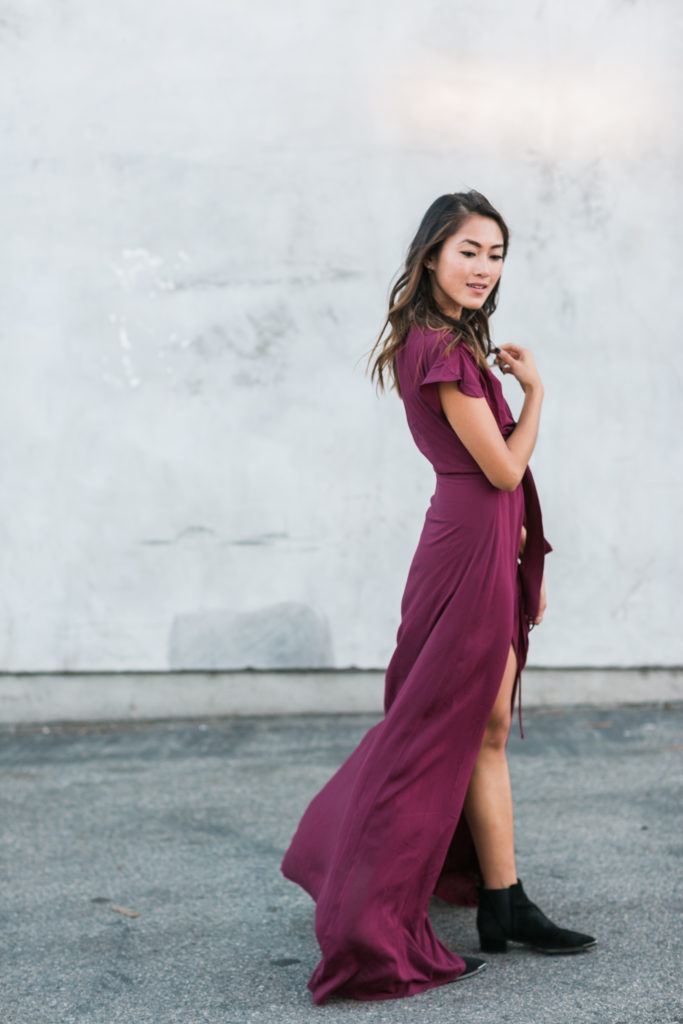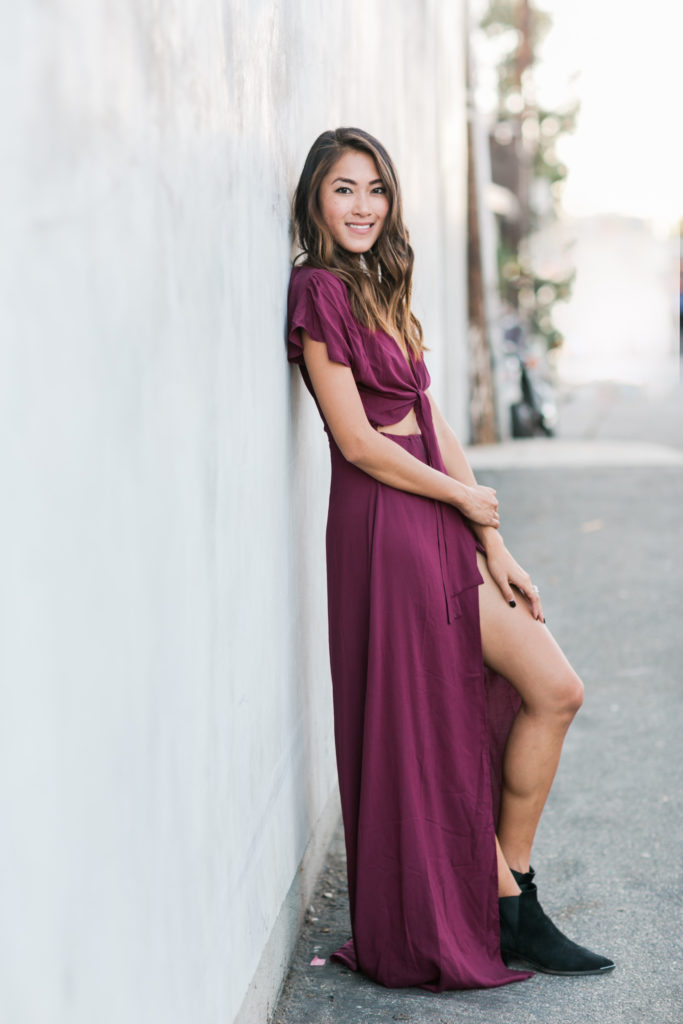 The models in the show were all real college women that had never modeled before. It was incredible watching these girls walk the runway for the very first time, but what was even more incredible was how supportive and enthusiastic all of the attendees were! The girls were cheering on the models and so excited to be there. It's always so uplifting to see young women supporting and empowering one another – something we should all do!
Foray sponsored a fun festival themed segment of the show with LA based brand Delacy – the brand I'm wearing here.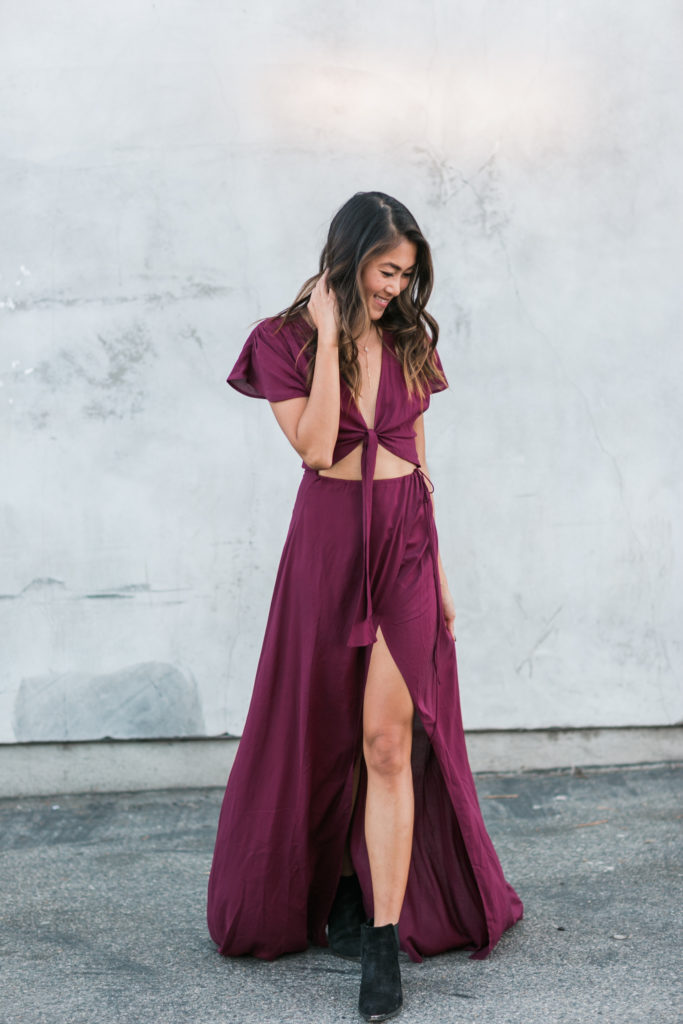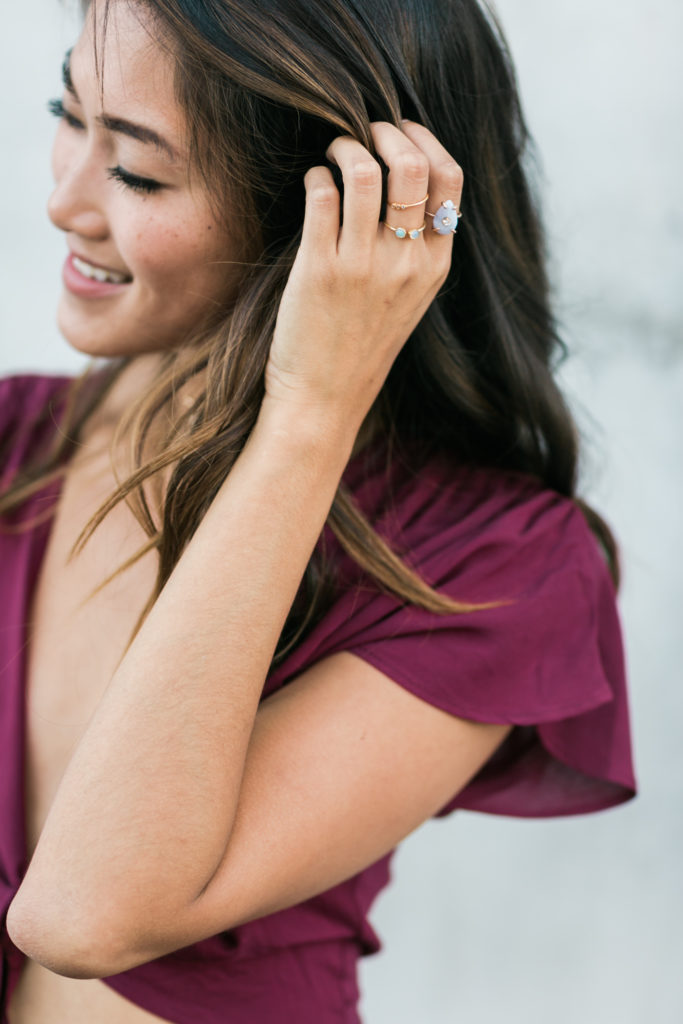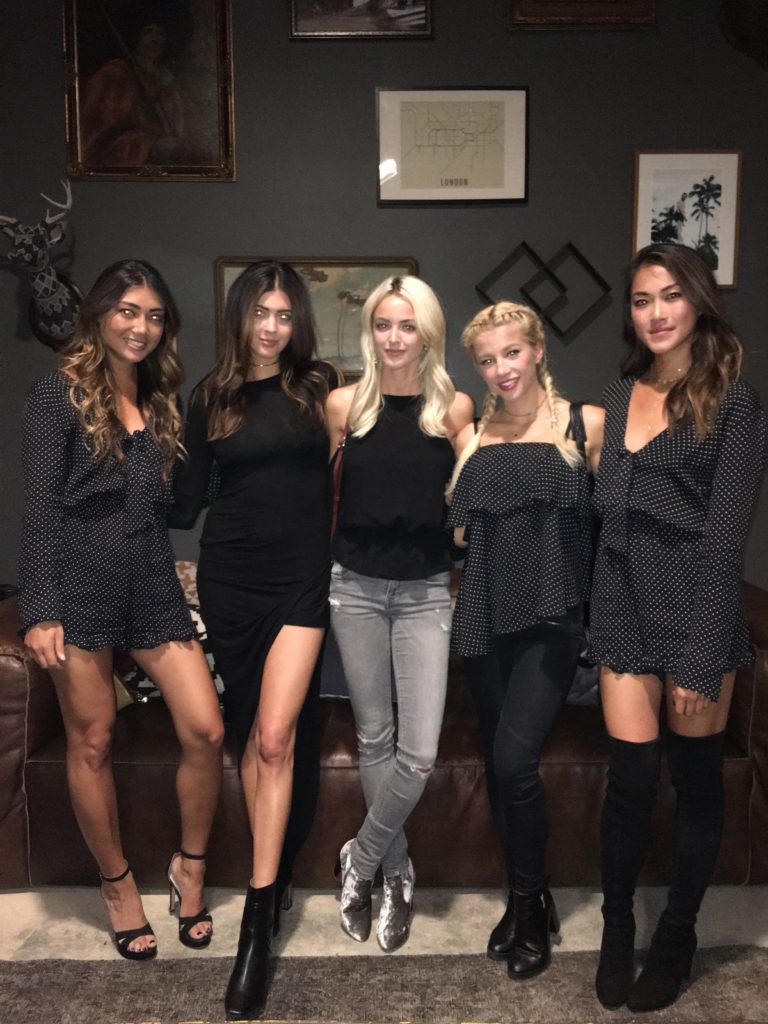 I had a blast hanging with Tiana, Kaitlyn, and Kelsey of Foray Collective, and Evelina. I've followed these girls for a while and each of them is a girl boss in her own way!
Big thanks again to Foray for having me, and all of the other sponsors of LA College Fashion Week: Foray Collective, Delacy, DryBar, Rebecca Minkoff, Vince Camuto, Fitbit, Bertha Watches, and Perfumania!
xx, Amy
dress: delacy
photos: valorie darling