Coachella 2017 Recap & Outfits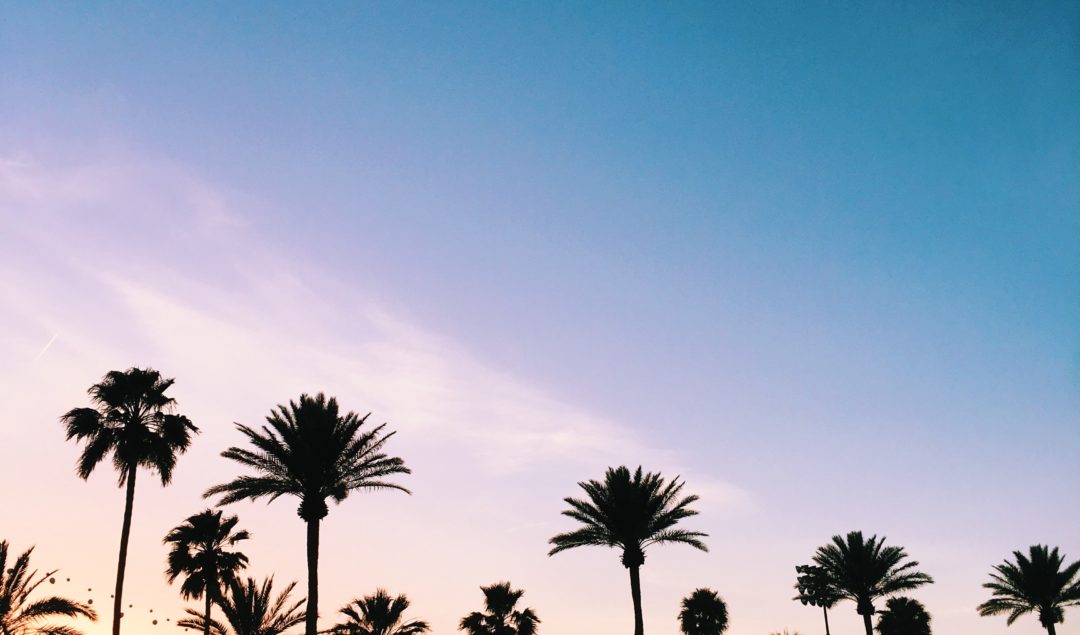 Another Coachella has come and gone. Every year, the festival is a completely new and different experience. It's hard to condense three jam packed days into one post, so here are some of the highlights of my weekend and all the details on what I wore.
Coachella Day  1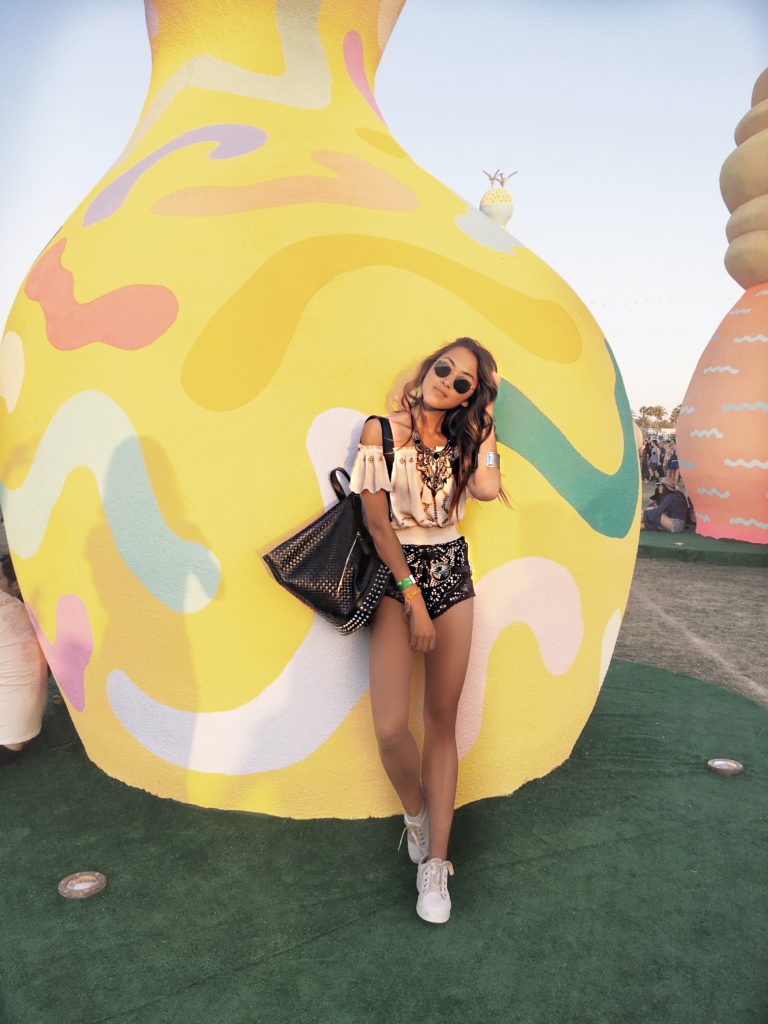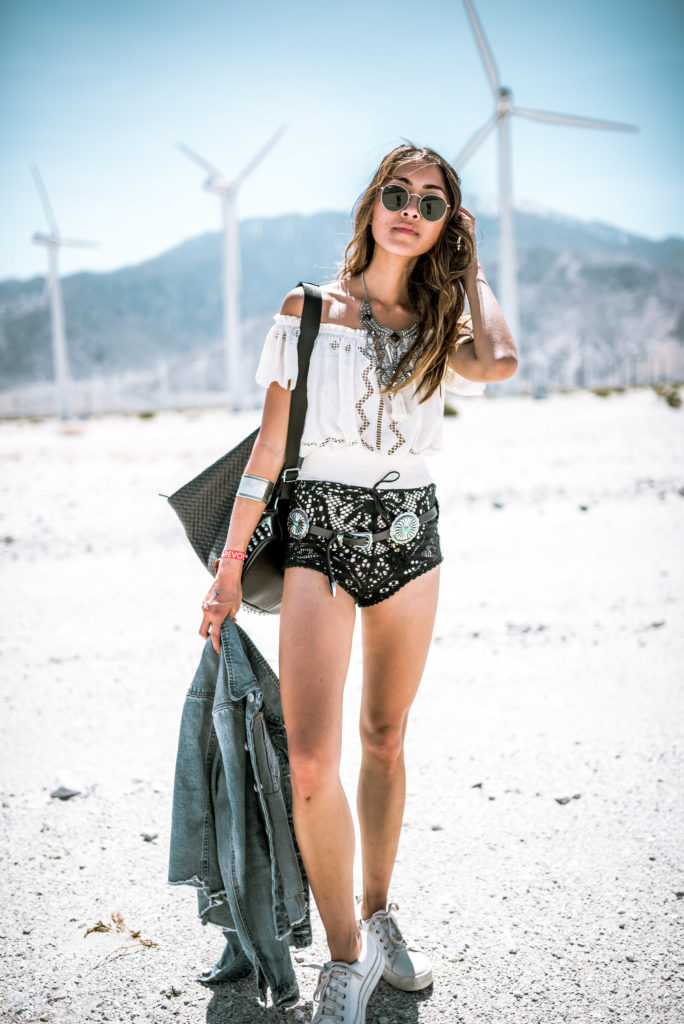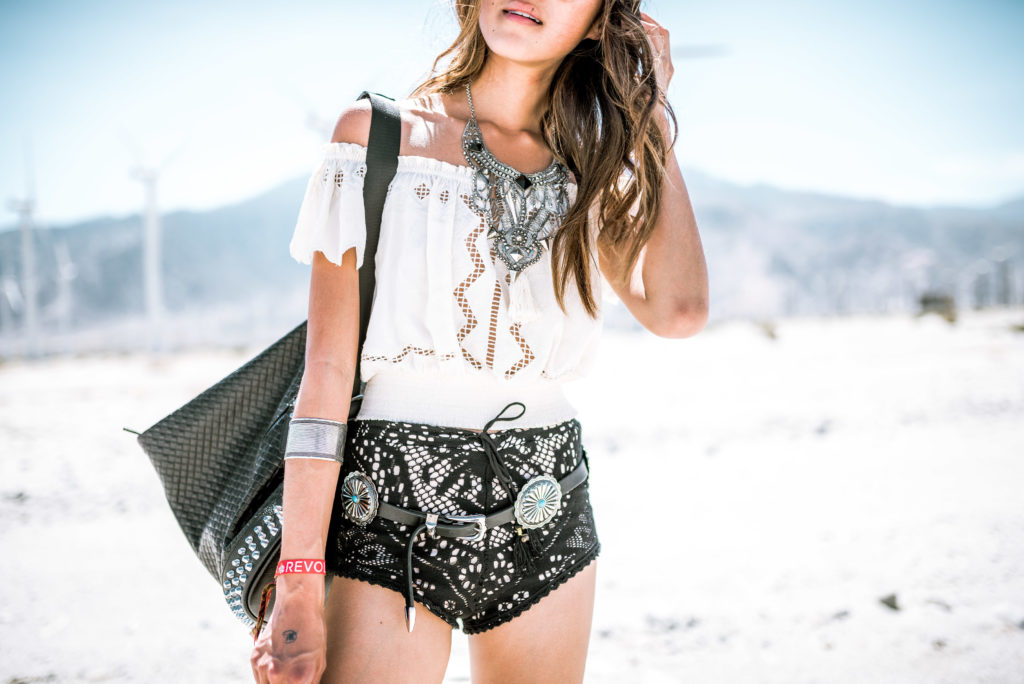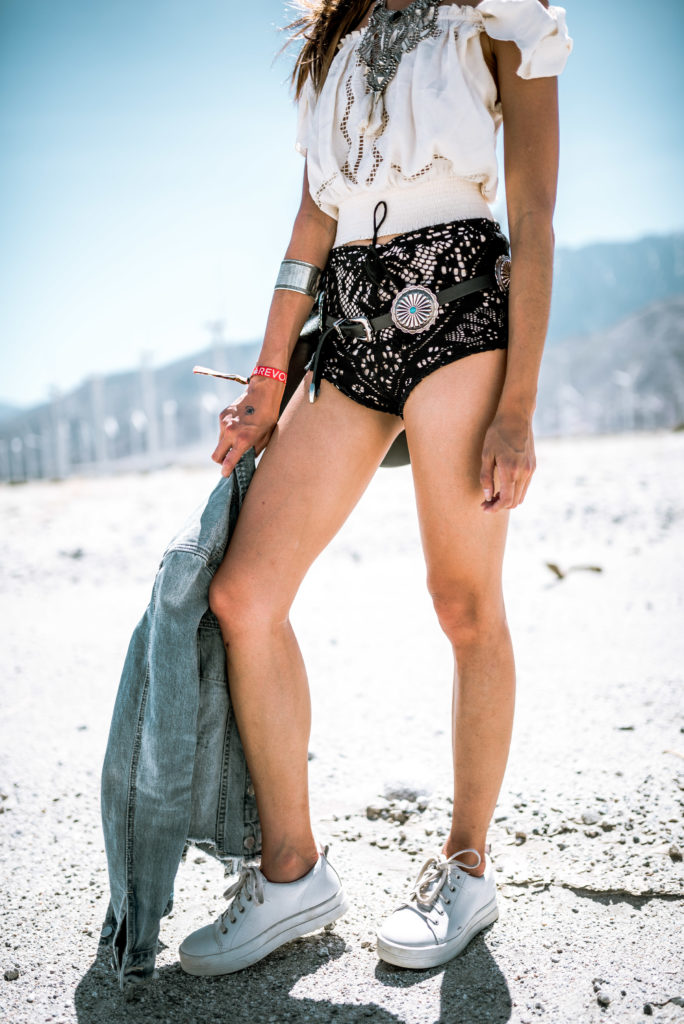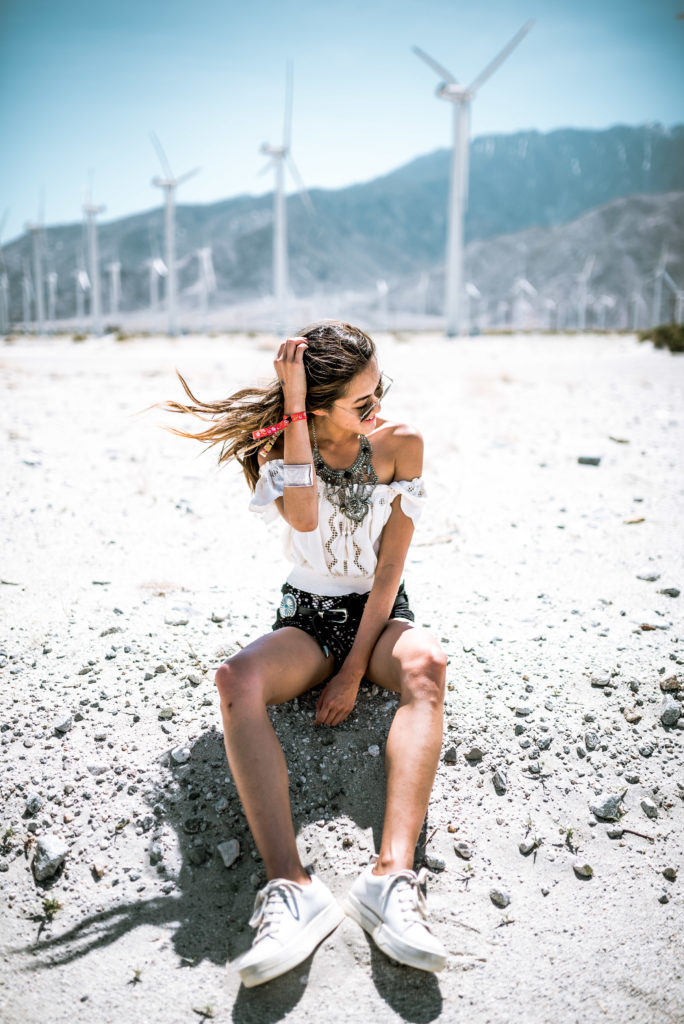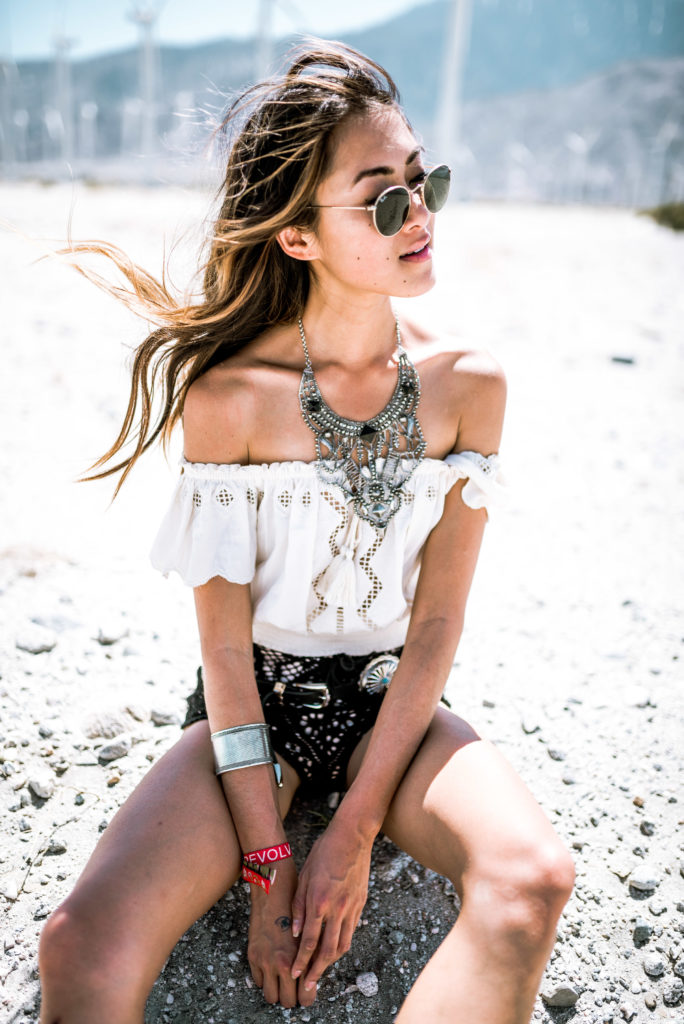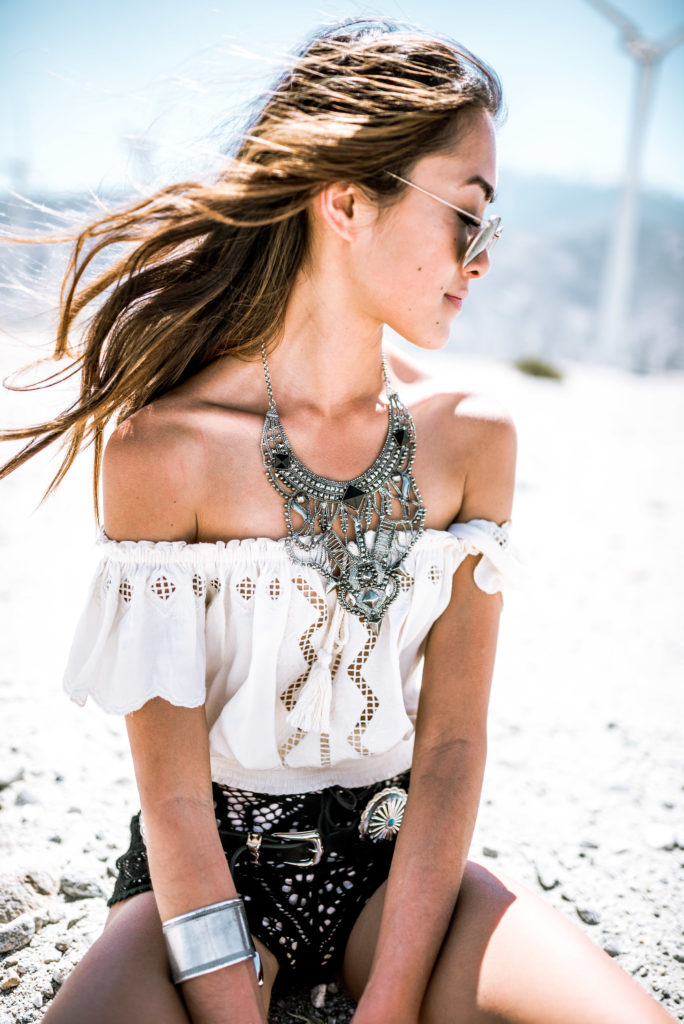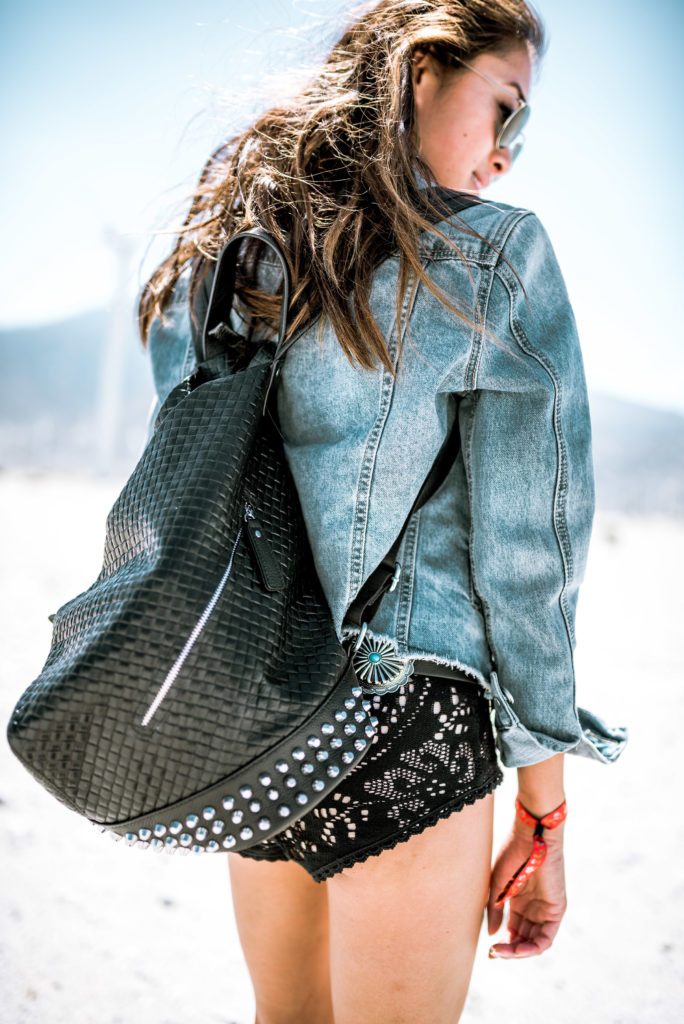 Straight to the festival! Dressing for the actual festival is always tricky because of the desert climate. It can be SO hot during the day but then temperatures plummet as soon as the sun goes down. For this reason, it's important to 1. stay hydrated and 2. dress in layers! I cannot stress this enough. I have a slight tickle in my throat today so I wasn't entirely safe from the post Coachella blues. But I am convinced that bringing a denim jacket (I think I've worn this one from Blank NYC almost every day since I've gotten it) saved me from a worse fate ; ).
top: similar | shorts: similar | denim jacket: blank nyc | shoes: timberland
backpack and jewelry: sticks + stones | sunnies: ray-ban
Coachella Day 2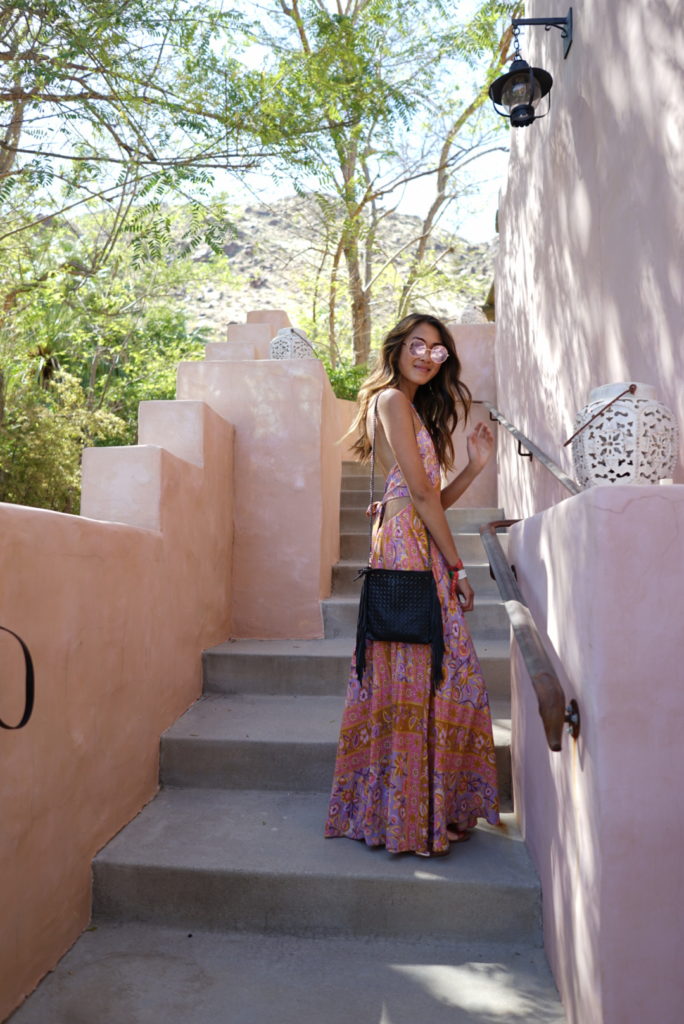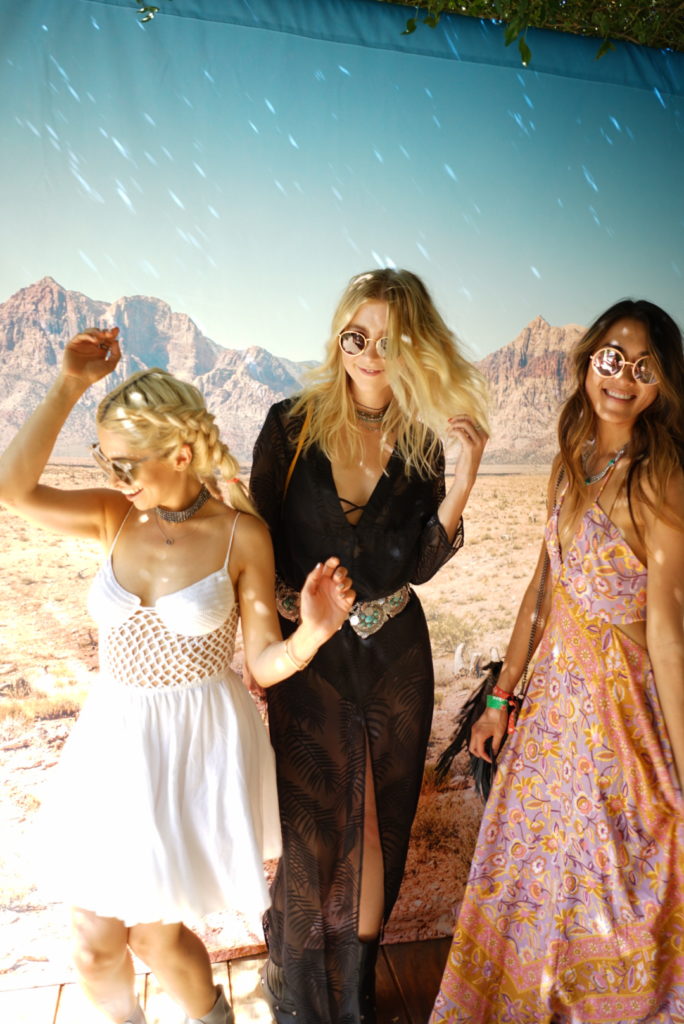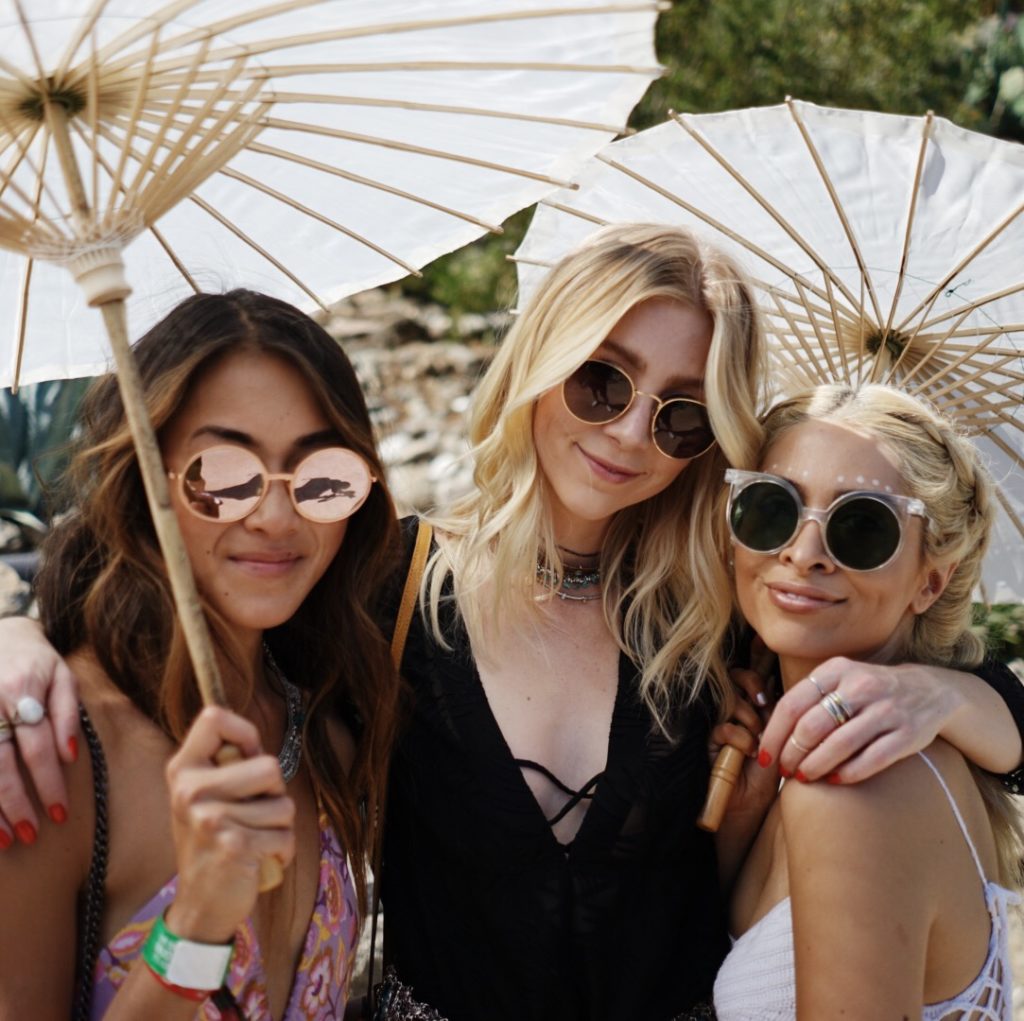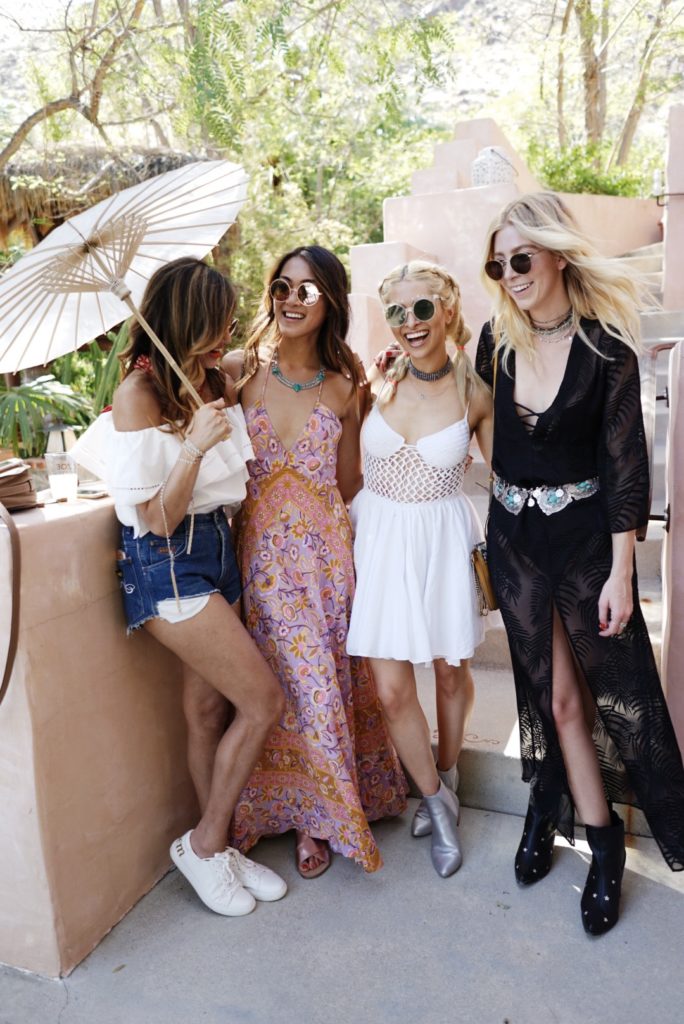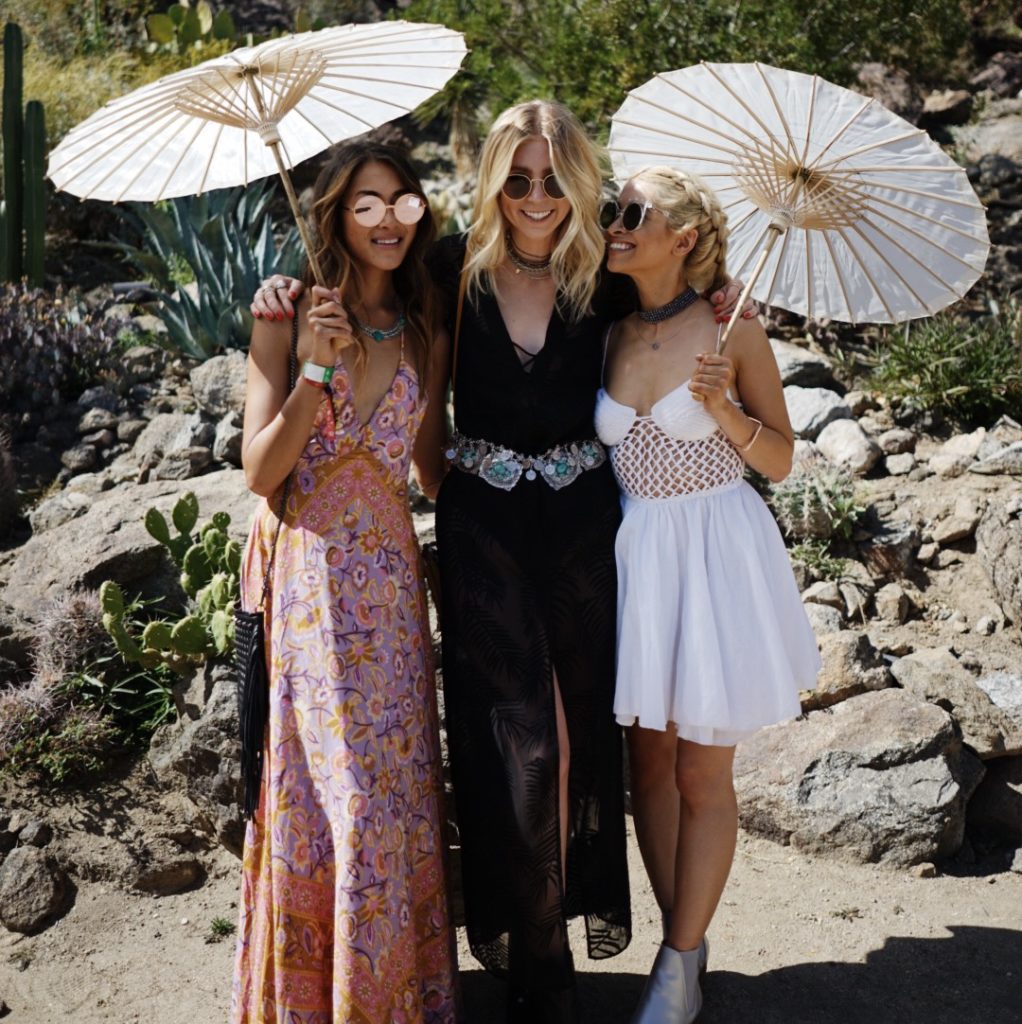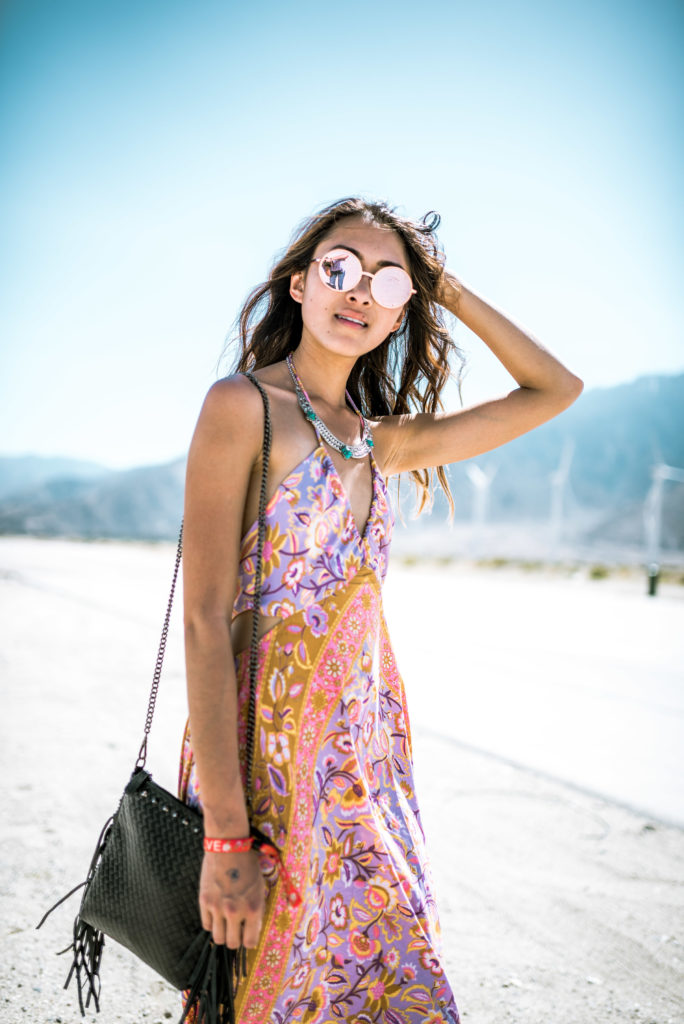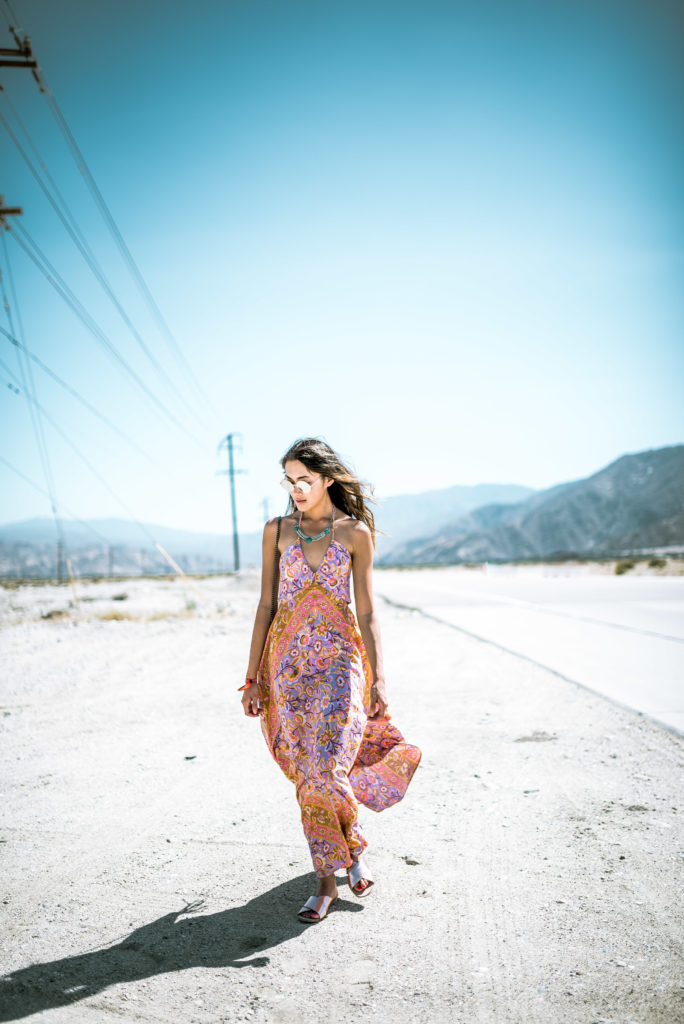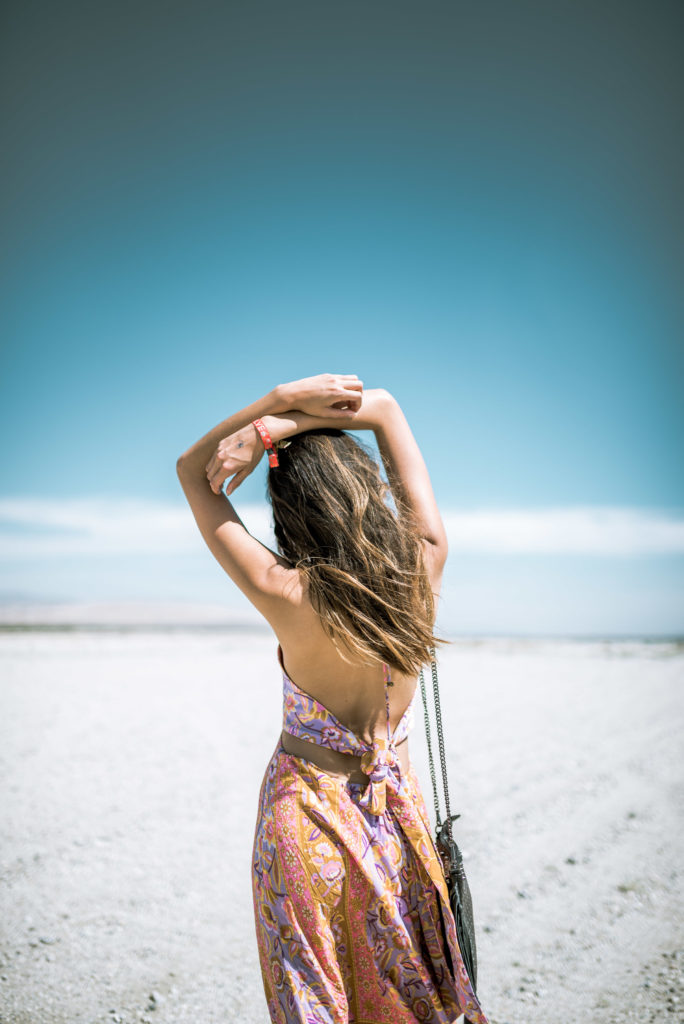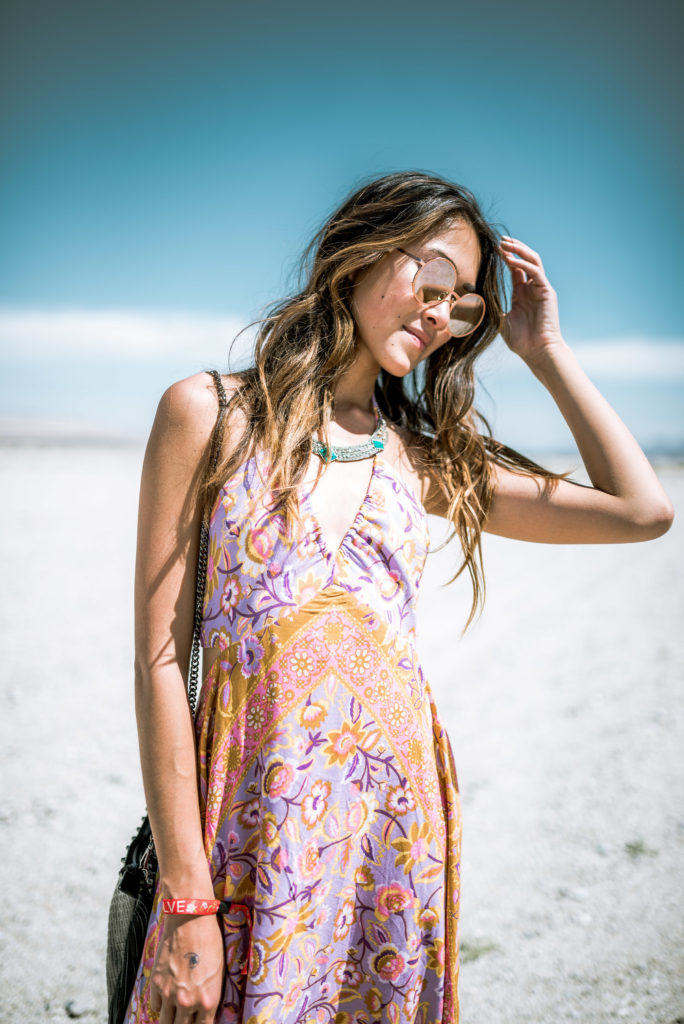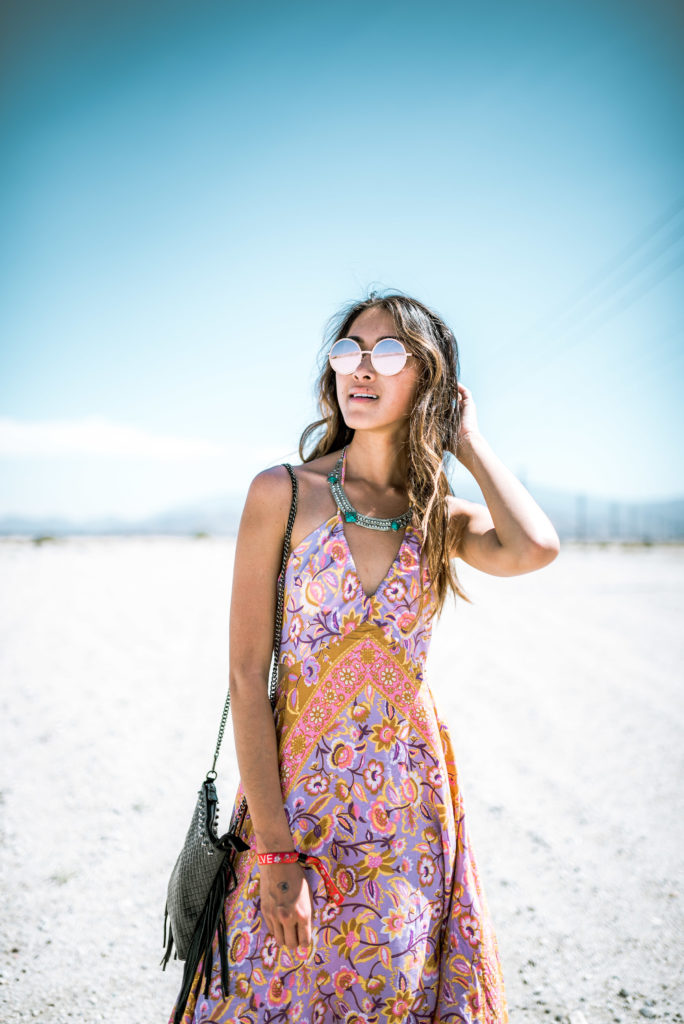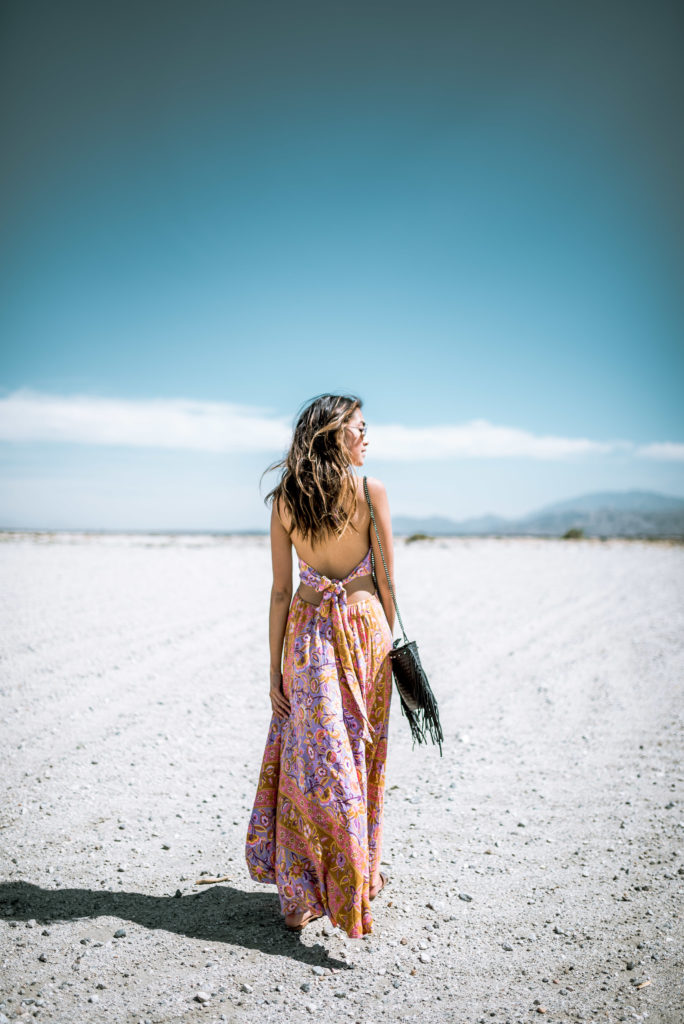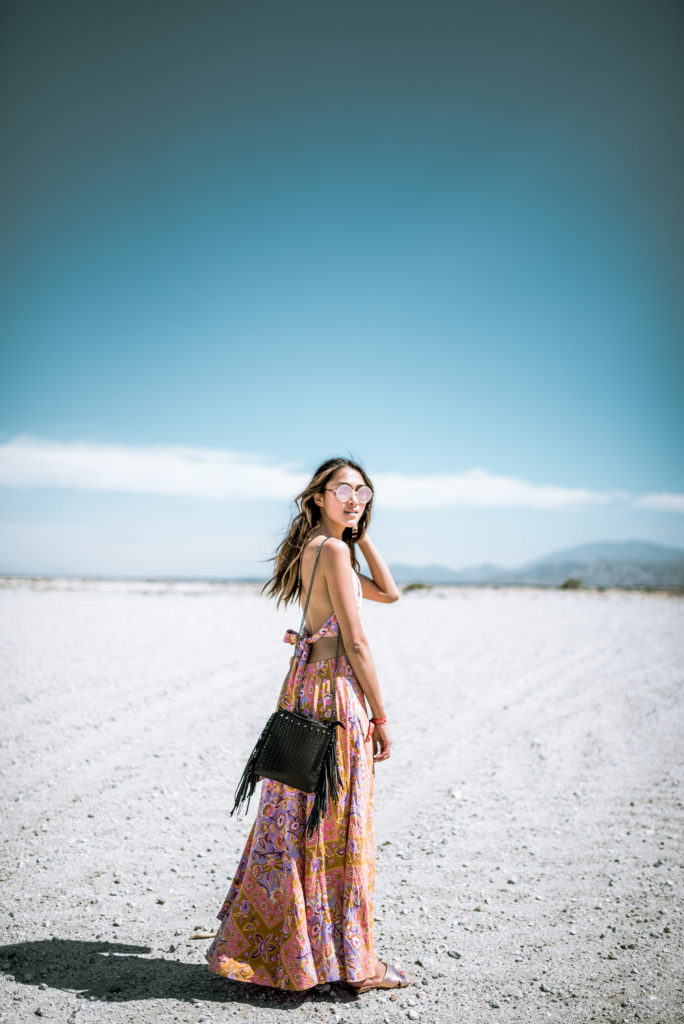 Spent the weekend without my Instagram husband in tow, what's a blogger to do when she's without her better half behind the lens? In all seriousness, I'm super happy and grateful I was able to snag some shots at The Zoe Report's ZOEasis hanging with my girls Roshni, Madison, and Javvy. I was also able to meet up with one of my favorites photographers, Jordan, to sneak in a couple shots in the desert. Apologies for the lack of festival shots, I promise there will be more next year!
dress: spell | bag and necklace: sticks + stones
sunnies: sunday somewhere (<< how cool are these?!)
Coachella Day 3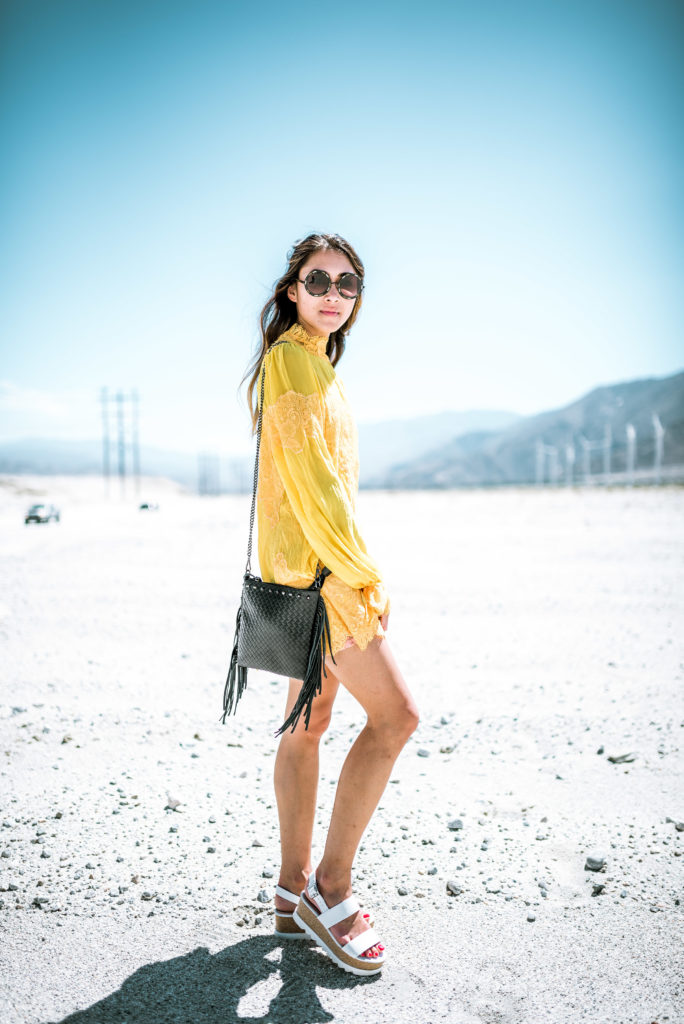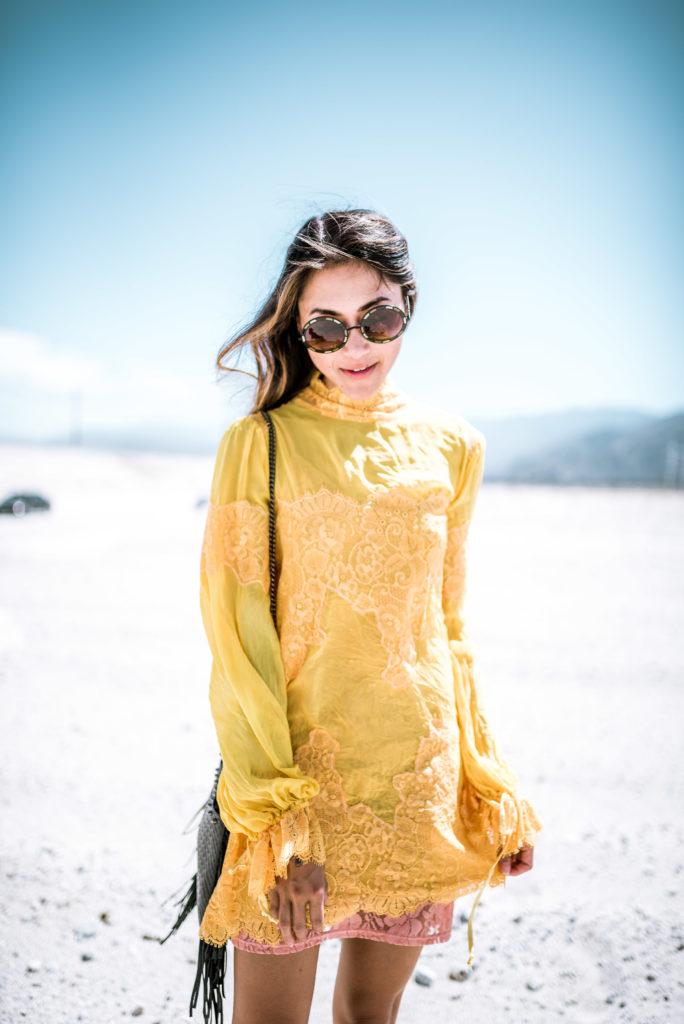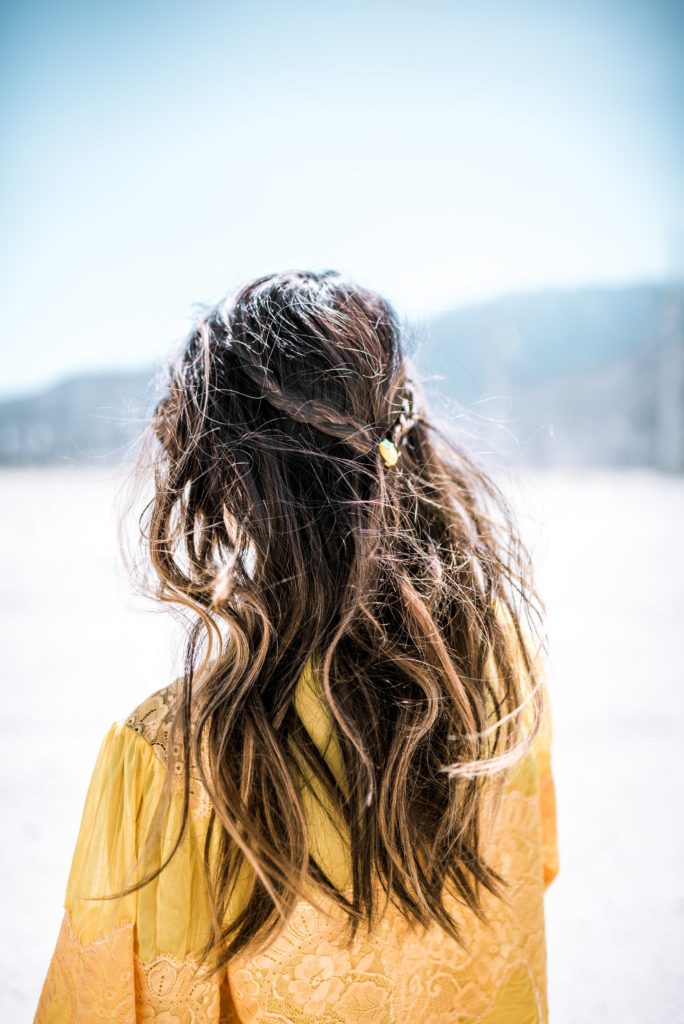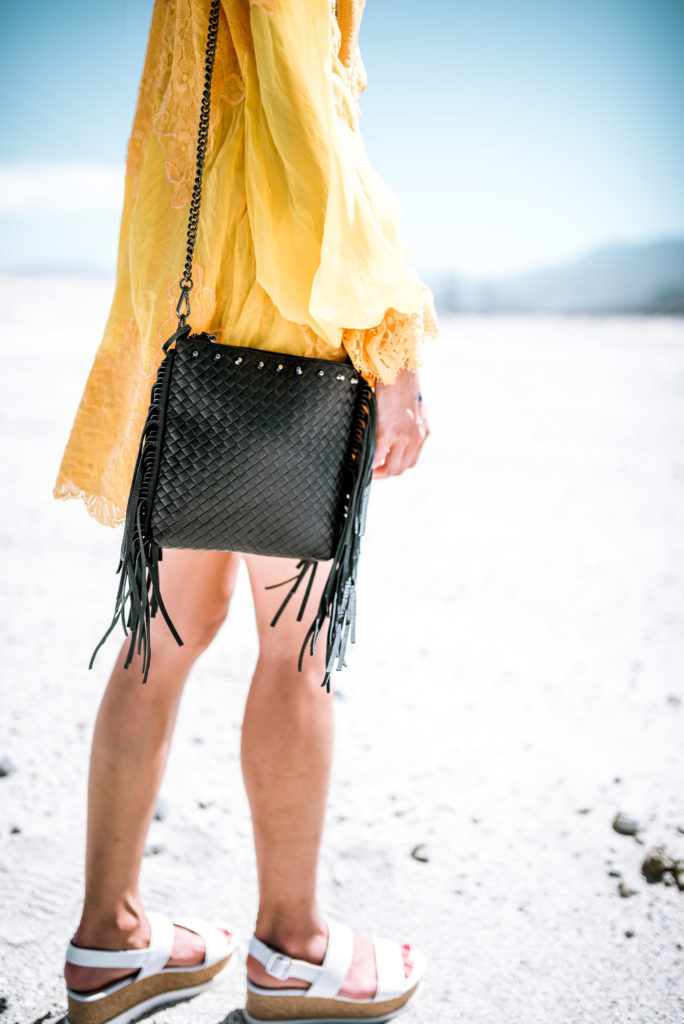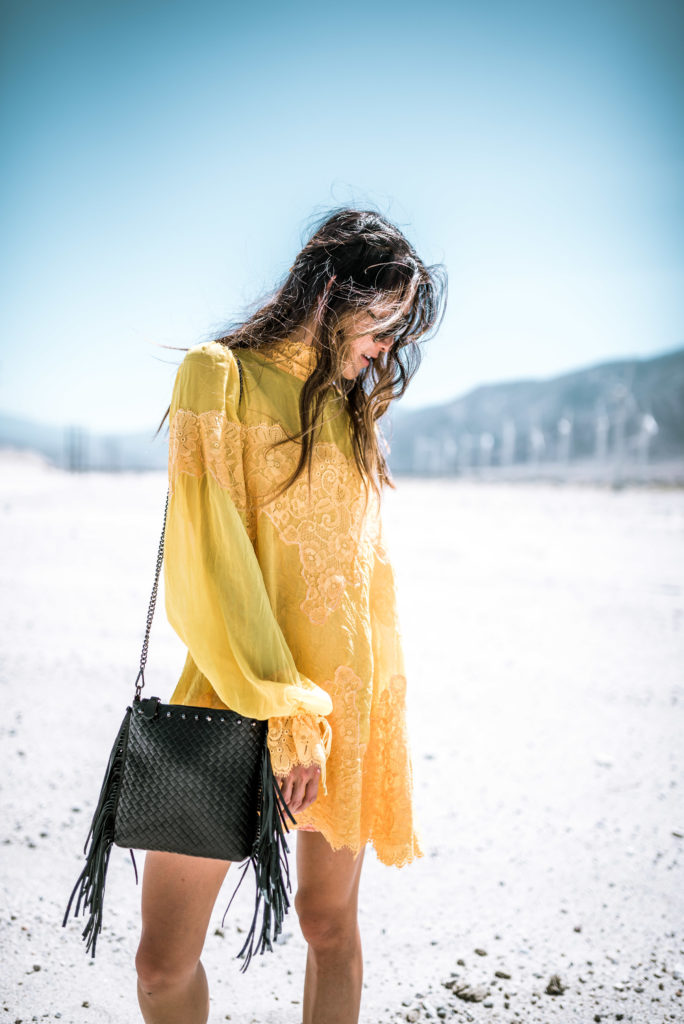 The last day was a short one for me. I skipped out on the festival to stop by the Galore Brunch with R+Co before driving home – I had work Monday morning and to be honest was exhausted after two days of the festival… #old. For those of you going to Weekend 2, hope you found some outfit inspo from Weekend 1! The looks this year were killer. Until next time, Coachella!
dress: hot-as-hell | sunnies: pared | shoes: steve madden