Coming for You, 2018 – How to Set & Actually Keep Your New Years Resolutions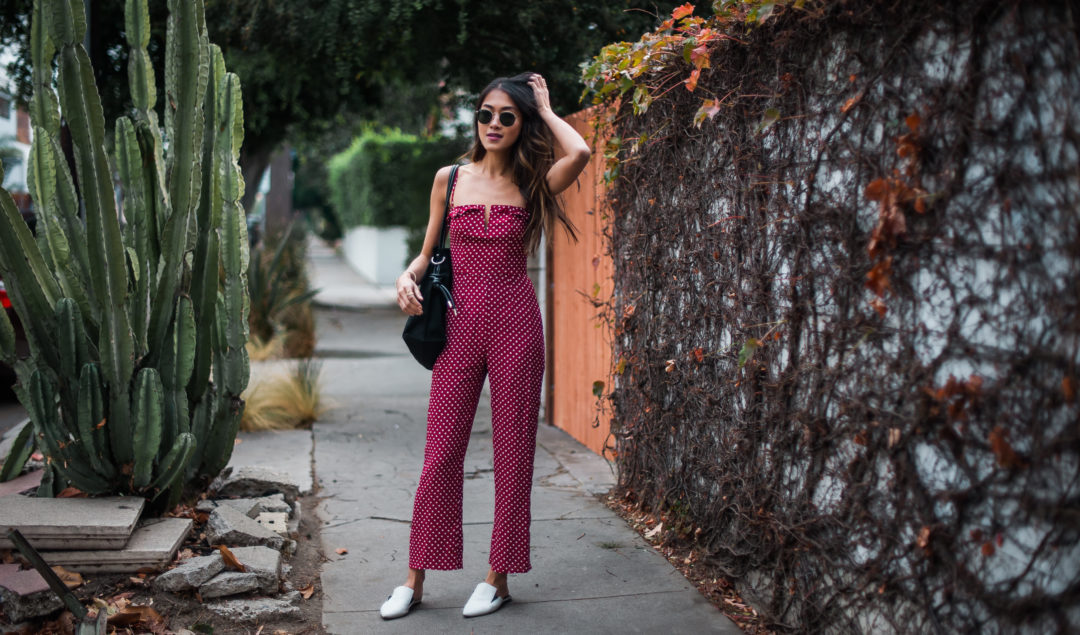 New year, new me. Every year around this time, we start thinking about new years resolution. A new year signifies a fresh start, a new chance to be a better person. Most of us like to think that when the clock strikes midnight, we'll begin working on our new and improved self. Maybe this will be the year you finally reach your health and fitness goals. You might put more time into your career, or focus on spending more quality time with the people you care about. No matter how big or small your resolution is, when it comes down to it, how determined are you to follow through?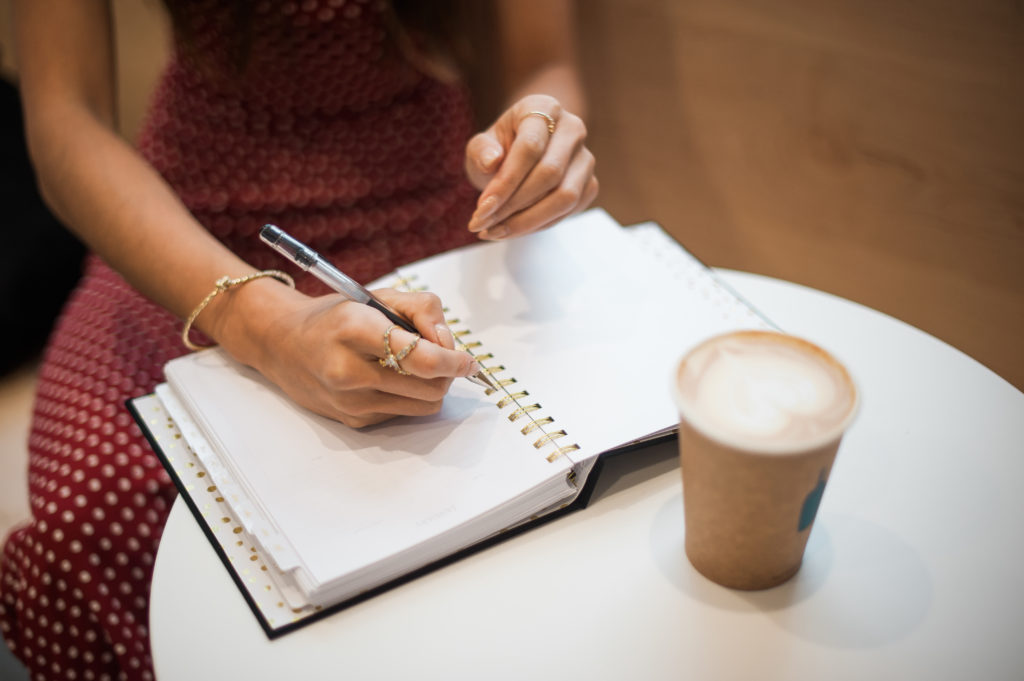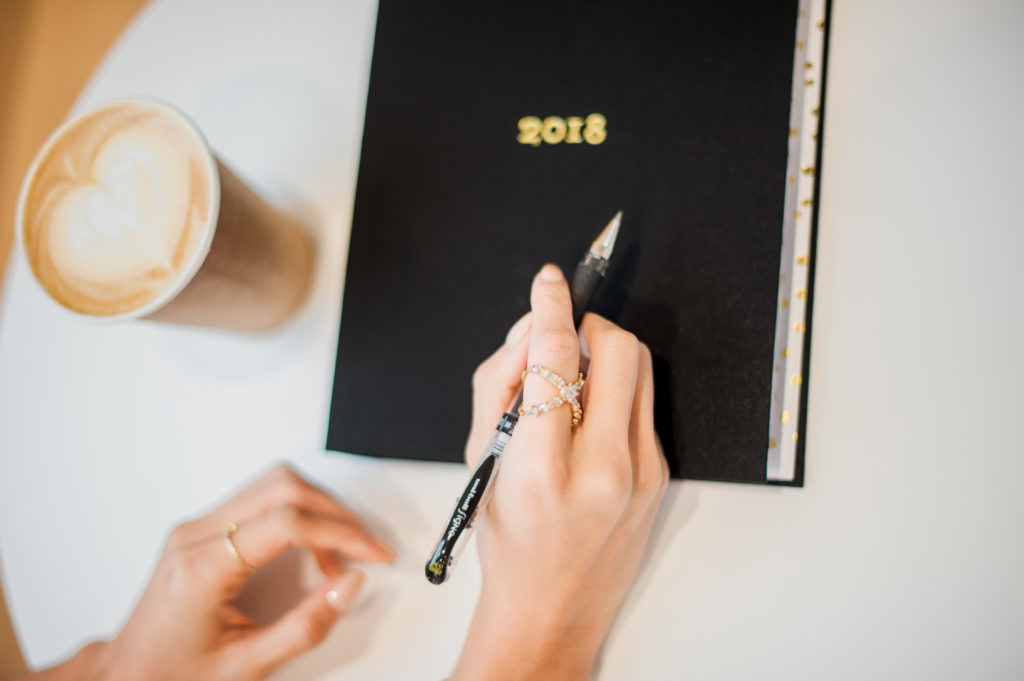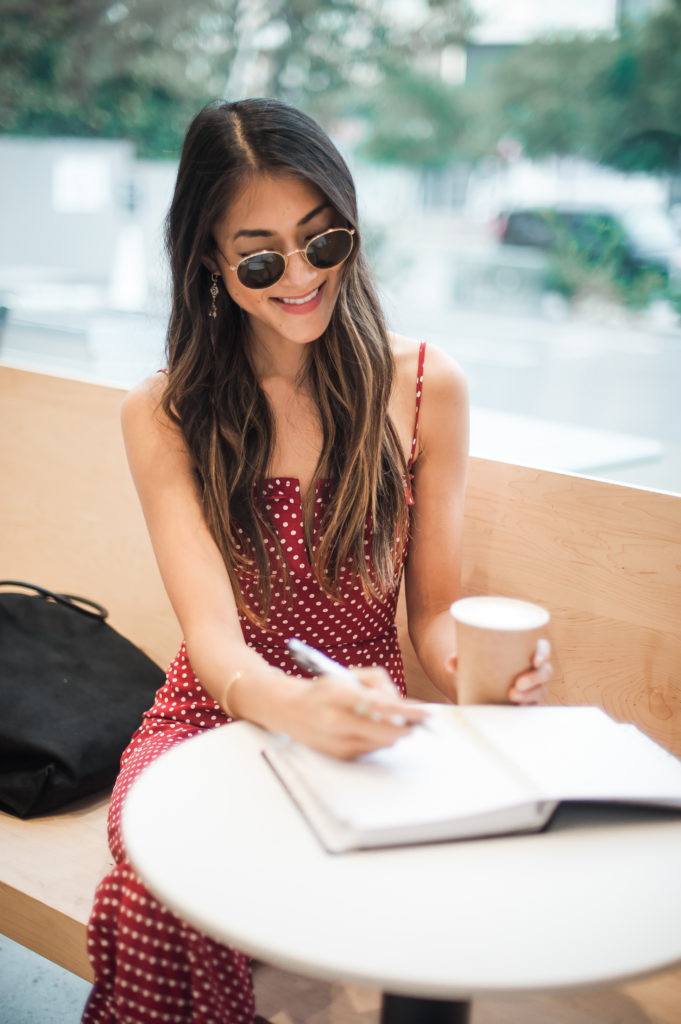 What happens to most new years resolutions?
The truth – not much. Most of us are completely guilty of setting lofty resolutions, only to forget about them come February. Apparently only 8% (!!) of people keep their new years resolutions. Some of the reasons? Overly ambitious goals, getting thrown off by setbacks, and losing motivation. Um, not too promising, right?
What's the point of even setting a new years resolution, then?
Even if statistically most resolutions fall to the wayside, there's still some benefit to setting them, especially if you're goal oriented. A fresh start can happen any time of year, but something about January 1 just feels right for most people. It also depends on how you like to look at things – I tend to be more optimistic, so I still set resolutions. Let's face it – we all have areas we could and would like to improve in. Why not use a new year as a chance to take a stab at making ourselves better?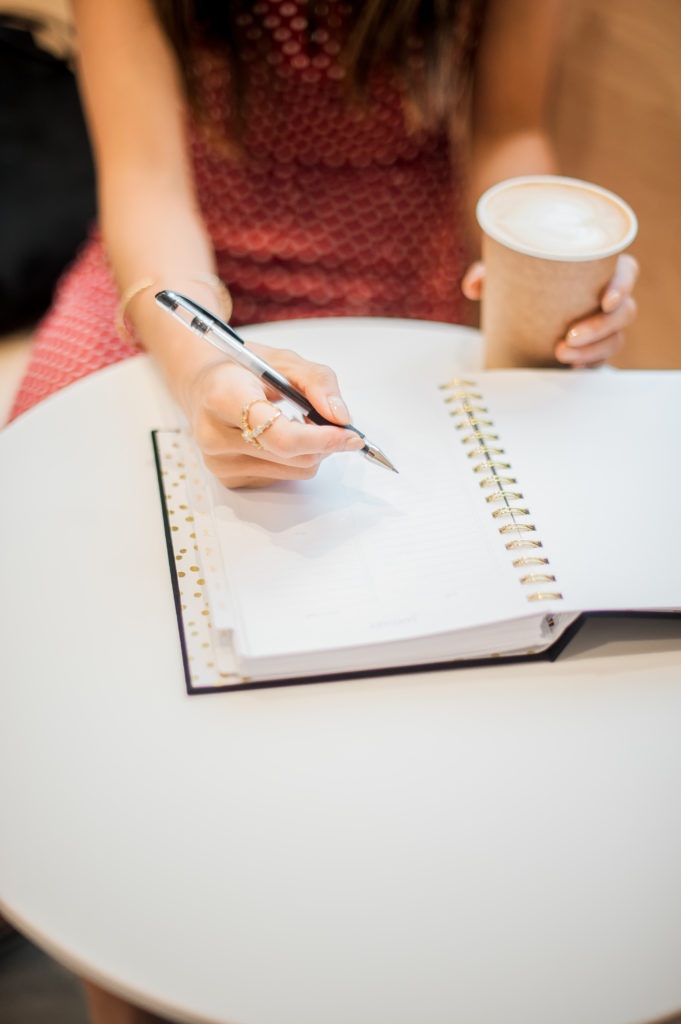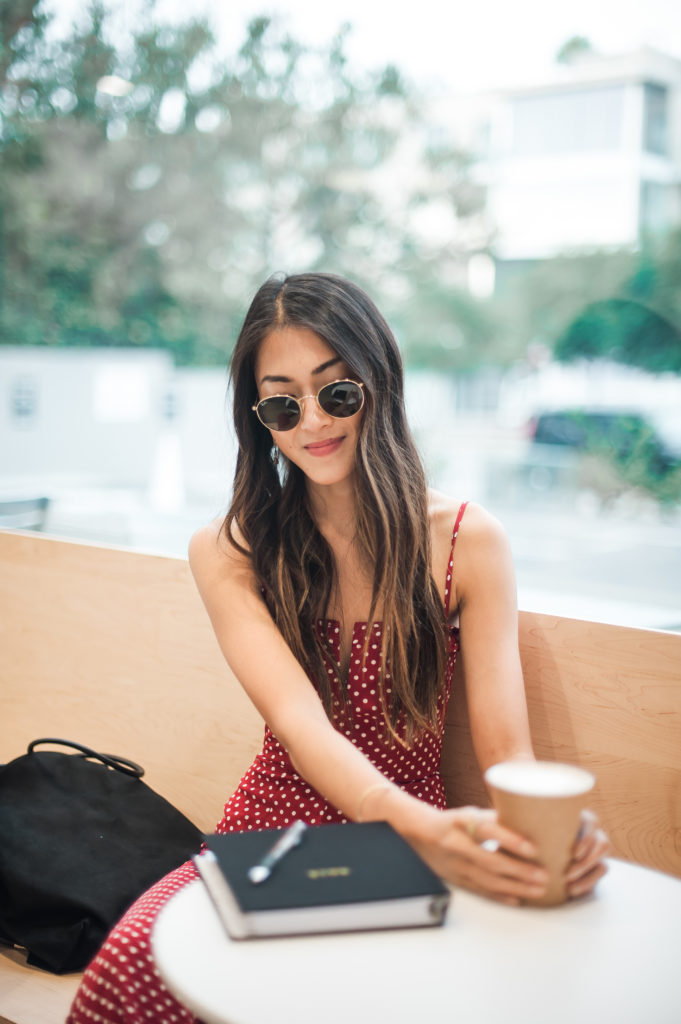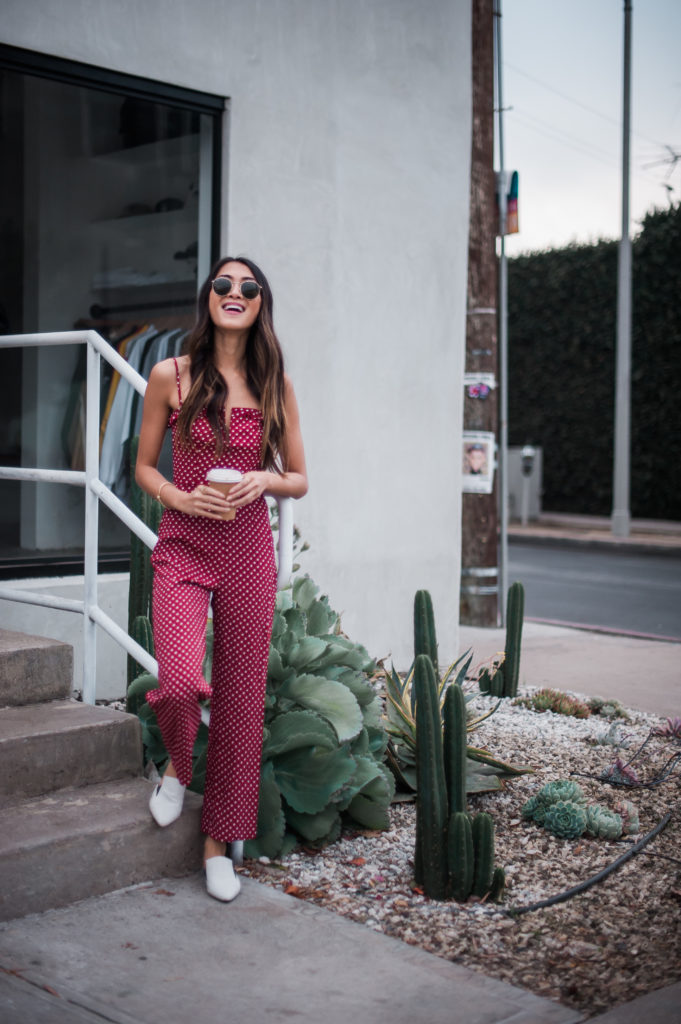 How to set better new years resolutions:
My new approach – have a vision rather specific goals. The reason? Goals can lead you down a narrow path, and we often underestimate how much our goals will change over the years. On the other hand, a vision is broad, which allows us to explore more opportunities and remain more open minded.
This year, I'm trying to focus on themes that I can revisit throughout the year, regardless of the time of year. In the past my goals have very specific (i.e. exercise X times per week, read X books per month, etc.), but this year I really want to focus on cultivating a broader vision vs. such specific goals.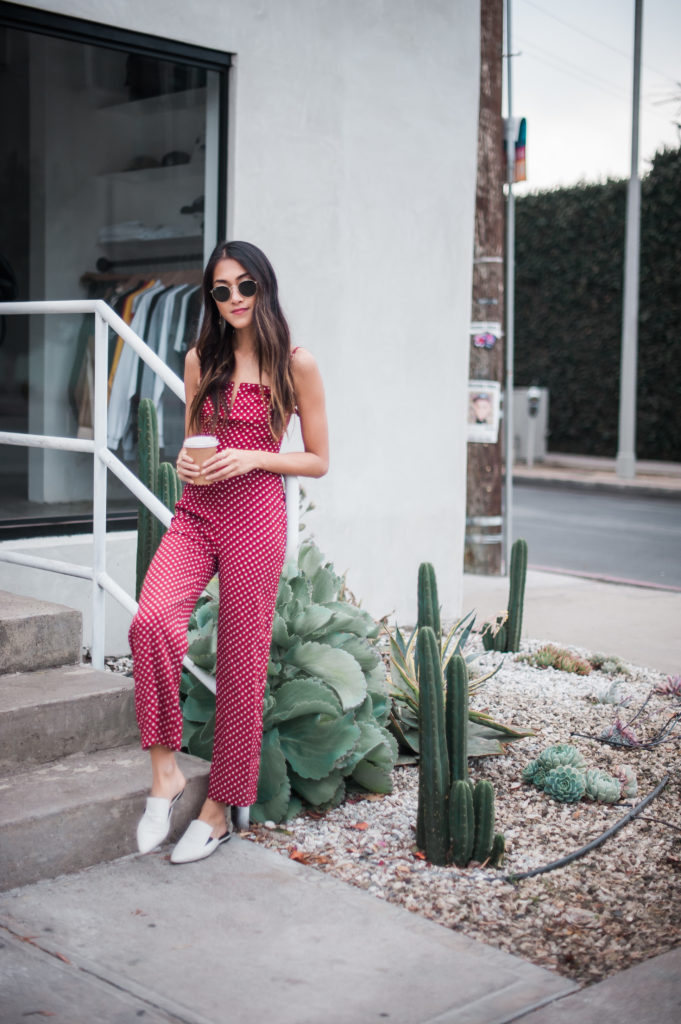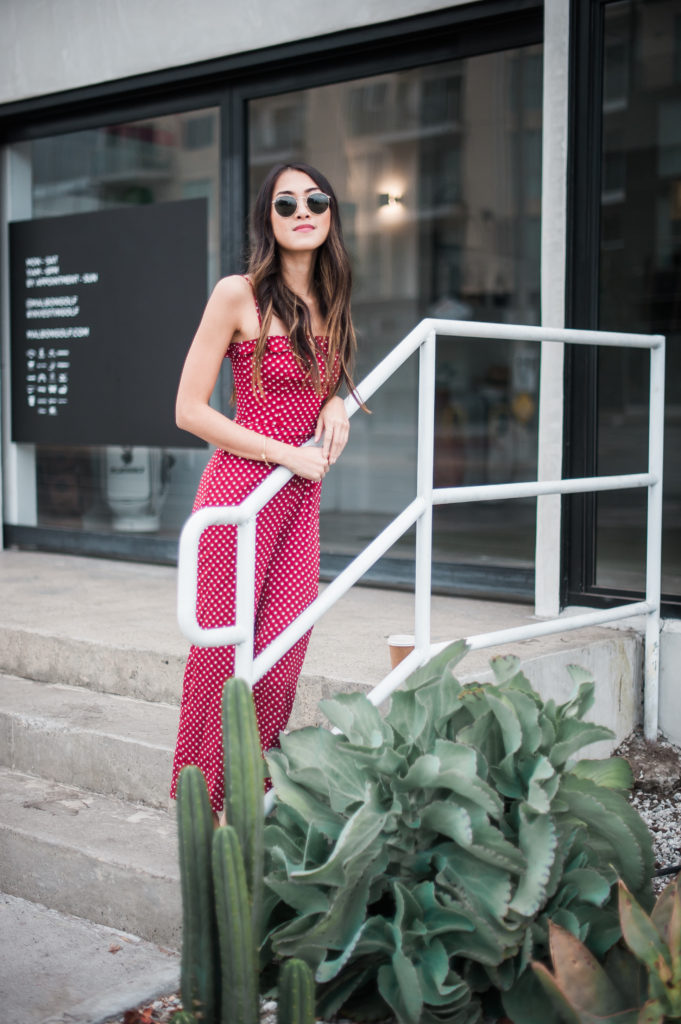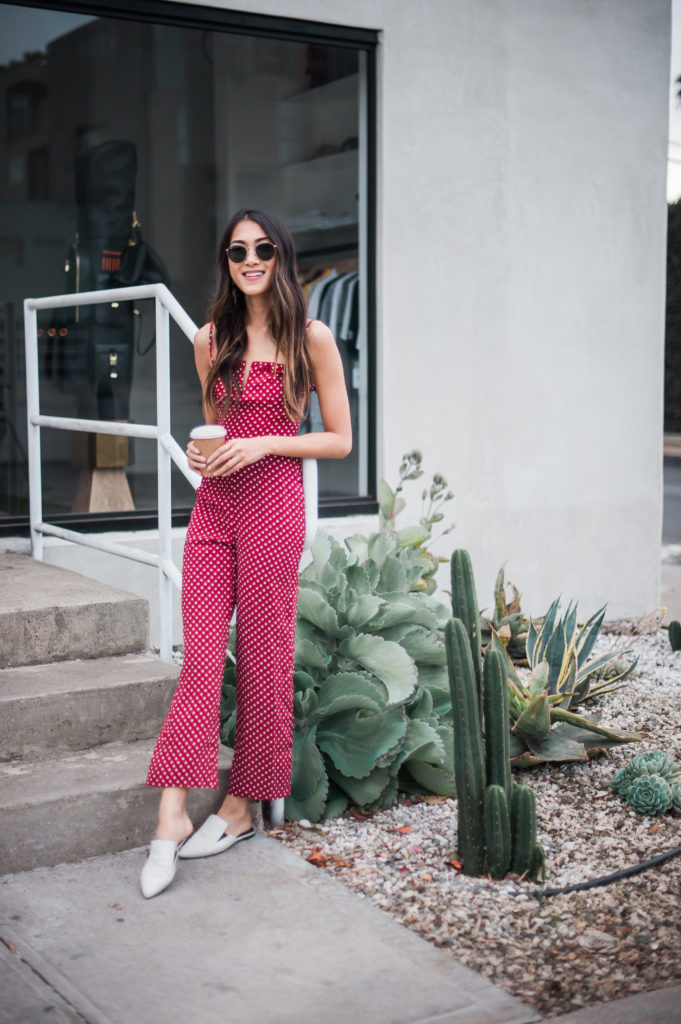 So, how do you actually keep your resolutions?
+ Focus on small, actionable changes. Take your "big resolution," and distill it into something small you can work on daily.
+ Create a mantra – something you repeat and think about daily. Set a reminder – a daily alarm, a calendar note, journal – that brings your resolution and vision to the front of mind every day.
+ Force yourself to be accountable. Tell people you feel close to, join a group of like minded individuals with similar goals, and place yourself in an environment where not only do you feel like you can't fail, you won't want to because of the support group you have in place.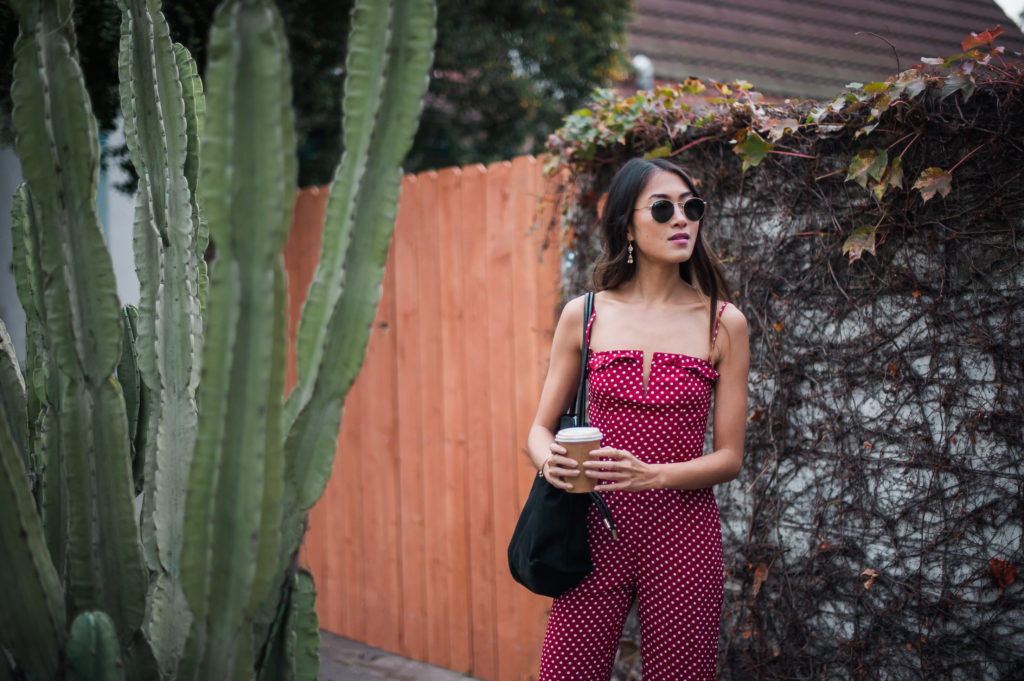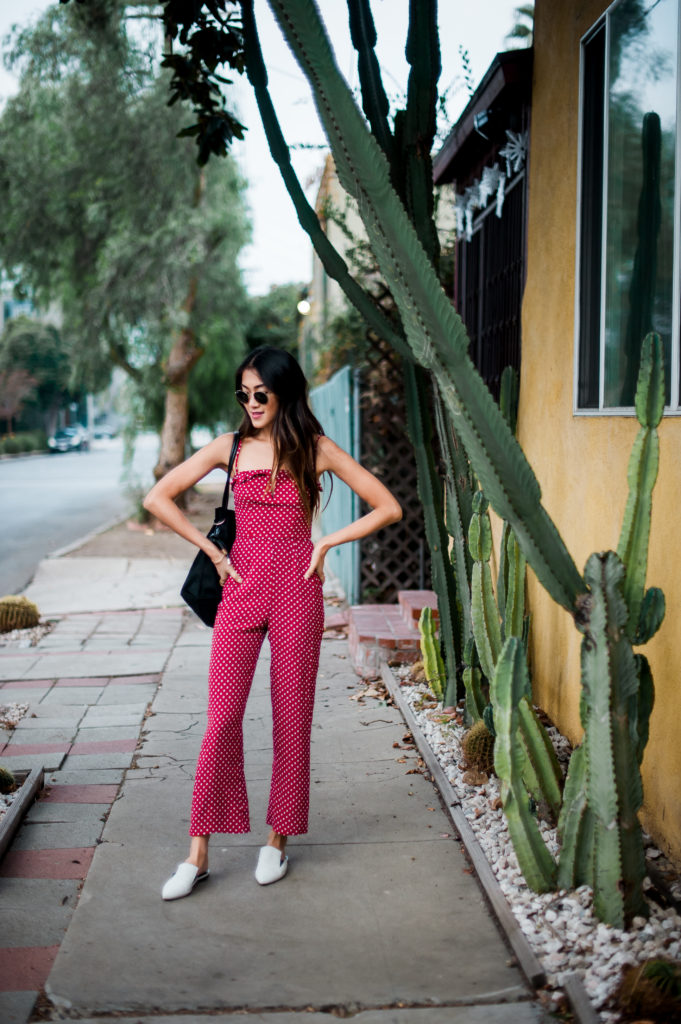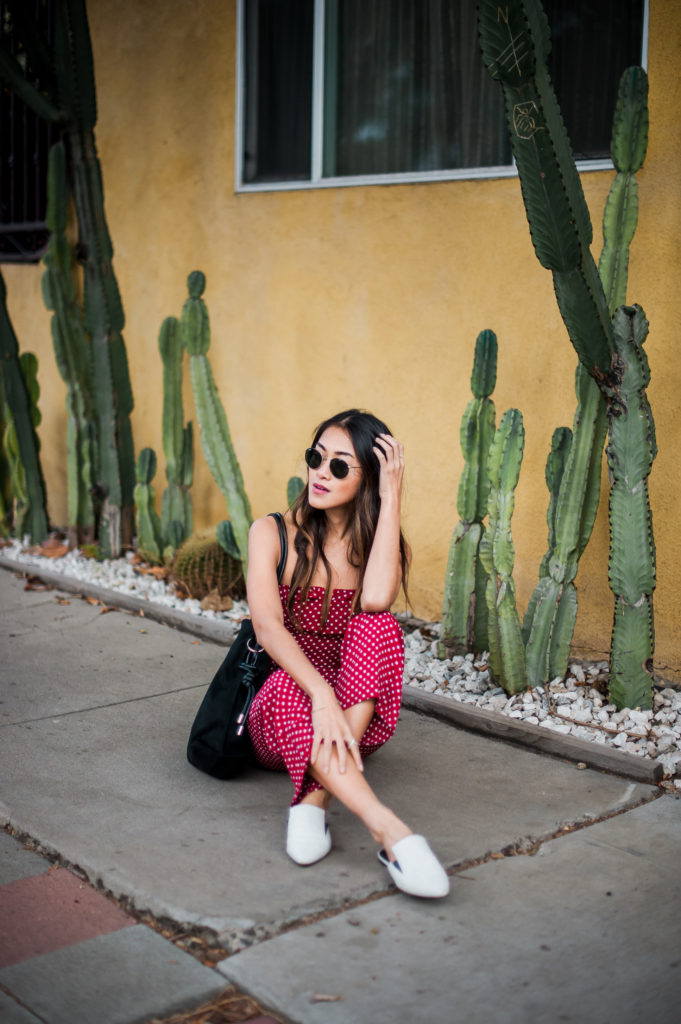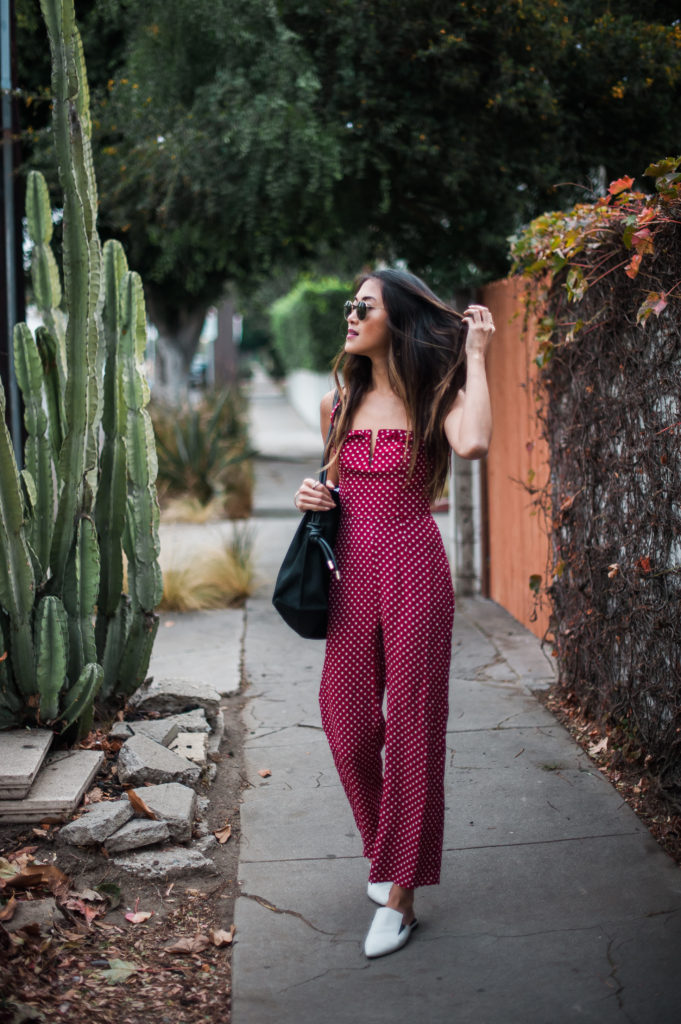 My new years resolutions:
+ Be more present and spend more time offline. This is something I started doing the last few months of 2017, and the single thing I've found most beneficial to my mental and emotional well being. Going offline, unplugging from social media, and staying off my phone when in the presence of other people is one of the biggest things I want to focus on in the new year. This isn't always easy when you're a full time content creator – but I'm not. At the end of the day, striking a balance between capturing the moment and living in the moment is something a lot of millennials seem to struggle with. Anyone else with me on this one?
+ Quality, not quantity. This one is hugely important to me – learning to say "yes" to things that matter and no to the things that are not. Being more selective with my time and energy. Basically, making sure that everything I do is done with intention.
+ Enjoy life – this might sound silly, but between balancing work, blog, life, & everything in between, sometimes you forget to take a step back and just enjoy the life you're living. A lot of us try to focus on gratitude and appreciation as a resolution, but how often do we give ourselves permission to have more fun?
What are your resolutions?
xx, Amy
jumpsuit: flynn skye | bag: who what wear | shoes: similar | sunnies: ray-ban
planner: box of style | jewelry: luv aj