At Home Spa Day: Face Masks That Make You GLOW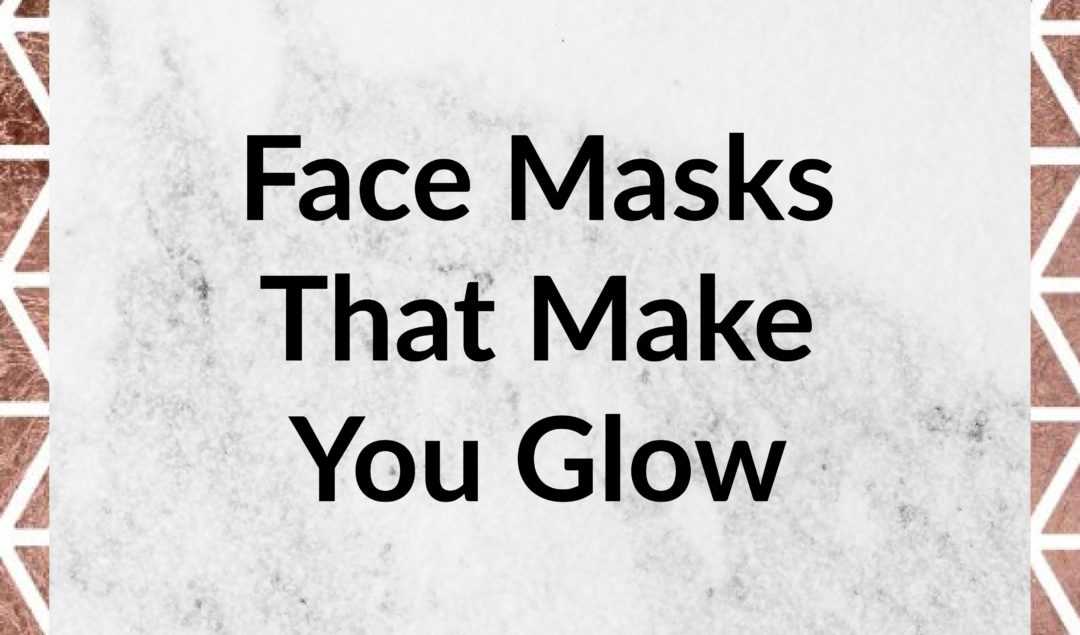 Minor confession: I'm a total sucker for skincare products. My bathroom is a mess and my boyfriend hates it, but I can't help it. I love testing and trying new products (even though I'm fiercely loyal to my favorites) and let's be honest – there's nothing better than a little at home spa day. Even though I recently discovered the wonders and benefits of finding a trustworthy esthetician and getting regular facials, I still like to do a little mask session every week at home. I swear at this point I've tried almost every mask on Sephora and the various K-beauty sites and these are my absolute favorites. Some that I thought would love turned out to be overhyped and too expensive (*cough SK-II*), but some clear front runners eventually emerged. I swear these are the face masks that will make you glow!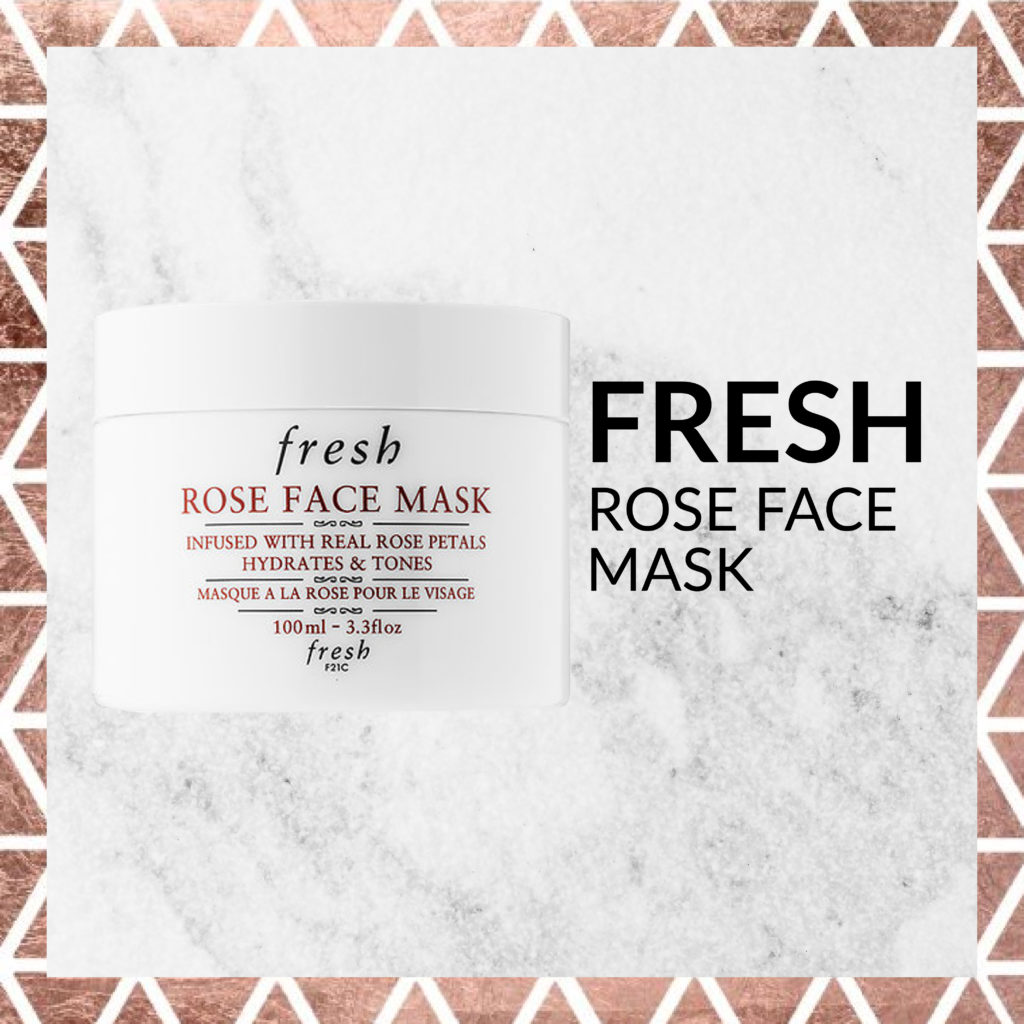 If you have dry skin, this mask by Fresh will be a godsend. This hydrating mask is good for anytime and is full of ingredients your skin will love – rose petals, cucumber extract, algae, and aloe vera. I've had really good luck with this mask (goodbye, dry and flaky skin!) and love using it after traveling or whenever my skin isn't feeling particularly fantastic. This one's a heavy hitter in the regular rotation.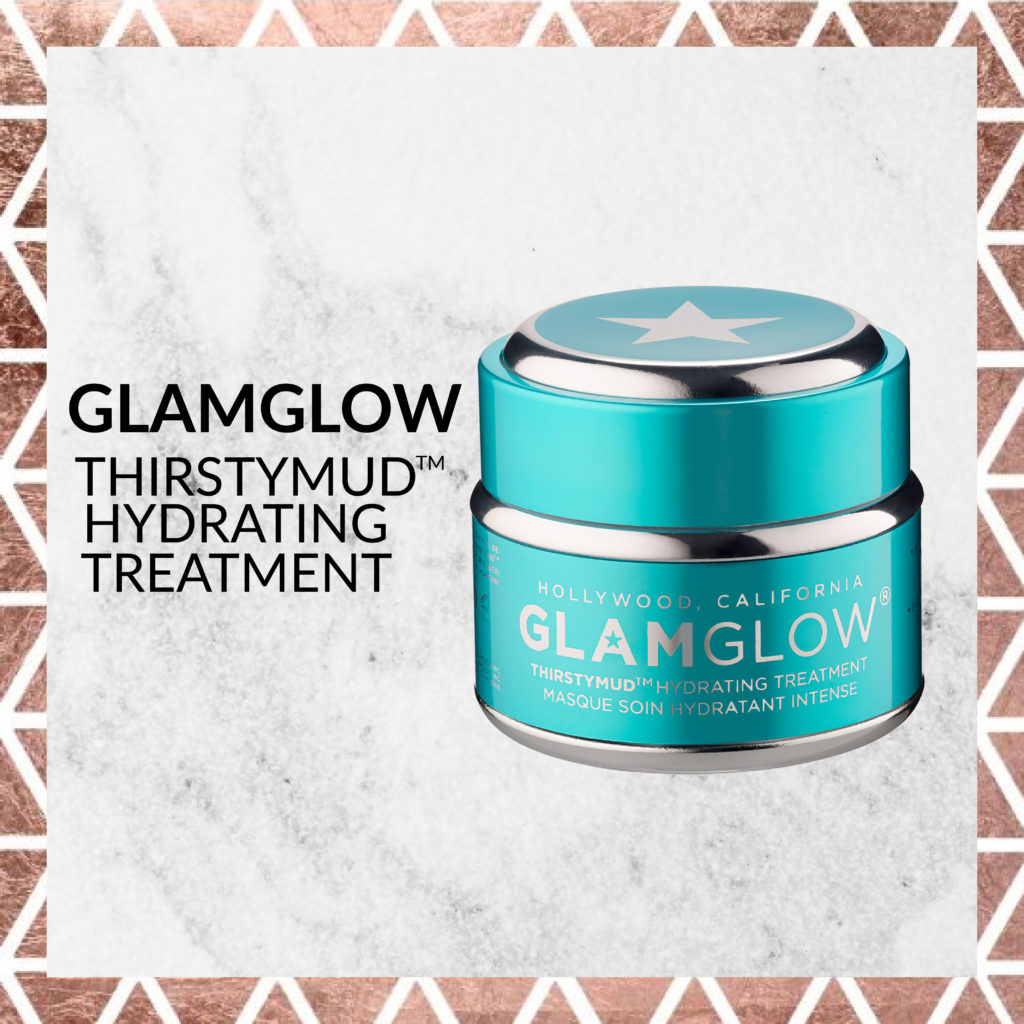 Another one my thirsty, thirsty skin loves. If dryness isn't your problem, no problem. Whatever your skincare woes are, Glamglow has a mask to solve them. This one goes on in a thin layer so sometimes I'll put it on before bed and let it absorb into my skin while I sleep before rinsing off in the morning. Your skin will literally glow after using this : ).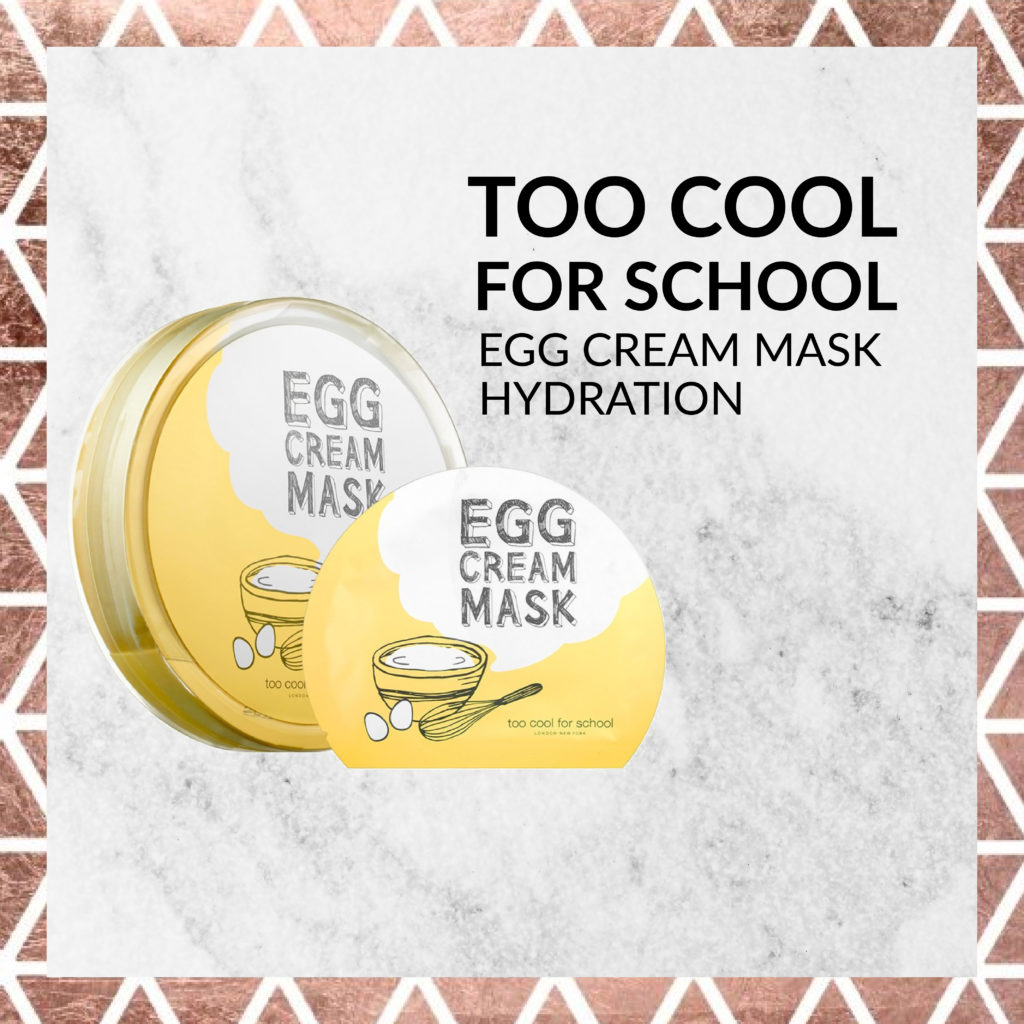 I've had luck with all sorts of sheet masks – you can generally expect to spend between $5-$15 bucks a pop on these babies. Usually I'll just go on a beauty site and snag enough to last me several months, but I always make sure to include a couple of these masks. These "egg cream masks" are a good price and work really well in hydrating and brightening dull skin. I haven't worn these on an airplane yet but I'm always tempted to, especially on particularly long flights. A sheet mask once a week keeps my skin happy and if it isn't in your rotation yet, it should be (if nothing else for the frightening photos and reactions that ensue).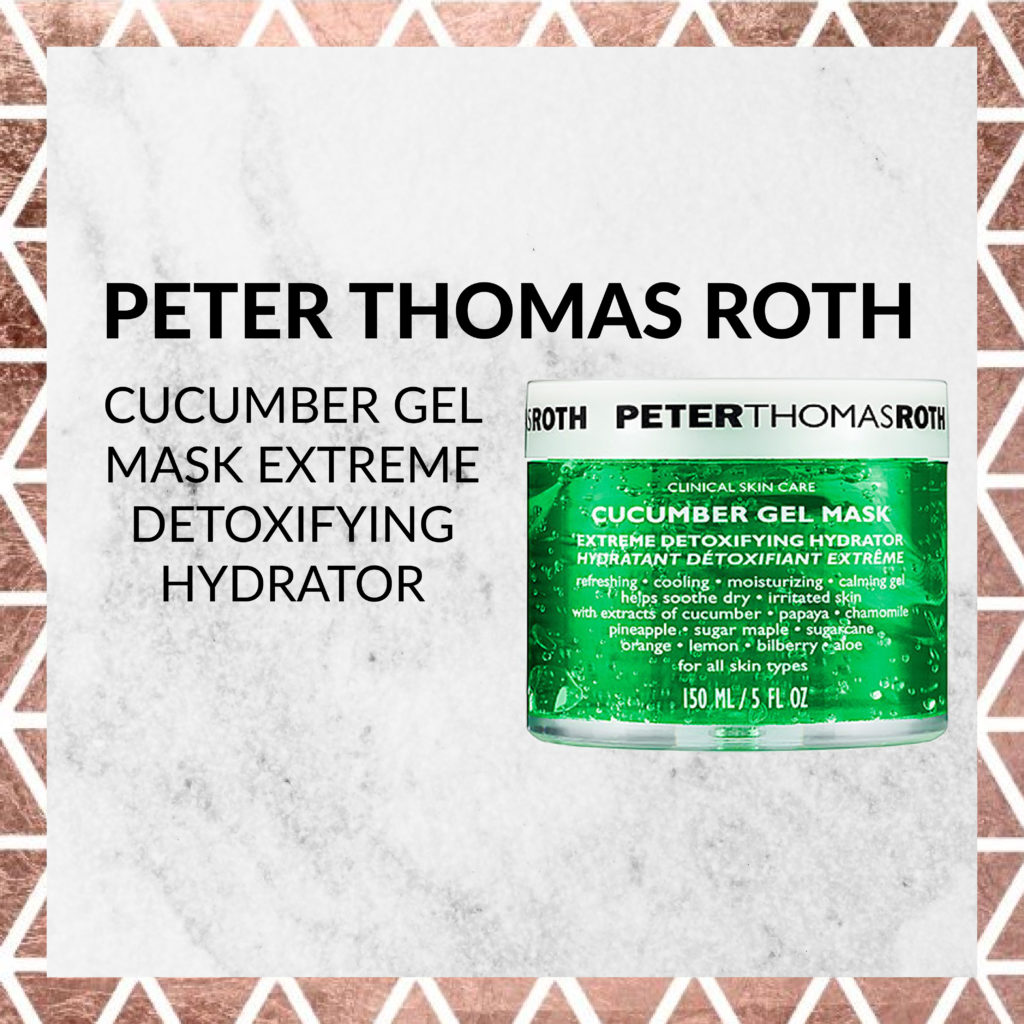 Have a little too much fun in the sun? Nothing is worse than getting sunburned, but it's especially awful on your face. Soothe any red patches with this cooling and moisturizing cucumber mask to help your skin recover ASAP. Keep in the fridge for added comfort and relief. This one's a must have with summer coming up.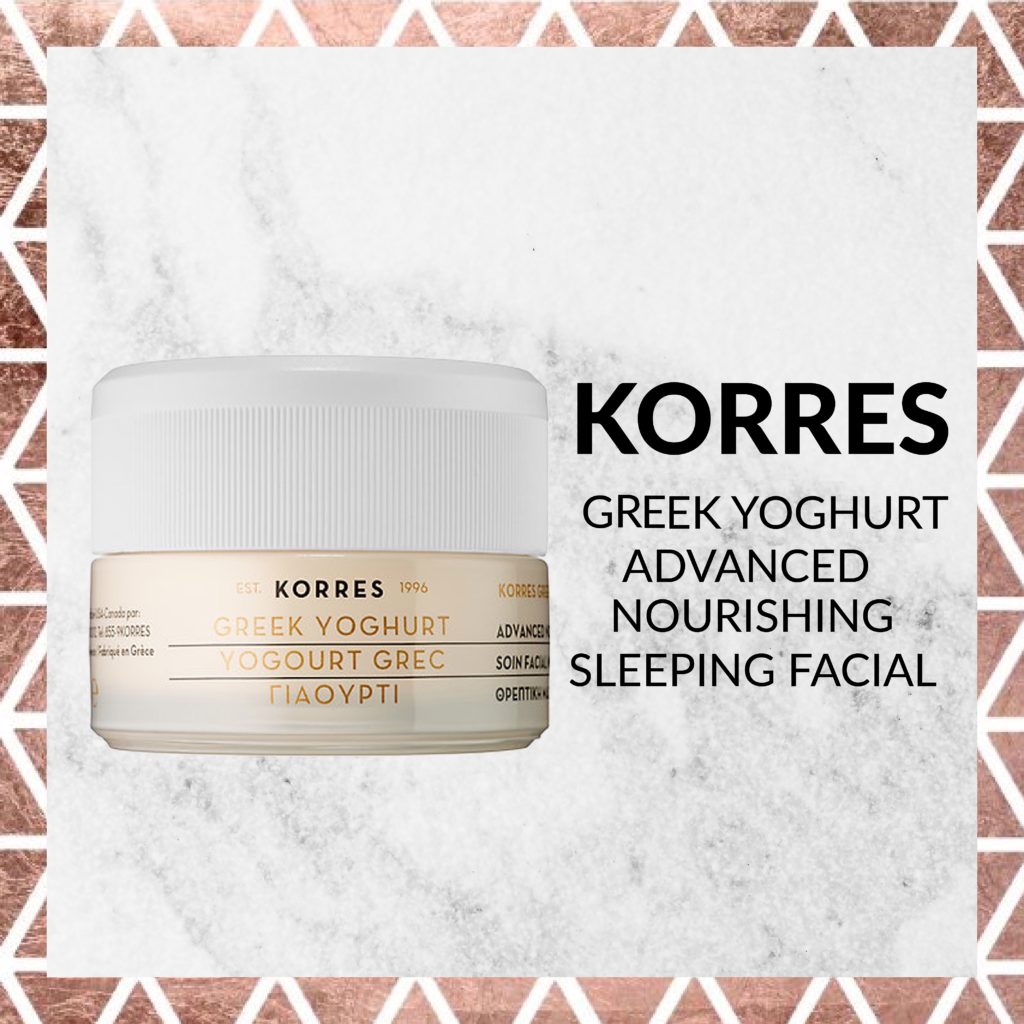 This mask feels SO luxe and nourishing – slather on before bedtime and wake up to smooth, supple, and hydrated skin. It's a major lifesaver in the winter!!
xx