What to Do When You've Caught a Cold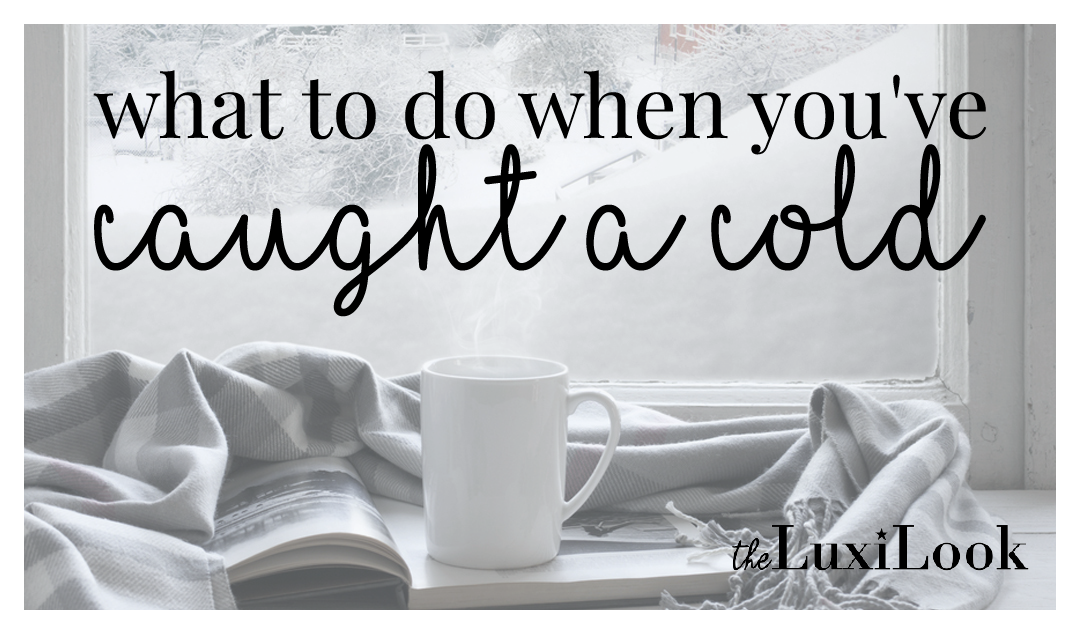 As I mentioned yesterday, I've been dealing with a bug for the past few days and am finally starting to feel better. I used to get sick ALL THE TIME and could never figure out why. Turns out what you do when you start feeling even the slightest bit under the weather goes a long way in nipping a cold in the bud or easing the symptoms. These days, the minute I start feeling a little off or the slightest tickle on my throat, I go into full on (slightly psycho) preventative mode. Personally, I would so much rather take it easy for a few days and nurture my health rather than be out of commission for an entire week. While there's no cure for the common cold, there are some things you can to do take care of yourself and get better ASAP.
How to get over the common cold:
+ Cancel Your Social Plans
The first thing I do when I feel a bug coming on is cancel all of my social plans. I hate flaking, but when you're sick, rest is the best thing you can do for your body! Also, your friends don't want to get sick!! For some reason it took me years to actually do this. I'd feel a tickle in my throat and still go to my hot yoga class after work and then meet up with a friend for dinner after, only to wake up the next morning completely wiped out and unable to function for an entire week. When your body starts acting up, it's telling you to stay home and get as many zzz's as you can – this is the only way you'll get better as quickly as possible! Staying in for a few nights and taking care of yourself is always worth it!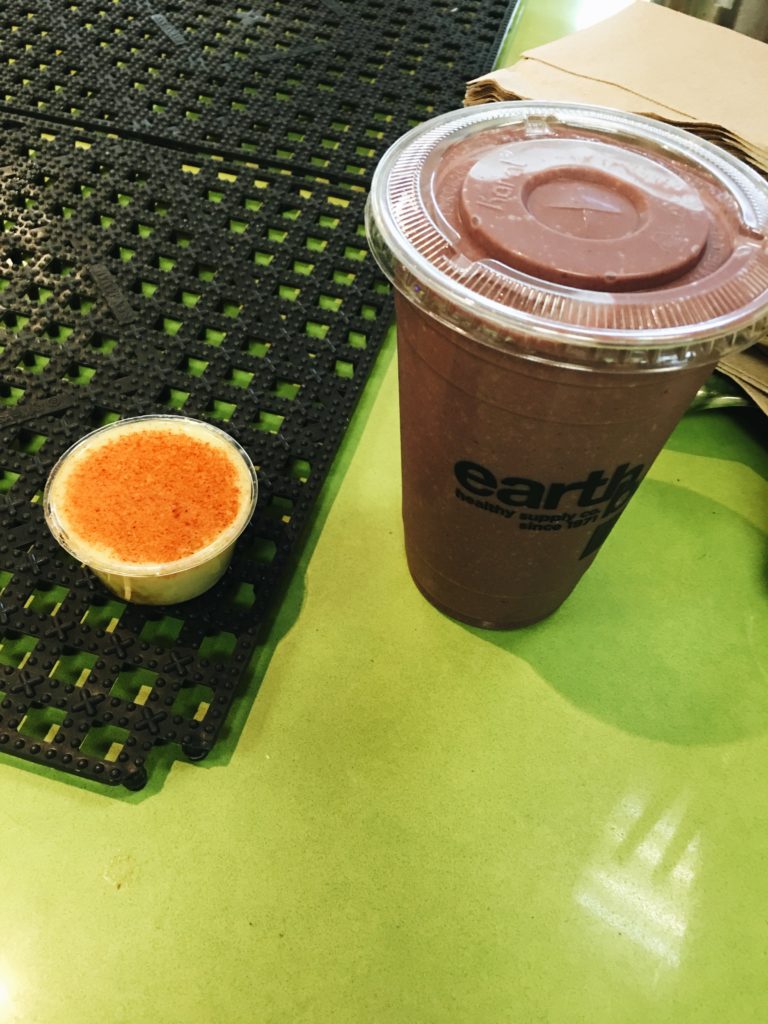 + Try Various Cold Remedies
Next, I load up on all sorts of different remedies. A pain reliever and decongestant goes a long way to relieve body aches and pains and a stuffy nose, and cough drops always help as well. I also like to load up on Vitamin C packets and tons of tea. My favorite at home concoction is honey, lemon, ginger, and cayenne.
+ Incorporate the following immunity boosting ingredients into your diet:
Chicken soup – turns out there's some truth to this old wives tale!
Echinacea + zinc – all natural supplements that boost your immune system.
Garlic – specifically, RAW GARLIC. Raw garlic has been shown to have some cold fighting benefits and is overall SO good for you. If you're not sure about eating raw garlic, try adding it to soups or spreading it on toast. I usually mince a raw clove and eat it with a spoonful of honey (a little I trick I learned from the internet). Your significant other will LOVE you for doing this.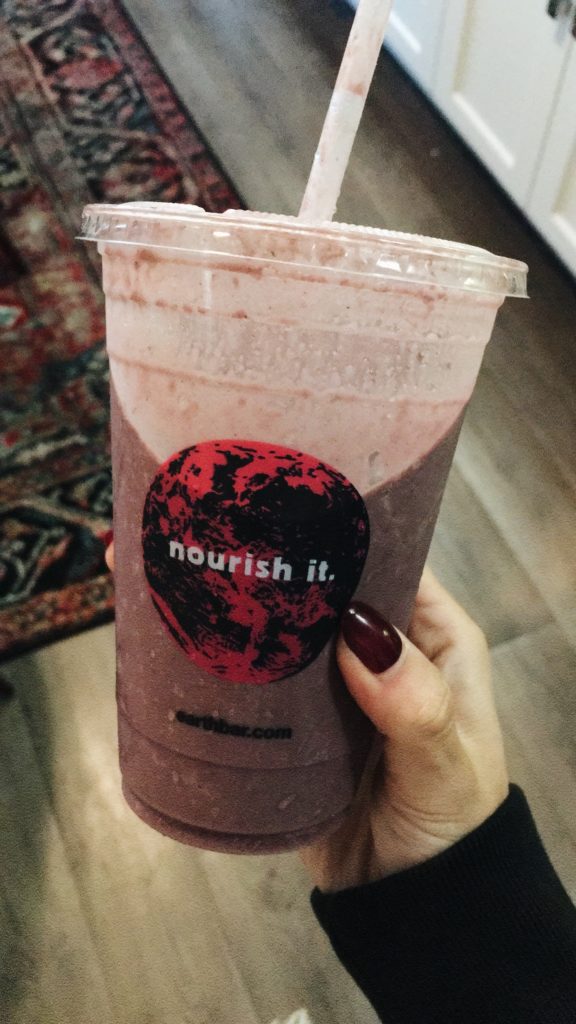 + Drink up!
I cannot get enough fluids when I'm sick. I always make sure to drink tea, warm water with lemon, bone broth/chicken noodle soup, and juice. You can totally make your own juices and smoothies at home, but when I'm sick that's usually the last thing I want to do. In LA, there are so many juice bars that make it easy to get all of the nutrients and boosters you want in a beverage. I always make sure to pick up a WELLNESS SHOT (varies from place to place, my favorite contains lemon, ginger, cayenne, oil of oregano, garlic extract, and echinacea). My favorite places in LA to get a smoothie or juice when I'm under the weather:
Beverly Hills Juice Company: get a shot of ginger, E3 live, wheatgrass together and stock up on the Apple Lemon Triple juice for a boost to your immune system. If you're looking for something with a little more substance, I LOVE their Banana Mana shakes (with apple strawberry coconut or carrot coconut juice).
Earth Bar: I especially love the Amazon Immunity + Radiant Skin smoothies when I'm feeling sick. These are filling and easy to drink even if you don't have much of an appetite. Their fresh green juices are amazing for a boost of vitamins and nutrients as well, and I always make sure to order a double Cold + Sinus shot.
Kreation: tons of locations around LA with some of my favorite cold pressed juices and made to order smoothies. They also have a variety of "wellness shots" for anything you need.
What are your favorite cold busting tips? xx