Do Blogs Even Matter Anymore?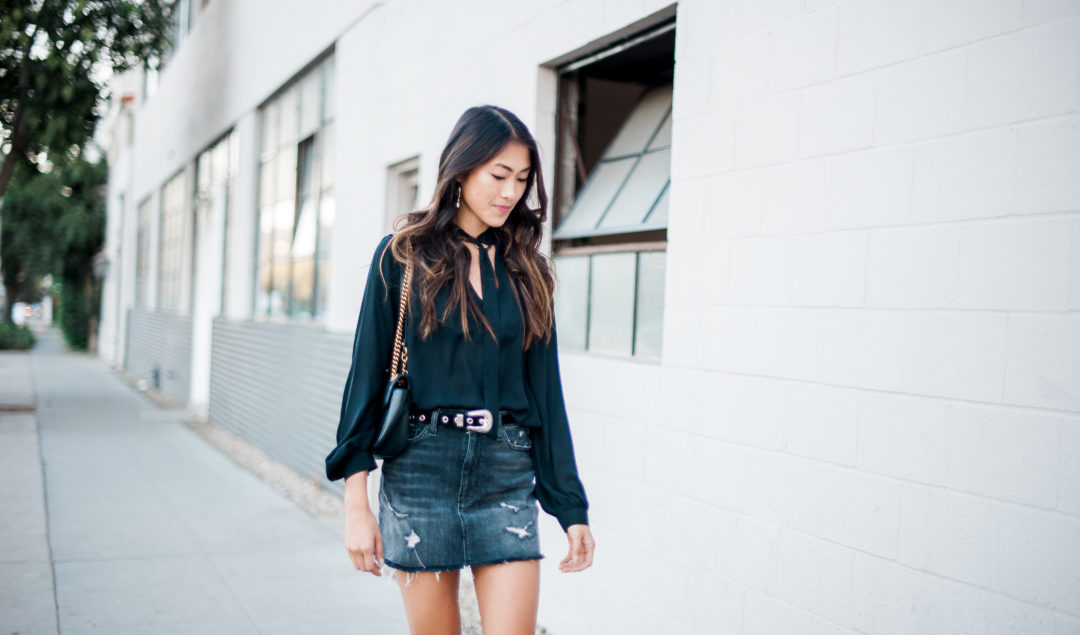 Happy (Cyber) Monday!! Did you do any shopping / score any great deals? After a fun little event a couple weeks ago celebrating the launch of Cotton Citizen & Pepsi's latest collaboration, I'm writing this as I lay in the coziest lounge wear ever. When I'm at home there's nothing I love more than a comfy pair of sweats. Dressing up and looking nice and great and all, but have you tried being comfortable? In all seriousness, that was one of the main deterrents to actually leaving my house to go shopping in stores.
I've seen so many Black Friday, Cyber Monday, Holiday Gift Guide posts going up over the weekend (which reminds me, I should probably get a head start on my holiday gifts!). I thought instead of adding another Cyber Monday Shopping Guide post to your feed, I'd share some thoughts around well… blogging.
I hear a lot of people say they don't read blogs anymore or that blogs are obsolete. Everything you want to see can be found on Instagram or YouTube, and video is the future of influencer content. While there are some truth and validity to these arguments, I personally still love blogs and blogging. I read several on a daily basis and really believe in the power of a well-curated, well-written blog.
Today, many bloggers rarely actually post their blogs. Some don't even have one. Everyone's brand and objectives are different – some people choose to focus on one platform over another because that is what works best for their brand. Lately, I see a lot of bloggers posting almost exclusively on Instagram. This allows them to focus on one platform and really put all of their energy into growing their audience in one space. However, Instagram isn't for everyone. Especially with all of the recent algorithm changes that have made growing your page a headache for many microinfluencers.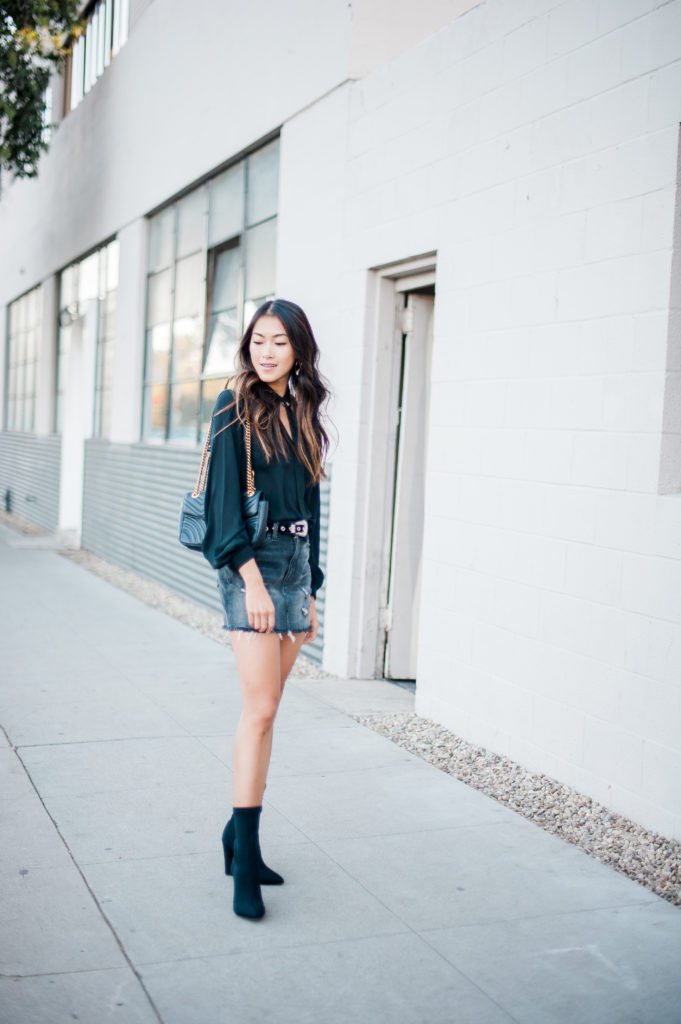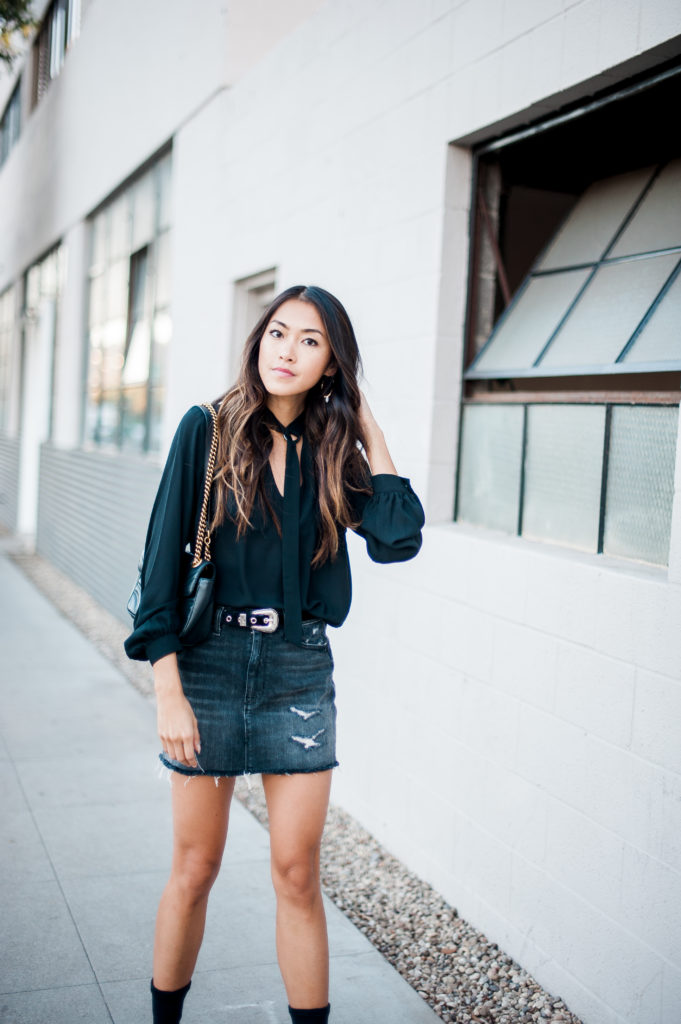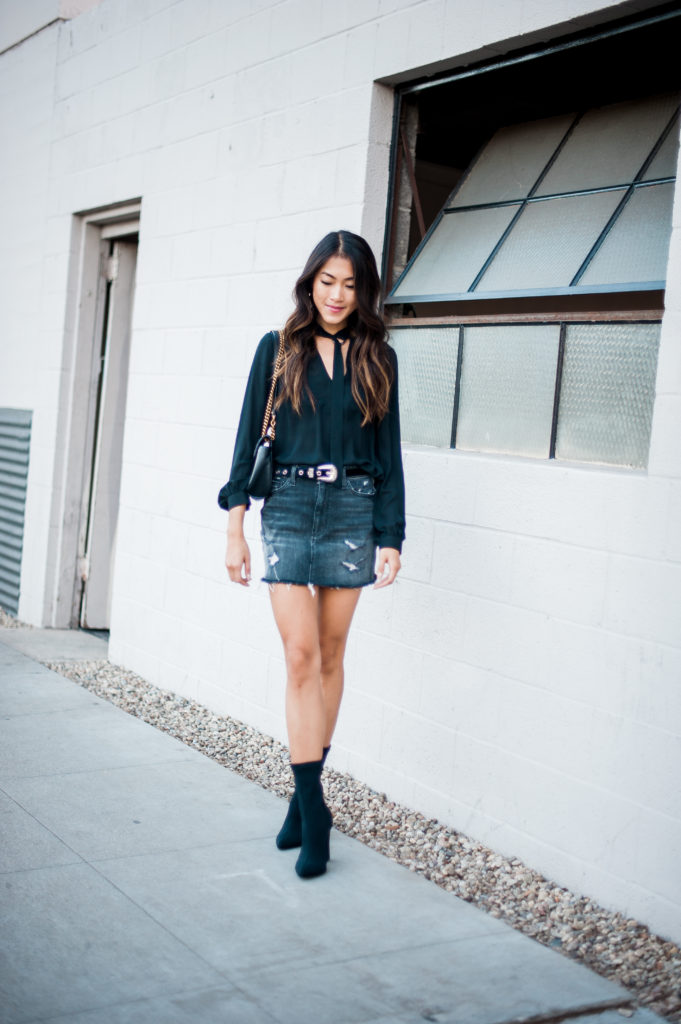 With that said, here's why I still post on my blog, even in an age when blogging doesn't seem to matter as much anymore.
+ I love it. I enjoy writing and putting posts together. When I shoot content, I typically do it with my blog in mind. As someone who grew up with blogs and not Instagram, I relate to long-form content. This is tough to do on Instagram when snappy captions are often the key to growing and building an audience. While you can do a lot with a single Instagram post, I find blog posts to be a better forum for providing in-depth information and giving more value.
+ I own my blog. In addition to your blog serving as a digital portfolio or resume, at the end of the day, you control your blog and its performance. Yes, Google + SEO plays a role in your blog's success, but this is arguably much easier to work with than Facebook/Instagram/YouTube's pesky algorithms. Not to mention, what would happen if Instagram became obsolete overnight? Or if some new, jazzy app comes along and replaces it? I find a lot of comfort in knowing that regardless of what happens to a social media app's popularity, my blog is something that is fully mine.
Which brings me to my next point…
+ I control my blog. When you have your own blog, you can control what goes into it creatively and decide what kind of content you post, what articles you write, what brands you work with. You really do have full creative and editorial control.
For many content creators, a lot of time and energy goes into shooting content. Many of us work with professional photographers and entire styling/makeup teams. A blog is a great place to showcase your work! You can combine your photos with any kind of writing your heart desires.
If you're ever thinking, well these photos don't really make sense with the written content – then I say, that's the beauty of having your own blog! You have complete control over what is posted and how. For me, I try to avoid too many posts where I only describe my outfit, so I try to incorporate some interesting discussions I've had with friends lately or something I read that really piqued my interest.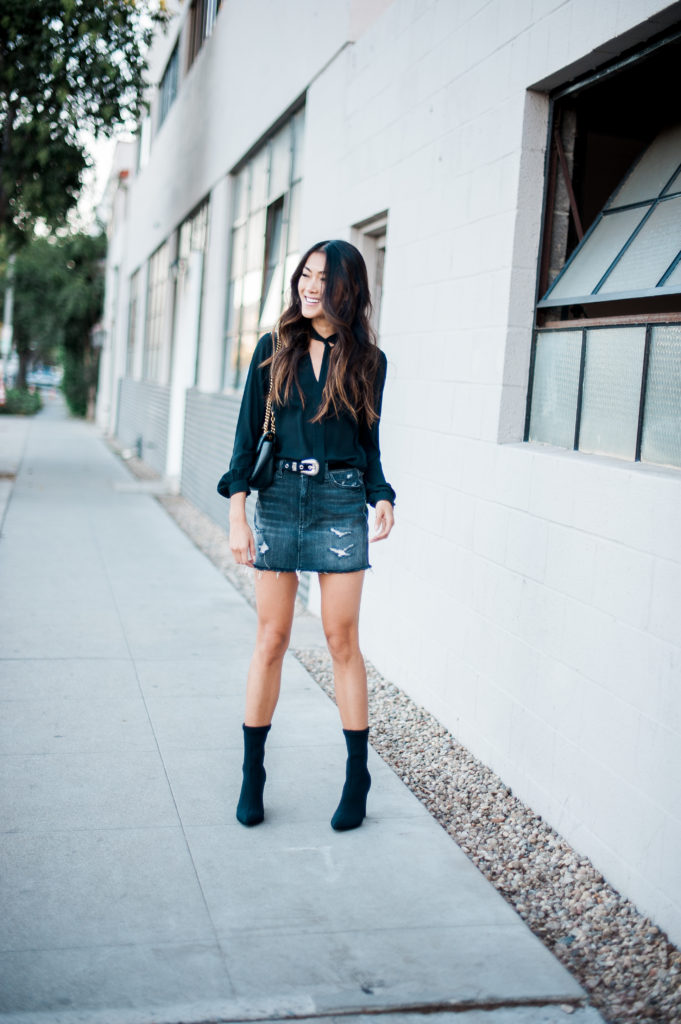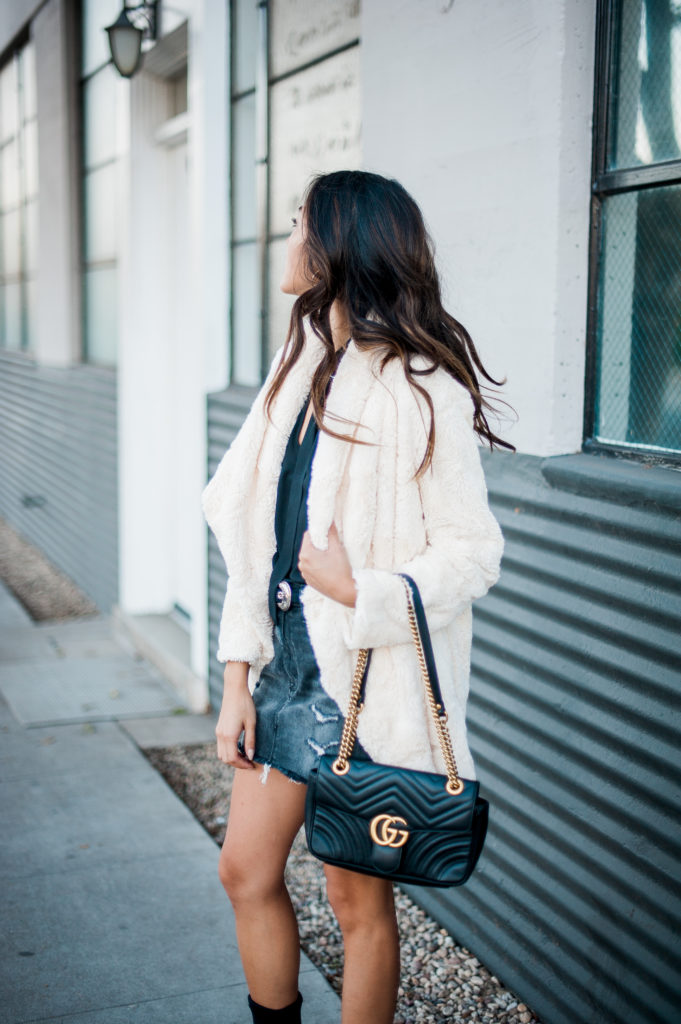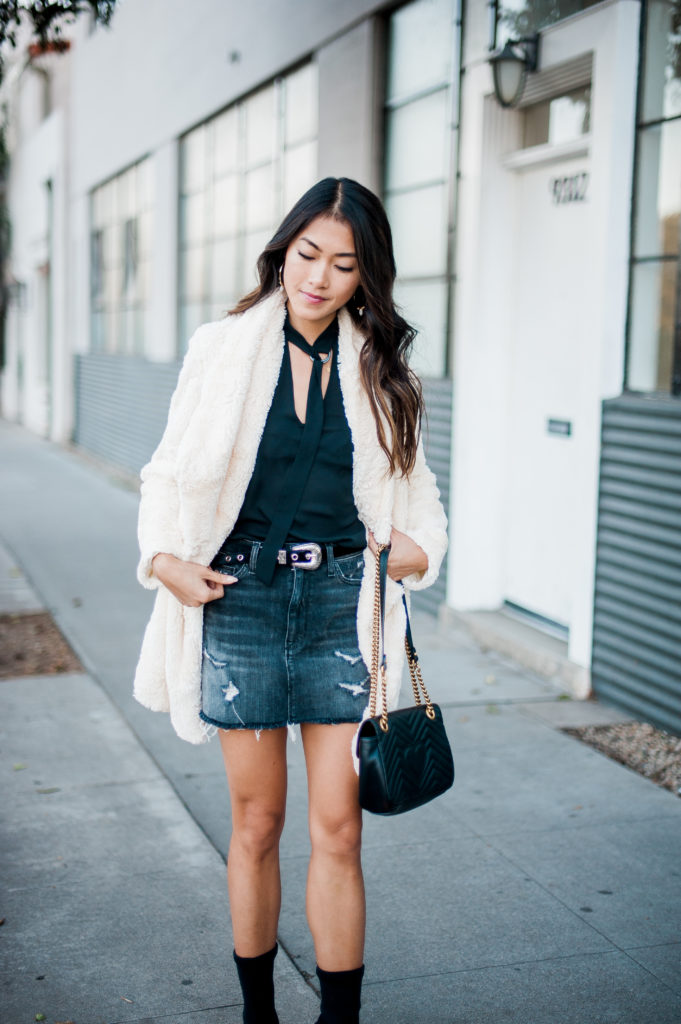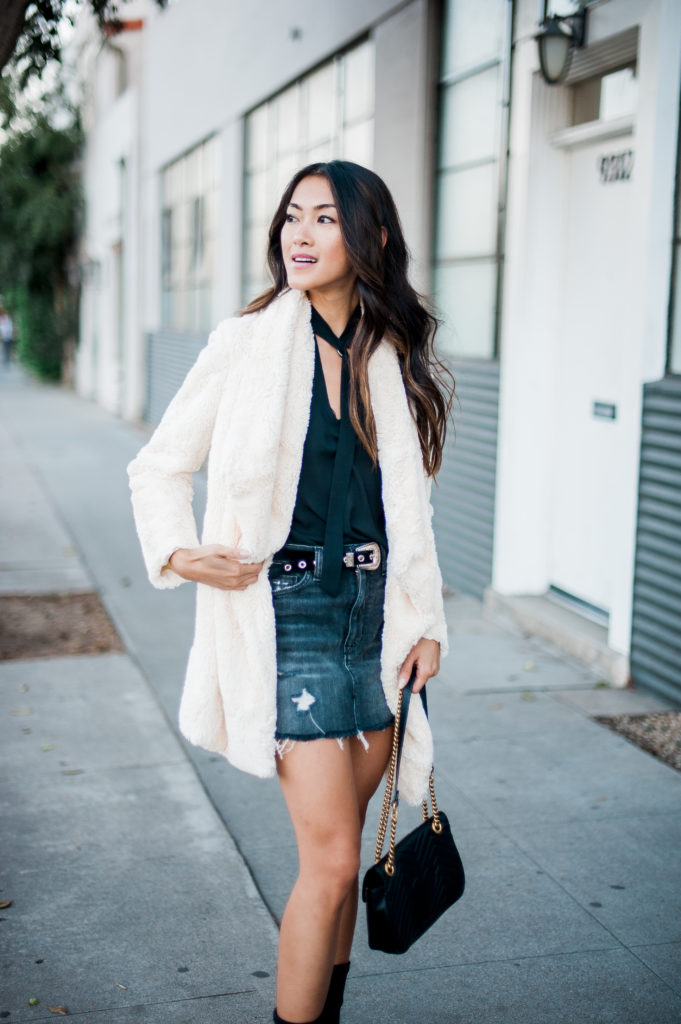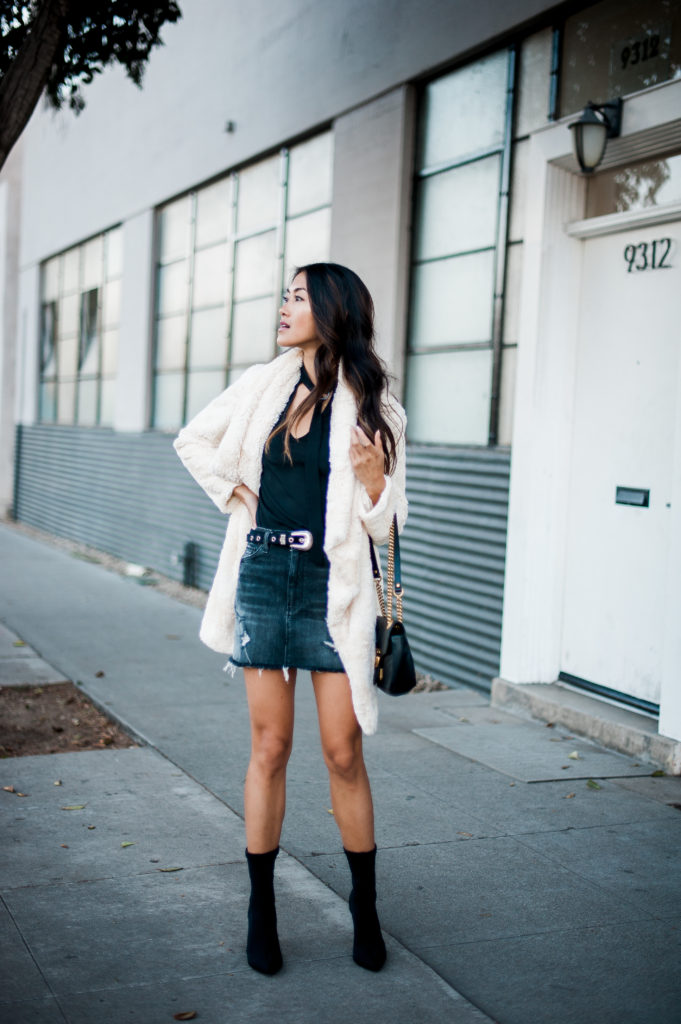 All right, I'm off to sweat off all of the turkey, stuffing, and pie from last week! This week will be filled with high-intensity workouts and a few sauna sessions in between holiday shopping. Have a great week everyone! xx
top: who what wear collection | jacket: bb dakota | skirt: hudson
belt: b-low the belt | shoes: lulus | bag: gucci

SaveSave