My Favorite Coffee Shops in LA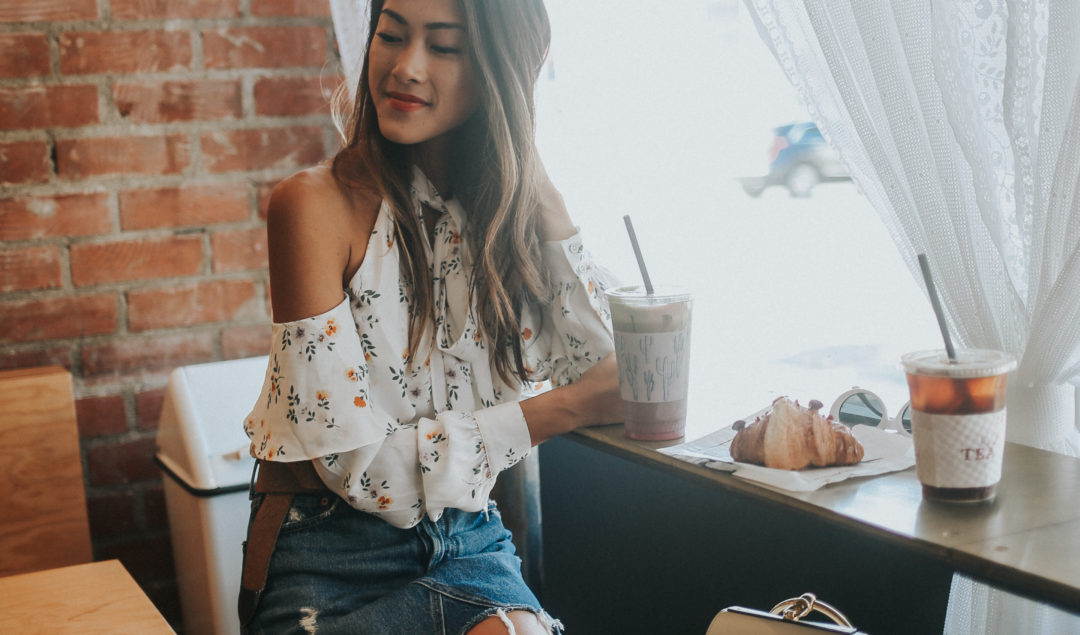 Most mornings start with a glass of coffee. Some days my boyfriend and I have a ritual of making it at home (he hand grinds the beans, sometimes I help : )). Others I grab a cold brew to go. When I have the time, I love visiting coffee shops. Do you enjoy ambiance of a good café and often choose to work or hang out there? Or maybe you're just downright addicted to caffeine? LOL. Whether you love coffee or NEED coffee, there's no shortage of coffee shops in LA. I'm not a coffee snob and I'll happily go to Starbucks for my fix (I've been judged for this before and I don't care), but these are some of my favorite coffee shops in the city for working, catching up with friends, or just a grab a drink to go.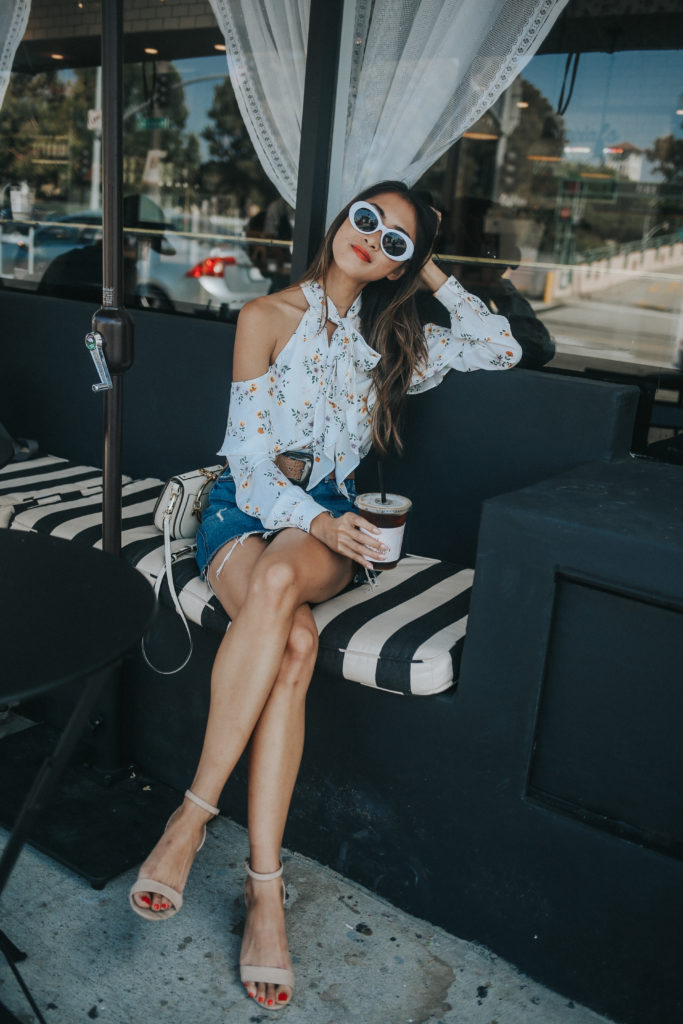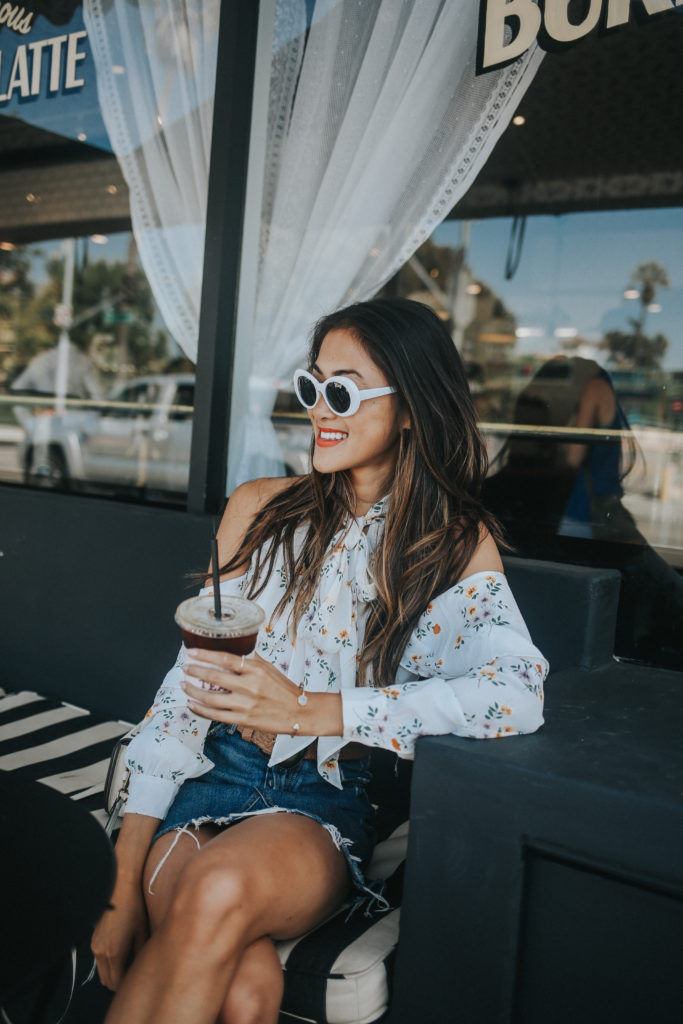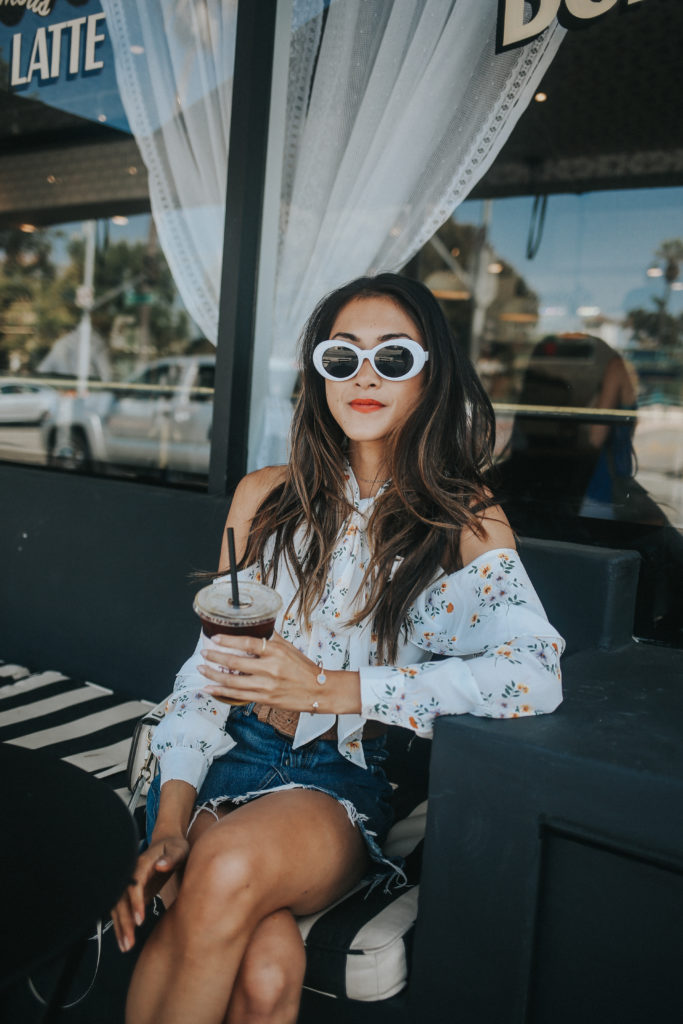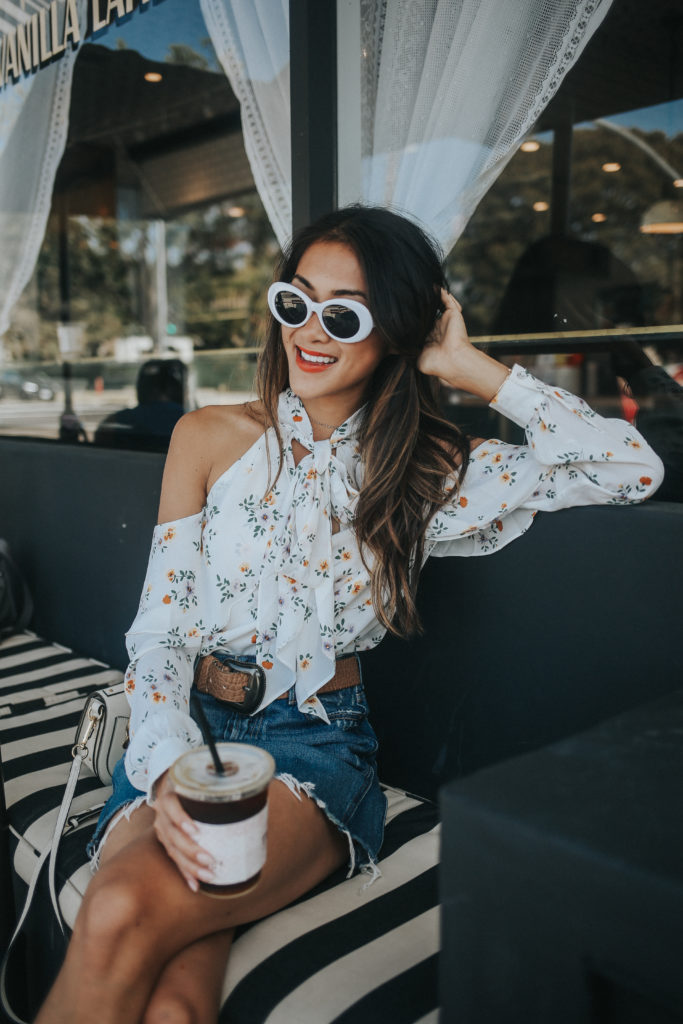 The Best Coffee Shops in Los Angeles:
This Culver City shop is such a gem. It's family run and their coffee is the best I've had in the city. They roast all of their beans and I always have a pound of the French or Italian roast at home. It's tied with Joshua Tree Coffee Company for the top spot on my list and I would go here every day if I could. The people are the nicest, the pastries as SO good, and they make hands down the best specialty drinks. GO HERE. The only downside is there's no wifi, but it's really not the end of the world.
Conservatory address: 10117 Washington Blvd. Culver City, CA 90232
Always reliable, with an extensive selection of coffee, tea, and juices (from Juice Served Here!). The food and pastry selection is solid as well, and the wifi is solid. Bonus points for having locations all across the city. I love me some Verve.
Verve Coffee address: 8051 W. 3rd Street Los Angeles, CA 90048
If you like sweeter coffee drinks, you will LOVE the New Orleans. Their espresso drinks and whole beans are decent as well. Blue Bottle is blowing up and it's easy to see why – each location is bright, clean, and modern on the inside. Some locations serve food (their avocado toast is the bomb) and all of them are a great place to hunker down for the day if you're looking to get some serious work done.
Find a Blue Bottle near you HERE.
Let me preface this by saying that Alfred wins because #aesthetics, not necessarily because of the coffee (sorry!!). They serve Stumptown which just isn't my favorite, but that's a personal preference! In terms of location it is very convenient because I find myself on Melrose Place at least once or twice a week for various reasons. I live in West Hollywood and frequent the Melrose Place Farmer's Market, which is conveniently located right outside Alfred Coffee AND Alfred Tea. Personally, I like Alfred Tea more (the kombucha on tap is my go-to), but if I need an iced Americano or a latte, I will stop by Alfred. It can be a bit of a scene, but there's nothing wrong with that every now and then.
Alfred locations HERE.
What are your favorite coffee shops in LA?
xx, Amy
top: l'academie | skirt: grlfrnd | belt: b-low the belt
sunnies: similar | shoes: similar | bag: chloe