Three Years Living in LA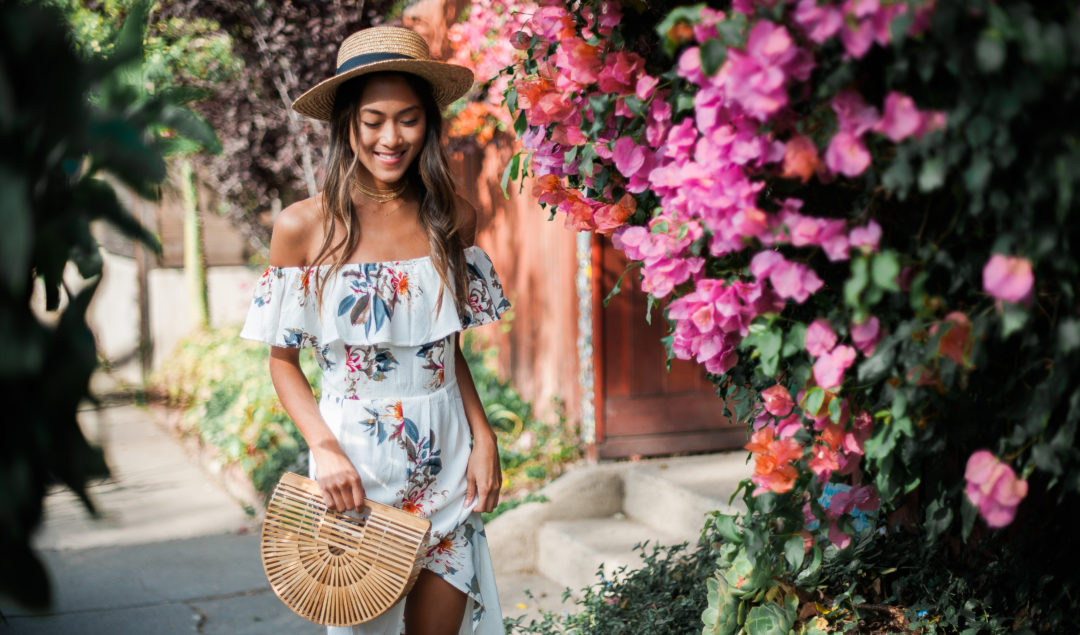 This weekend marks three years since I moved to Los Angeles! Growing up and going to school in the Midwest, it never occurred to me that I would end up on the west coast. Moving out here for a new job and a relatively new relationship required a huge leap of faith in myself and the unknown, something that is very hard for me to do. But if there's anything I've learned from this experience living in LA, which has become one of the most important and best decisions I've made so far, it's the importance of learning to trust your gut and intuition.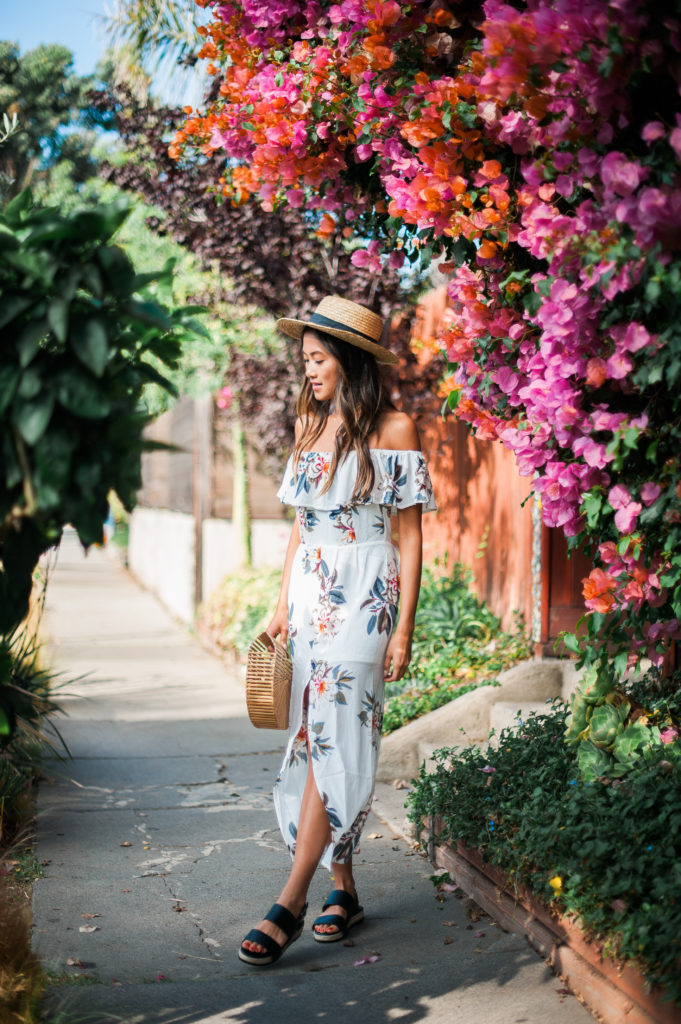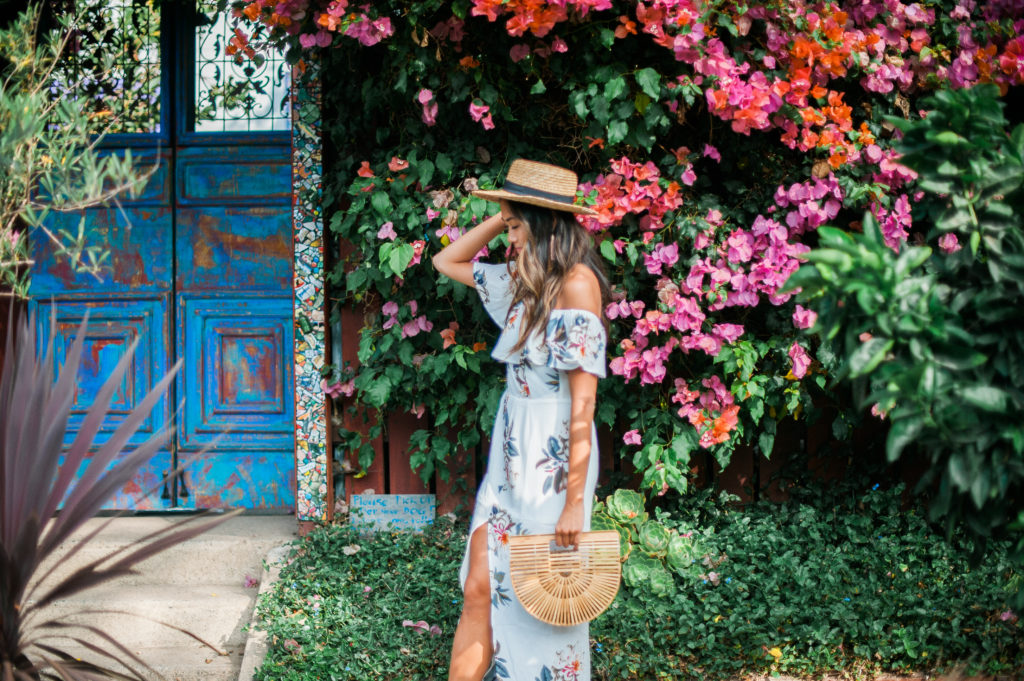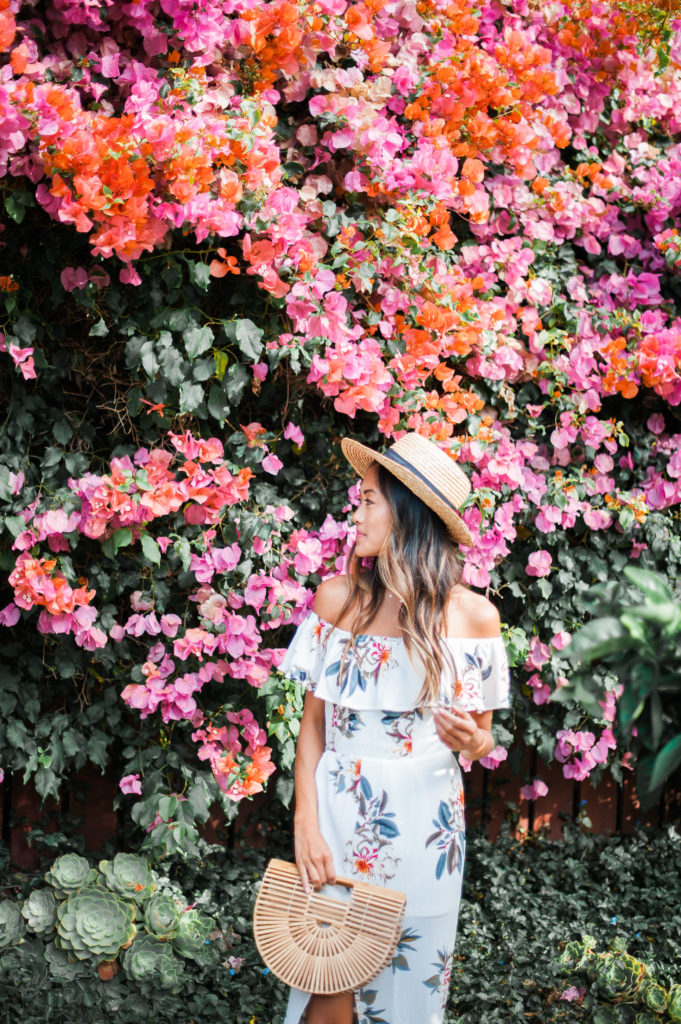 Building a life and living in a new city is never easy, and adjusting to living in LA was difficult, to say the least. I missed my family and friends, a city that I had grown to love, and routine that felt familiar and comfortable. Making new friends in a new city, learning the ins and outs of a new industry, and adjusting to LA traffic took time and a lot of concerted effort. But three years later, I have a hard time imagining myself living anywhere else. I'd be lying if I said I didn't love the lifestyle of Southern California – I love the slower pace, emphasis on wellness, and creativity of Los Angeles. Every sunset or glance up at palm trees reminds me how lucky I am to call this place home. I truly do wake up every morning feeling grateful for the life I have and the opportunities I've been presented.
Trust your gut, follow your heart, you are where you're supposed to be. We hear it all the time. It's easy to discount our instinct, but it turns out the saying "trust your gut" has actual roots in science. Our stomachs are filled with neurotransmitters, so many in fact that it is actually called our second brain. Those butterflies you're feeling in your stomach? They shouldn't be ignored. You know that feeling when you're taking a multiple choice test and you're stuck between two answers? Usually, the answer you're inclined to choose first is the right one. Isn't it funny how that works? I've always been more logic driven and rational, but trusting my instinct and going with my intuition has been one of the biggest lessons I've learned as I get older – I've found that it's usually right and onto something.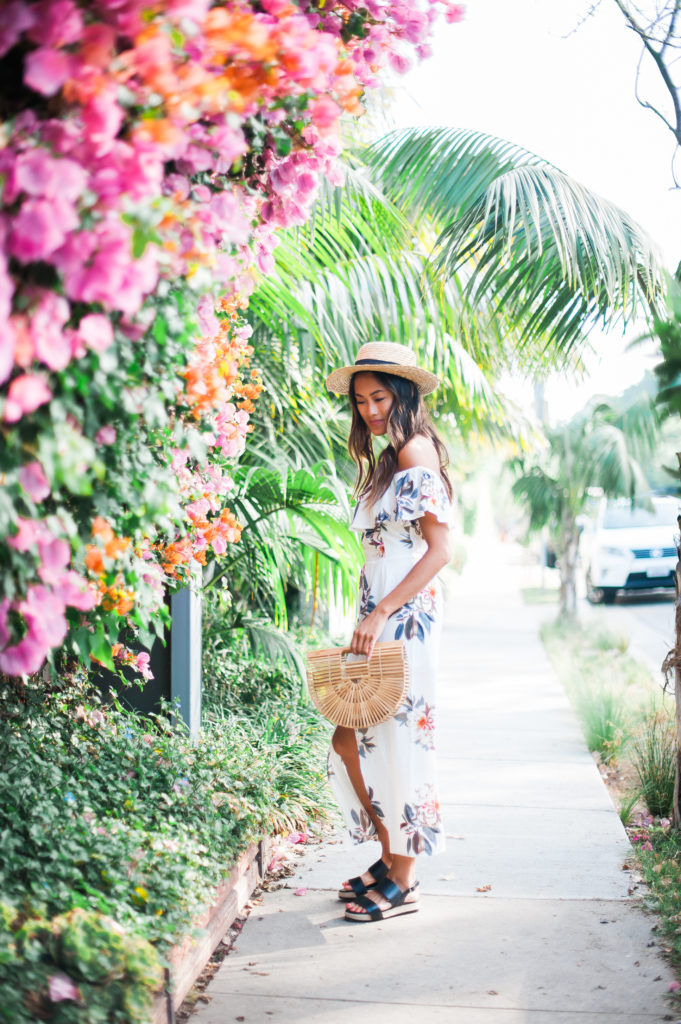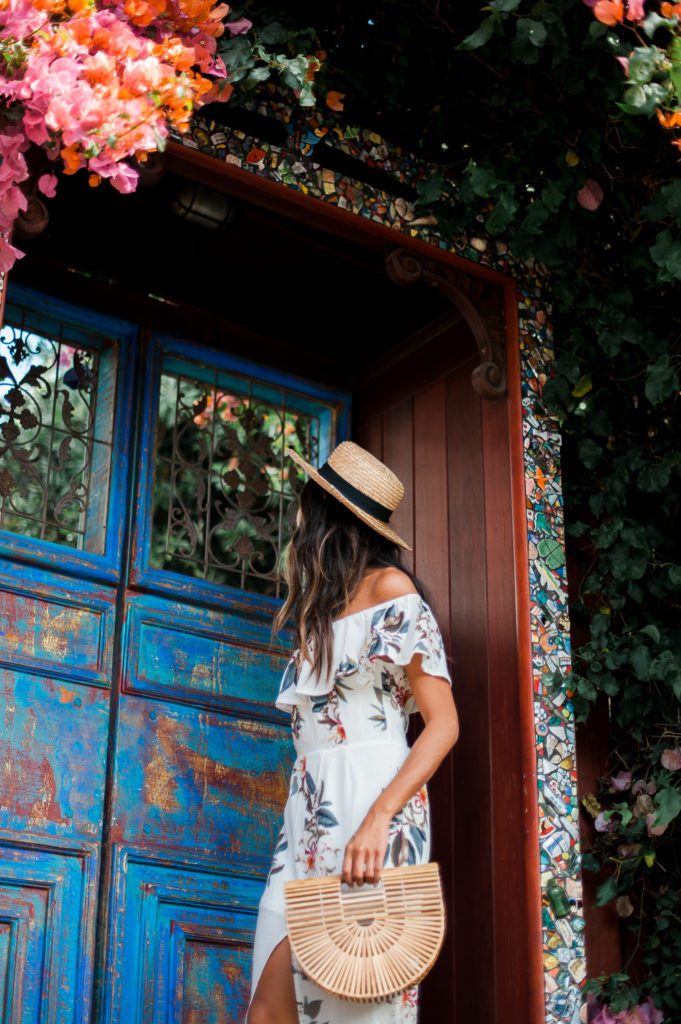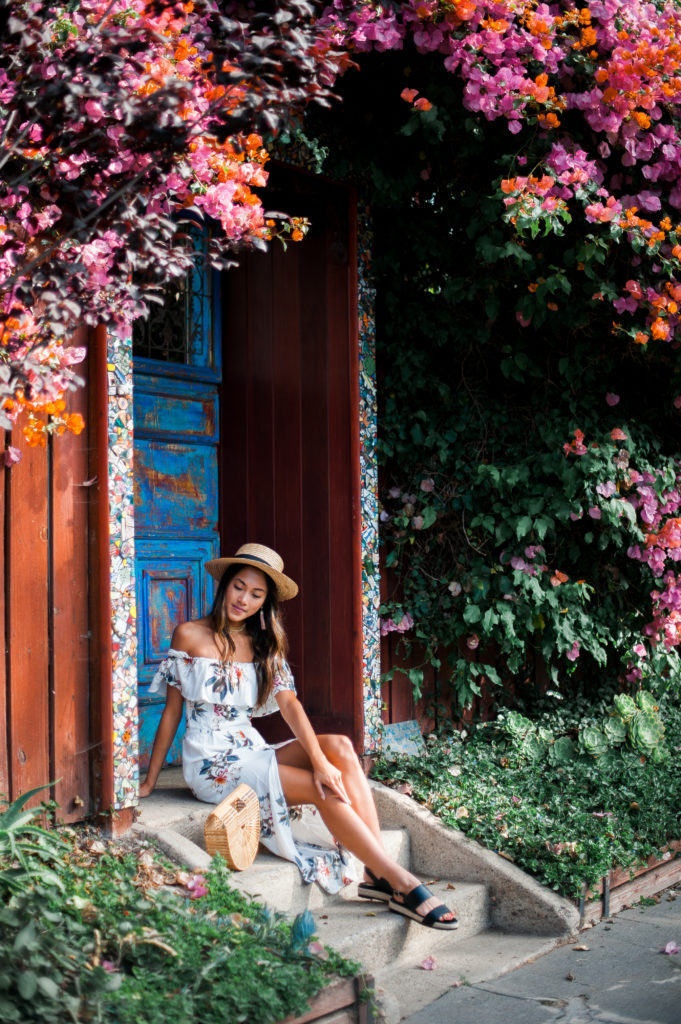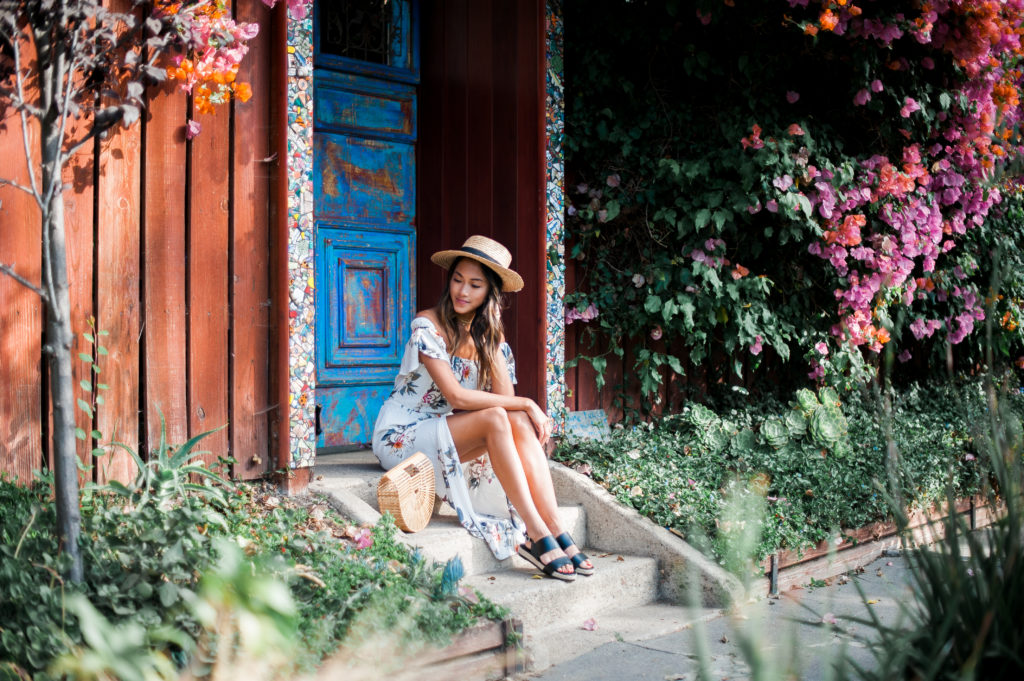 When's the last time your trusted your gut on something? Are you more the type of person that lays out all of the facts before making a decision, or do you tend to trust your instinct?
xx, Amy
dress: vicisimilar | bag: similar | hat: lack of color | shoes: similar