Affordable, Minimalist Silk Basics by Grana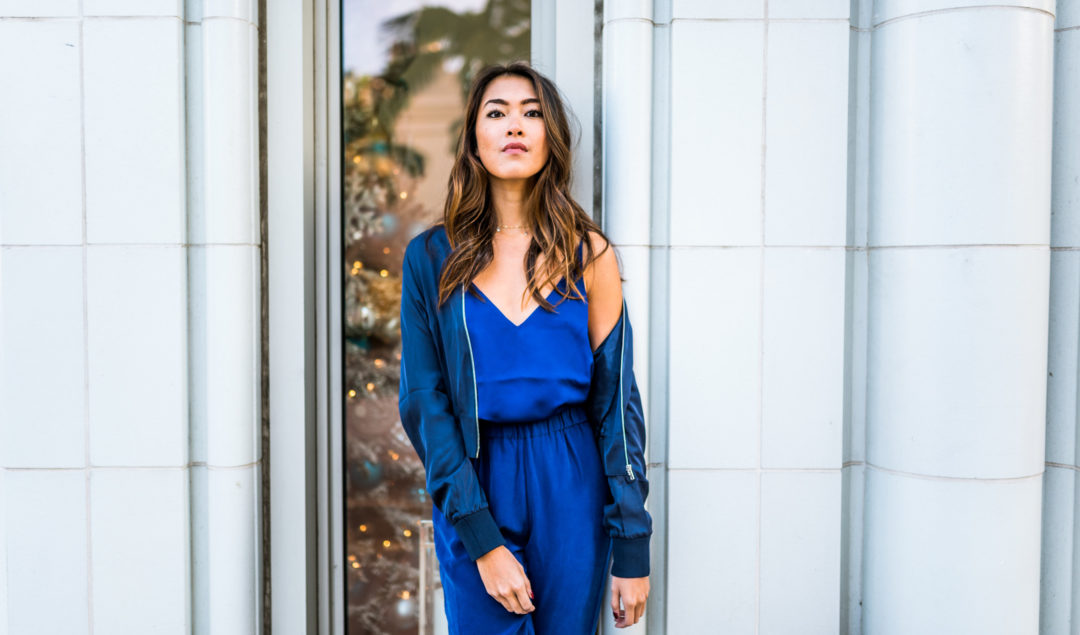 I love the idea of a minimalist closet. In fact, I'm doing a huge closet purge right now (shop my closet on Poshmark) and will be donating almost everything that isn't sold after the holidays. The idea of identifying the essentials and eliminating the rest has really stuck with me lately. Enter Grana – high quality wardrobe basics that you'll want to have in your closet and incorporate with everything you wear. More and more companies are choosing to eliminate the middle man (aka huge retail markups) and sell directly to consumers. Grana does an incredible job of sourcing the highest quality fabrics, creating designs in house, and selling directly on their website to customers – all operational steps that allow them to sell high quality products at extremely low prices, especially when compared to traditional retailers. Right now I'm loving the pieces from the Grana Silk Collection.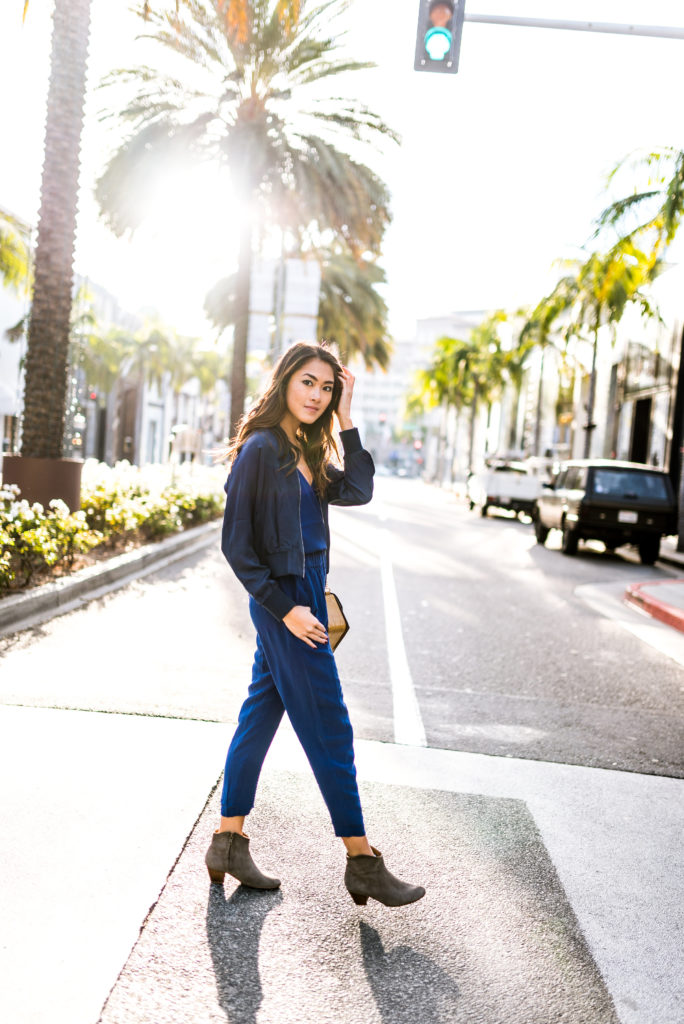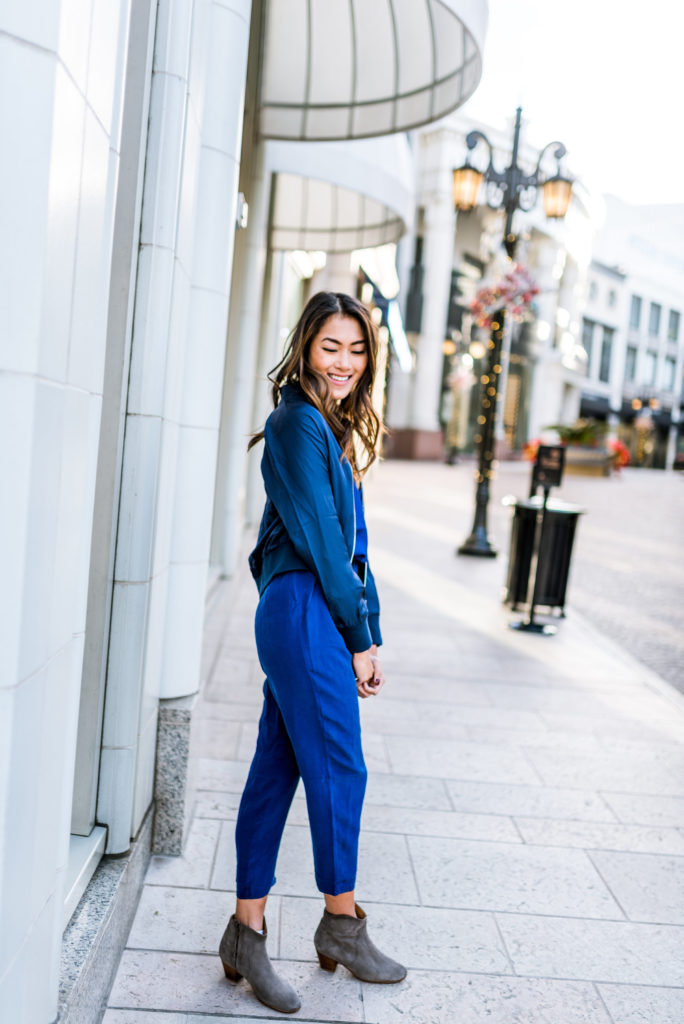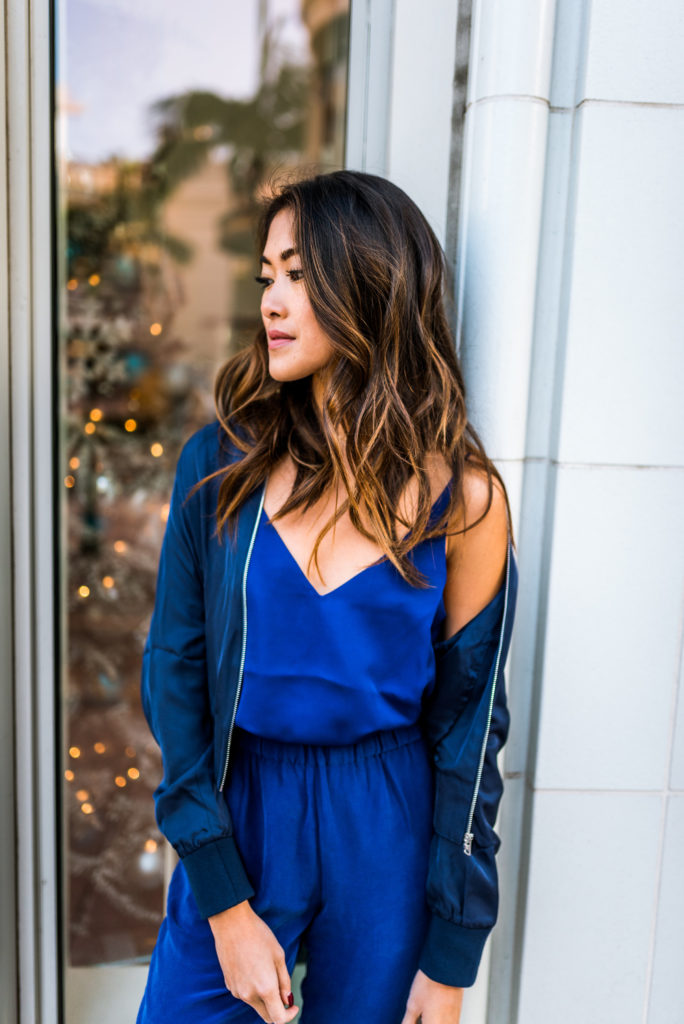 We all need basics in our closet – the perfect sweater, white T, silk cami. Grana offers options for everyone. Here I'm wearing head to toe blue – all in their new silk fabric. You'd never guess how wallet friendly the prices are, and every single piece is so versatile. I can mix and match these pieces to wear to work or out and about. You can find my tank, bomber, and pants here. The prices honestly seem too good to be true, but I can attest to the quality. As someone who has spent $5 on t shirts at H&M and splurged on almost $100 tees, I can say that Grana succeeds in creating quality basics that truly go beyond the price you pay. So far I am loving the versatility of the pieces and am looking forward to stocking my closet with more pieces from the collection.
[ Bonus: their shipping is crazy fast. I got the pieces shipped internationally and delivered to my doorstep in a matter of a couple of days. ]
If you're looking for new basics, definitely check out Grana. They look and feel like investment pieces, without, well, the huge upfront investment. They make a great gift as well ; ).
Happy Holidays everyone!
xx, Amy