Classpass Los Angeles: Studios Worth Trying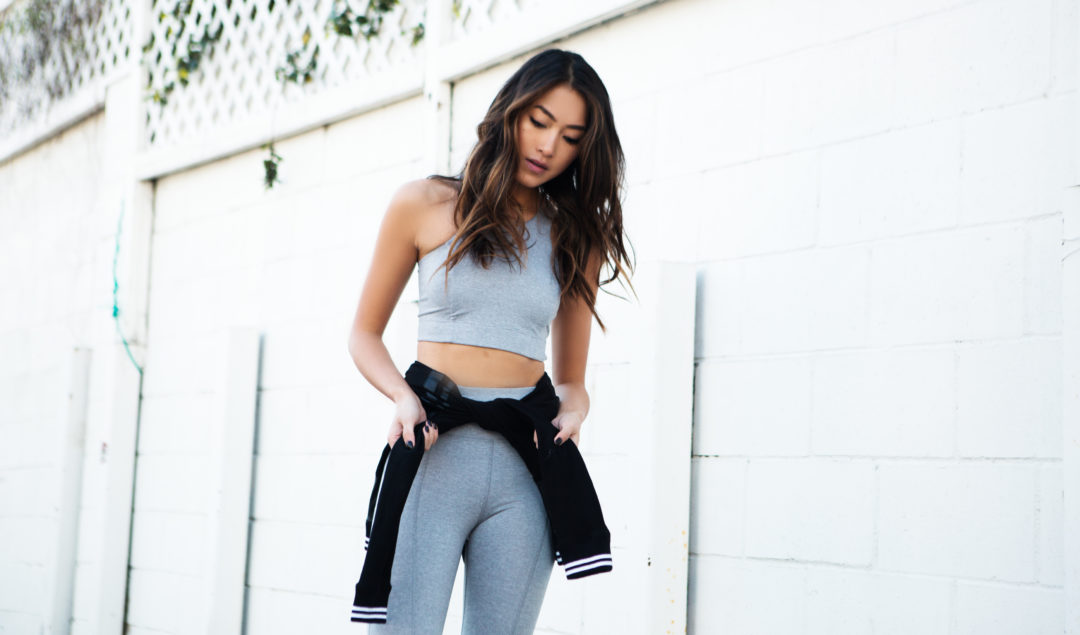 My workout routine is constantly changing. I get bored of the same class after a while, not to mention your body plateaus if you keep doing the same thing. If you're bored with your current routine or not seeing changes in your body, you may want to check out Classpass. I've debated writing this post for a long time, because my relationship with Classpass Los Angeles has been on and off.
For those of you that aren't familiar – Classpass describes itself as a  "new kind of gym membership that grants you access to thousands of different classes at studios and gyms in your city and around the world."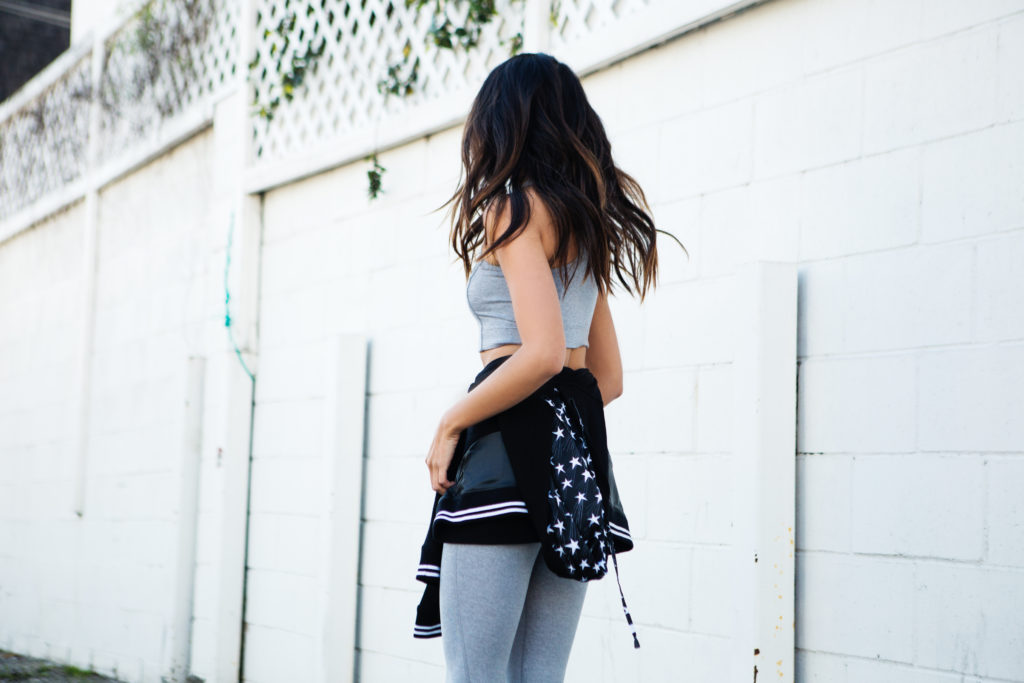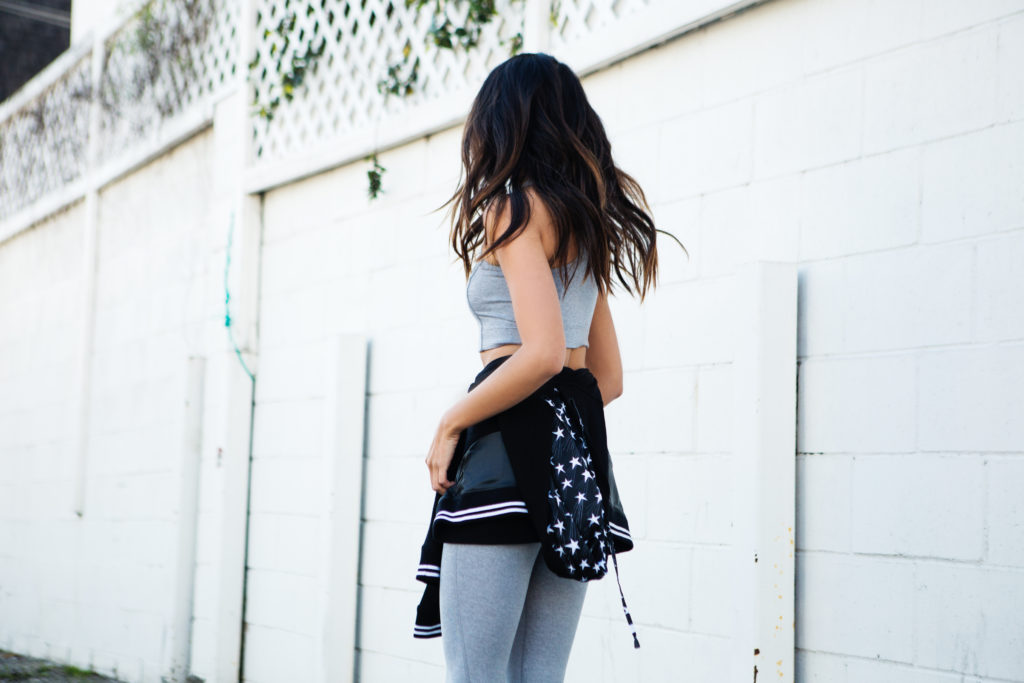 When Classpass first launched, the membership offered unlimited classes at hundreds of studios for $99 a month. Over time, the business found that model to be unsustainable and after a couple price hikes, has gotten rid of the unlimited feature. While that move was unpopular, it was absolutely necessary. Anyone who is familiar with boutique fitness classes understands that they run anywhere from $12-$30 for a single class, with unlimited monthly memberships at some studios running upwards of $300/month!
I never fully maximized the unlimited option – I could never seem to book the classes I wanted, the times I could actually attend before or after work always filled up right away, and I honestly prefer more of a consistent routine. Then there were some studios that I wanted to go to more than 3x a month and either paying more out of pocket for more classes or not going at all. Like a bad relationship, I found myself quitting and coming back for two years.
Today, pricing for Classpass Los Angeles (may vary in the city you live in) begins at $40/month for 3 classes, $60/month for 5 classes, and $115/month for 10 classes, with options to purchase additional classes through the app if you use up all of your classes for the month. The downside is still that the number of times you can visit each individual studio is capped, depending on the membership you have.
I like to switch between the 5 and 10 class per month memberships, which gives me flexibility to try different studios and mix up my routine. While the new Classpass isn't as much of a deal as the unlimited version, it's still by far the best bang for your buck in terms of taking a variety of boutique fitness classes. Here are the classes that I think are worth trying on Classpass Los Angeles. These are the studios that I always try to max out on and the ones that I actually go back to as a loyal customer and buy classes from.
My Favorite Classpass Los Angeles Studios
Barry's Bootcamp – if you want results, go here.Weights + treadmill intervals get the job done. I keep a normal class package in my account but will always max out my Classpass classes here.
Y7 Yoga – my favorite yoga studio in LA. Heated, set to hip hop music, and in a super dark room. The instructors are all pretty solid, but my favorite is Jess.
The Studio MDR – hands down the best megaformer (pilates on crack) workout in the city. I drove from West Hollywood to Culver City/Marina Del Rey for over a year to take classes here. The commute got to be too long, but I still have a huge soft spot for The Studio MDR. Classes on their own are expensive, but worth it! If you find a rare spot open on Classpass, snag it asap!
Training Mate – fun circuit training based workout. The atmosphere is super social, so bring a friend. The Australian trainers cracking bad jokes at you the whole time don't hurt either.
Ballet Bodies – the stretch class is a godsend. If you want to loosen things up, help prevent injuries, and feel like a ballerina, go here!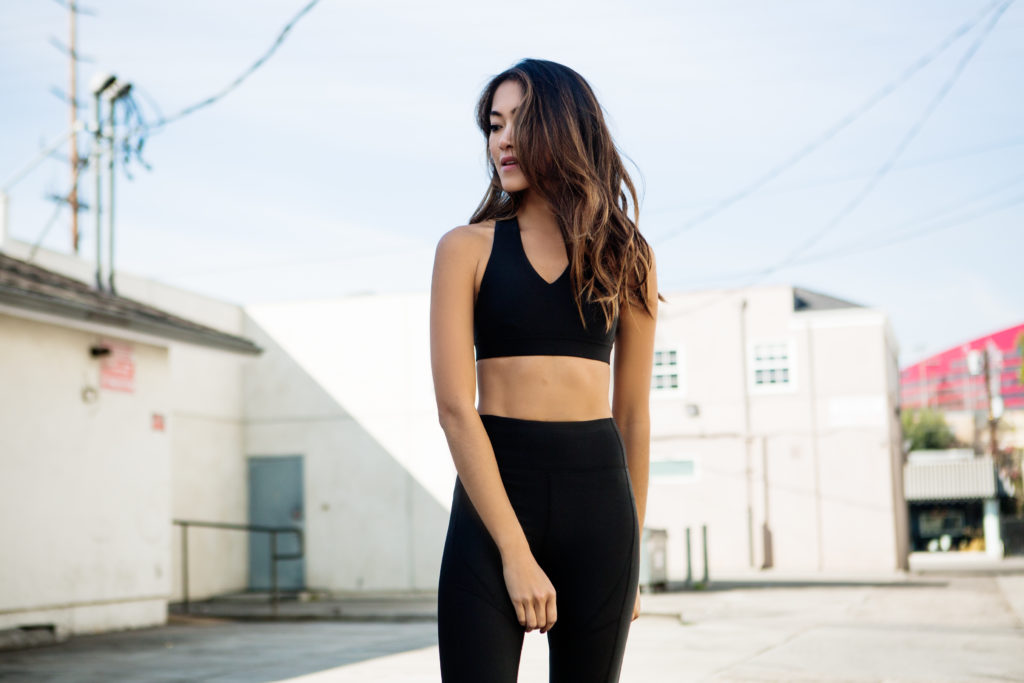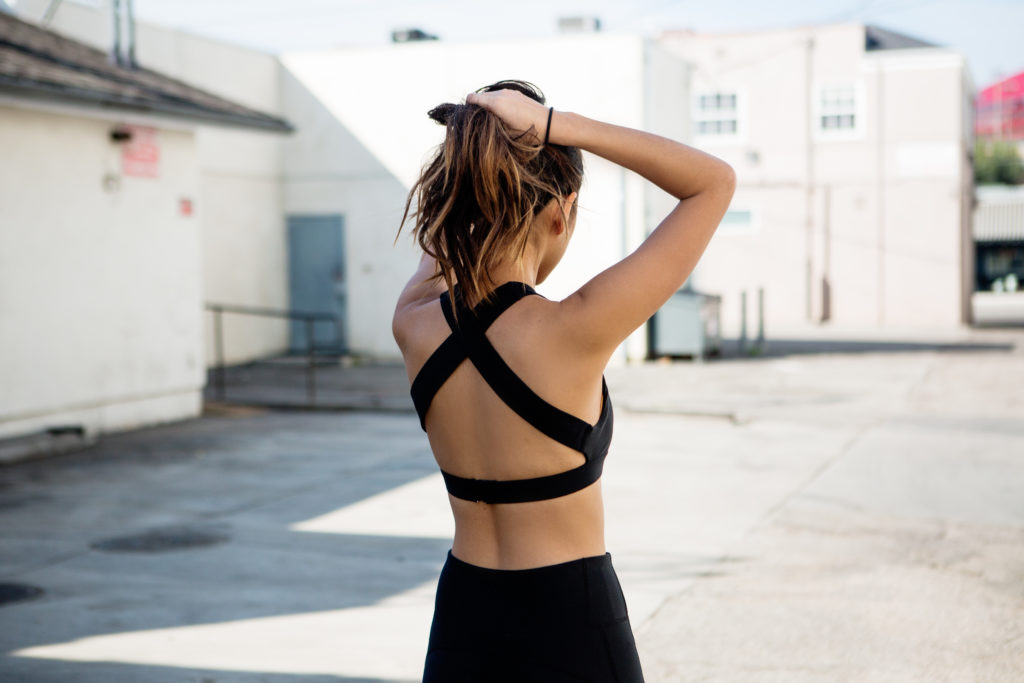 Other Classpass Los Angeles Studios Worth Trying
Sweat Garage – similar workout to Barry's Bootcamp. The studio is more bare bones but classes feel more intimate, and less intimidating.
Hot Pilates – a variety of heated yoga/barre/dance-inspired classes, but in a hot studio. Makes the workout way more intense. The classes are great on the weekend when you need to sweat out the bad stuff.
Cycle House – personally not the biggest fan of spin but everyone else seems to love it. This one has a bit of a cult following. Classes are intense and you will sweat a LOT.
Flywheel – again, if spinning is your thing, definitely check out Flywheel.
Prevail – classes are tough to get into on Classpass, but the actual workout (boxing + conditioning) is a ton of fun and will get you into shape.
Fitmix – the combination of pilates on the reformer + crazy treadmill intervals is beyond killer.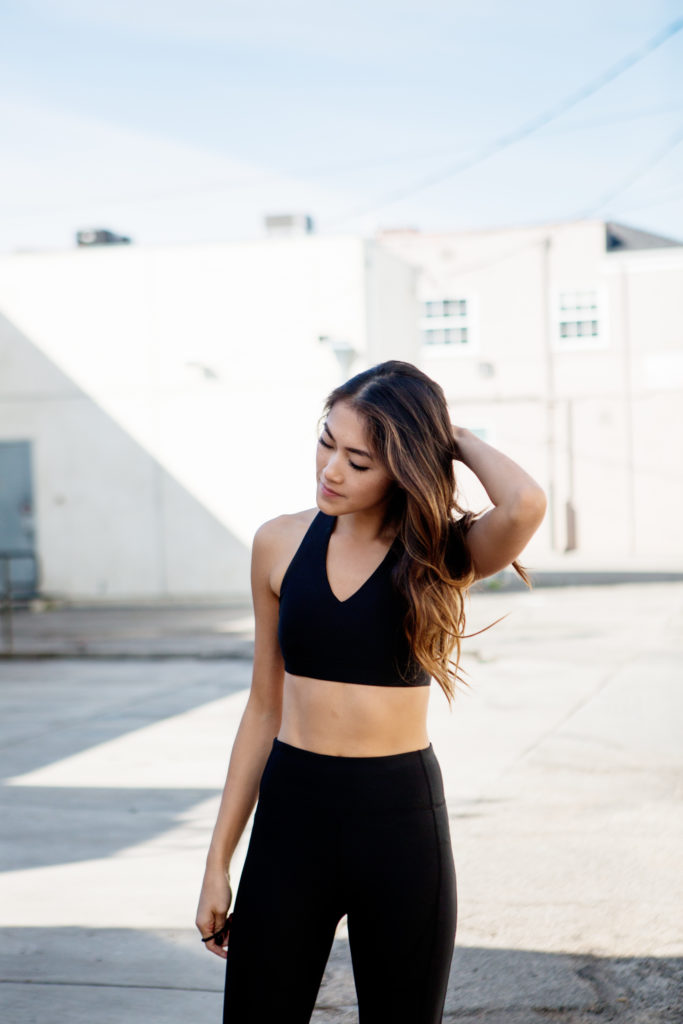 These are the classes in the West Hollywood/Mid City/Hollywood area that I've taken and would recommend. I've taken classes at other studios that just weren't as memorable, so if you have a question about any in the area give me a holler. Now that there's a limit on the number of classes you take a month, Classpass feels less like a membership to help you find new studios, and more like an affordable way to take boutique fitness classes at a handful of your favorite spots. If you're used to working out 5+ days a week, you'll either need to adjust your routine or supplement with a membership elsewhere.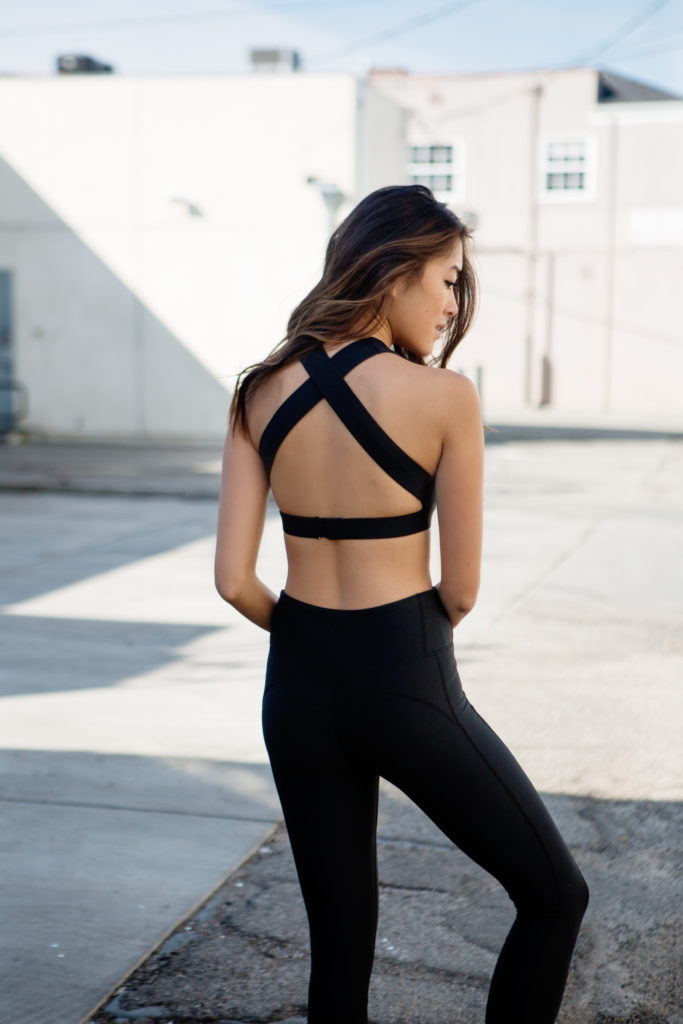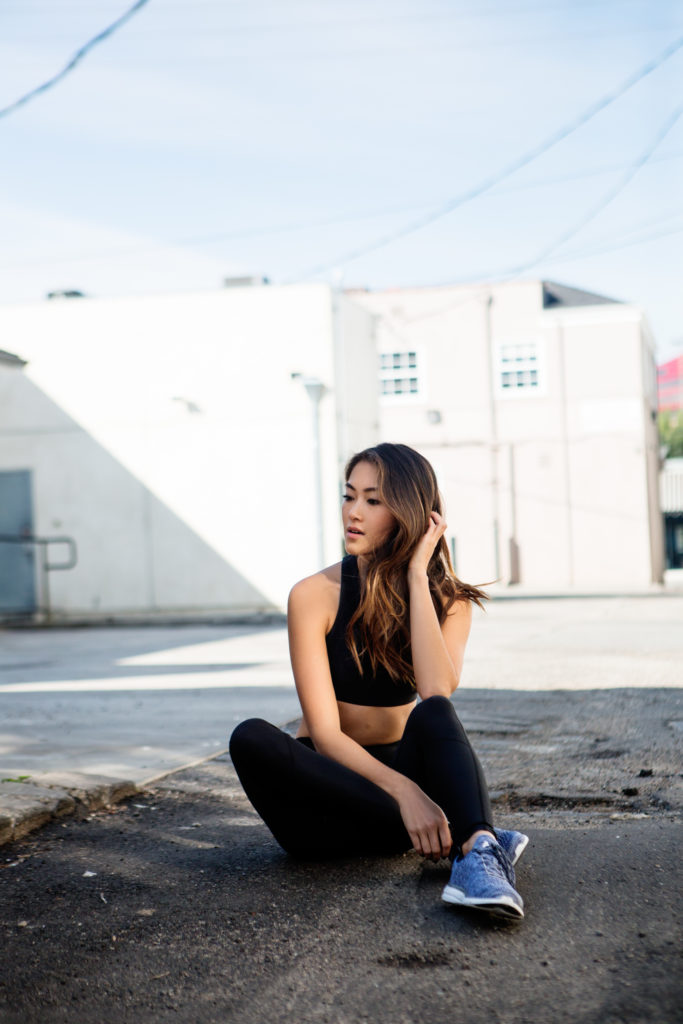 Grana was kind enough to send a couple sets of their new activewear to me to try out. I've tested and worn their basics before (here and here) and have always been blown away by the quality and prices of their pieces. Despite having a closet full of yoga pants, I was missing a pair of the perfect black leggings. These photos were quickly snapped with my photog and friend, Lauren, before running off to a bootcamp class together. I wore this black set for the first time and was surprised by how comfortable the material was and how well the fabric wicked off moisture during even a very intense and VERY sweaty workout sesh.
Honestly, I really, really love these leggings and the best part is they're only $49. The matching bra is only $29. Sizing is slightly smaller than in the US, so size up if you're unsure.
I've been impressed by a lot of Grana's launches, but the activewear line may actually be my favorite (so far!).