Line I Love: Magali Pascal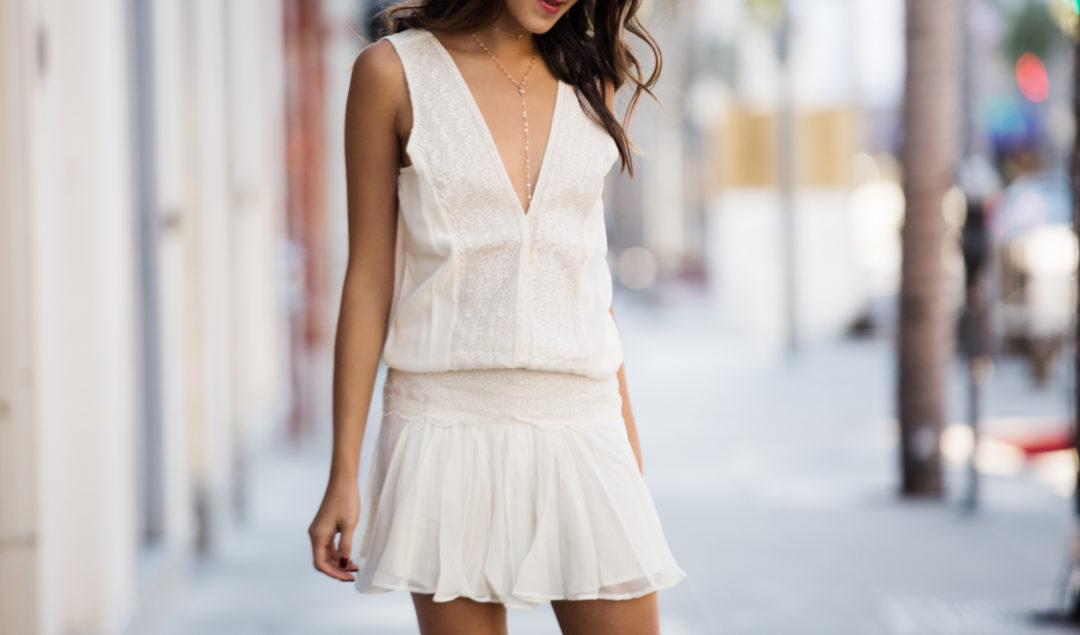 Happy Monday, babes! The start of the week isn't so bad when you've got coffee in your hand and holiday cheer everywhere around you. I've been especially loving the holiday decorations in my neighborhood and in Beverly Hills. The storefronts are to die for. December is also my birth month, and as my fellow Sagittarius sisters can probably relate, it's hard to not be smiling during this festive and cheerful month!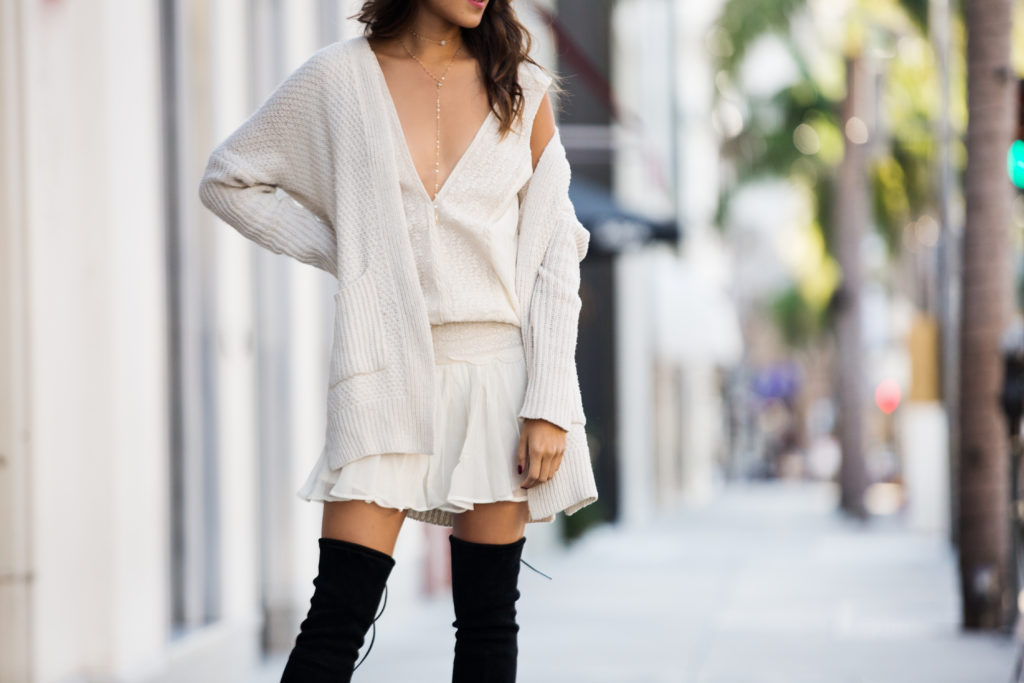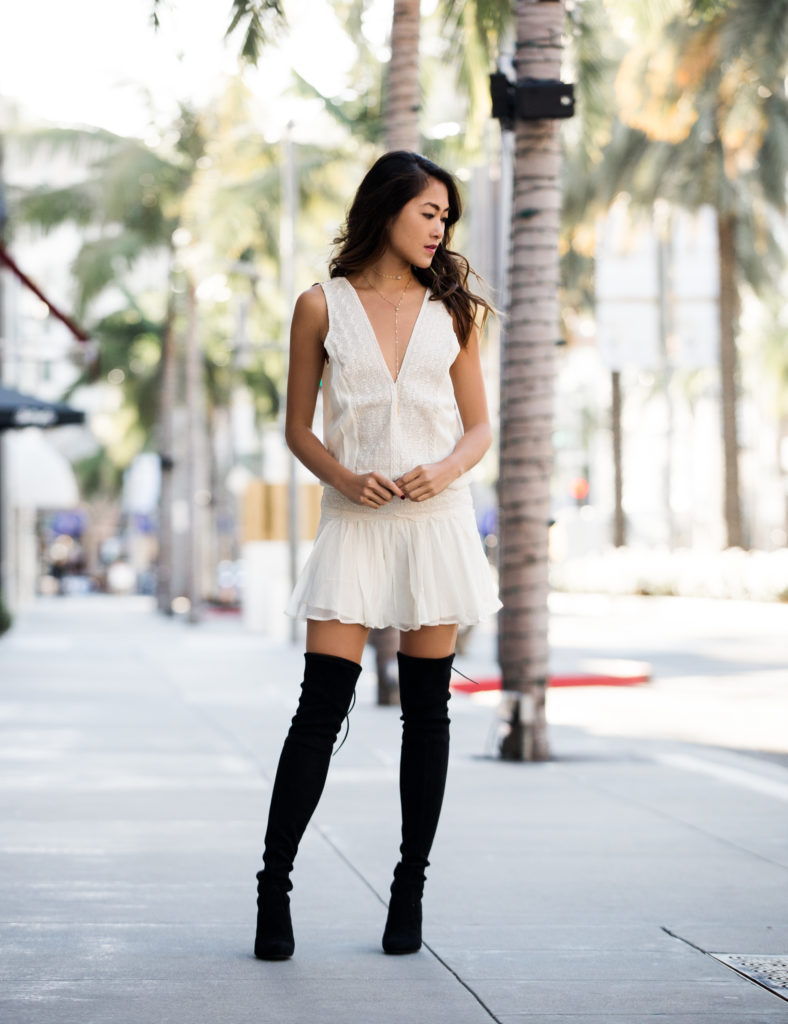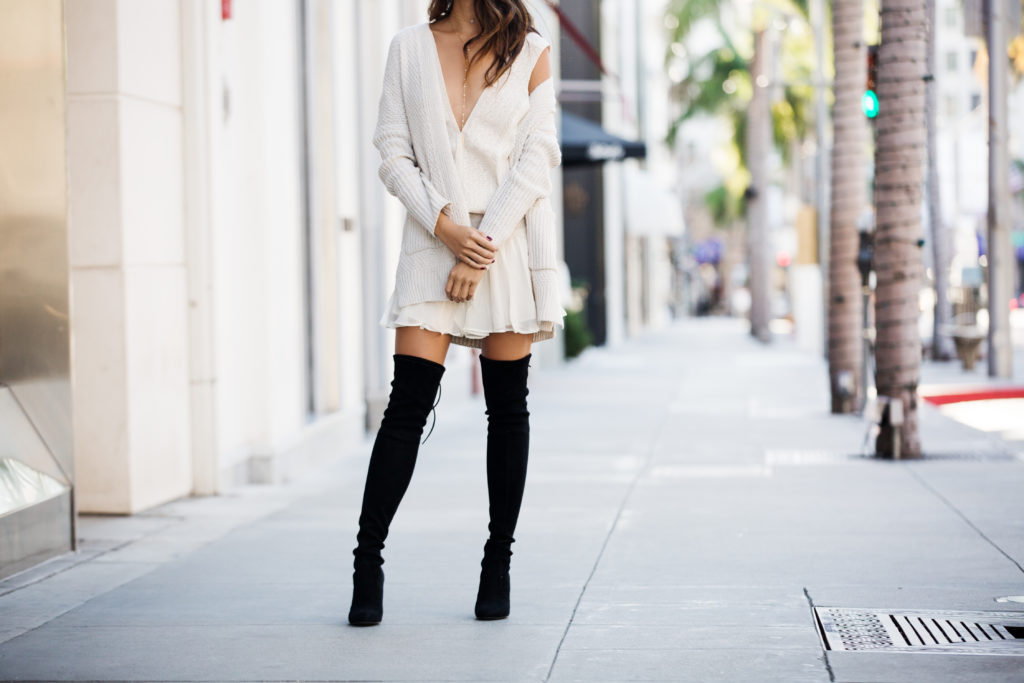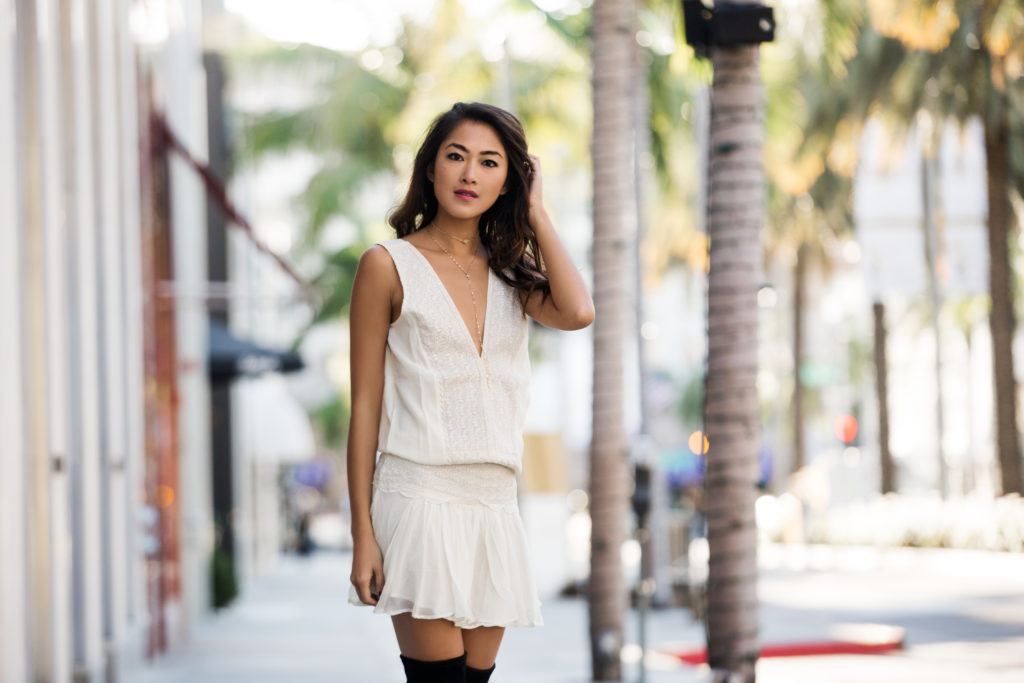 Currently crushing on everything Magali Pascal. The pieces are dreamy, whimsical, and ethereal. Perfect for the boho queen or the minimalist girl. I love the subtle detailing and draping of every piece. Especially as the end of the year approaches and I'm working on minimizing my closet and decluttering, I know that Magali Pascal pieces will be kept and loved for years to come.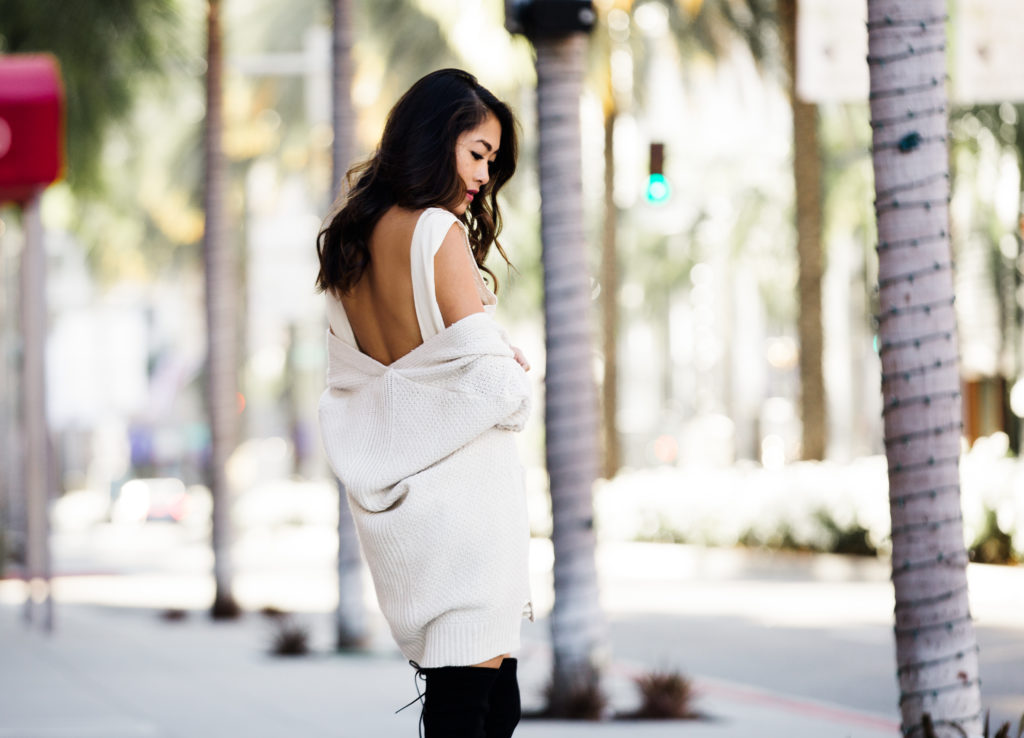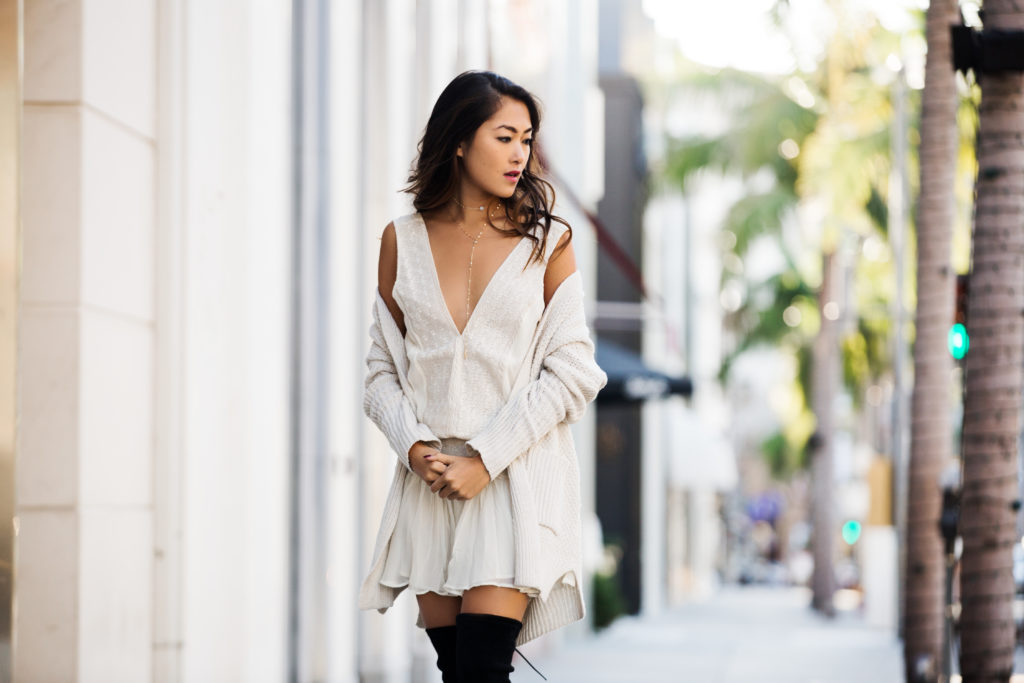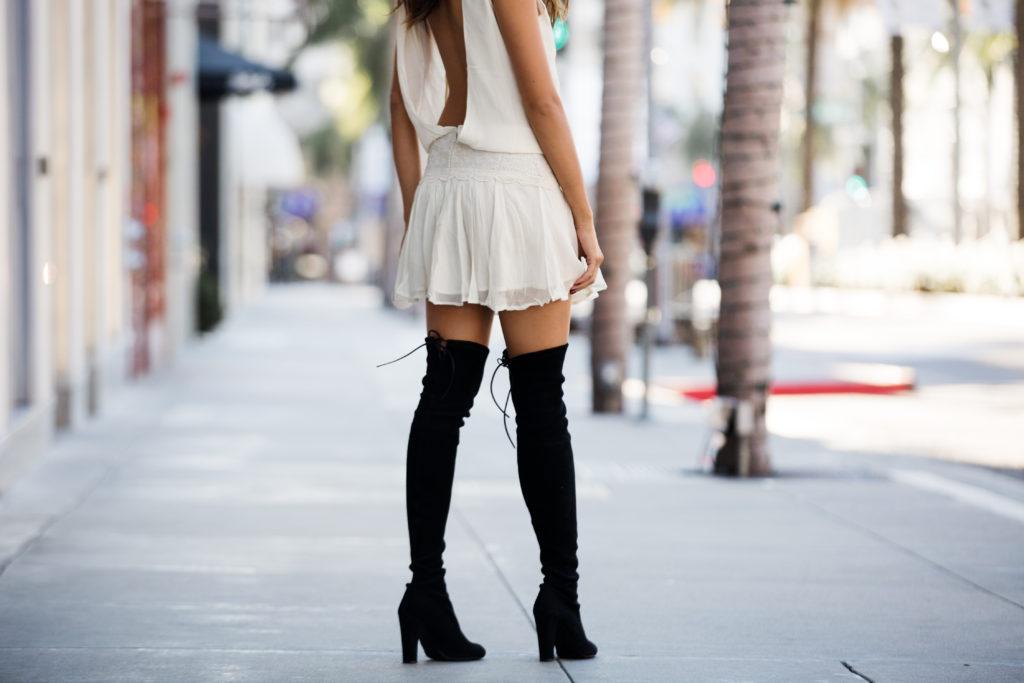 Because it's summer in Australia at the moment, the newest collection Taj is perfect for warmer weather. It's never too early to start thinking about summer and resort wear (my fave). Maybe you have a tropical getaway coming up, maybe you're inspired to plan one now…
If you're in colder weather just add tights, a sweater, or a jacket, these pieces are too pretty to only wear for part of the year.
Details below, and as always thanks for reading!
xx, Amy
dress: magali pascal | sweater: d.ra clothing | boots: stuart weitzman
jewelry: elizabeth stone