What Does it Mean to be Authentic?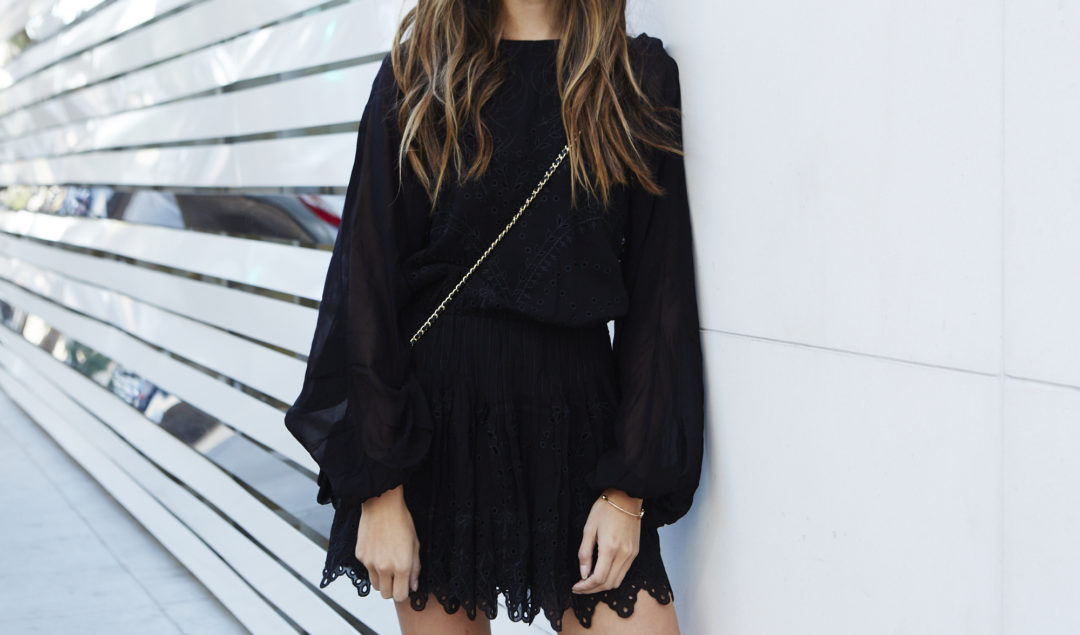 What a time to be alive… in the sense that entrepreneurship as a career path is bigger than ever and many people are able to do so through the internet and social media. It's crazy to think that the job title "blogger" or "content creator" was beyond foreign to most people a decade ago. And the idea of "social media influencer?" Forget about it. With so many blogs/podcasts/YouTube channels/Instagram accounts/etc. being started these days, it's no surprise many people are searching for shortcuts to success. One thing prominent content creators always talk about? Being authentic. But what does it really mean to be authentic? Especially in today's digital world?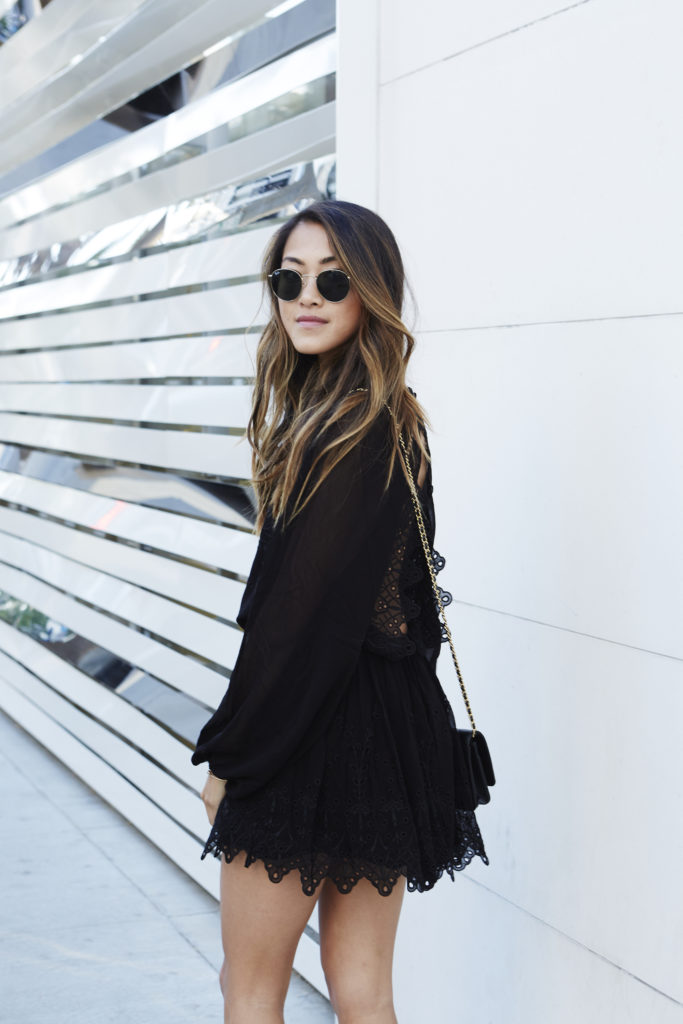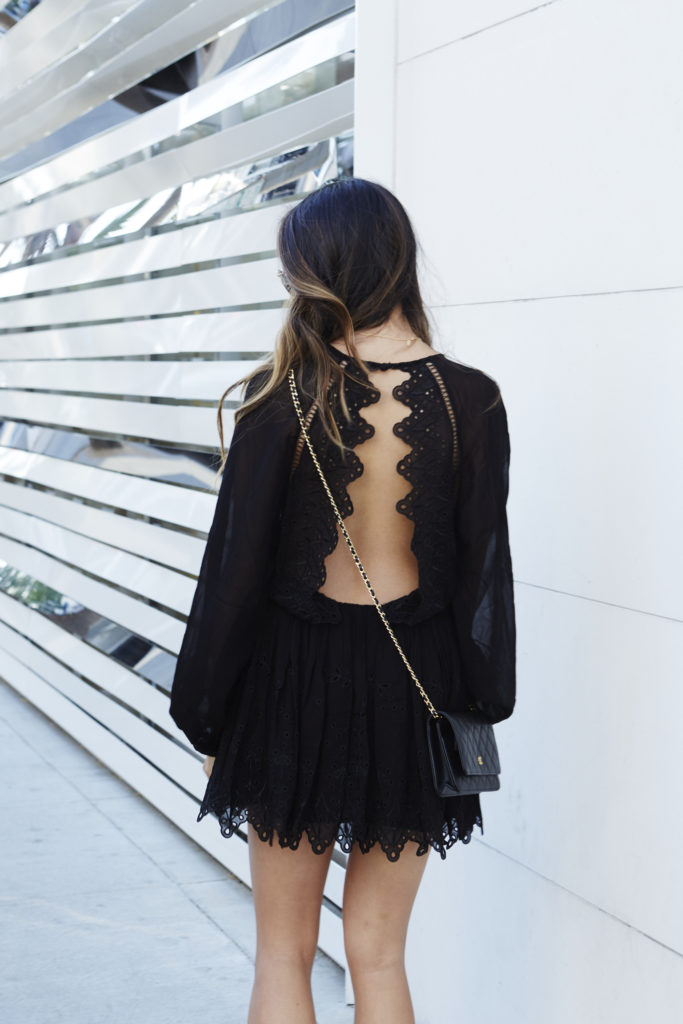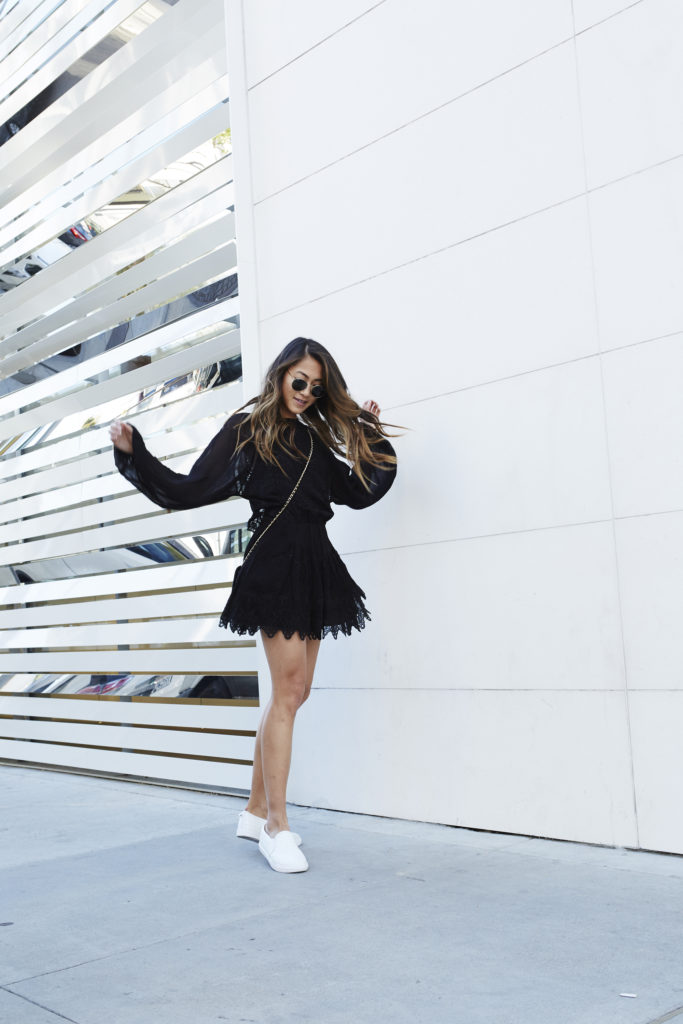 In my experience – what you see isn't typically what you get. It's really difficult to be exactly the same person in real life as your online persona. It makes sense – you show the best parts of yourself and your life on social media. No one wants to see a page filled with complaining and photos that aren't aesthetically pleasing! So how do you incorporate an authentic voice with an aesthetic people actually want to look at?
What does it really mean to be authentic?
Even with my own content, I find myself facing a dilemma. On the one hand, scrolling through Instagram I feel like I see the same flat lays and outfit shots so often it can be difficult to distinguish one account to another. On the other hand, this is because certain images really do perform better on social media. Product flat lays, palm trees, sunsets, cocktails, avocado toast, macaroons, flowers – there's a reason why you see so many of these shots.
When it comes to brand collaborations, it can become even trickier for bloggers and content creators. You want to work with brands you love and actually use, but many people also rely on brand collaborations to make a living. So how authentic are these collaborations and #sponsored posts? It's tough to say – a general rule of thumb is to only accept sponsorships that are "authentic" to your brand, but what this means between the lines is different for every individual.
Then comes the part of being authentic about your life on social media. It isn't always possible to showcase every aspect of my life because I work full time during the week. This is why you won't see me active on Instagram stories or Snapchat Monday through Friday. Is it not authentic to shoot batches of content and space them out over the week?
The reason why I bring this up is because I've been trying to figure out what it means to be authentic for me and what direction I want to take my content. Things with the blog have been quiet, but I'm ready to get back to posting several times a week. Writing and posting to my blog has always been my favorite component of everything that encompasses fashion/lifestyle blogging and I'm excited to get back into it.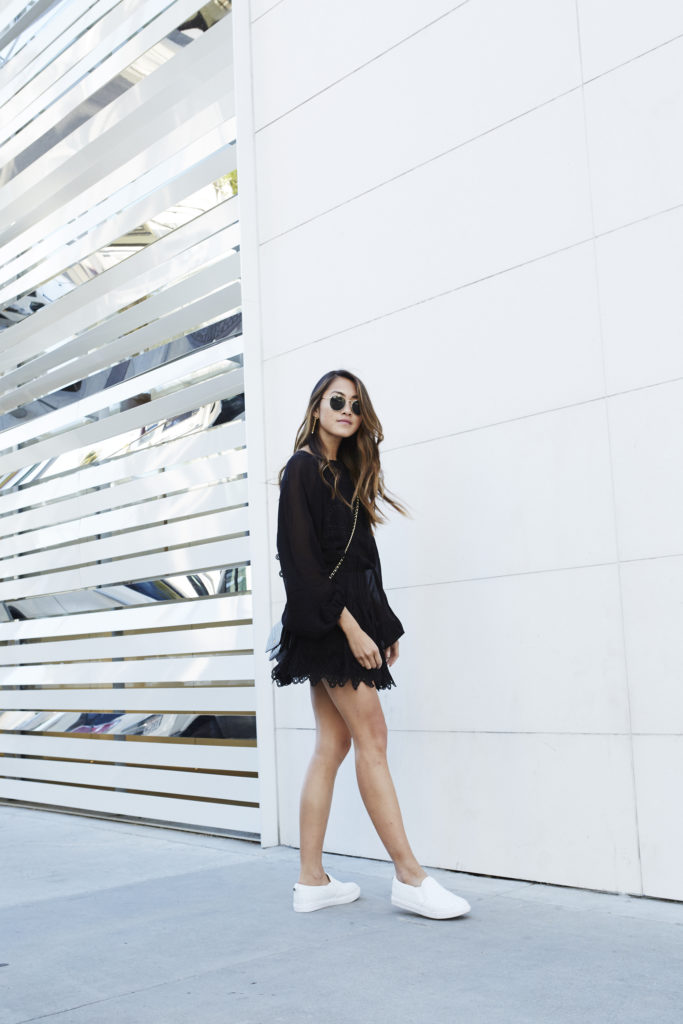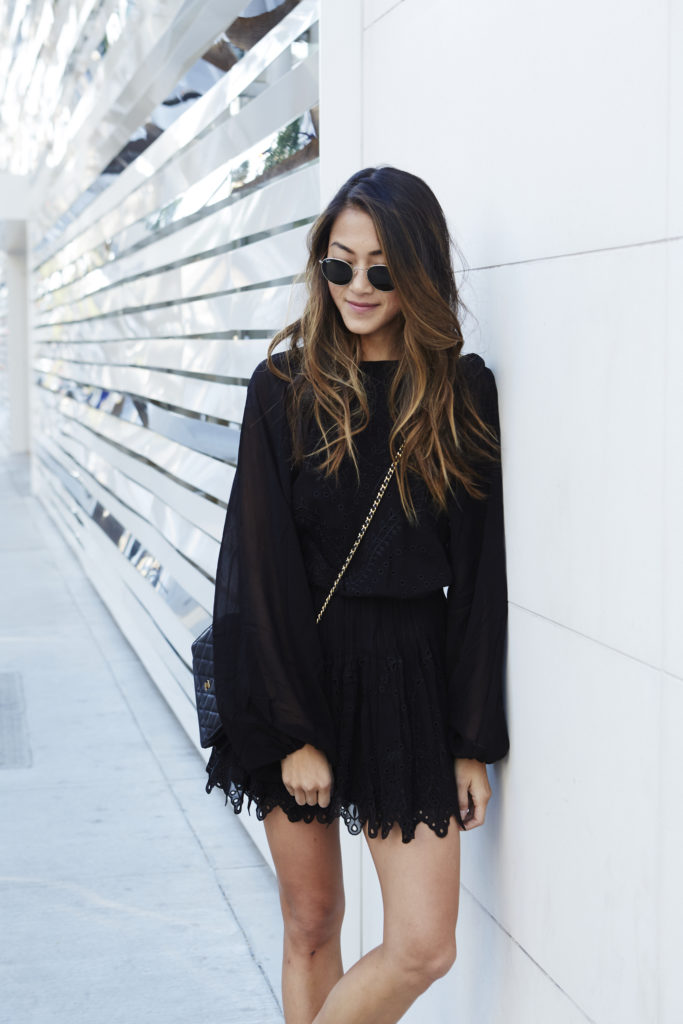 For me, being authentic is incredibly important. To be authentic means to be myself as much as possible through my blog (although some parts are always kept private). I can say that in terms of the products and lines I promote on my blog and social media, they are always ones I love (and not every single one is sponsored or even gifted). I will not work with brands that I do not absolutely love and I will not post photos of products I do not actually use or have not tried. It's hard to resist trying every new trend that comes your way, but it is important to stay true to your personal style and voice.
On that note – this LBD has been on heavy rotation this spring. I adore the open back detail and scalloped hem. I've talked before about how much I love Magali Pascal – the brand never disappoints and their new collections every season are always something I look forward to. Worn here with a wallet on chain bag and my favorite Botkier sneakers.
Now I'm off to finish the second season of Master of None and pack for a week back home in Minnesota!
xx, Amy