Travel Diary: South of France & Barcelona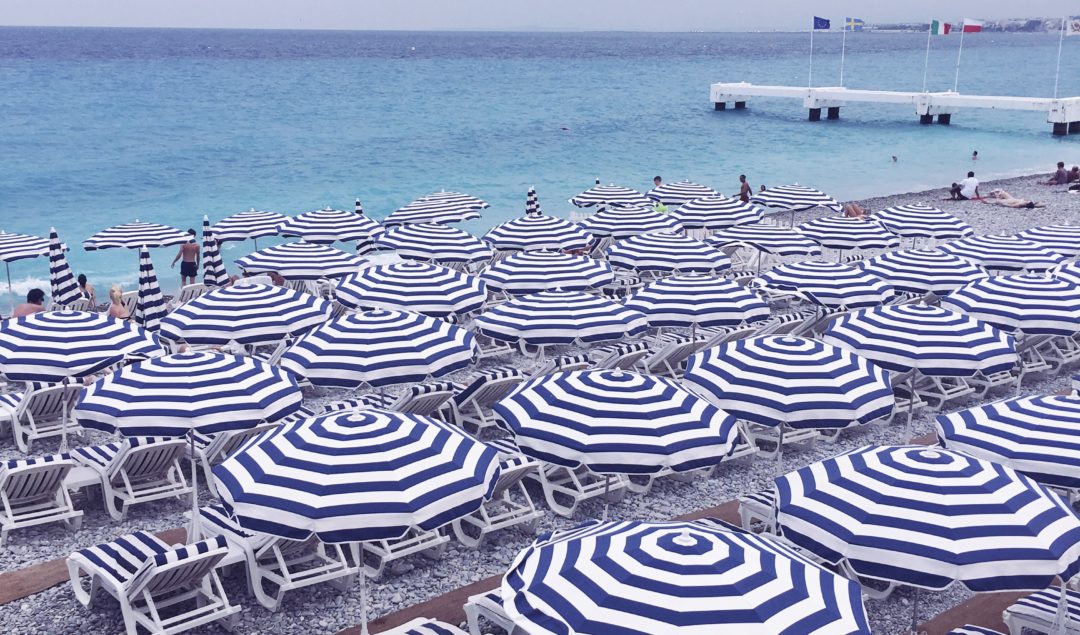 Call me basic, but there's really nothing better than Europe in the summertime. I'm still dreaming about the trip we took to the South of France and Barcelona earlier this summer. If you follow me on Instagram, you've already seen snaps of my trip. I wanted to quickly recap with a travel diary South of France & Barcelona so I can share all the details on what we did in case you're planning visiting any of these incredible places (lucky!!).
We started the trip by flying into Zurich and then renting a car to Alsace, France where we attended a friend's wedding (which was absolutely stunning). From, there we flew to Nice and spent almost a week in the breathtaking south of France. After visiting Amalfi last fall, we were convinced that it was our favorite summer vacation destination in Europe, but we truly fell in love with the South of France. The vibes, diversity of food, French culture, and gorgeous beachside towns made it a destination we're itching to go back to ASAP.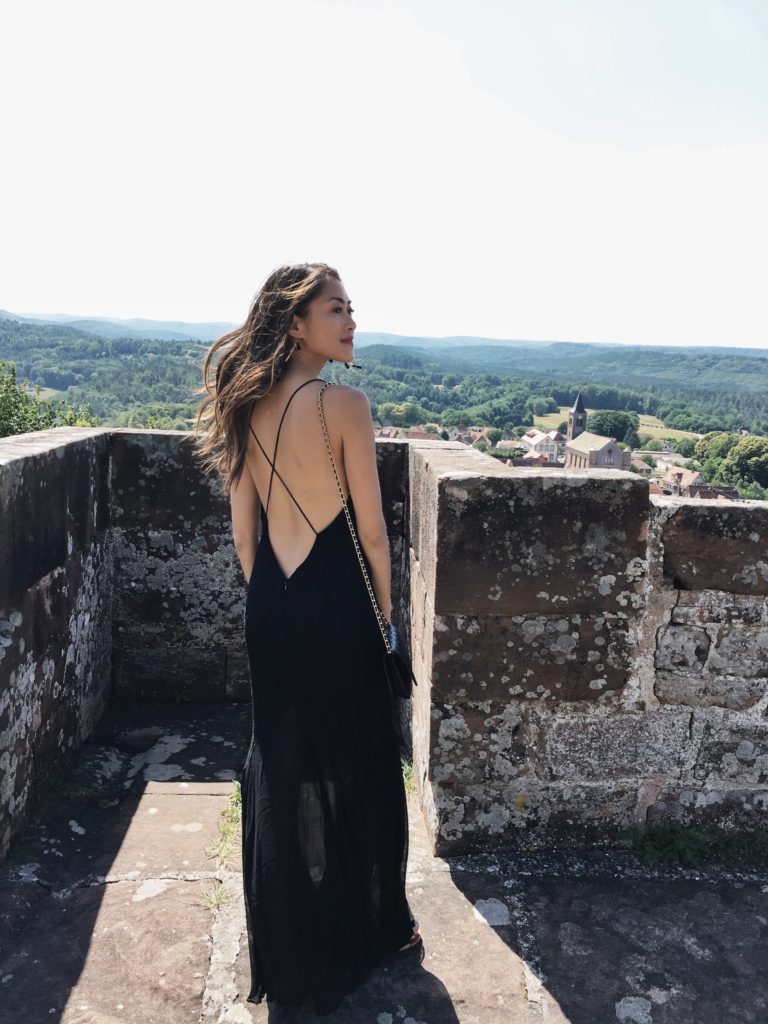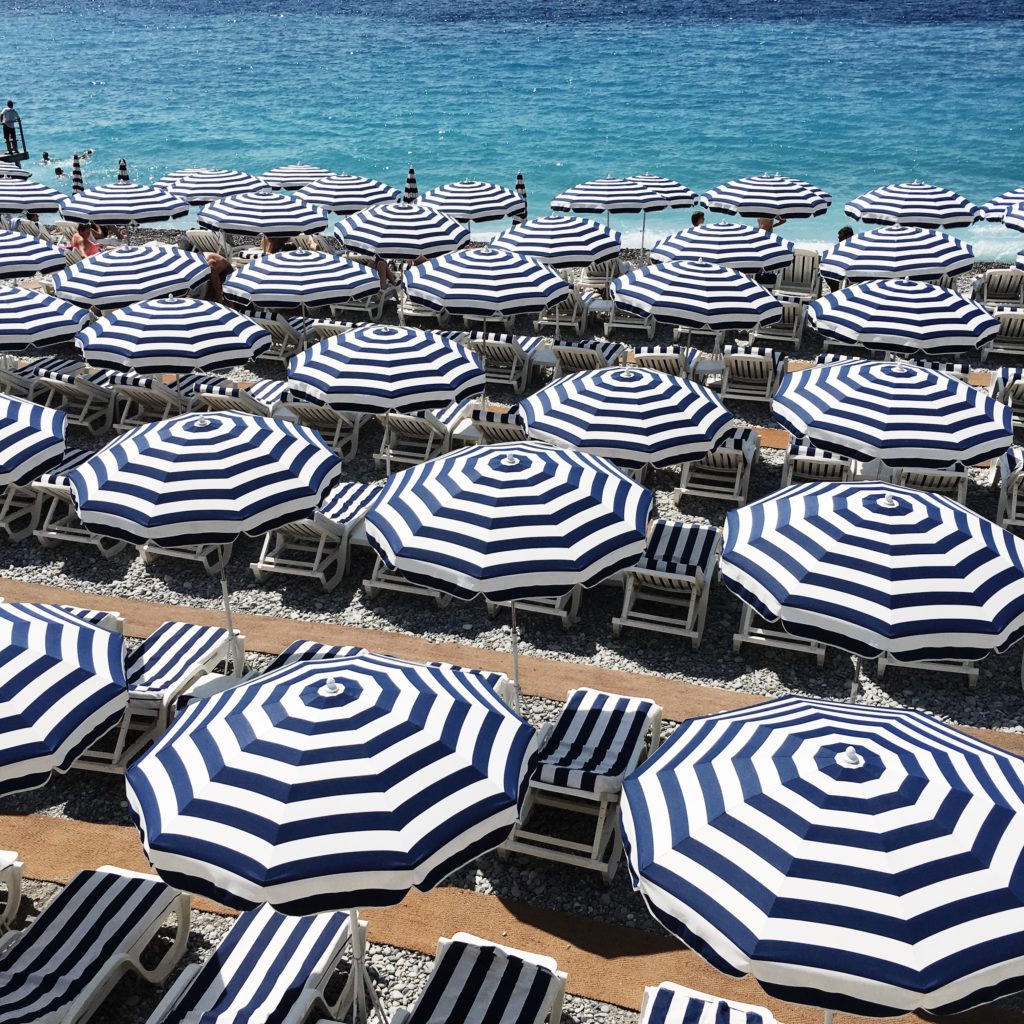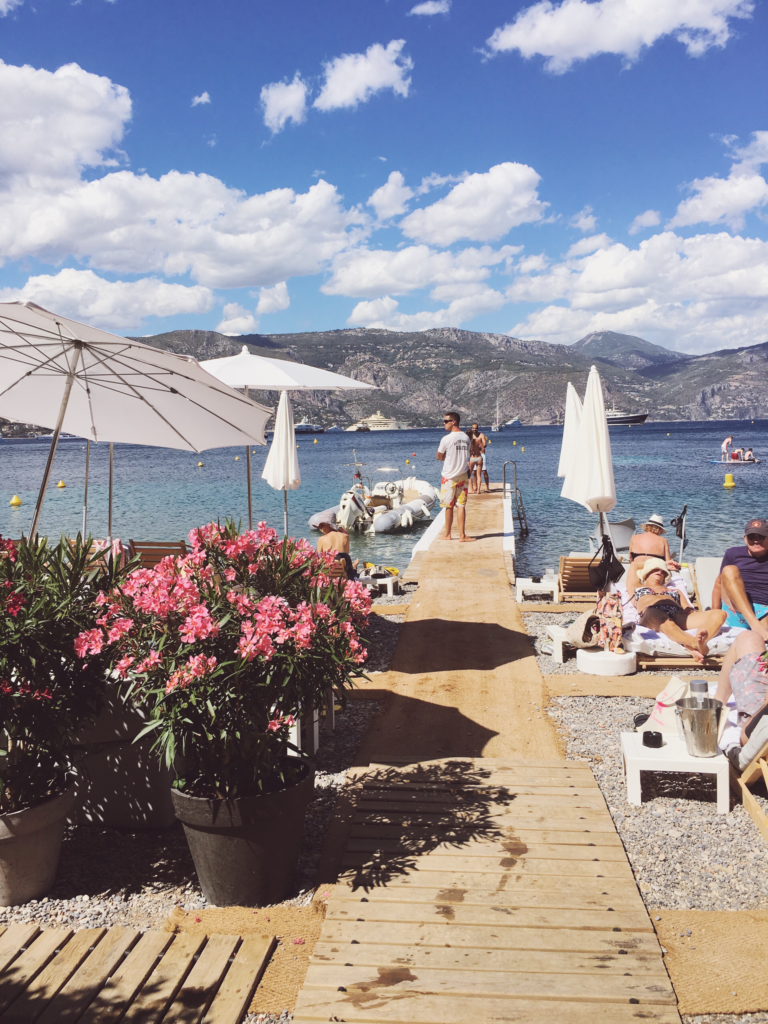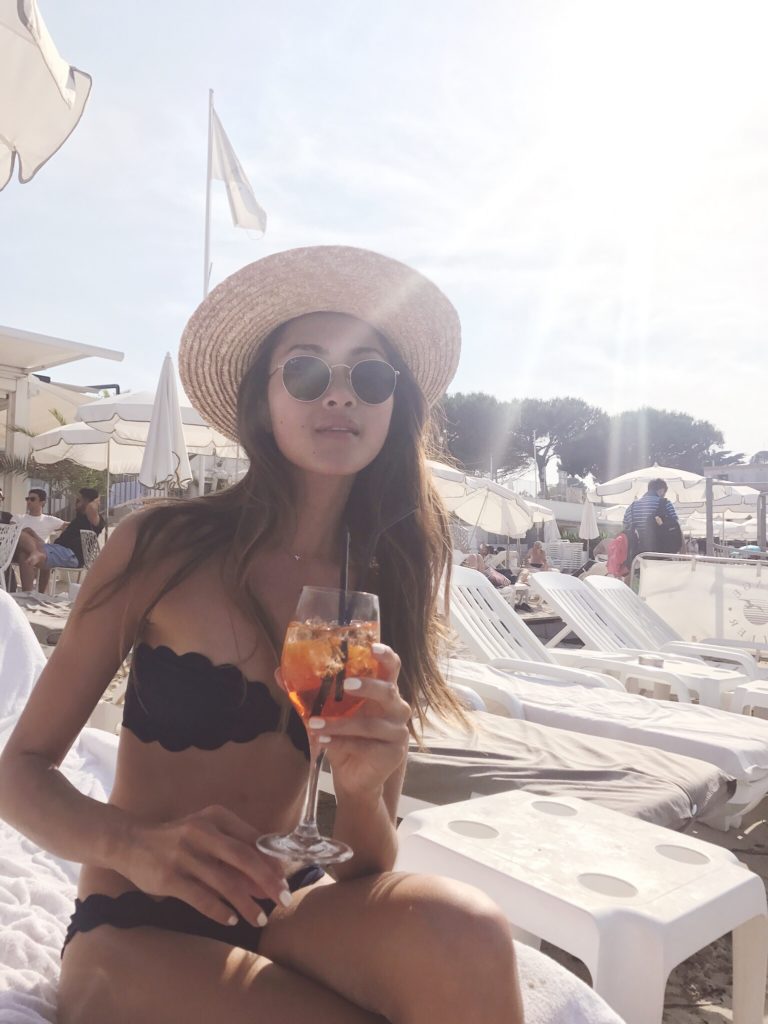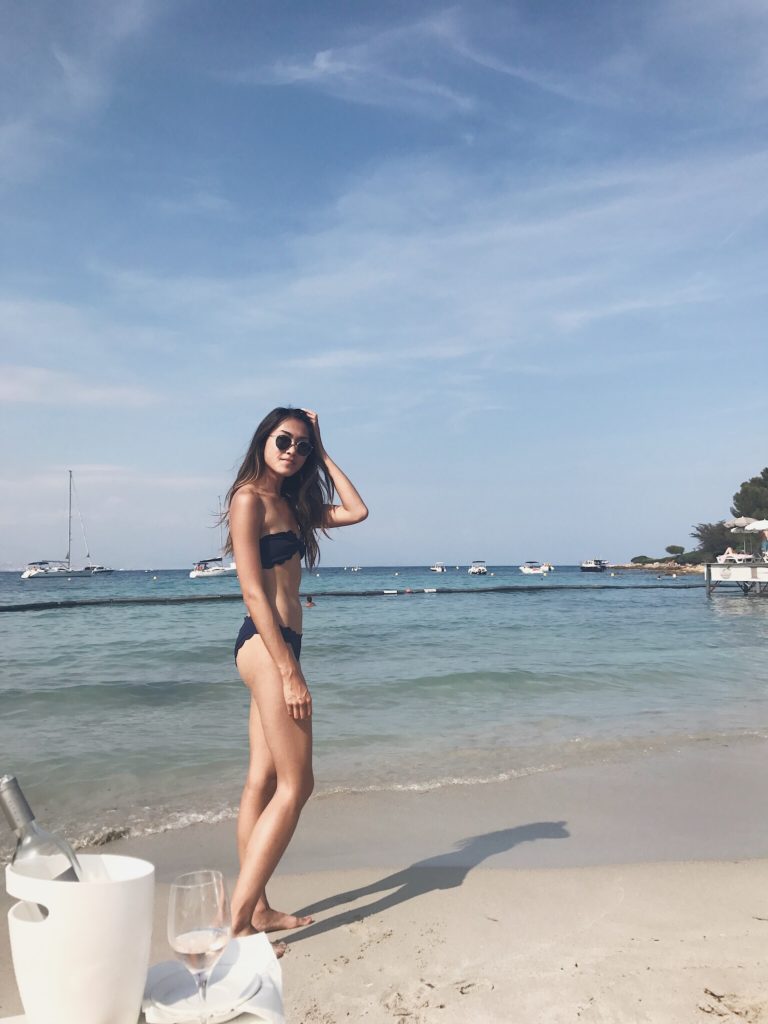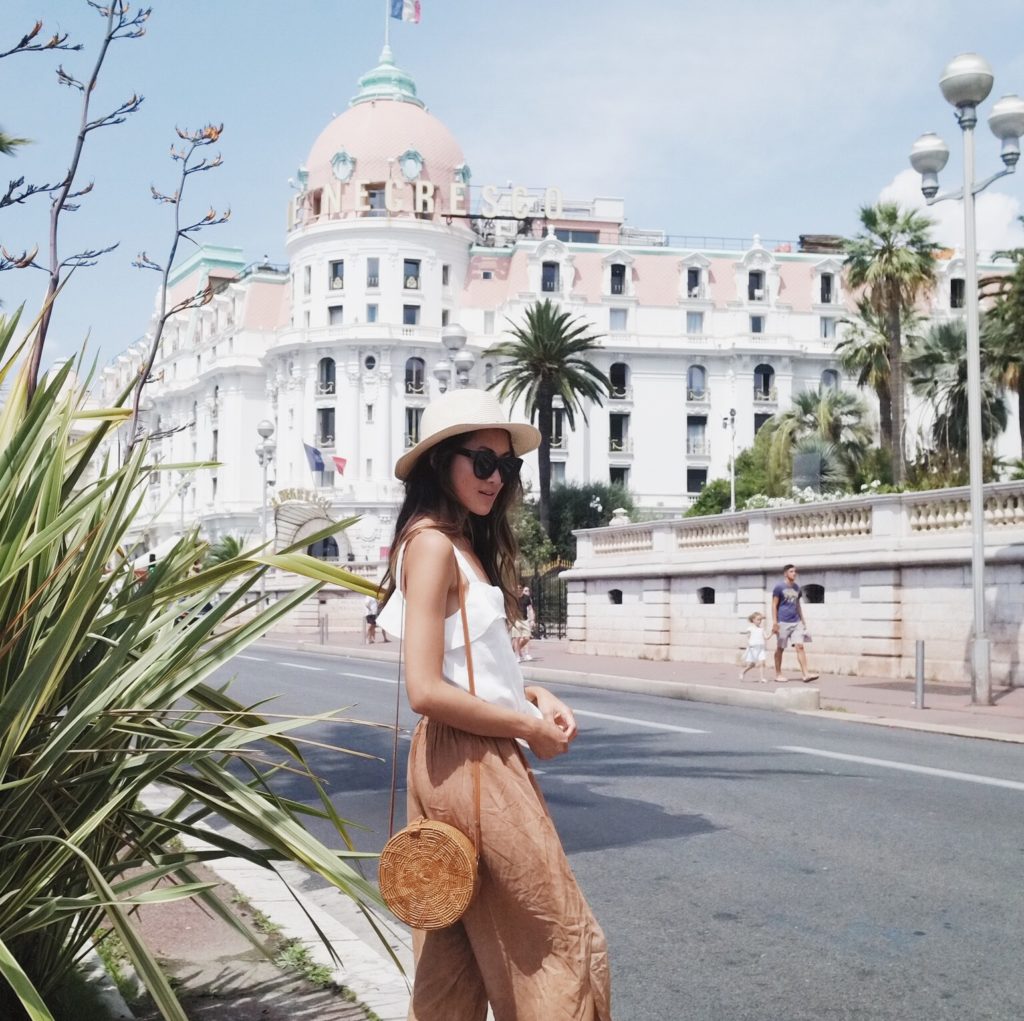 South of France
Where we stayed:
We chose Nice as our home base after doing some research on where to stay. We loved how easy it was to get around (Uber is great in the South of France) and the proximity to neighboring towns via a short drive or train/taxi ride. If you choose to stay in Nice, we loved our stay at the Hyatt Regency which was located centrally along Promenade des Anglais.
Next time we'd love to stay in Cannes, St. Tropez, or our favorite – Cap Ferrat. Another option is to rent a car and drive up and down the entire coast, stopping along the way : ).
What we did:
Walked around Nice – we spent every morning visiting Cours Saleya for the daily market. Although Nice is the fifth largest city in France by population, it was still very walkable and felt cozy. The older I get, the more I enjoy staying put in one location longer – a stark contrast to the way I used to like traveling (as many destinations as possible in one trip).
Visited the beach – Nice has several beach clubs and public beaches, we opted to visit a couple neighboring towns as well to experience different beaches. AJ and I are huge beach lovers, so we always try to spend a couple days of a trip on a nice beach with a bottle of rosé (or two – when in the South of France…). In Cap Ferrat, Paloma Beach is a must visit (one of our favorite days of our trip!). In Antibes, we loved Plage Keller – the octopus salad is a must get.
Sights – Antibes is home to an incredible Picasso Museum, Nice is home to several wonderful art museums and exhibits as well.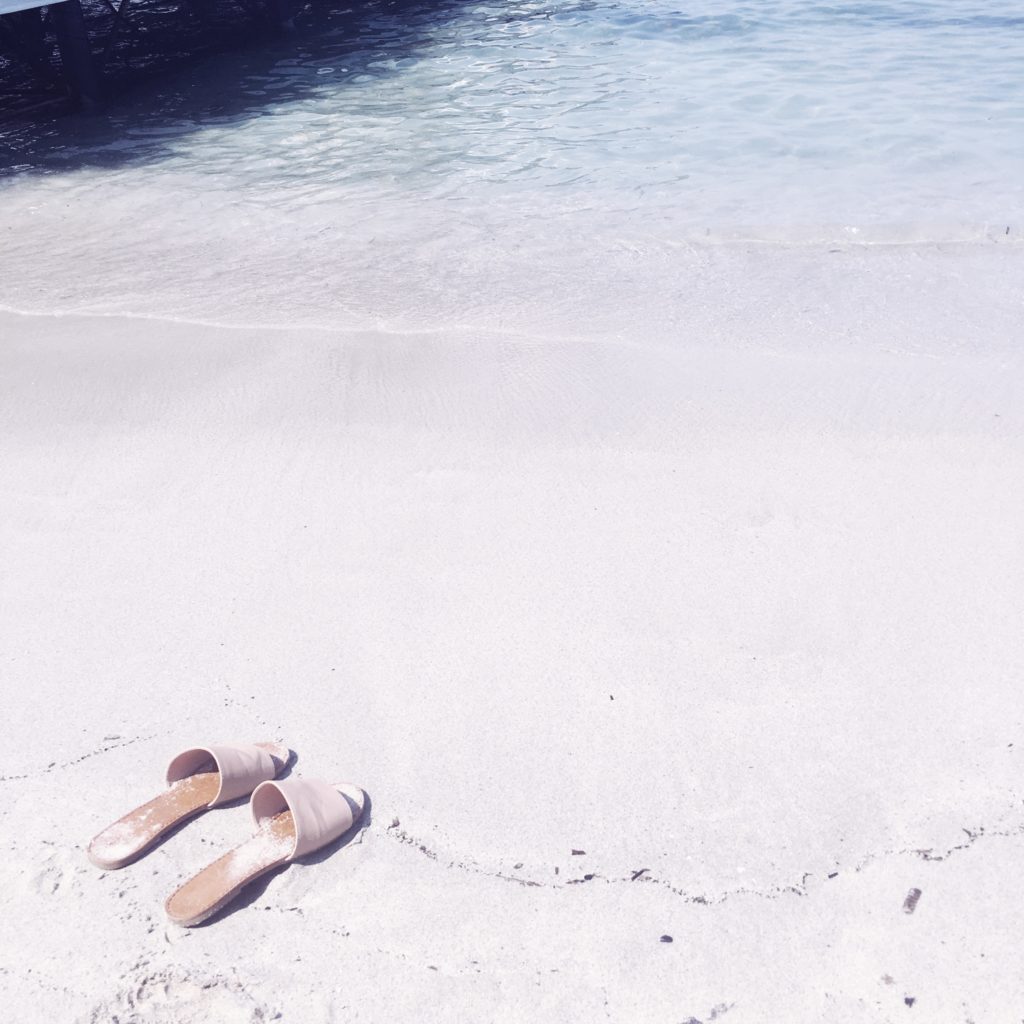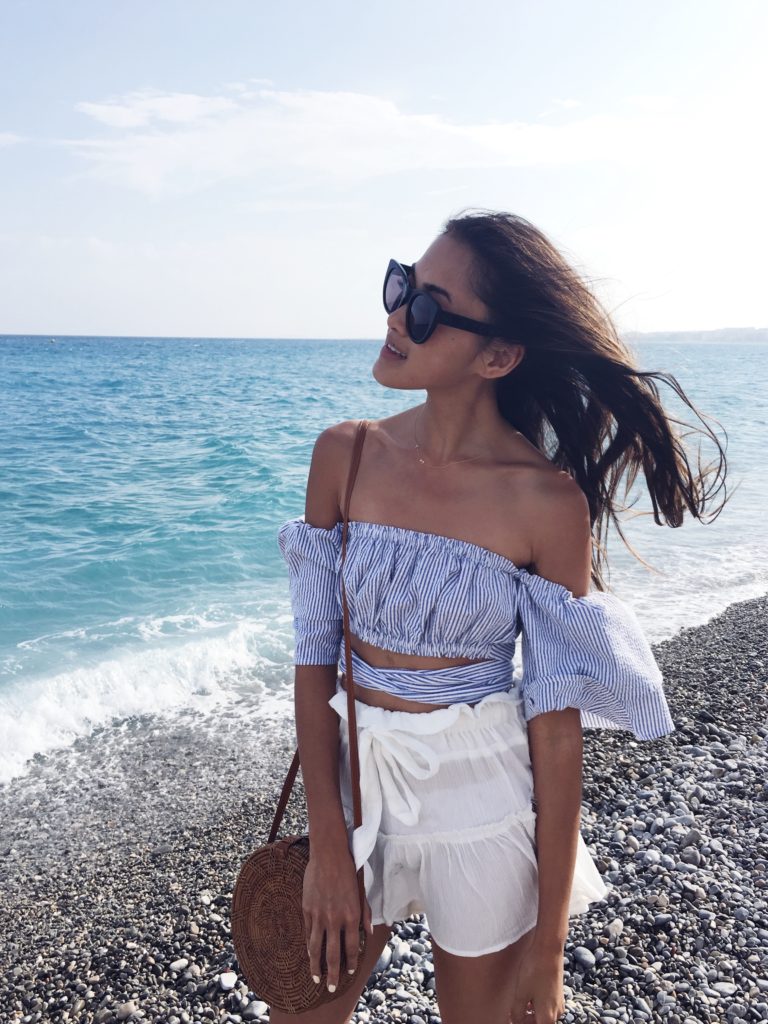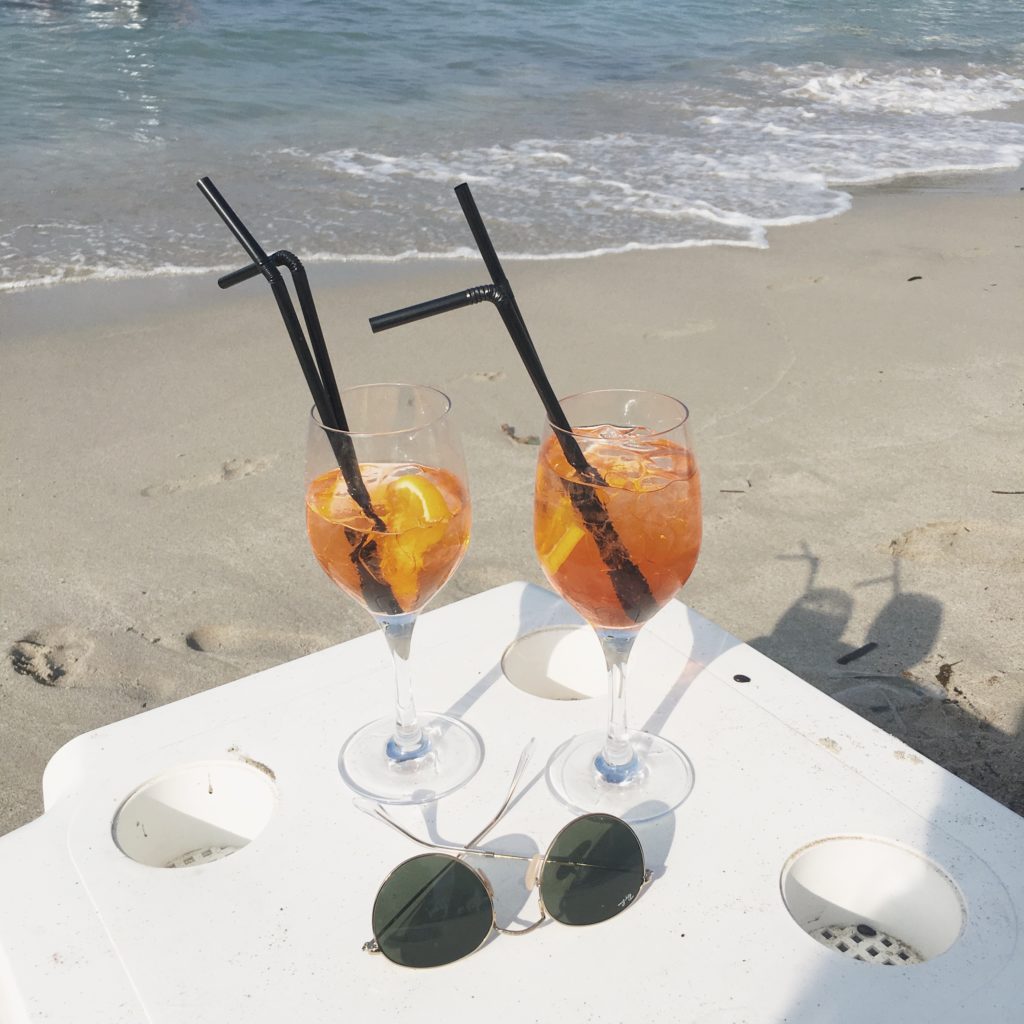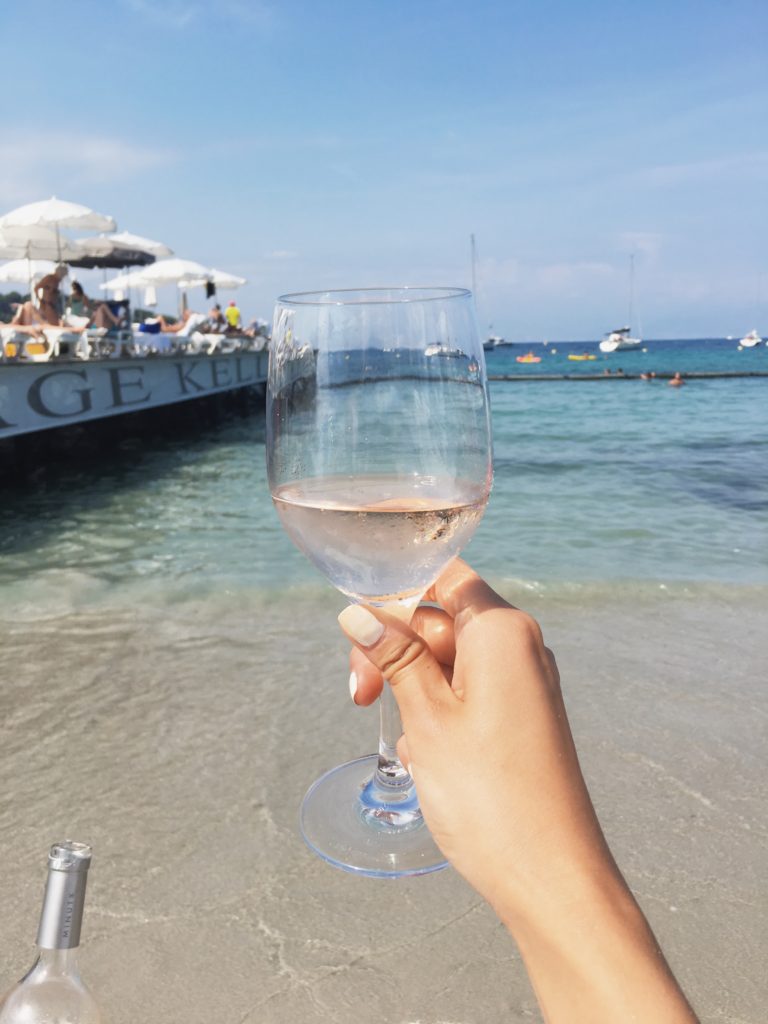 What we ate:
We started off every morning with a light breakfast of espresso and a pastry (usually a croissant). Lunch and dinner varied, we typically ate lunch wherever we were during the day (at the beach or sometimes we would pick up something casual at the market) and dinner was usually in Nice. Some restaurants we ate at and loved: Le Sejour Cafe, Bistrot Chaud-Vin, Les Deux Canailles, La Merenda. Restaurants tend to be small and only have 2 seatings an evening, so we always called in advance for a reservation.
Now, onto Barcelona! One of my favorite cities in Europe. It was such a joy to be back in this vibrant, gem of a city.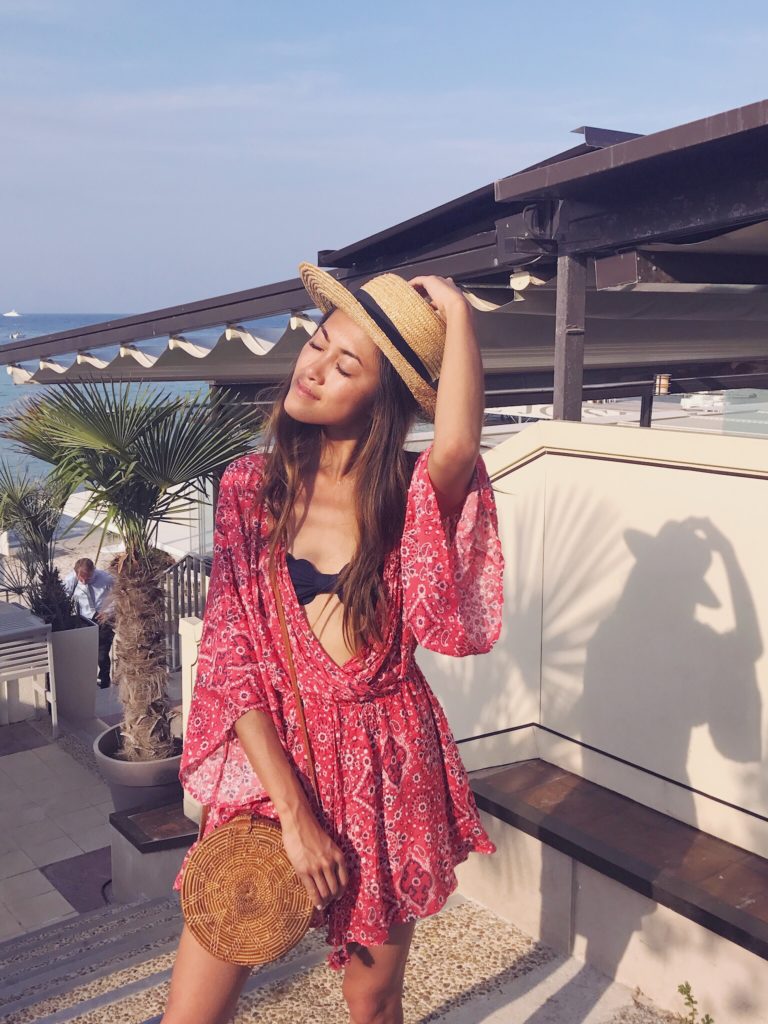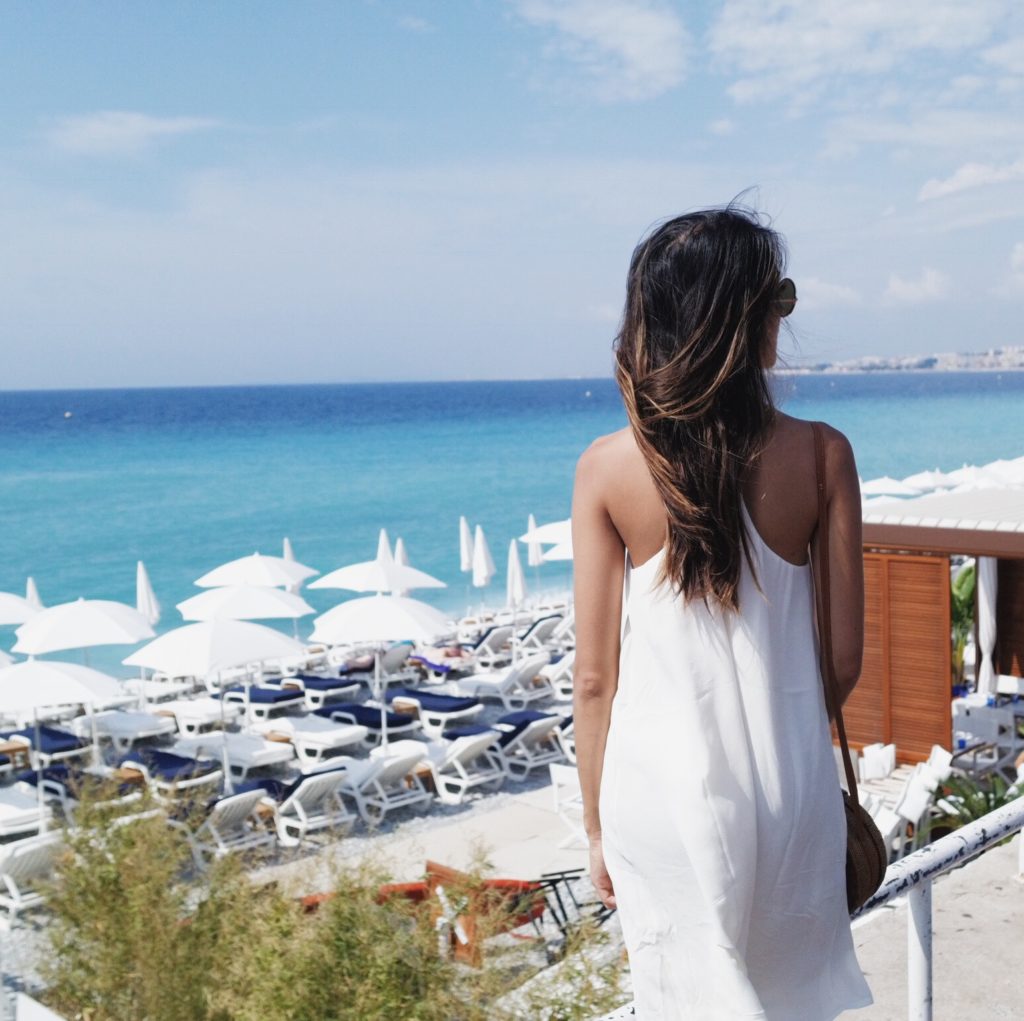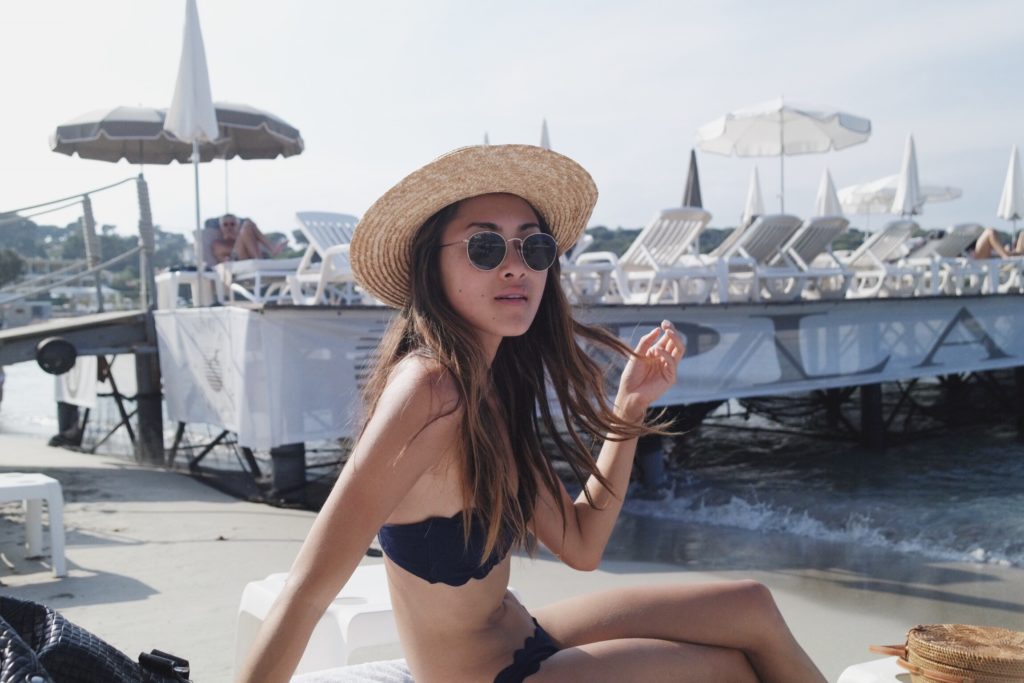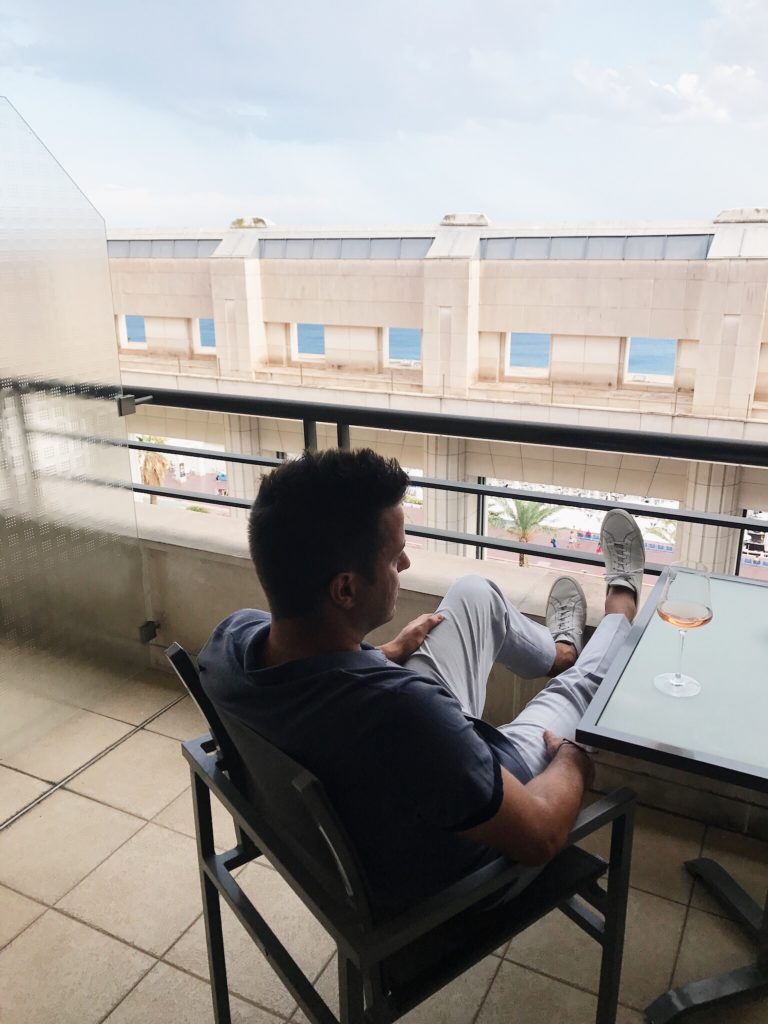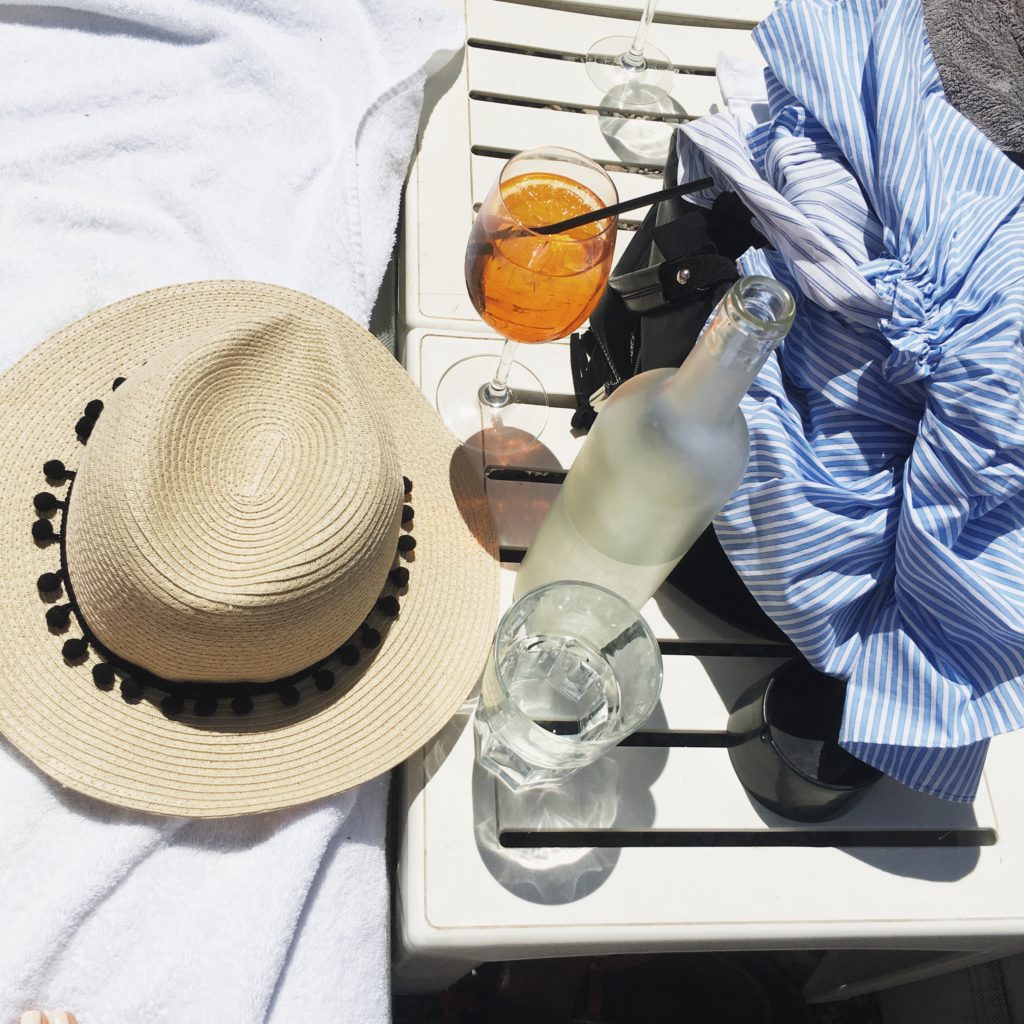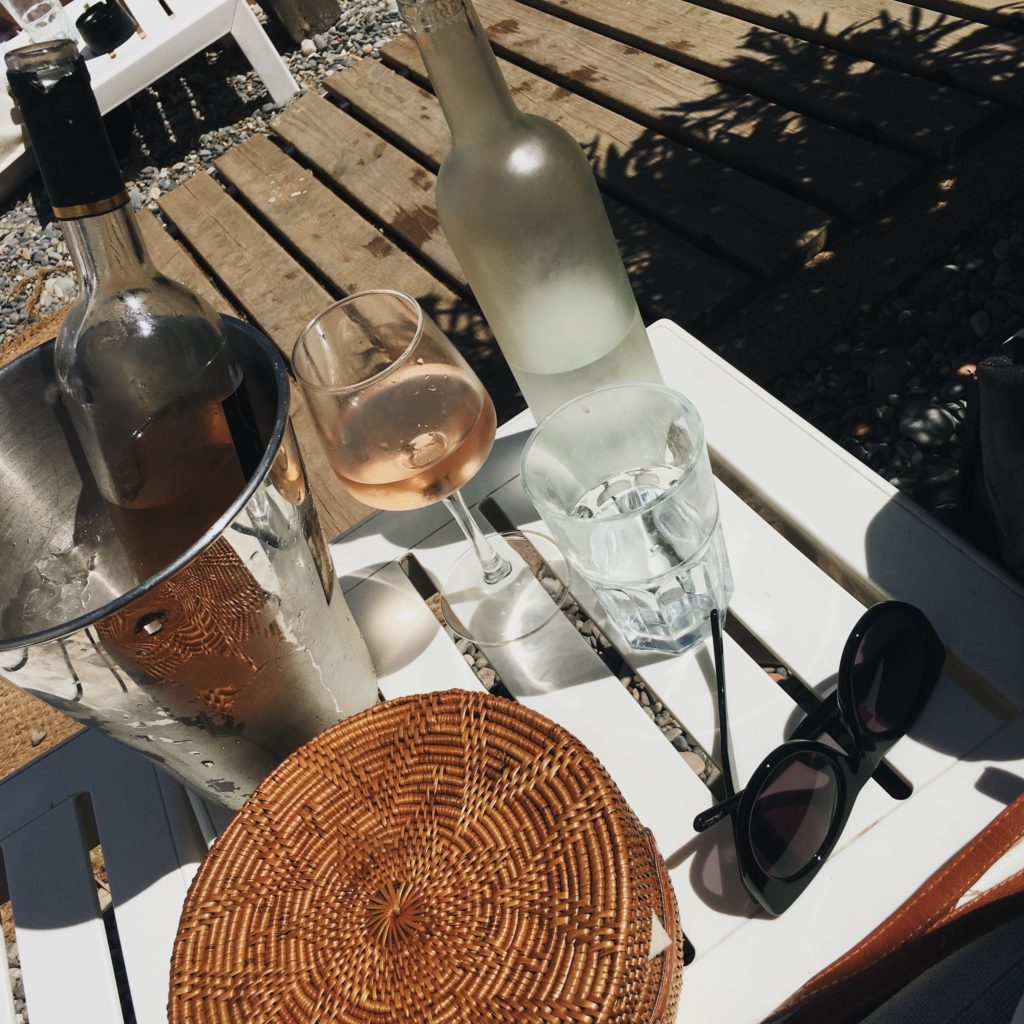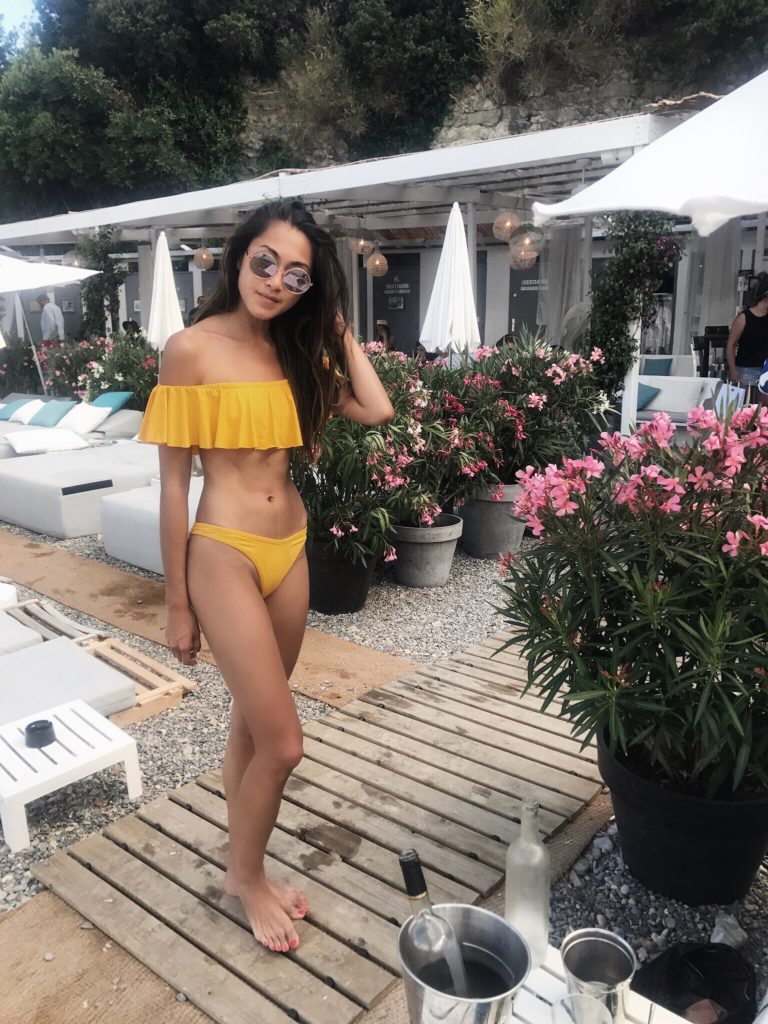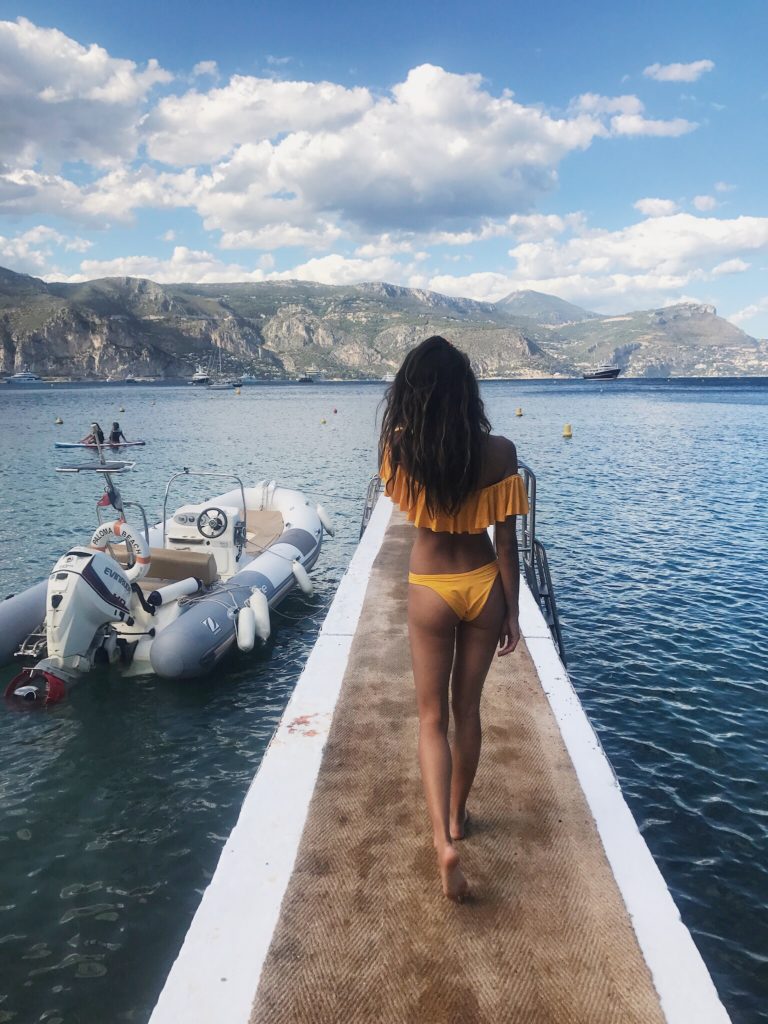 Barcelona
Where we stayed:
We stayed in an apartment in L'Eixample neighborhood for the majority of our time in Barcelona. We always spend a couple nights at the W in Barcelona, which is one of our favorite hotels. The views from the rooms are to die for, and a day by the pool is the best way to unwind after a couple weeks of traveling.
I've heard wonderful things about the new Soho House in Barcelona (you don't have to be a member to stay). We've previously stayed in El Born neighborhood, which I highly recommend to everyone (seriously the cutest neighborhood and the location is perfect for sightseeing). The Gothic Quarter is popular as well for tourists (without feeling too touristy!).
What we did:
I actually had several days to myself in Barcelona – so while I did not partake in the famous nightlife, I did spend my days wandering the Gothic Quarter, visiting the markets (La Boqueria is always a must visit, even if it is teeming with tourists), and taking in all the Gaudi I could handle. There is so much to do in Barcelona, all I can say is there is something for everyone. Whether it's food and drink, the beach, nightlife, culture, or anything else – Barcelona will have something you will love.
Where we ate: 
Again, mornings for me typically start very light in Europe. A coffee of some sort and either a small pastry or some fruit. I noticed Europeans don't tend to eat large breakfasts, which is more up my alley than huge stacks of pancakes and massive omelettes (don't get me wrong, I LOVE breakfast and brunch, but a giant meal first thing in the morning isn't always ideal). Then of course, lots of tapas! True to its name, I was able to snack and sip my way through Barcelona, even when I was on my own. I'm not a very experienced solo traveler, but I always felt safe and comfortable when I was walking by myself in the city. I never had any trouble with strangers and was able to eat and drink alone in peace.
There are so many types of Spanish food, but tapas are my personal favorite (you must go to El Xampanyet if you can!). I really enjoyed following this guide to Barcelona (don't knock it till you've tried it), but you really can't go wrong with any restaurant. Be sure to eat a lot and definitely try the local vermouth!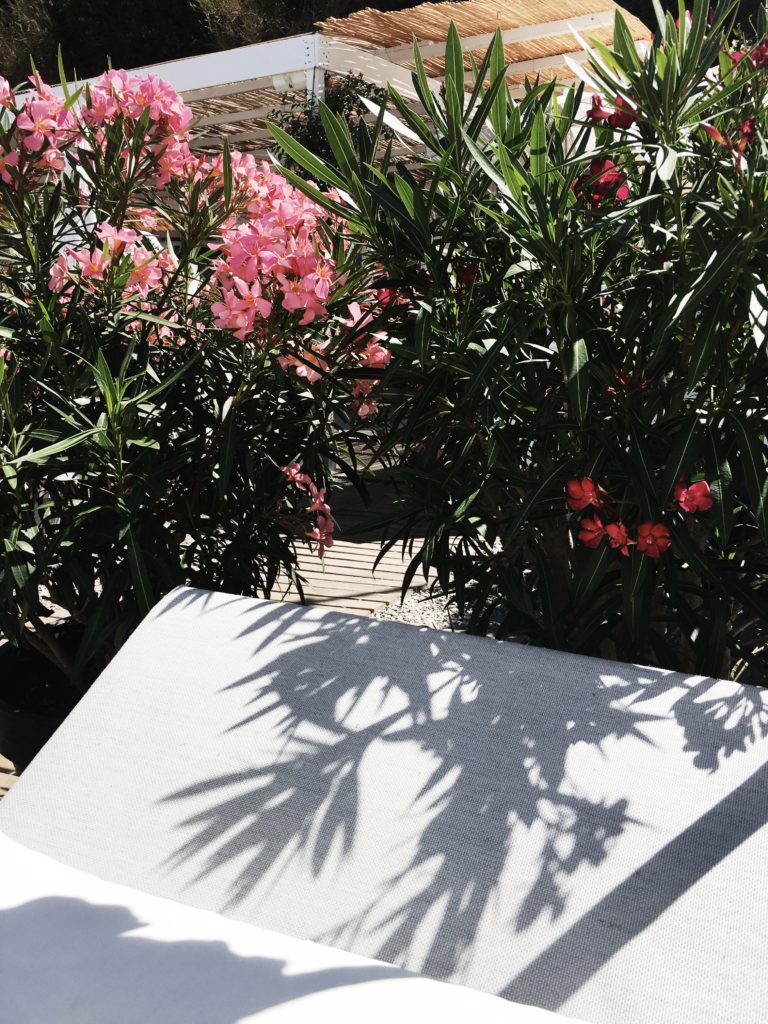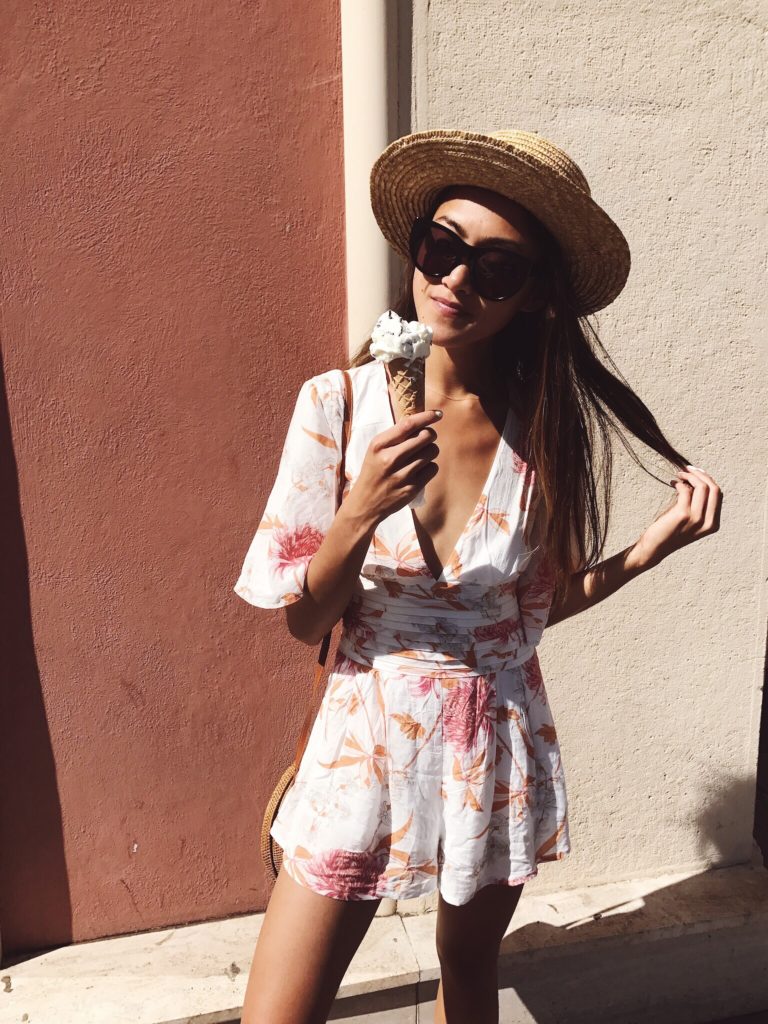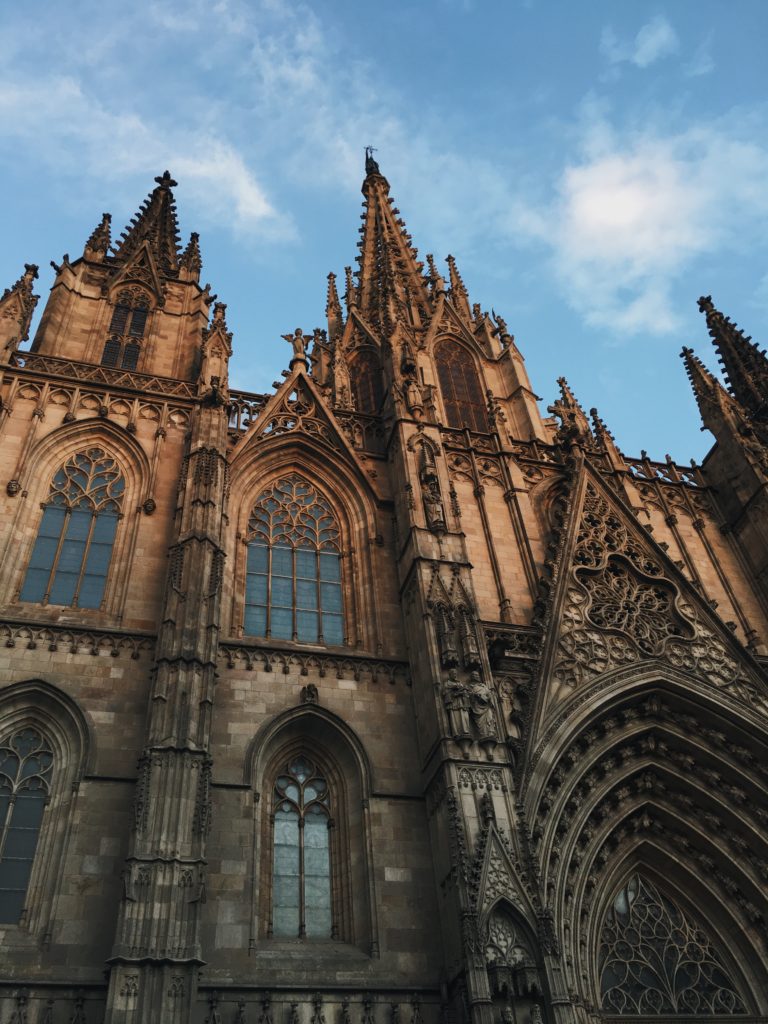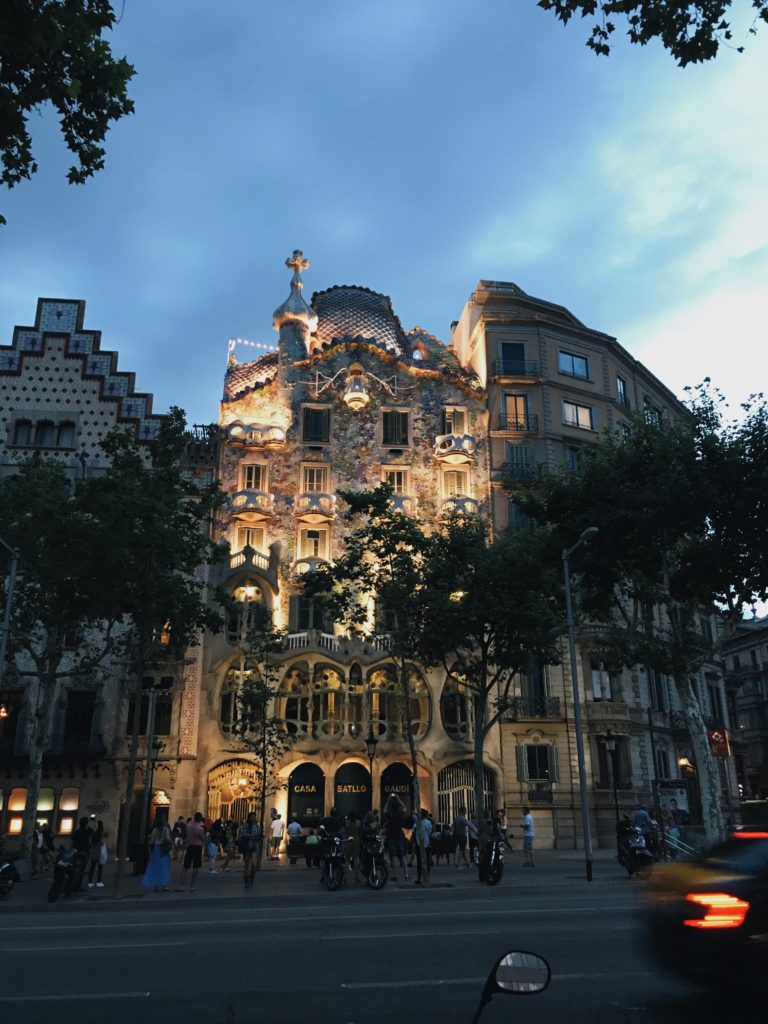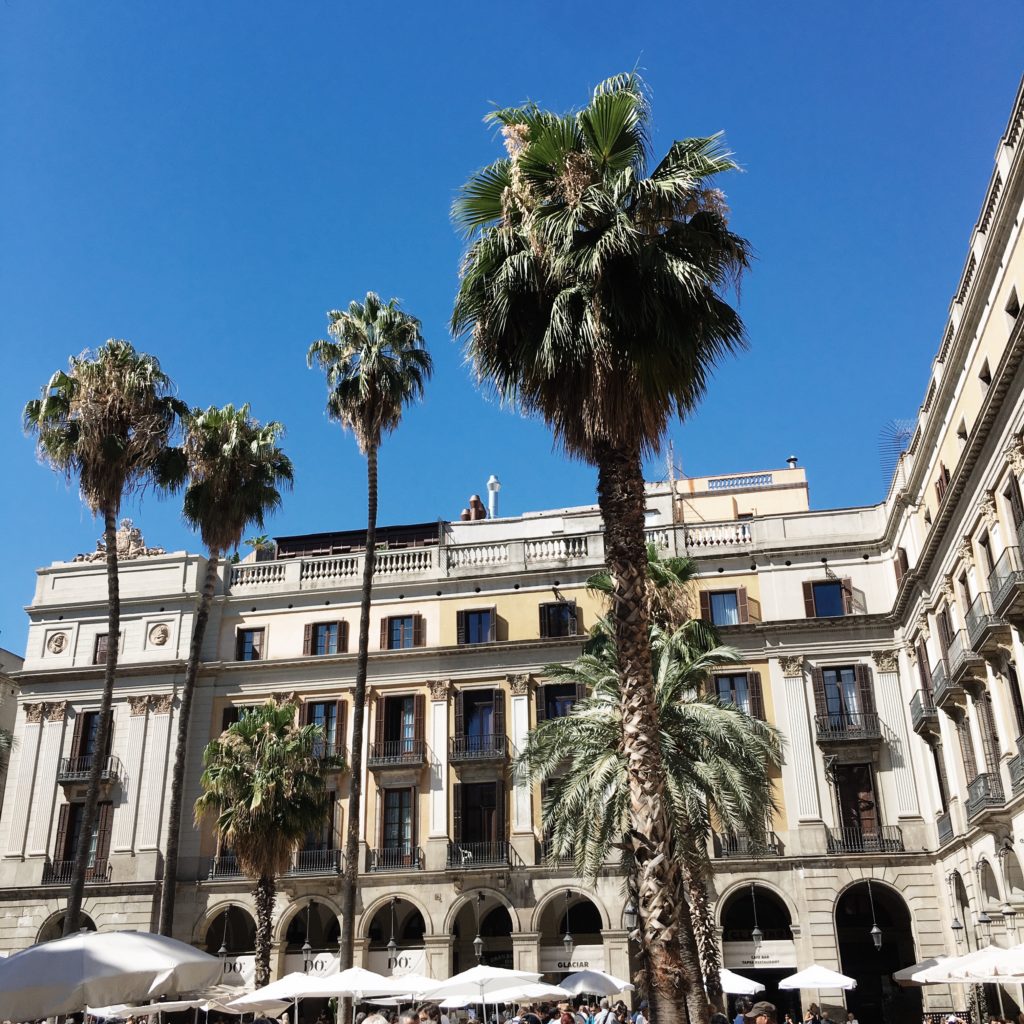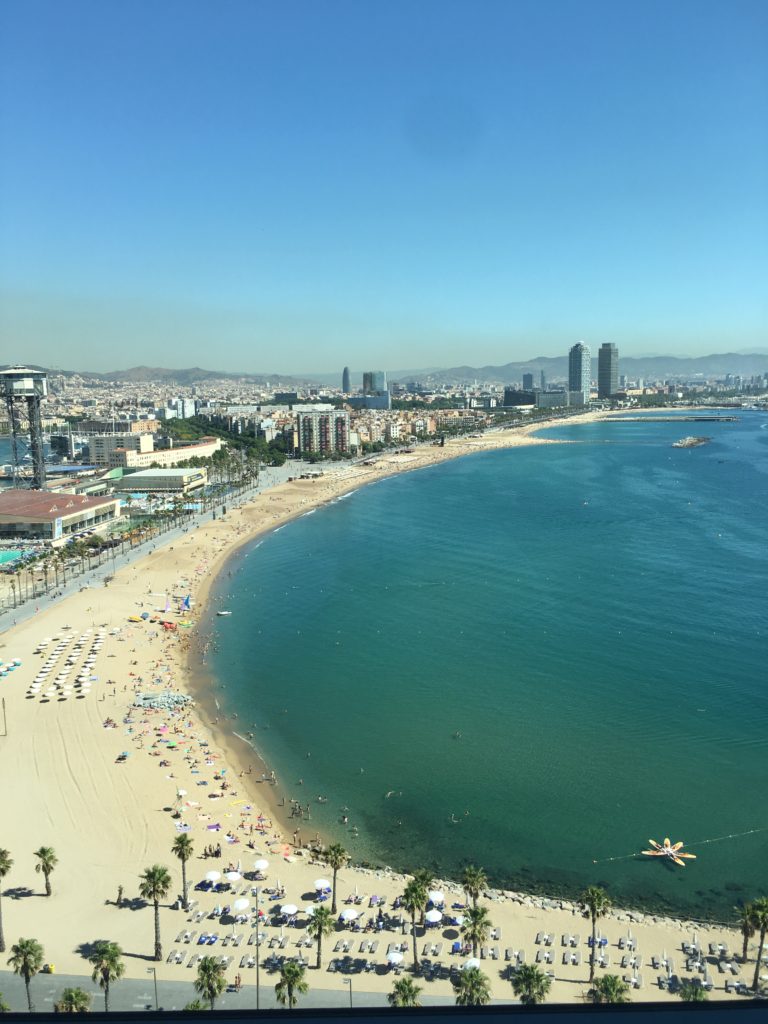 Until next time, Europe!
xx, Amy