What Happened When I Removed my Lash Extensions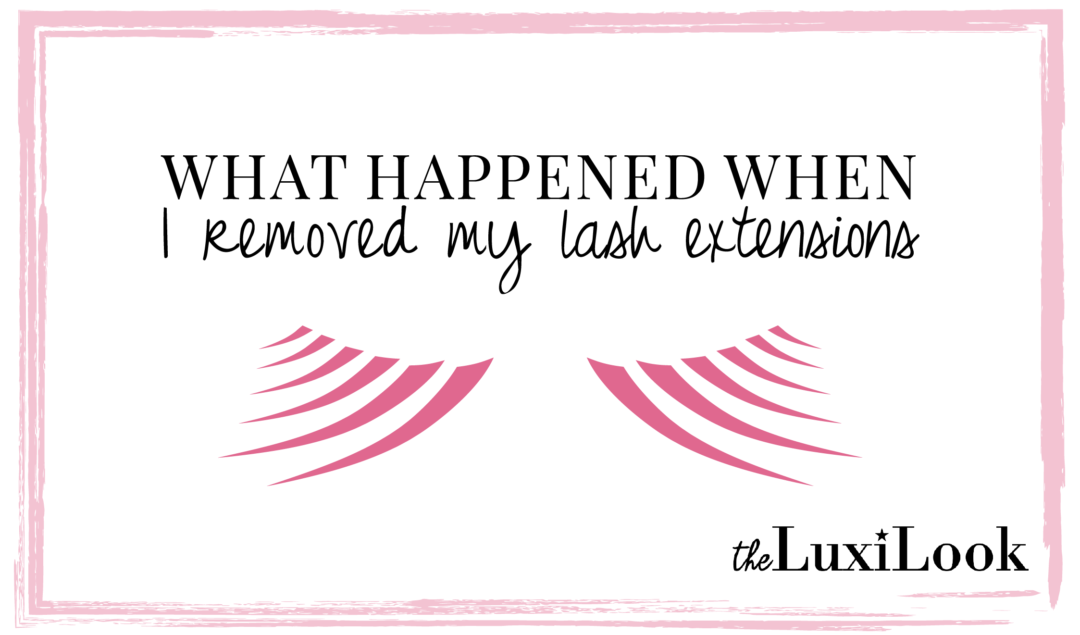 At the beginning of the summer, I got lash extensions for the first time and instantly fell in love. I mean, who doesn't want to wake up with dark, full, and perfectly curled lashes? For the majority of the summer, I was diligent about getting my extensions filled. Every 2 weeks on the dot, I went in for an appointment so I could maintain my perfect lashes. They were such a lifesaver on vacation and seriously cut down the amount of time I spent getting ready every morning. So what wasn't to love? Well for starters, the price. Biweekly fills add up! Not to mention the time. And I couldn't help but freak out and wonder what was happening to my natural lashes underneath. I knew it was time to remove them, even if only temporarily.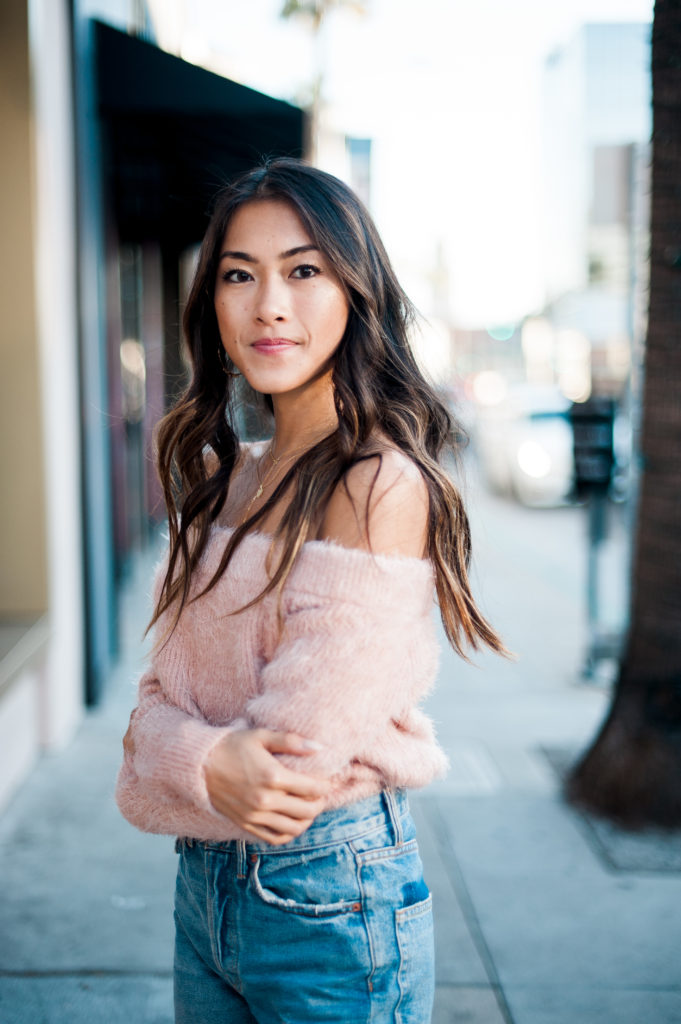 Here's what happened when I took my lash extensions off.
First, you have to get your extensions off. Let's talk about how to remove lash extensions. At the end of my last cycle, I could see my natural lashes growing at the base of my lid and the thicker, darker extension would stand out. Seeing it dangling on the middle of my lash was so distracting, all I wanted to do was pull it off. DO NOT DO THIS! It will more likely than not damage your lash by ripping it out or weakening the hair. If you're thinking about removing your lash extensions, do not do it yourself.
How To Remove Lash Extensions Properly:
Go see a professional. Removing your eyelash extensions at home just isn't worth the risk of damages your natural lashes. Think of it like a gel manicure – you can pick it off yourself, but you're better off going to a professional. It's worth the $10-$20 price tag.
The process takes less than half and hour. The specialist will use tiny tweezers and other tools specifically designed to remove lash extension.
Keep in mind, you have the option to wait it out and let our lashes fall of on their own. This can take up to five weeks depending on your lash growth cycle. I personally do not recommend waiting it out. Your false lashes will start to fall off, which creates opportunities to pick them off. As I mentioned above, avoid picking off your lashes yourself AT ALL COSTS.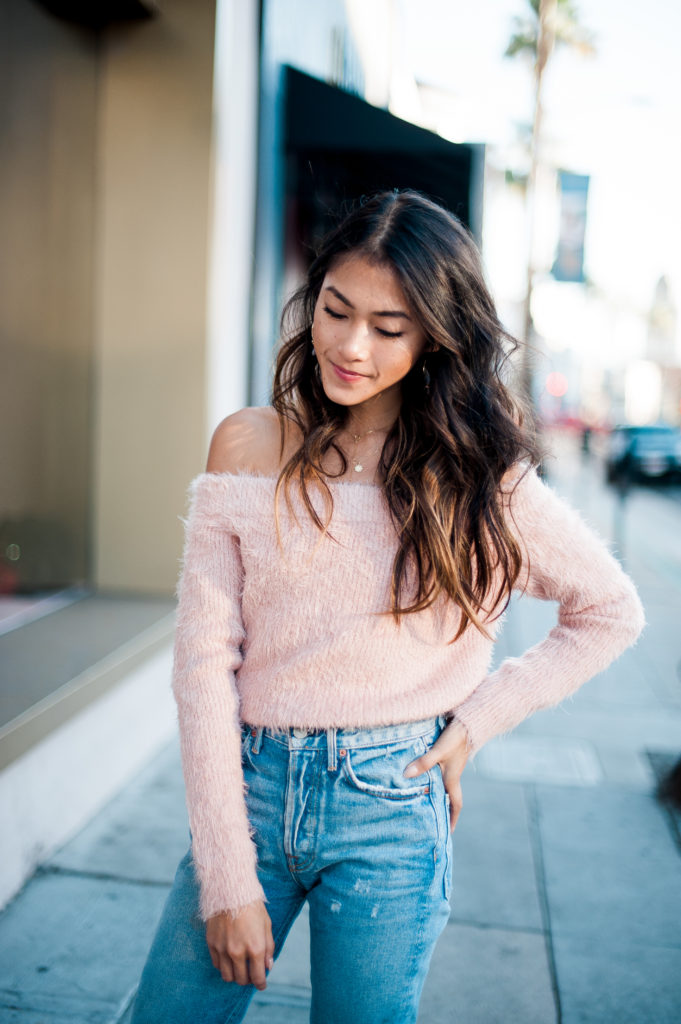 Will Lash Extensions Damage Your Natural Eyelashes?
My lashes looked pretty close to what I recall before I started getting extensions (IMO). I made an effort not to pick my lashes, always went to a specialist, and took good care of them.
If you're wondering if lash extensions will damage your lashes, I think it really depends on the specialist you go to and how long you've had them for. Most lash specialists will say that when done properly (with proper skill, equipment, and individual lashes vs. volume lashes), lash extensions will not damage your lashes. However, I've heard that many people think their lashes look thinner or shorter than before their extensions.
The reason for this is twofold – on the one hand, you may have just gotten used to the look of having extensions and forgot what your actual lashes look like. Or, there is the chance that the extension and glue weakened your natural lashes (which have been delicate to begin with), leading to thinner and weaker lashes.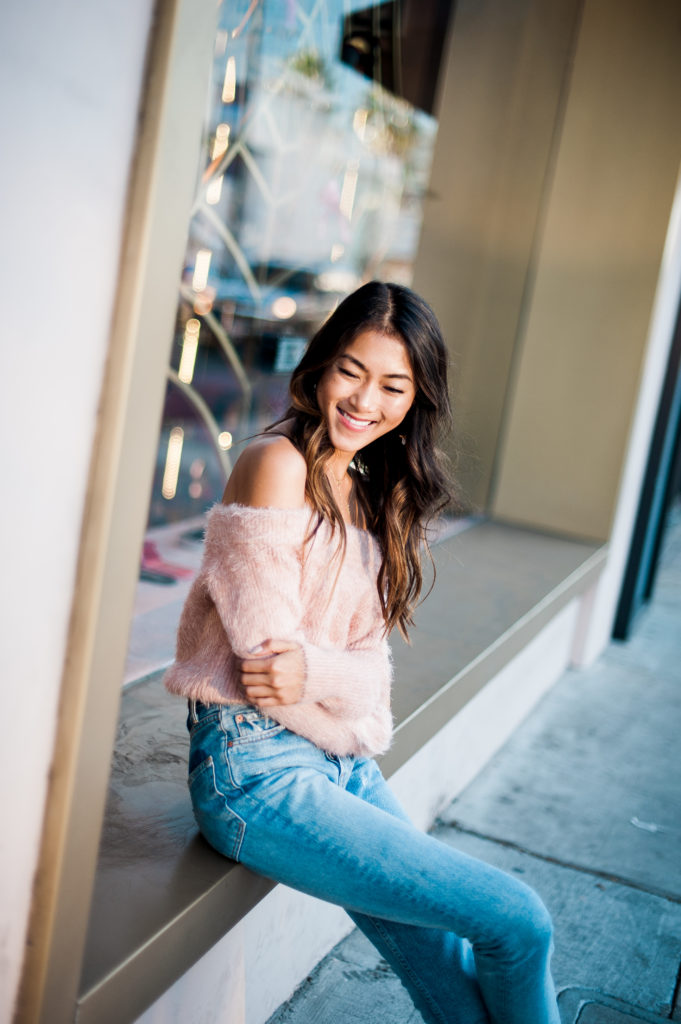 Dangers of Lash Extensions:
I've heard about some of the dangers of lash extensions (thinner natural lashes, eye infections from improper sanitary care), but that isn't why I chose to have mine removed. I really did feel like I got all of the benefits of lash extensions – I loved look of extensions and how they really simplified my daily beauty routine.
When I first had my lash extensions removed, I initially felt kind of naked. My eyes looked more bare than I had seen them in months. However, I quickly got used to the appearance of my natural lashes. I wasn't sure if I was being paranoid or not, but I quickly researched all of the ways to make my lashes grow back fuller and thicker (just in case, or at least to give the illusion of fake lashes).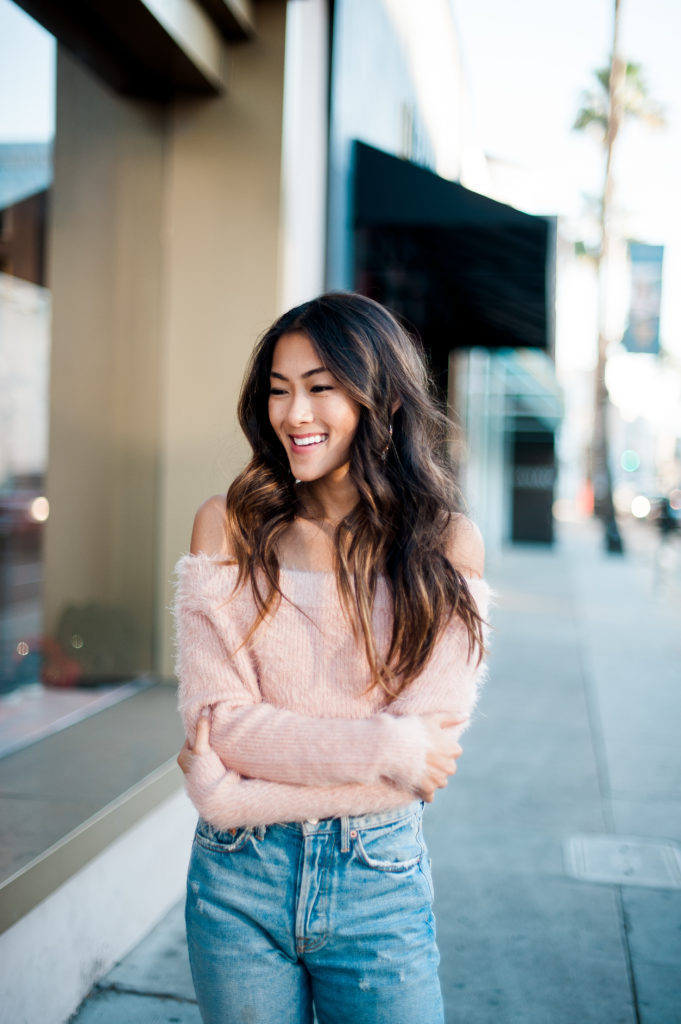 Do Eyelashes Grow Back After Lash Extensions?
If you're wondering – do eyelashes grow back after lash extensions? The answer is, yes!! There are many serums and products on the market to help your natural lashes grow back stronger. Some of the lash boosting serums kind of freak me out, so I've been sticking to a more natural remedy: CASTOR OIL.
Most people say that their lashes are back to normal within just a couple of months. Your real lashes go through natural growth cycles. They are constantly falling out and new lashes are constantly coming in. So don't stress!
Are Lash Extensions Worth It?
At the end of the day, when I think about my experience with lash extensions, I have no regrets or real complaints. I LOVED having lash extensions and will definitely be getting them again in the future – for vacations or special occasions. If you're wondering if lash extensions are worth it, I would say YES! Just know that the upkeep and maintenance can be high, which was really the biggest and only downside to extensions.
I miss my lash extensions, no doubt. But thanks to using castor oil regularly and my go-to mascara layering combo of Lash Primer + Benefit's They're Real! mascara, I'm happy with the appearance of my natural lashes. Now I get to use oils and creams around my eye again (you're supposed to avoid using cream based products when you have lash extensions because it weakens the glue), any kind of eyeliner I want, and I can rub my eyes!
You win some, you lose some.
Have you had lash extensions? Love them/keep them/lose them?
xx, Amy