Tulum Travel Diary, Part 1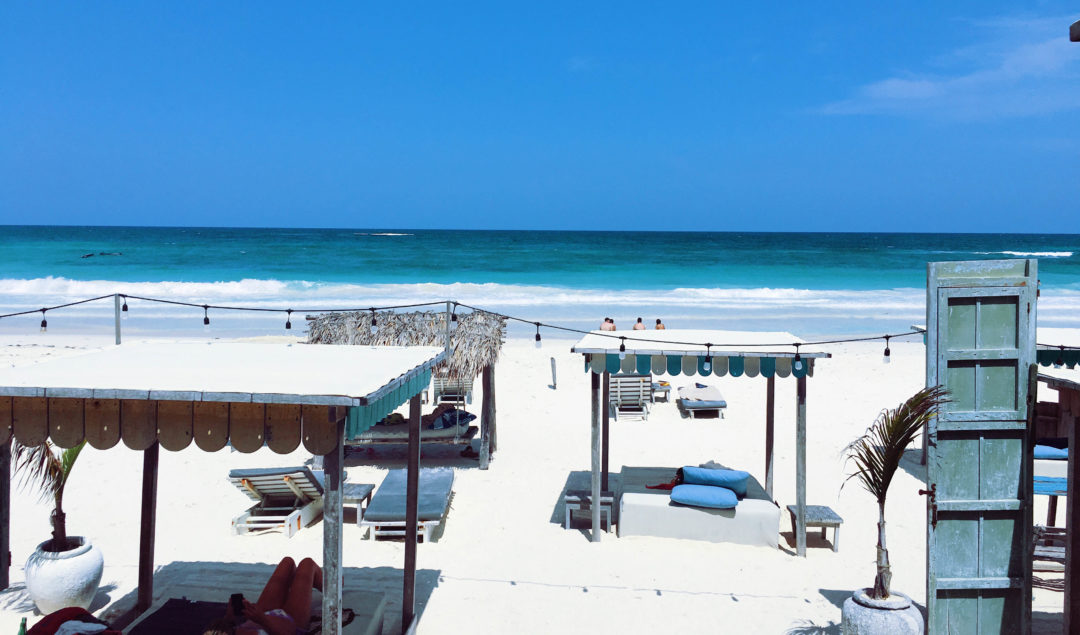 Ahhhh, Tulum. You are nothing short of pure magic. After hearing of Tulum's white sand beaches and crystal clear water in a tropical jungle paradise, I was dying to see it for myself. Once a sleepy beach town, Tulum has grown in popularity as a beach destination for many years now, largely thanks to fashion bloggers and New Yorkers looking to escape the winter. After visiting, I can say that pictures simply do not do it justice. If you're thinking about visiting, read on for everything you need to know about this magical place.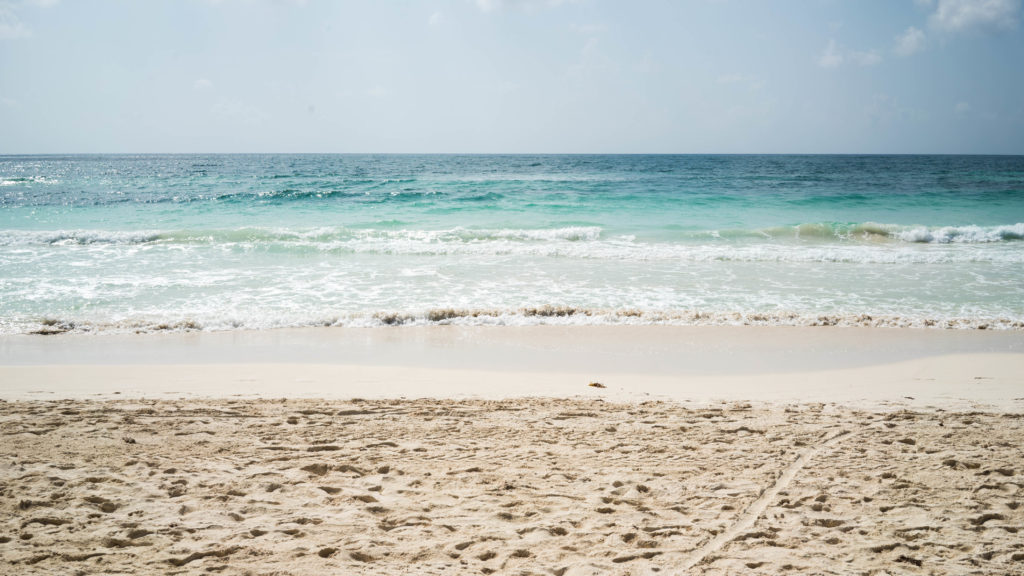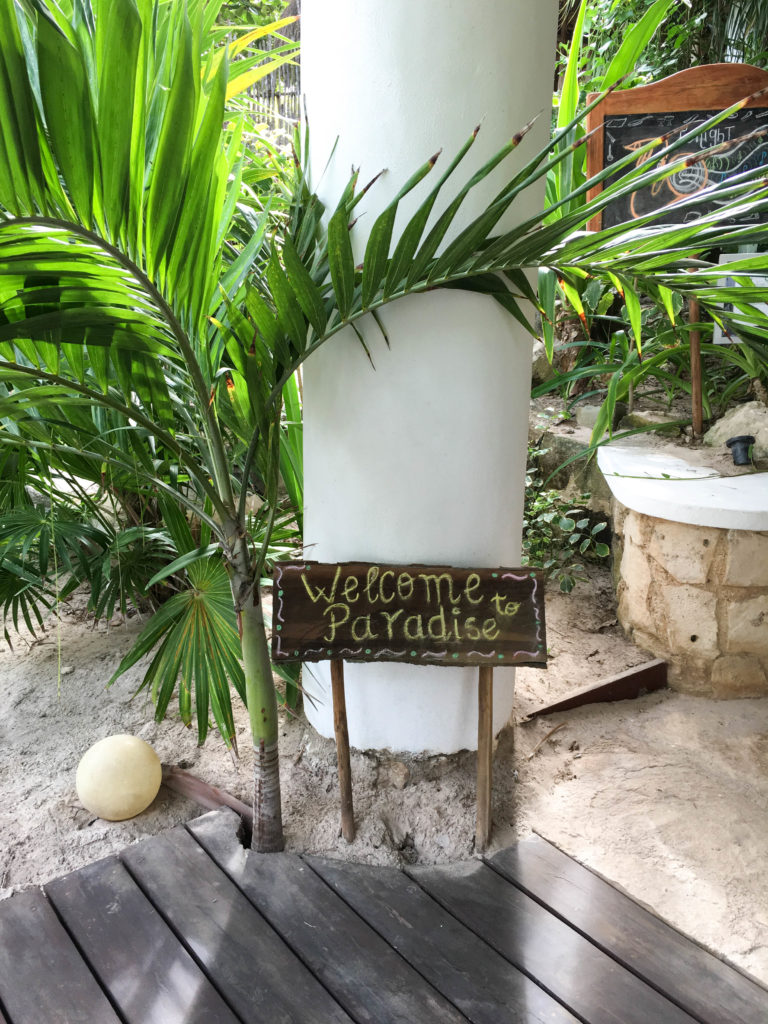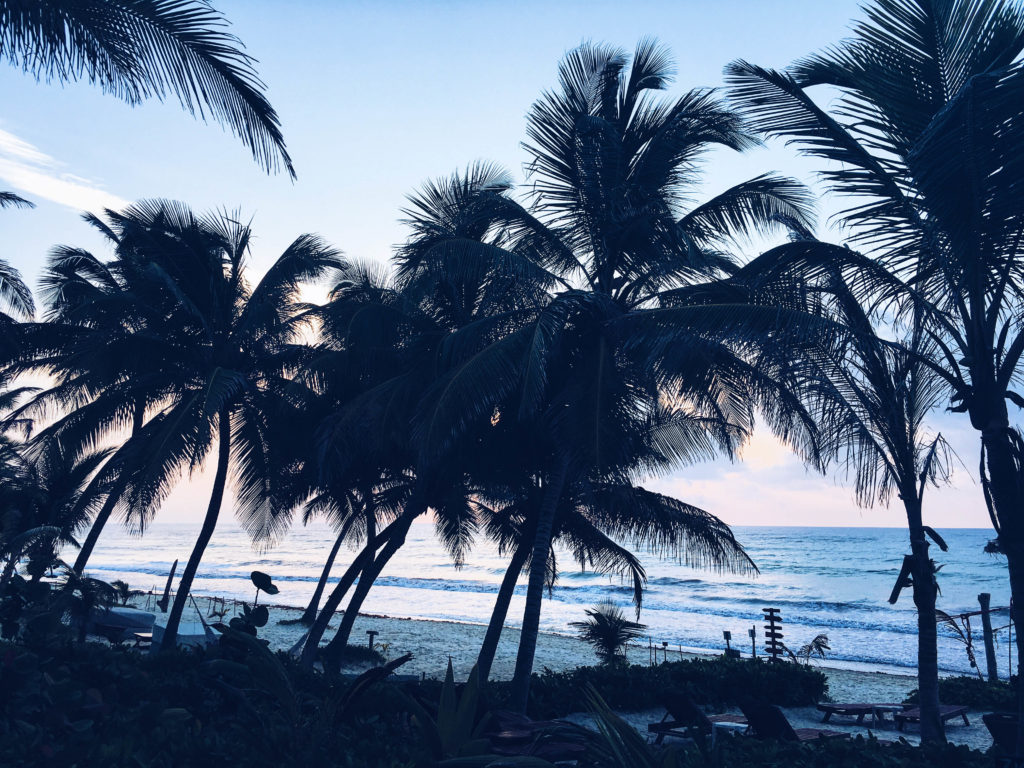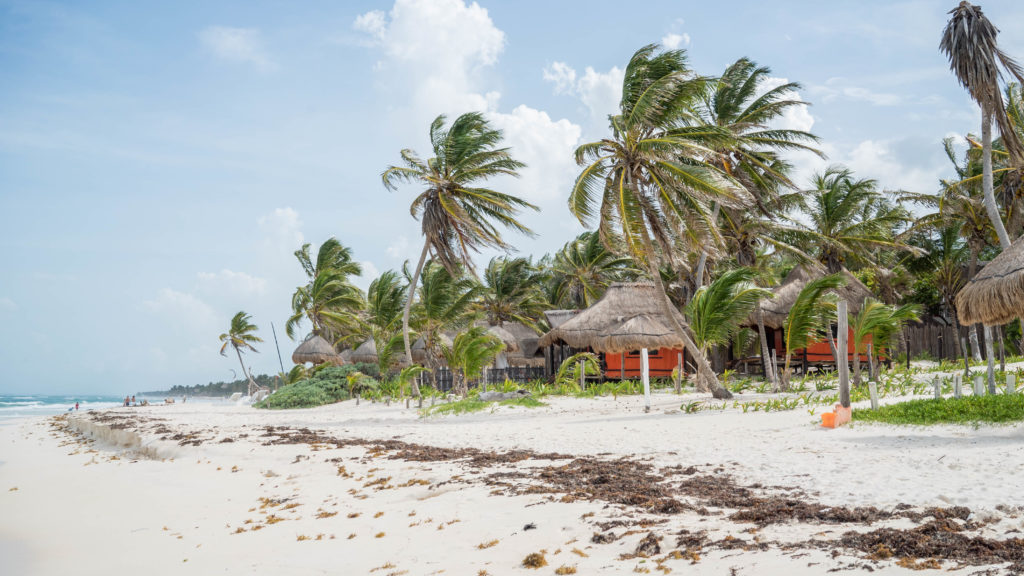 When to go:
We visited in the middle of June, which is technically the beginning of the rainy season. Given that Tulum is in the jungle, you're always taking a chance with rain. It stormed heavily for a day and a half when we visited, but then cleared up for the remainder of our trip.
On the days it didn't rain, the weather was hotter and more humid, but nothing terrible. I wouldn't shy away from returning in June – off-season means fewer crowds and cheaper accommodation.
Winter is the most popular time to visit, with tourists peaking in December and January. Be sure to book accommodation months in advance if you're planning on visiting then. But, there really isn't a bad time of year to visit Tulum. I've heard February through April are some of the best months to go.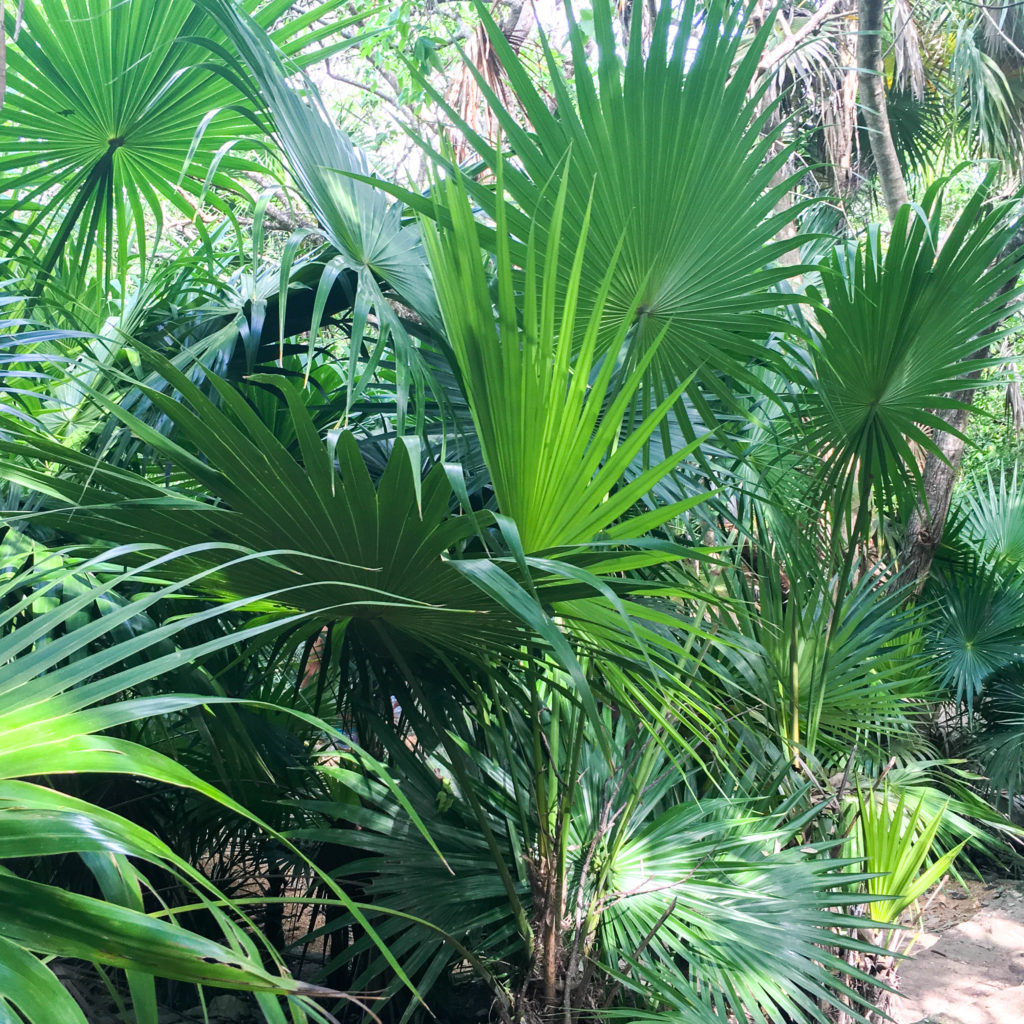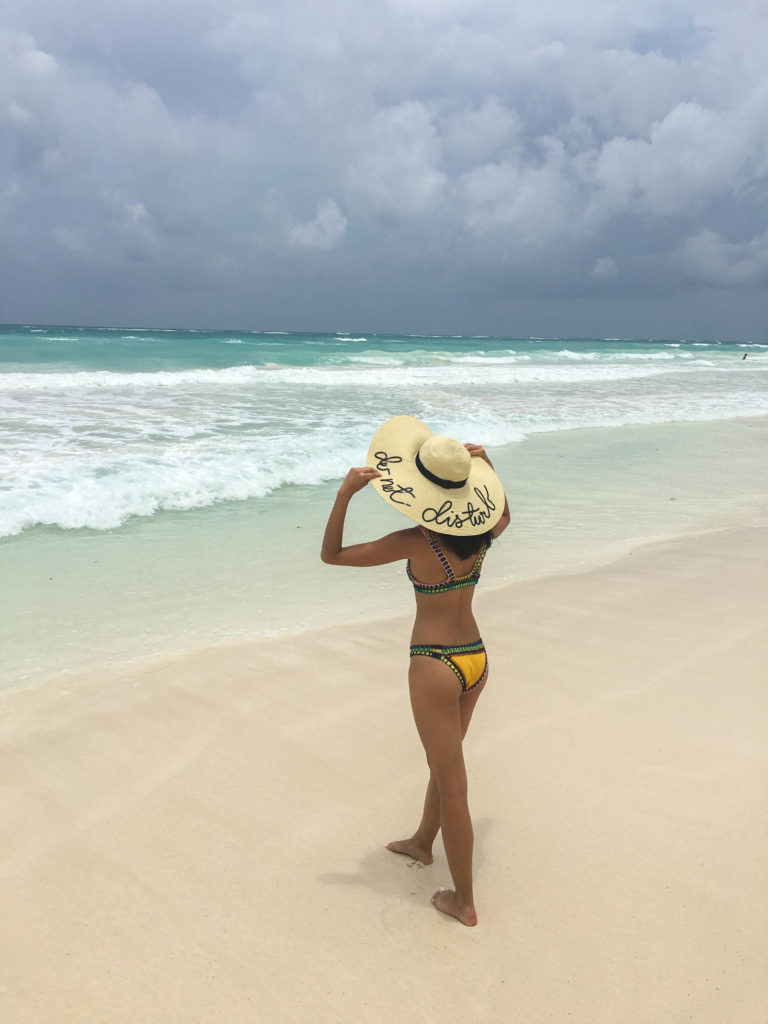 How to get there:
Fly into Cancun Airport, then take a car, bus, or private shuttle to Tulum. Tulum is about an hour and a half outside of Cancun.
We flew in on a red-eye from LAX and hopped straight onto an air-conditioned private van. The hassle free convenience of this experience made it totally worth the extra cost. You can easily book this through your hotel.
You can also rent a car – it adds up, but may be worth it to you, especially if you plan on doing day trips outside of Tulum.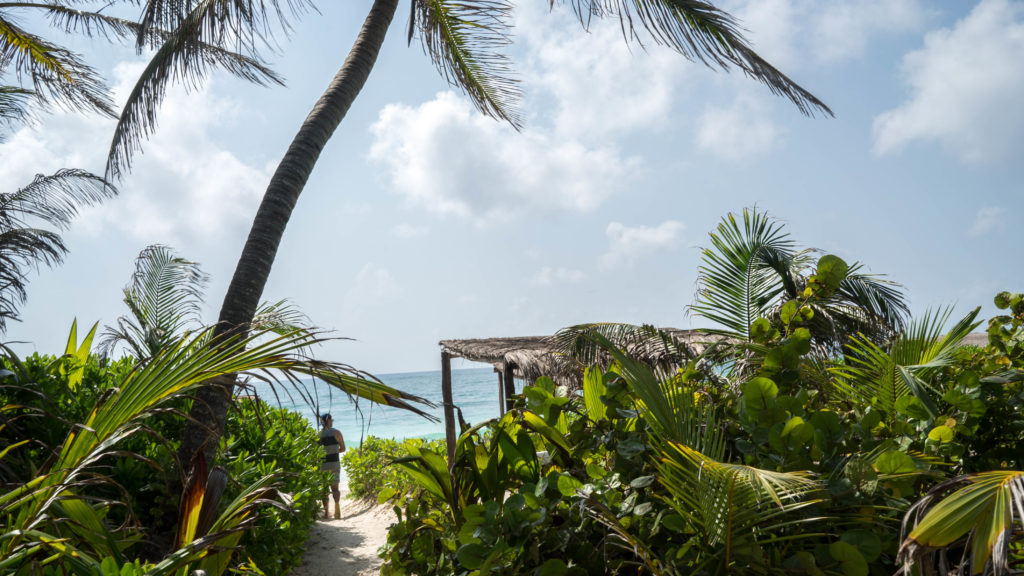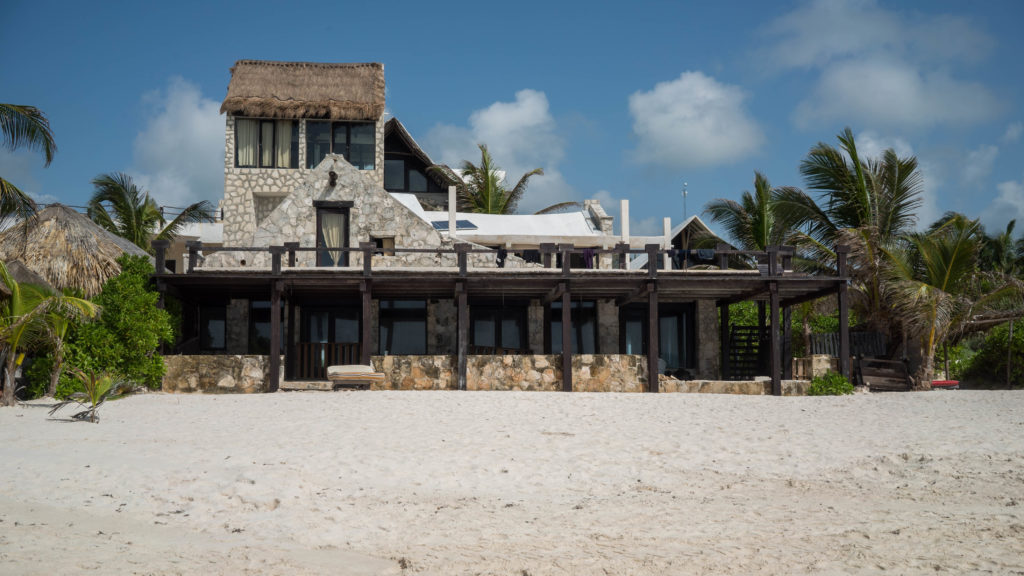 Where to stay:
Stay by the beach! There are so many charming, intimate boutique hotels lining the ocean where you can fall asleep to the sound of waves and walk to shops and restaurants along the main road.
We stayed at The Beach and loved it for its central location. The staff was beyond kind and wonderful, even going out of their way to ensure we had a memorable trip despite the tropical storm. We loved Ziggy's for beachfront breakfasts and spicy margaritas, as well as their new restaurant Fresco's for fresh and organic cocktails and ceviche.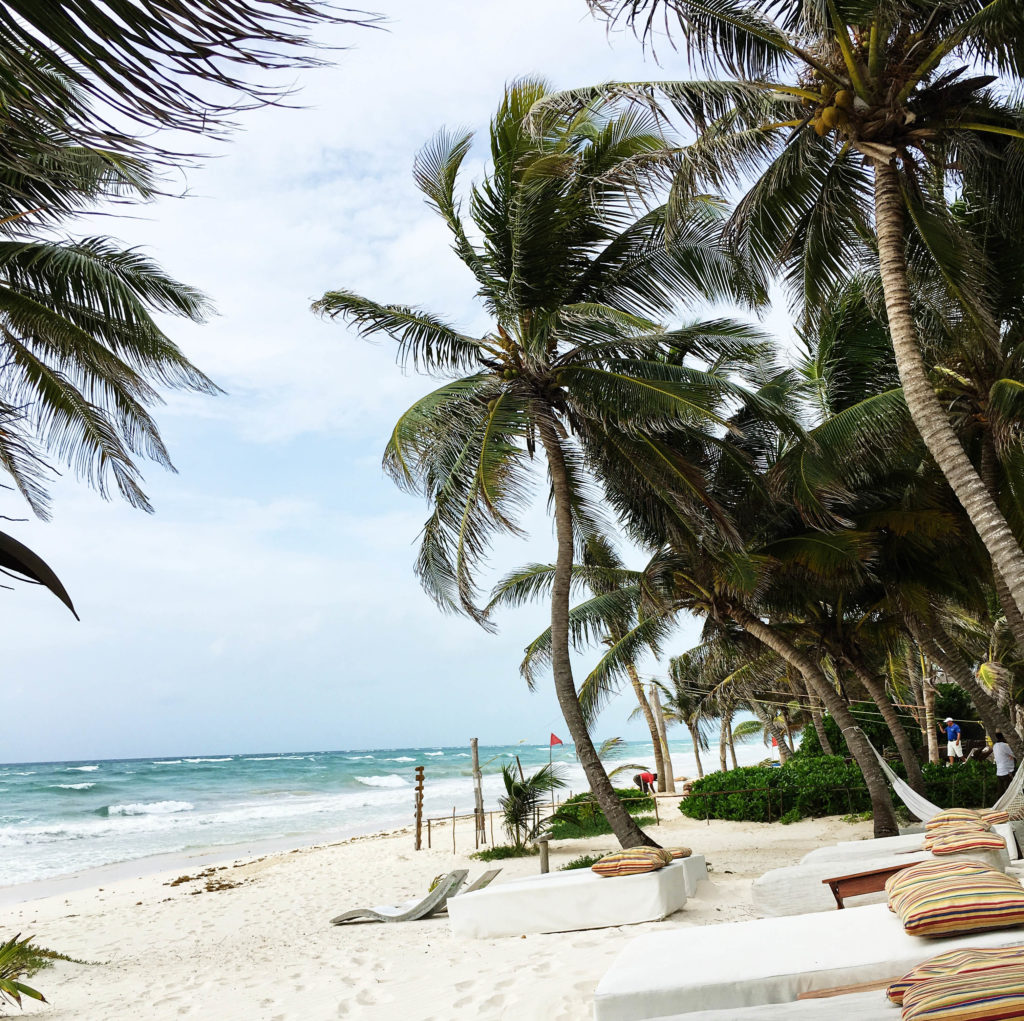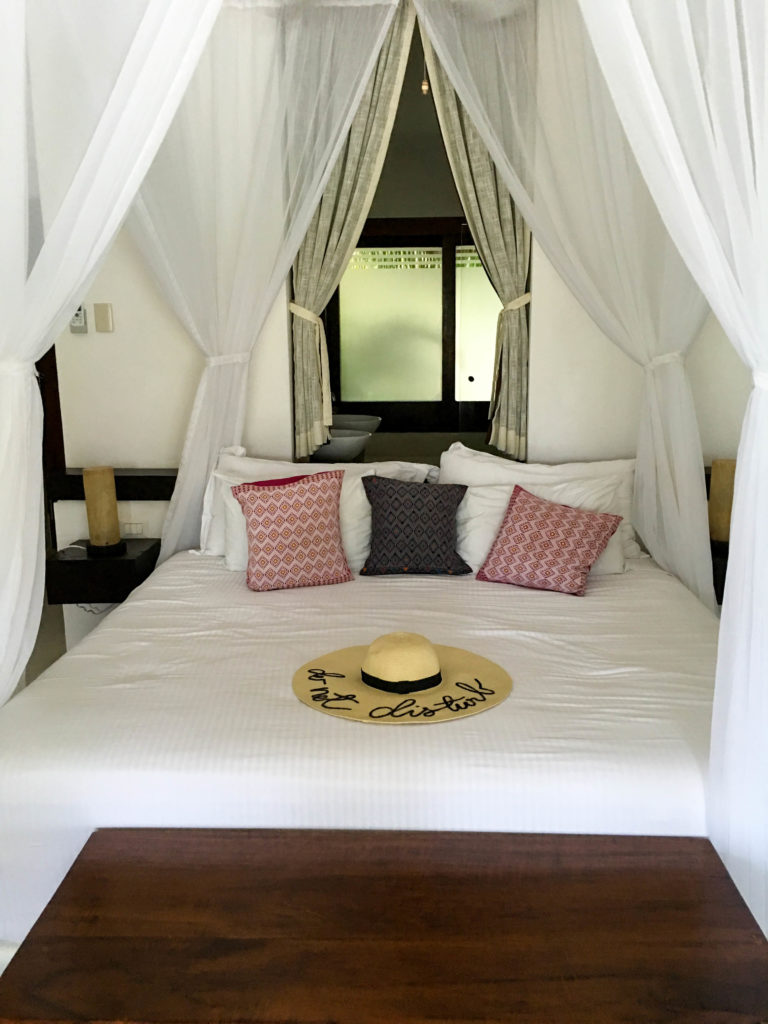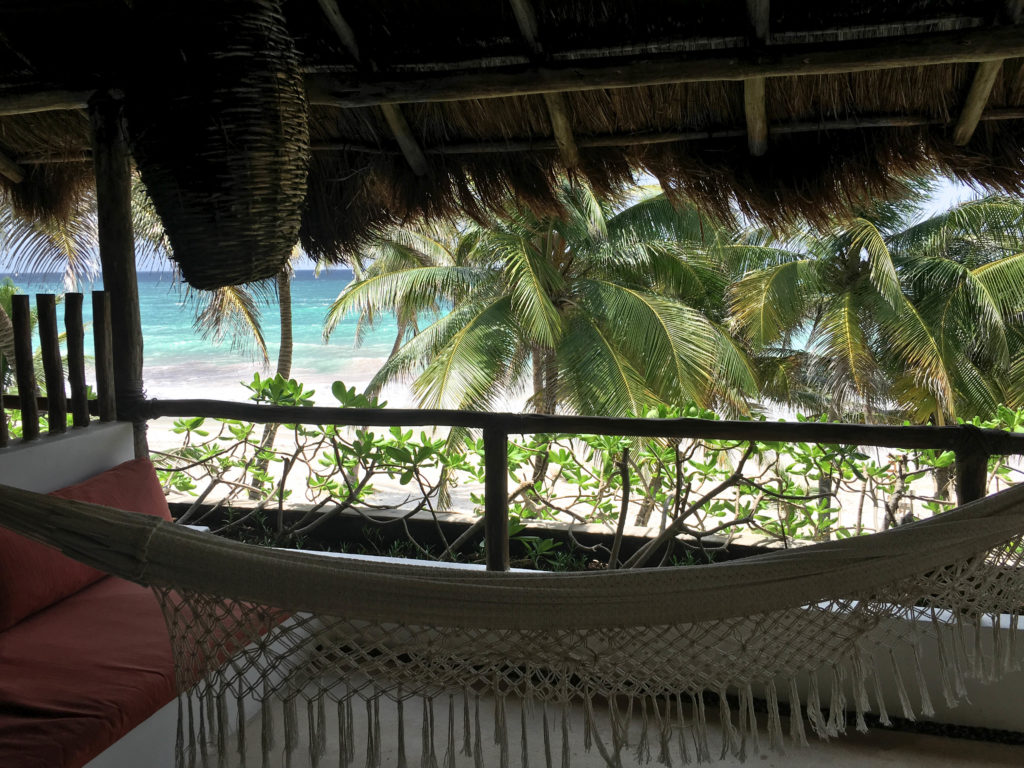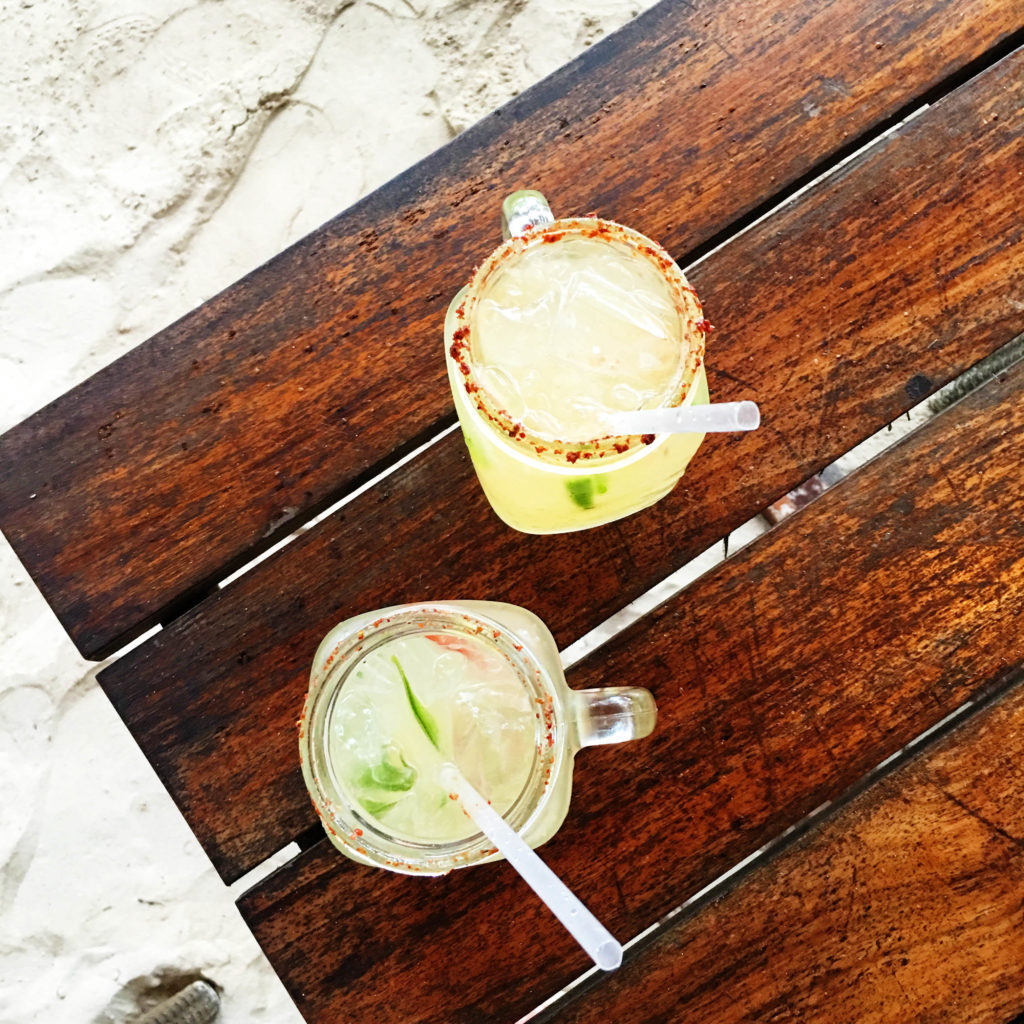 After hearing wonderful things about Coqui Coqui from several friends, we almost booked a room before learning the hotel did not have AC. When we went to visit the spa and perfumeria, we learned that the government had seized 16 resorts in Tulum (including Coqui Coqui) – incredibly sad news.
For future visits, I would revisit The Beach, or stay at Posada Margherita or Be Tulum. IMO, as long as you are by the beach, you will love your experience ; ).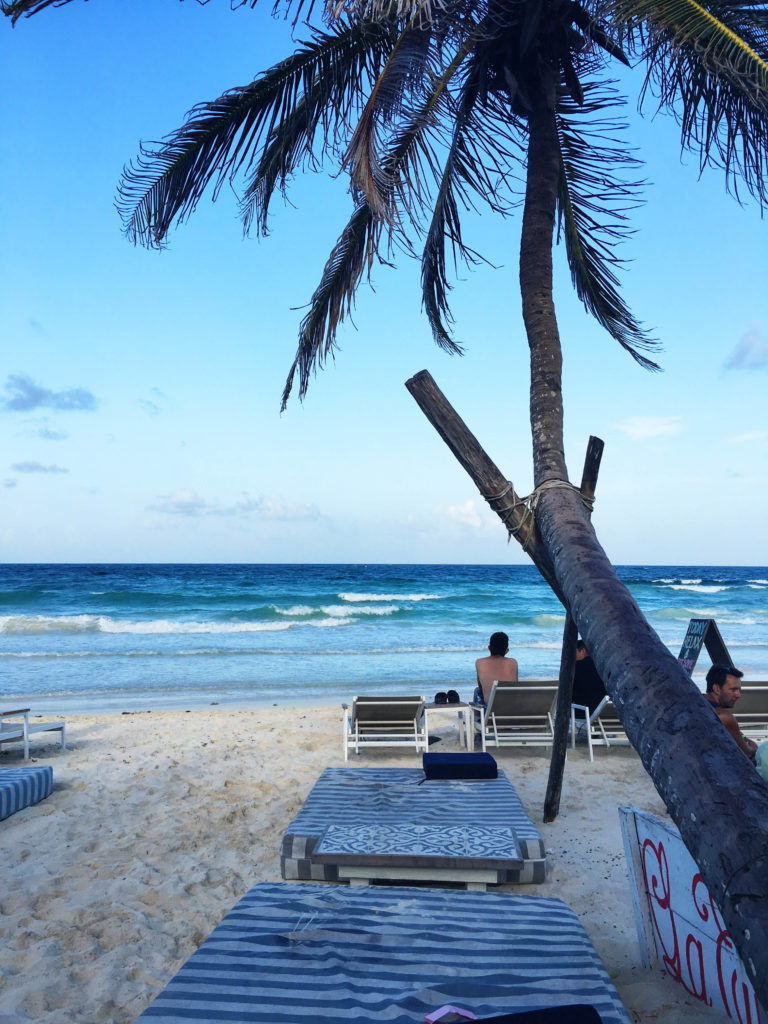 What I wore
I received a lot of comments on the (few) outfits I packed for the trip. Remember my
packing tips
? I made sure to pack as light as possible. See below for all the details on what I wore in Mexico.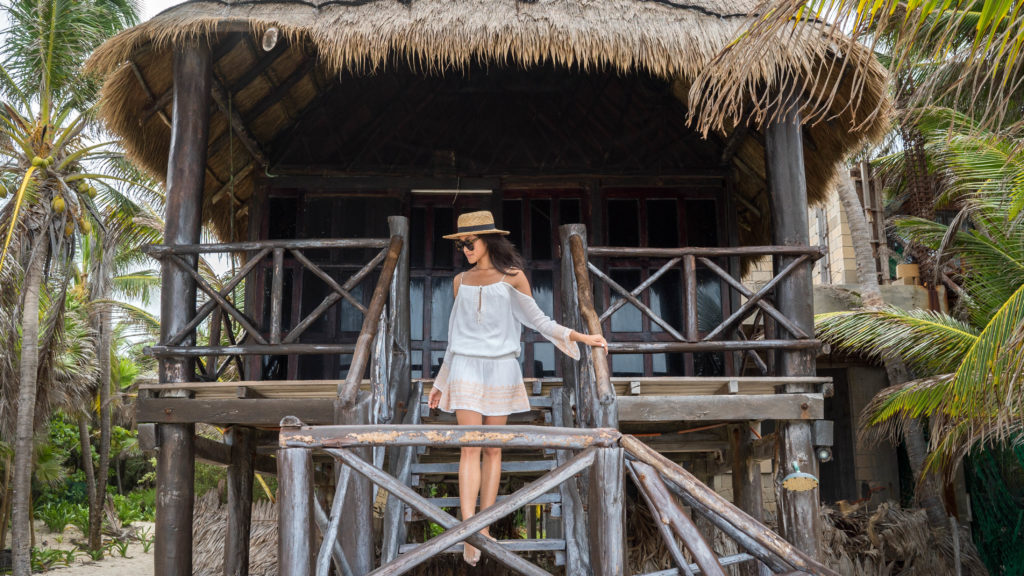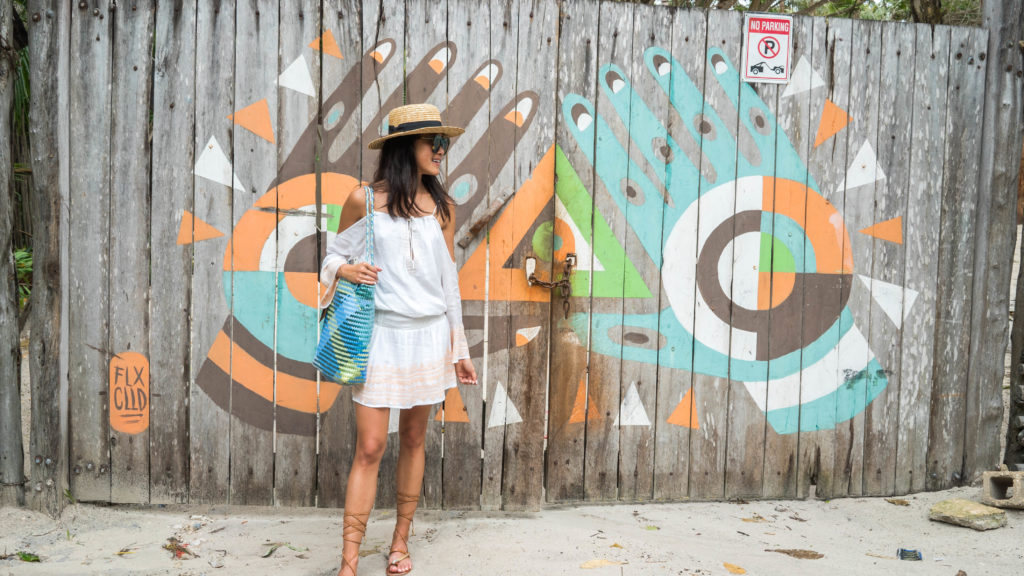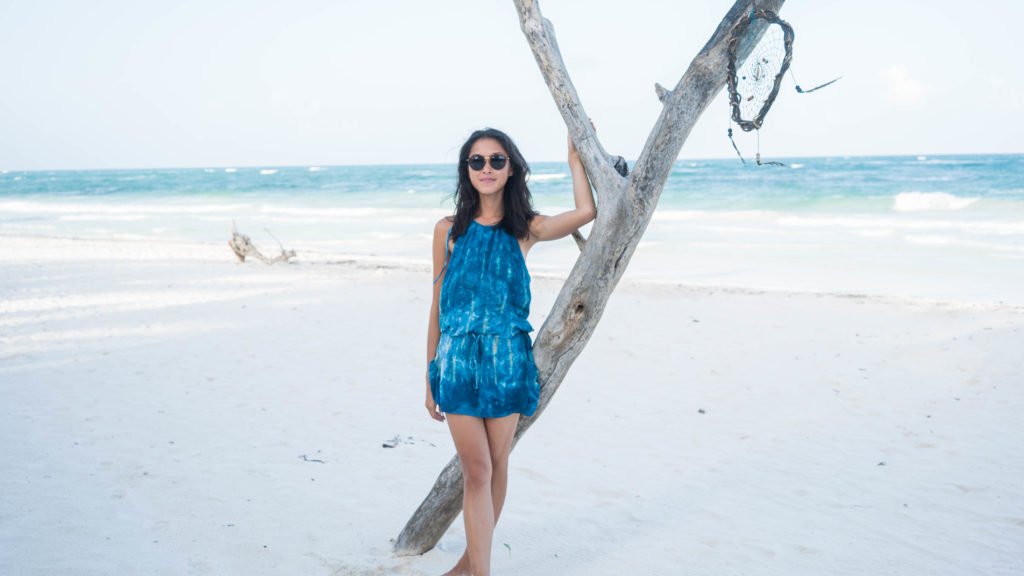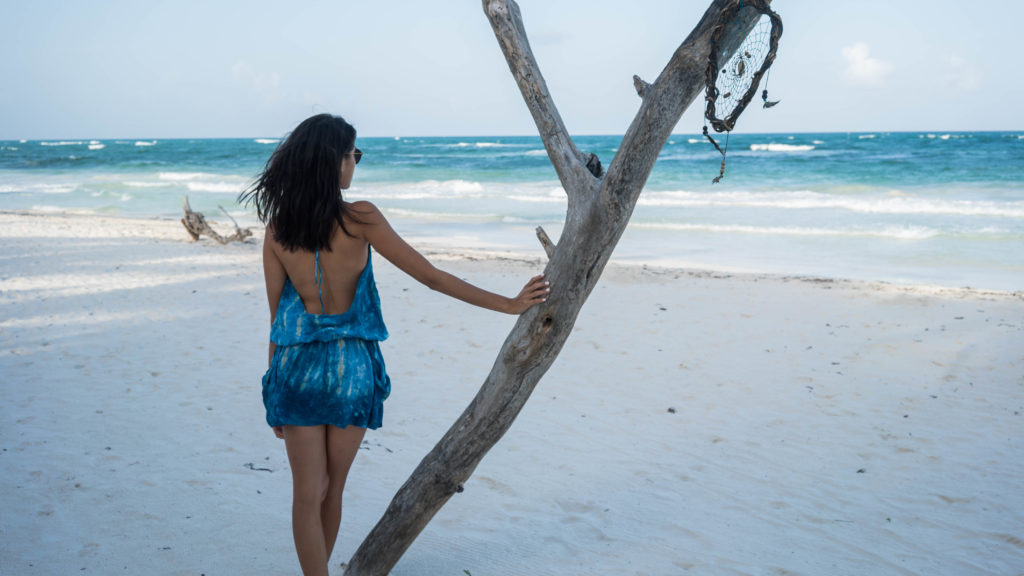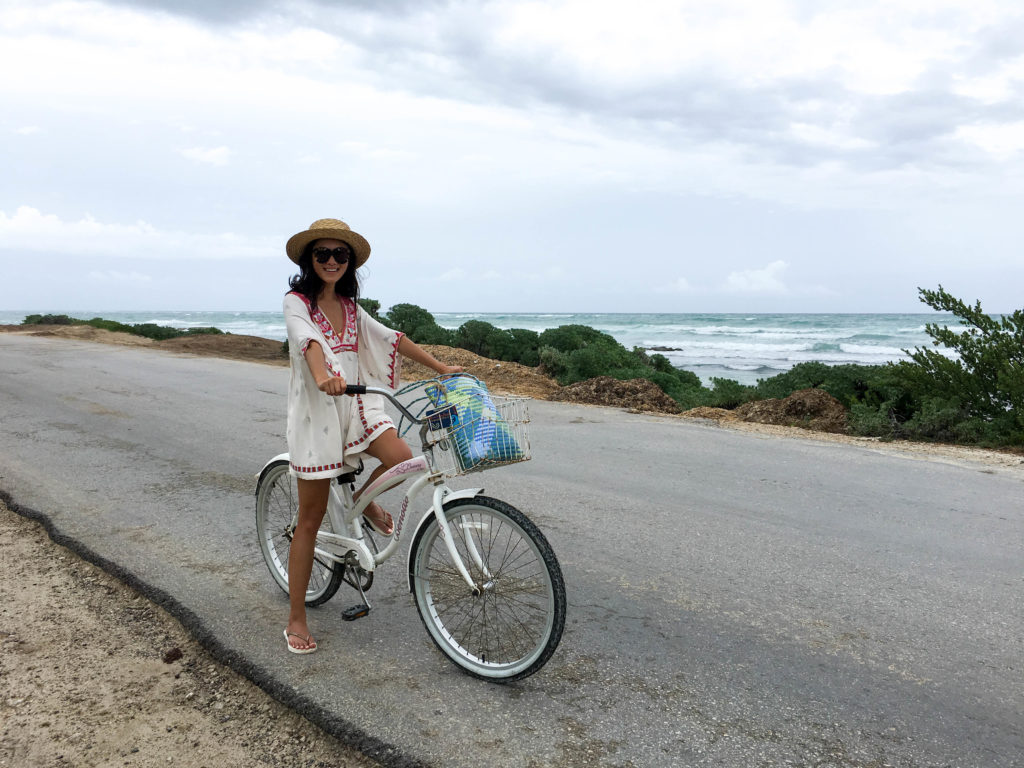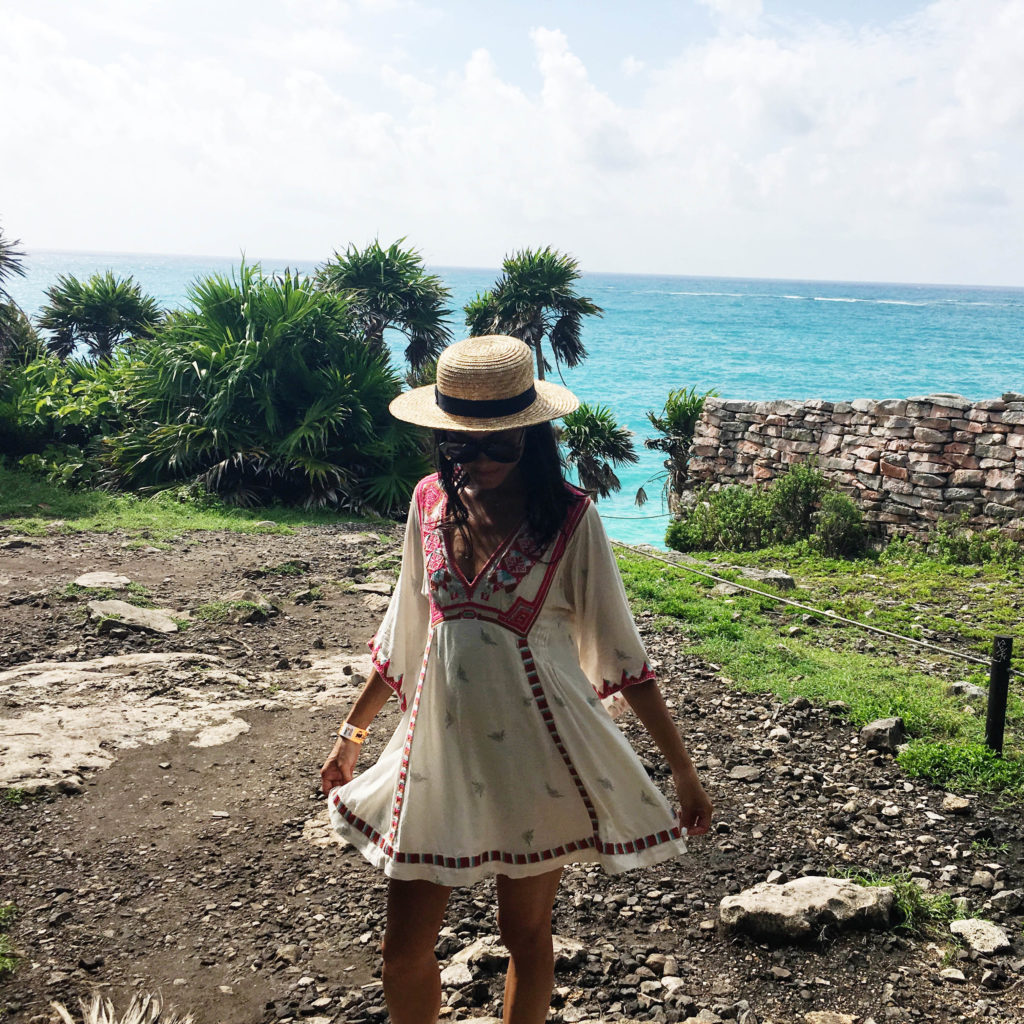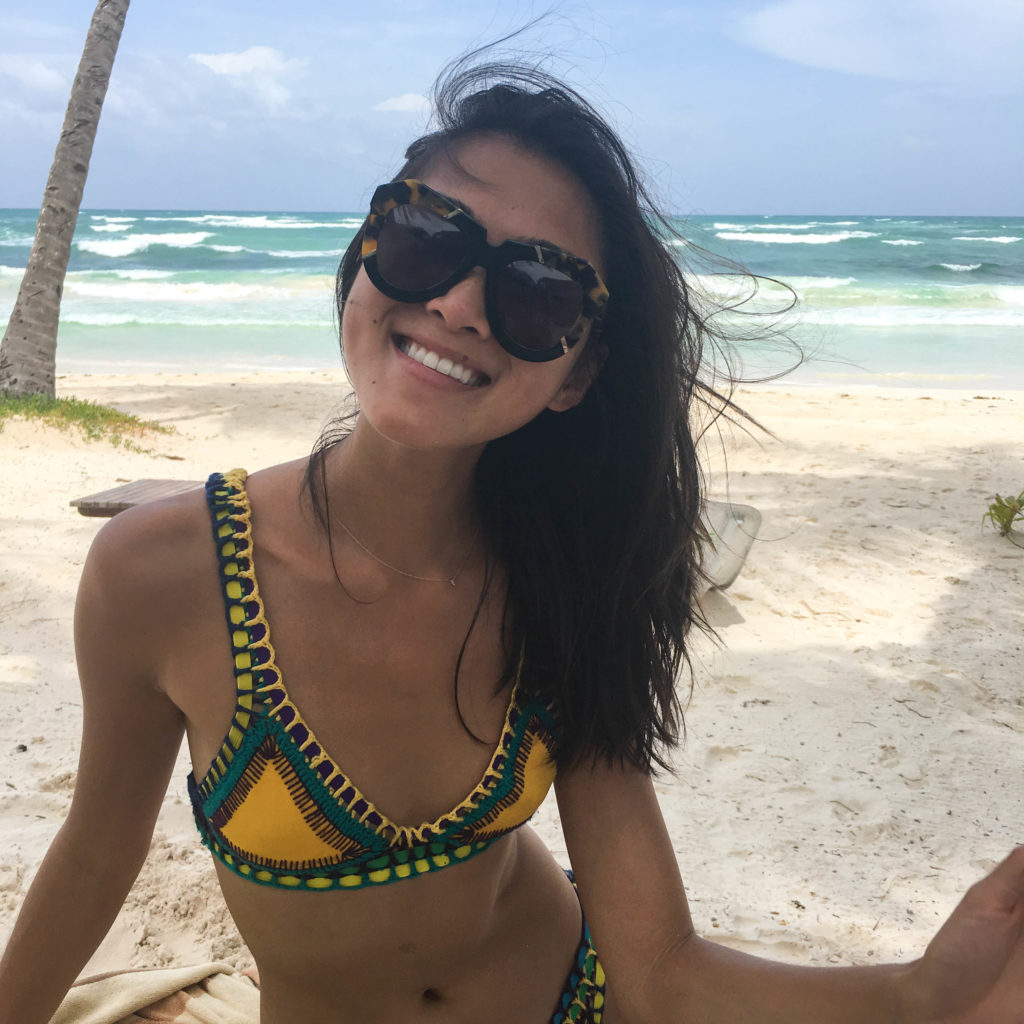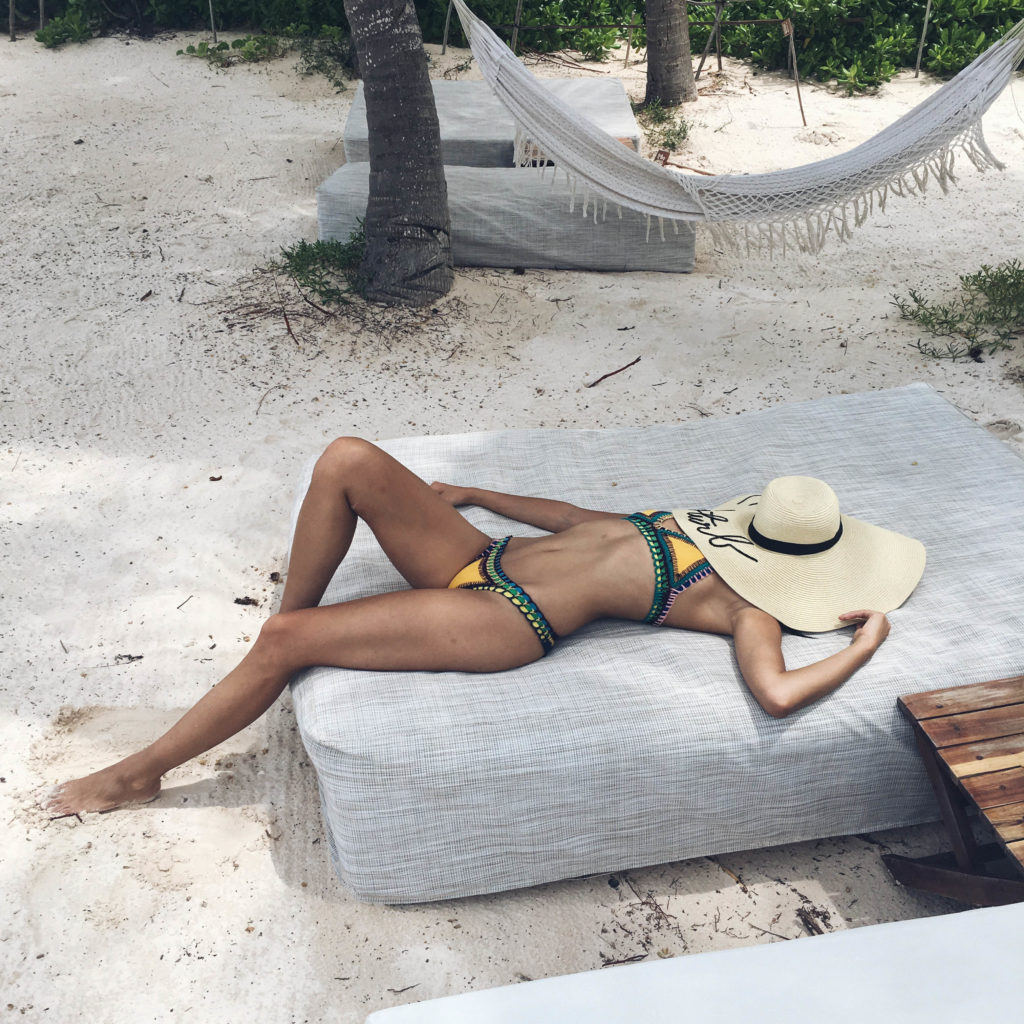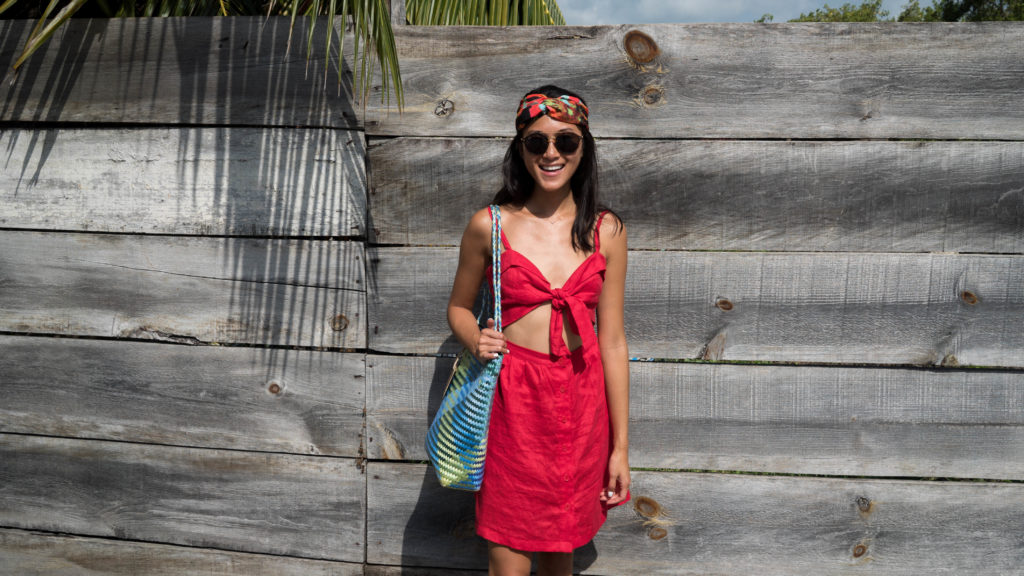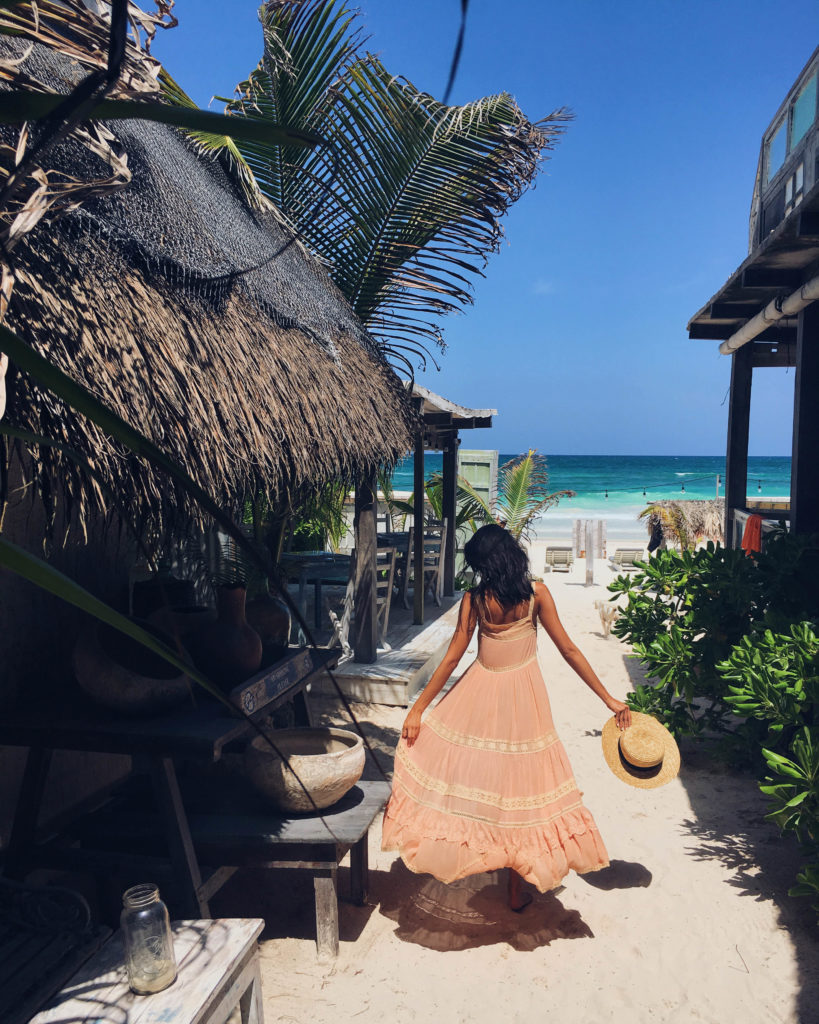 Part two of my travel diary will be posted soon. Stay tuned to read about what to do and where to eat in Tulum!
xx, Amy