Walking on a Dream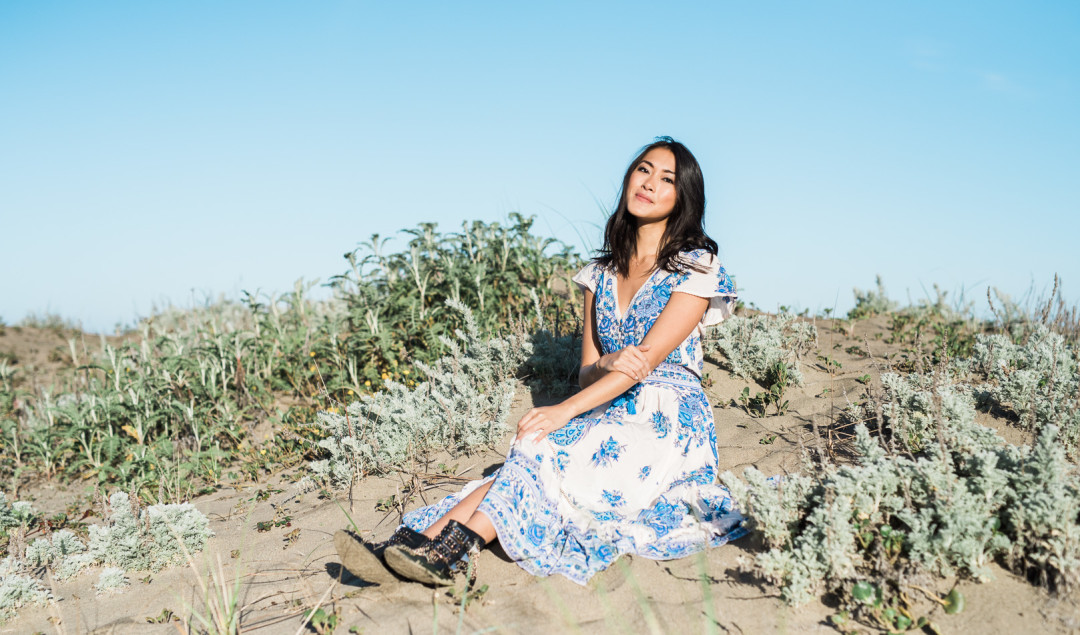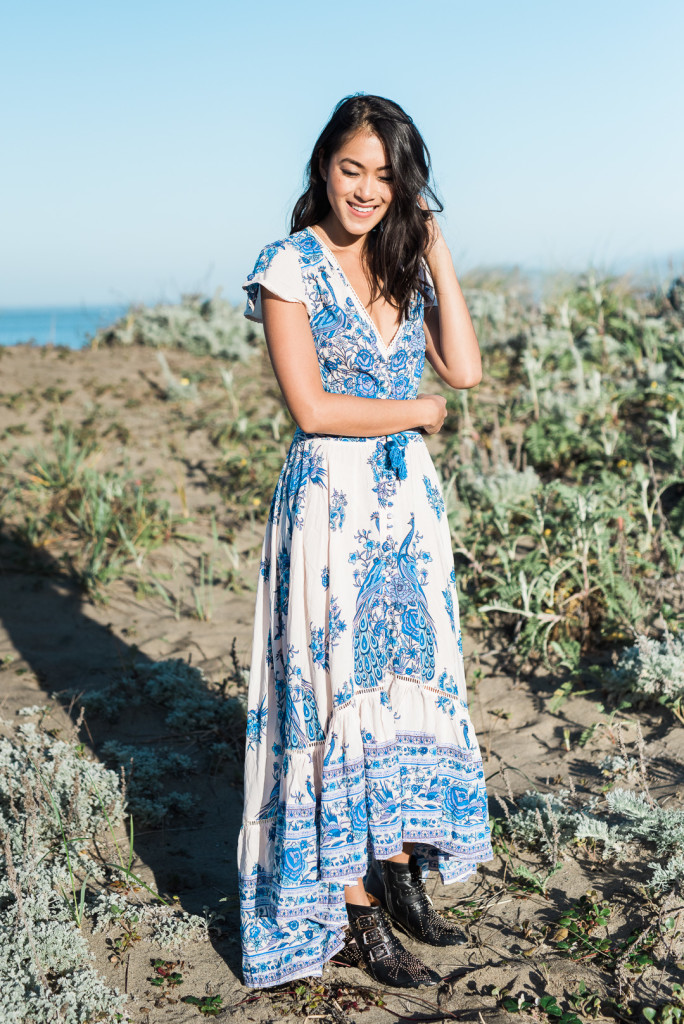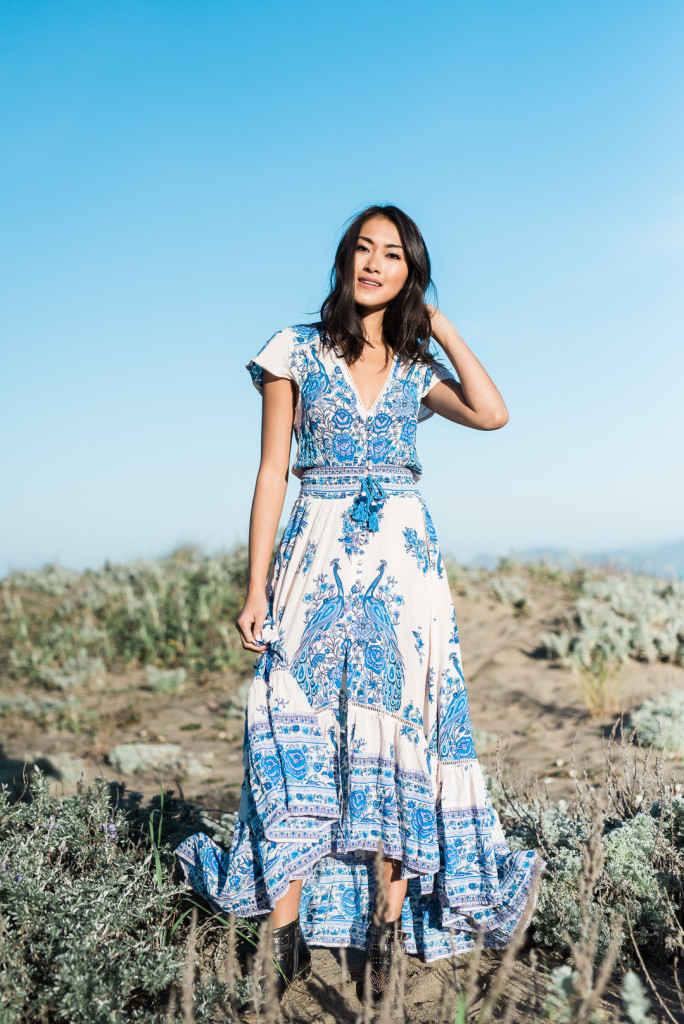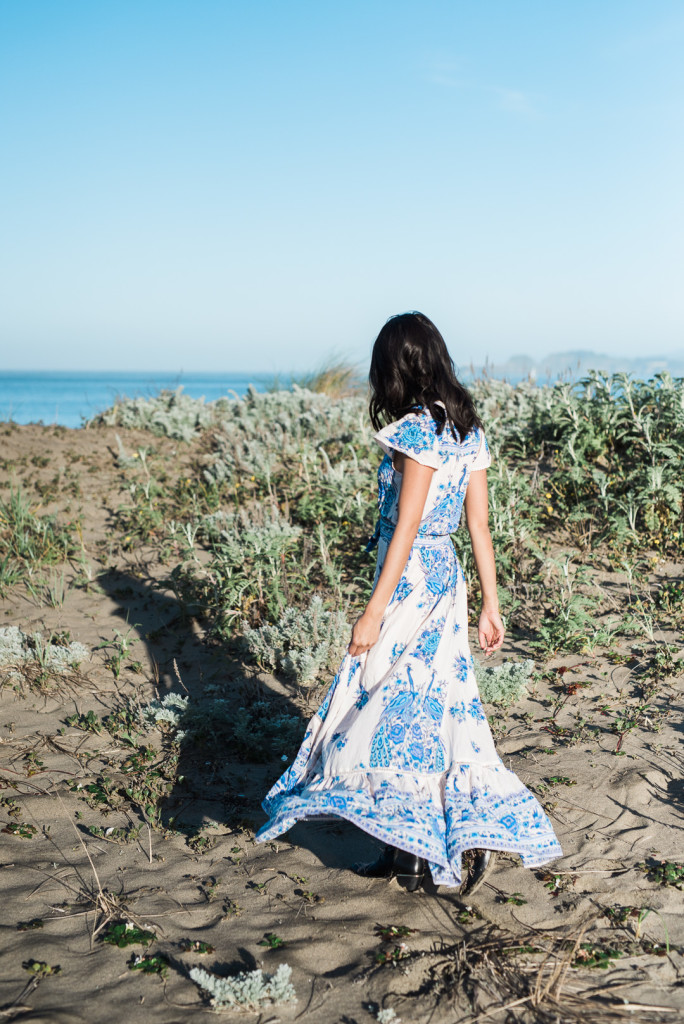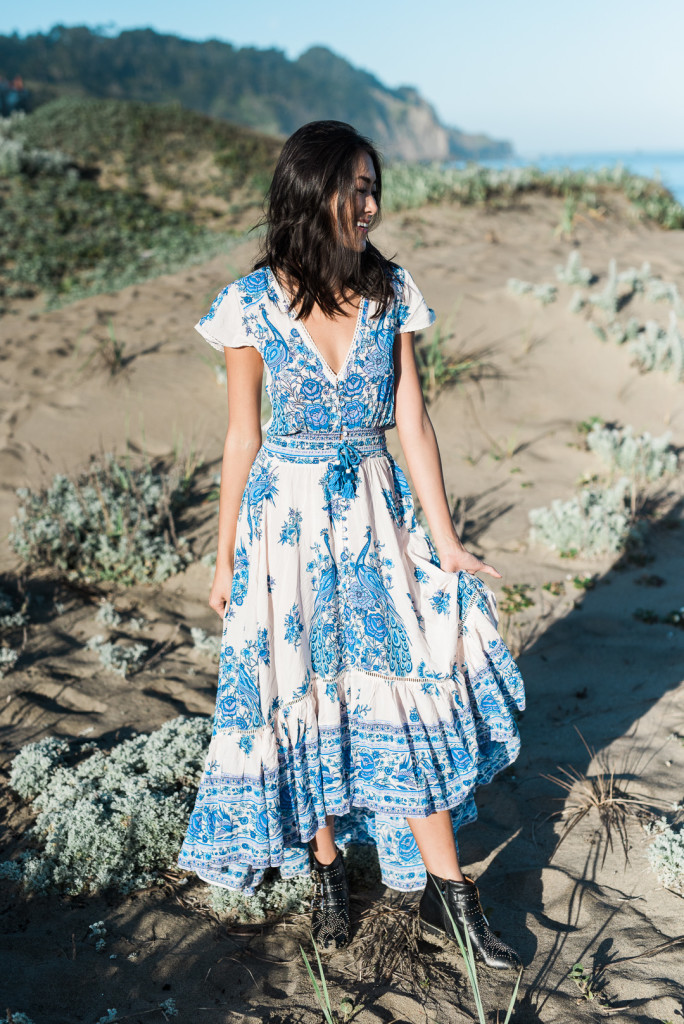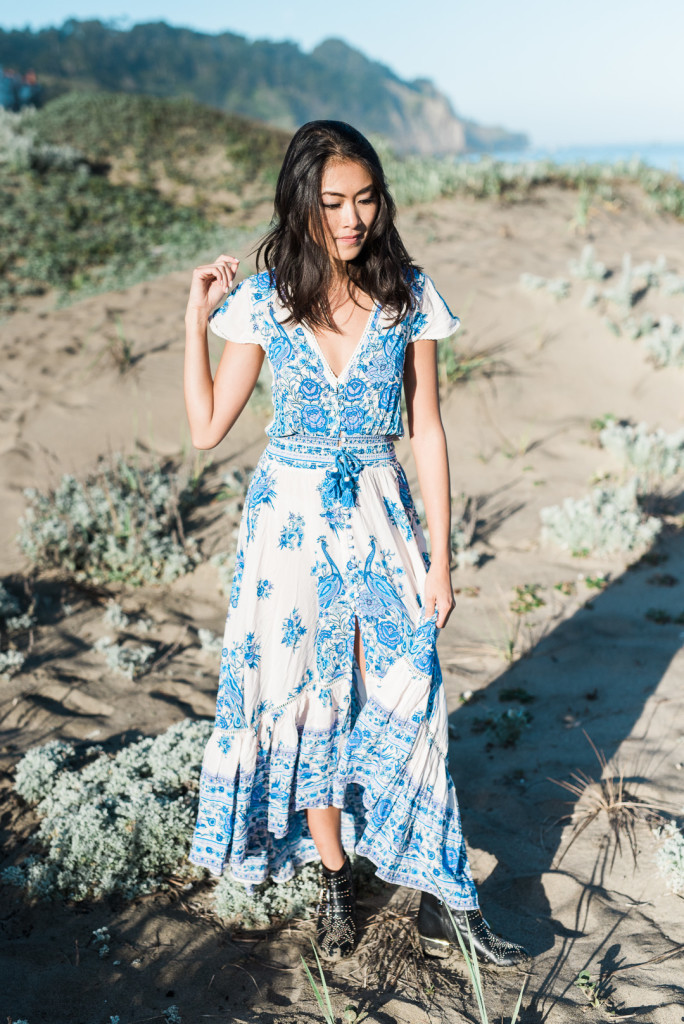 photos: nathalie bize
Peasant dresses are having a moment this season. The walking on a dream maxi dress is the epitome of free-spirit, boho-chic style, the peasant dress is one of those trends that seems to come and go every few years. Today, this 70's style has taken on a modern twist. I'm loving the Isabel Marant vibes everywhere from Forever 21 to Barney's.
This Walking on a dream maxi dress by Spell Designs is the stuff dreams are made of. I'm loving this Aussie-based brand's effortlessly perfect boho pieces. I've fully embraced my inner gypsy princess and plan on running through open fields and on the beach in this dress all summer long. 
Unfortunately, this dress is sold out everywhere – Spell's latest collections have been on fire. I've linked my favorite peasant dresses of all lengths below. You can also take a look at the dresses on this post on pattern plan. What are your thoughts on peasant and maxi dresses – man repelling or boho summer staple? Happy Shopping!
xx, Amy
dress: spell (sold out)