Getting Ready for Spring: Pattern Play in Mister Zimi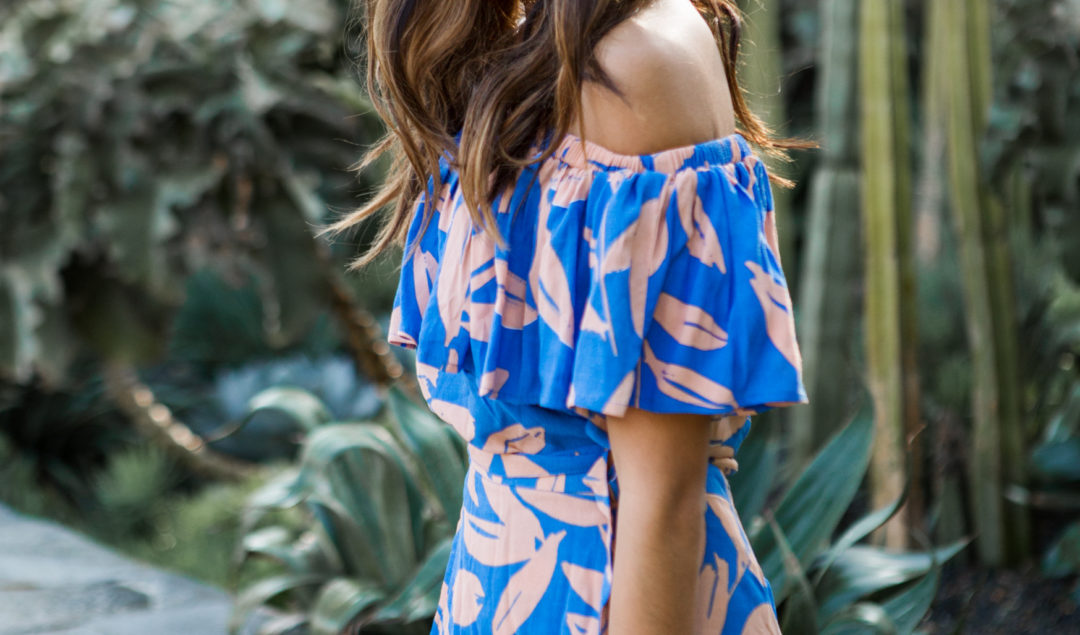 Happy Sunday!! Before we get into pattern play, let me just say that this weekend has been filled with errands, errands, and more errands. In a good way, though. It feels good to get things checked off your to-do list, no matter how small. I got my hair re-highlighted (it's been six months since my last color!), cleaned my apartment (a struggle if you know me), shot some new looks for you guys, and started working on some easy, single girl-esque recipes. Yep – got some healthy and easy recipes you can whip up anytime coming your way soon (!!). I'm excited to bring you guys content beyond just fashion and outfits, so if you have any suggestions on what you'd like to see, let me know in the comments below : ).
It's been so rainy and gloomy lately, and I swear it affects my mood. When it's grey outside, I like to counter with my wardrobe and wear something bright and colorful. A little pattern play is definitely ideal.
It's summer in Australia right now, so it makes sense that they would be wearing all sorts of bright colors and patterns. I really love Australian labels (seen here, here, and here) so it makes sense that I fell in love instantly with this bright colored two piece set by Mister Zimi. They have the coolest fun prints – I feel happier just looking at them.
Here I paired the Twiggy top and Paloma skirt in the print, "Phi Phi" (reminds me of my trip to Thailand!!). I like to throw on my straw boater hat and some simple slides when my outfit is this colorful. Mister Zimi just feels like summer – I am totally lusting over their jumpsuits as well. Clearly, I'm ready for a beach vacation asap. Who's with me?!
xx, Amy