Work It Out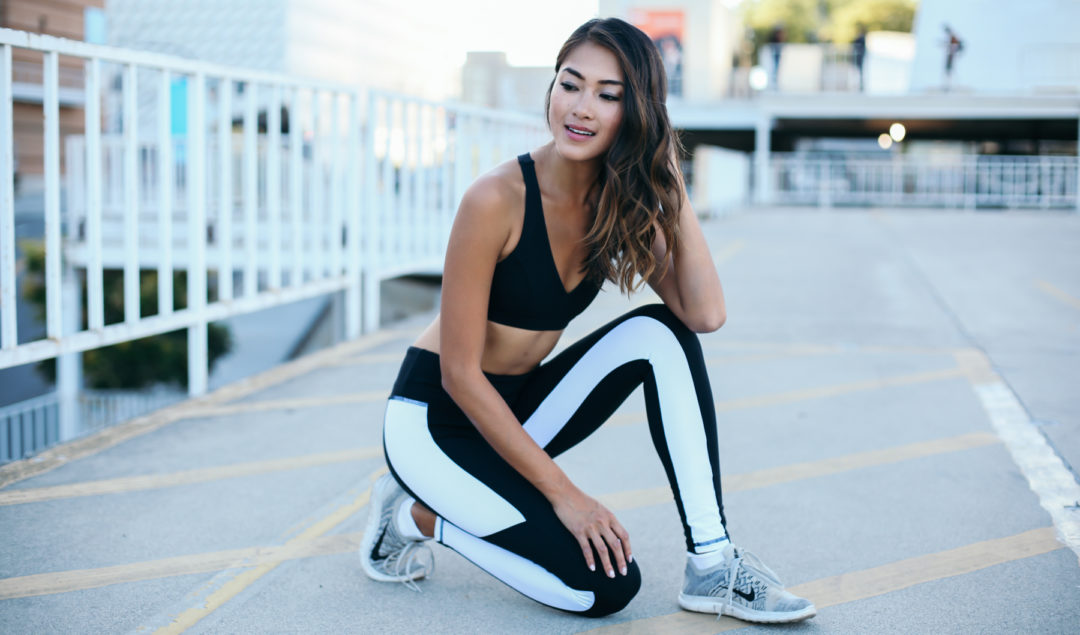 Let's talk health and fitness… I haven't always been the biggest fan of working out and it wasn't until a couple years ago that I started exercising consistently. To this day, gyms intimidate me so I stick what I know and love – group fitness classes. I've tried it all – barre, spin, yoga, pilates, circuit training, etc. (Classpass is good if you don't know what you like or already know you like everything). There's really no quick fix to getting in shape – consistency is the key. It wasn't until this past year that I really found what I love and have been sticking to a routine that has led to actual results for the first time in my life.
Sooo currently my routine is Barry's Bootcamp 2x a week with a hike or a different type of class mixed in here or there. I love the combination of intervals on the treadmill (the only way to do cardio) and weight lifting, and aim to sweat for an hour 3-4x a week. Being active has really become part of my lifestyle and it helps so much with anxiety, stress, and general mood and well being. It's not always fun or easy to get up early and workout, but I always feel amazing after when those endorphins kick in.
Call me crazy, but new and cute workout clothes are definitely motivation for me to get my ass to the gym. How cute are these sets? There have definitely been mornings when I've wanted to stay in bed but then I remember the cute gym clothes I set aside and somehow that drags me out of bed…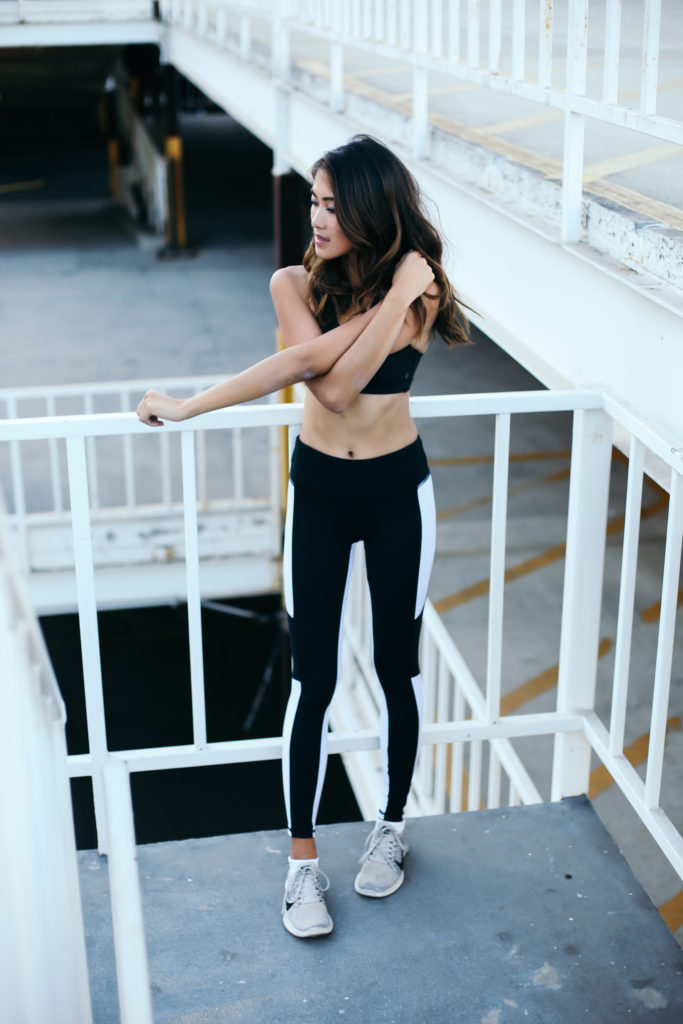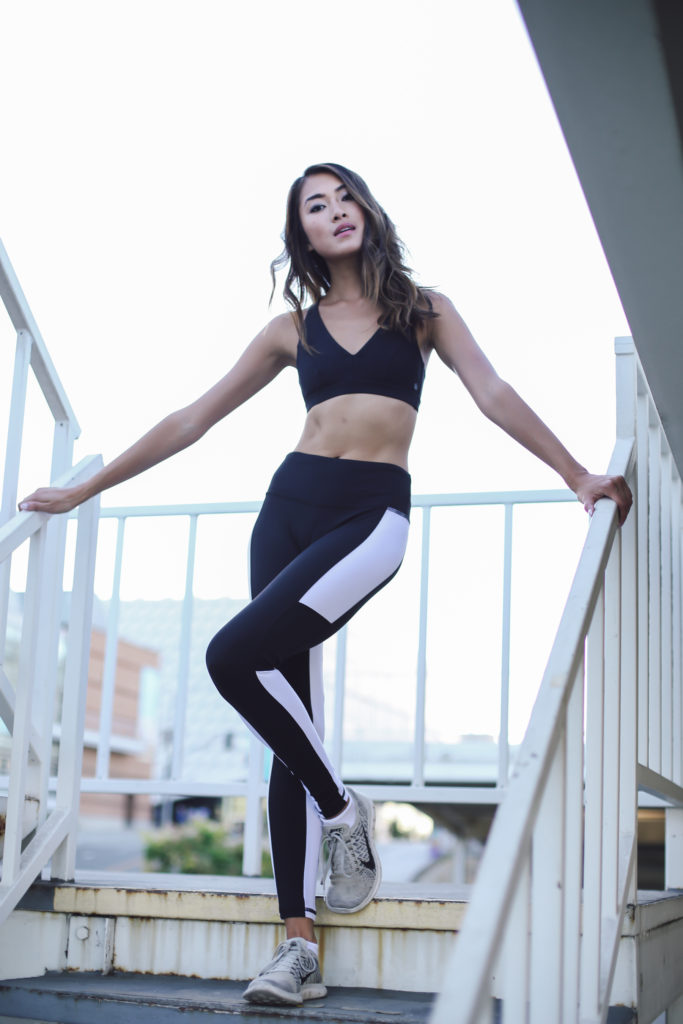 I love Strut This for their matching sets and somehow the "one size fits all" sizing is actually that. The fabric is super soft and comfortable – and they have the cutest prints. Definitely check them out if you haven't already.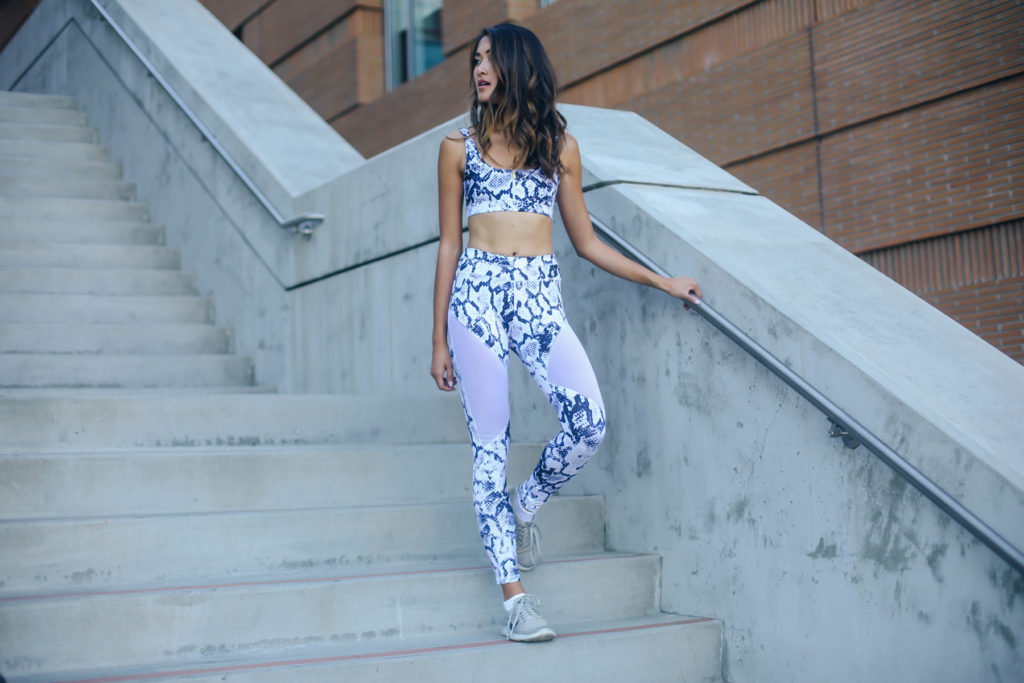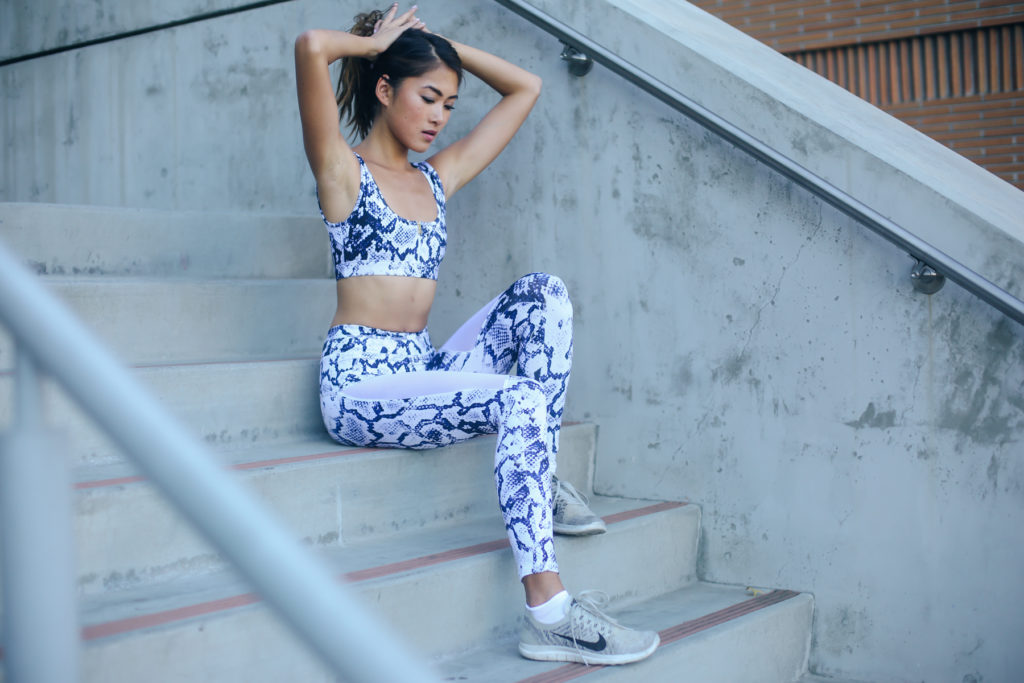 Varley is another new fave – the material is incredible for sweat wicking so wear to any of your favorite activities, you will fall in love! I love discovering new activewear lines, I feel like the athleisure trend continues to stay, which makes me feel better about running around town in my workout clothes all day.
What's your workout routine / how do you stay healthy and grounded?
xx, Amy
photos: ryan chua