In Defense of Social Media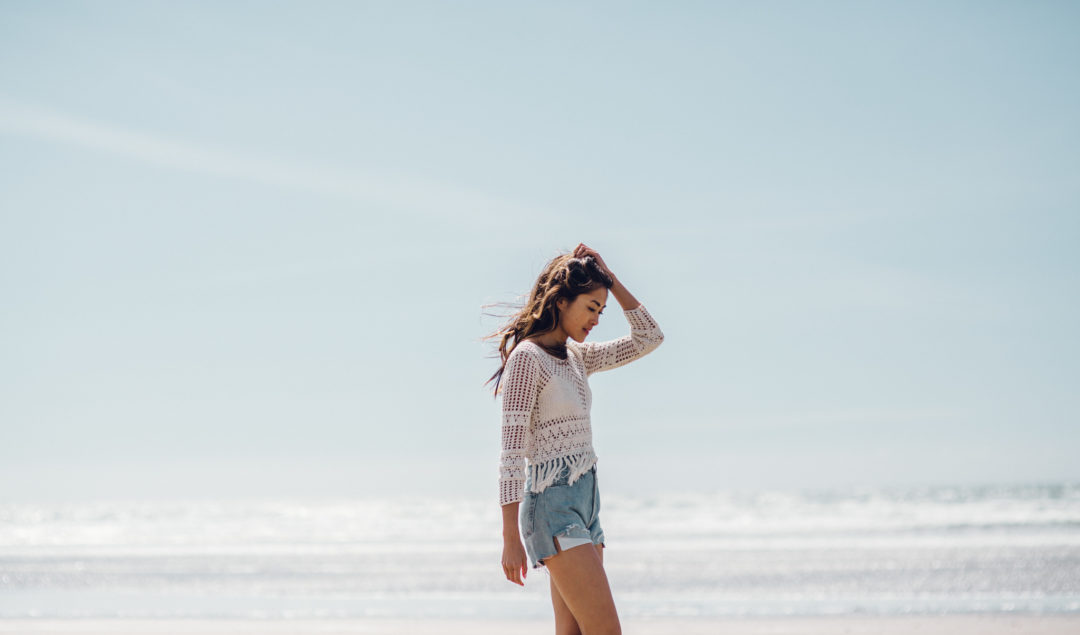 Sometimes it feels like social media has taken over the world. Don't get me wrong – I use social media all the time and rely it on everyday as a blogger. But as they say, every rose has its thorn. And social media can be a thorny little guy. Ask anyone about their opinion on social media and you'll get an opinionated answer. To some it's the best thing ever, to others it's the devil. As someone who has been on both sides, I'm coming out in defense of social media (with a few caveats, of course).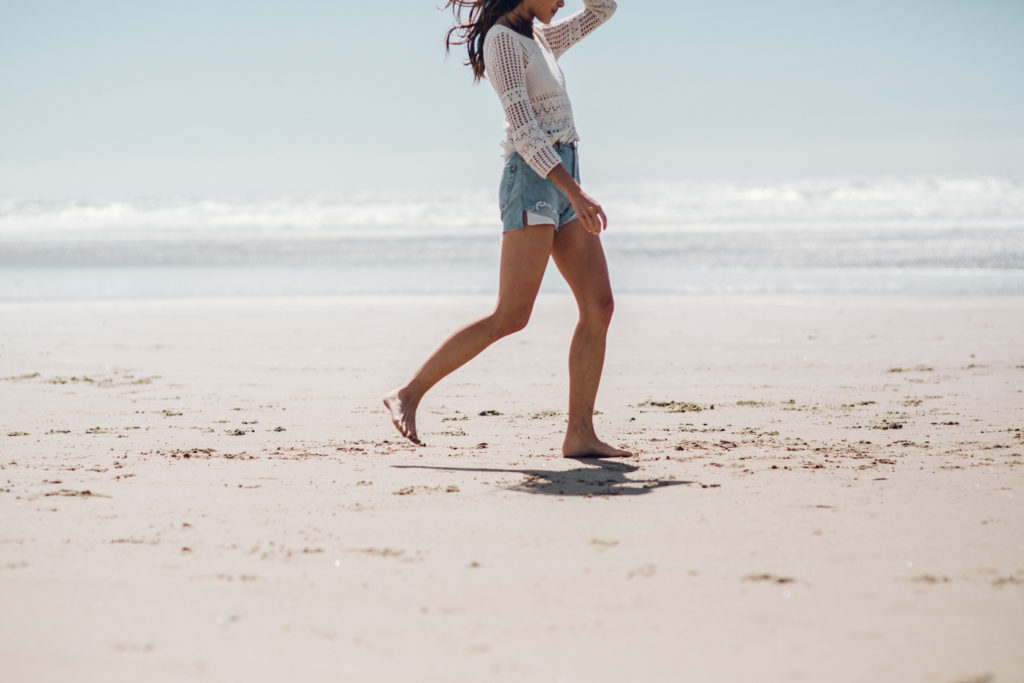 Let's talk about the obvious cons of social media.
– Shorter attention spans. Using social media programs our brains to constantly feel the urge to check in on our accounts and see the notifications we're receiving. This 60 Minutes segment blew my mind – our phones are actually programmed to be addictive.
– It cultivates and rewards narcissism. Studies are actually linking social media usage to narcissism. It can especially have a huge impact on teenagers in their developing years. High school is tough enough, but now there's the added pressure of living the "perfect life" where every moment is captured and shown to the world. Which leads me to my next point…
– It's not real life. You shouldn't compare to your behind to scenes to someone else's highlight reel. It's easy to forget sometimes, but social media is NOT real life. No one is showing 100% of their life on social media and they are most likely leaving out a lot of the negative stuff. Still, it's hard not to look at an image and think – why can't I look like that? / why can't I live that life? / why can't I have that?
– Social media can lead to insecurity. Constantly being bombarded with images of people's perfect, happy lives can be tough on your own self esteem. After all, comparison is the thief of joy. Especially when the comparison is being done through the screen.
– You end up living your life through the screen. Isn't it more important to be present and enjoy the moment we are in with the people we care about? When did going to concerts and festivals become all about taking the perfect shot and Snapchat story instead of enjoying the music? Why do we care so much about curating our life to share with others?
– Fake news. Enough said.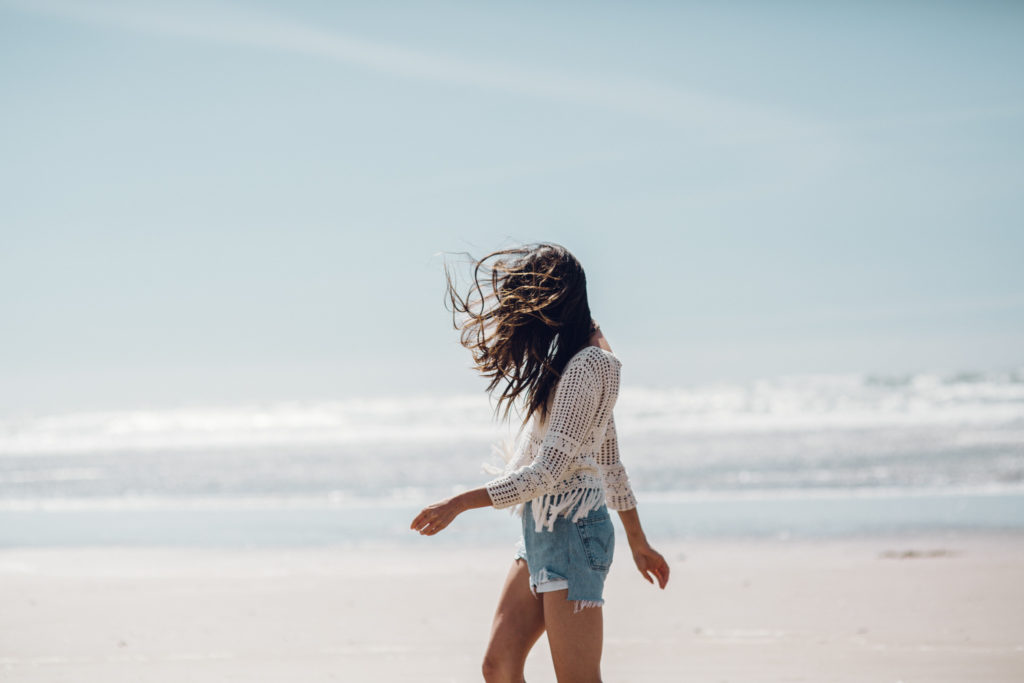 I totally get it. Social media can be all consuming. But I've been on both sides of the spectrum. Before I started a blog, I think I posted to my personal Instagram account once a month, max. I didn't care about my social media accounts and I never thought about posting photos at optimal times or curating the perfect feed. Until you've walked a mile (or more) in someone else's shoes, you have no idea what it's like to be them. After blogging for over a year, here are my arguments in defense of social media.
Social media can be tough on our self esteem and productivity. But I think it also fills some holes and can be used for good. Which can be really, really cool.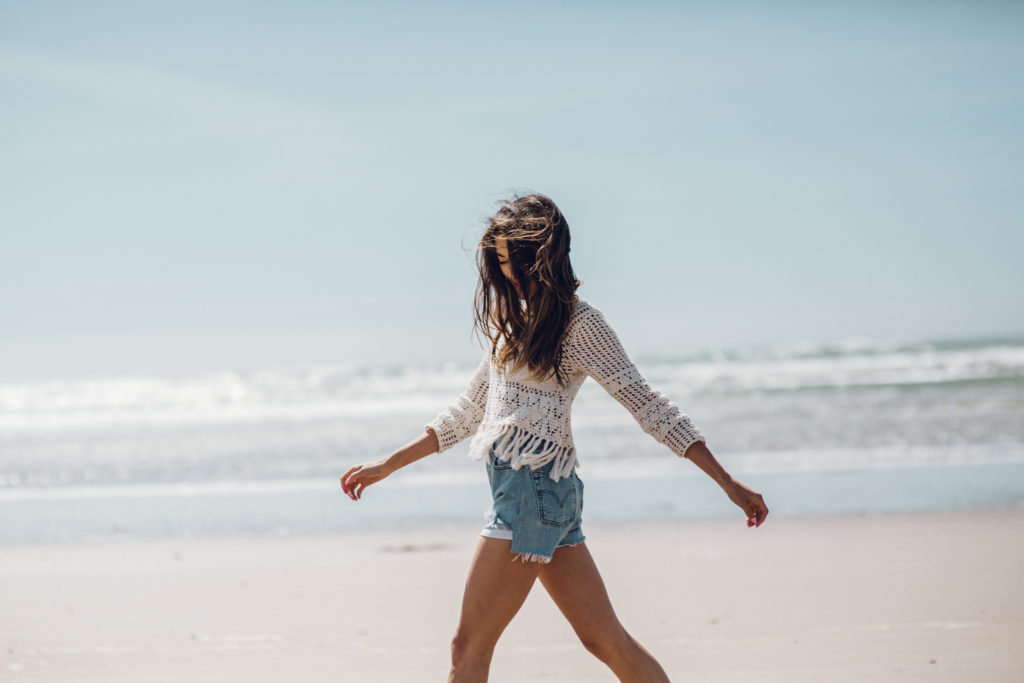 Why I'm in defense of social media:
At the most basic level: social media connects us. It connects individuals, groups, brands, and businesses around the world. It allows us to stay in touch with the people we care about, interact with strangers that share similar interests, learn about new brands and trends, and meet new people.
The start of Myspace and then the introduction of Facebook allowed us to stay in touch with people near and far. The discovery aspect of Instagram has changed the way we consume content, learn, shop, and in general live our lives. With the rise of each new platform comes innovation in the way we conduct business and live our lives and, in many ways, benefits all of us.
+ Small businesses have grown. Social media marketing is often times the only form of marketing small businesses can afford. With the rise of tools such as Facebook, Instagram, and Pinterest, businesses are able to be created with nothing more than a social media strategy. I know several small business owners that rely entirely on word of mouth and a social strategy in order to grow. It's crazy to think that many people depend on social media for their livelihood, but it's an incredibly powerful tool that allows business owners to market and put their product in front of people that may have otherwise never heard of their brand. That's pretty freaking awesome.
+ Artists have a platform to share their work and jobs have been created.  Bloggers obviously benefit tremendously from social media. But there are entire industries that have been propped up by the rise of social media. And now there are so many forums for everyone to share their art – whether it's written, visual, audio, whatever.
+ Creative art and news are more accessible. It's so much easier to discover new content and creators thanks to social media. It's opened up a world of possibilities and completely democratized the way content is created. Social media is one of the engine that fuels creatives, small business, and brands. It allows breaking news and information to travel across the entire world quickly. We're all more plugged in than ever – and while there are some downsides to that – there are some cool benefits as well.
What are your thoughts on social media?
xx, Amy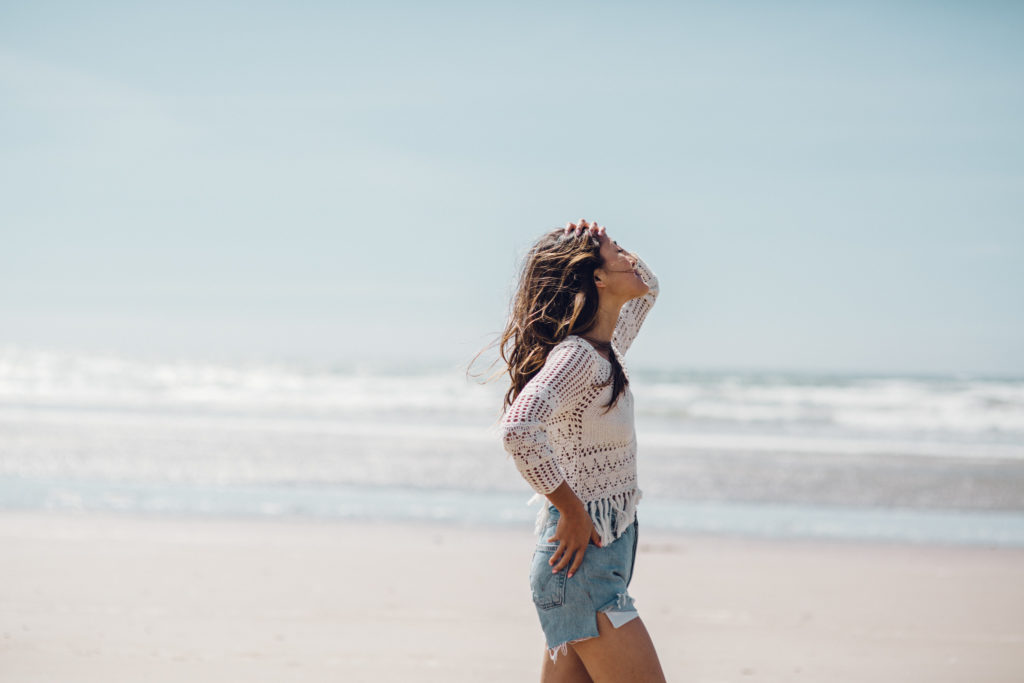 sweater: minkpink | shorts: redone