Talking to Lash Guru Amanda from Iris + West on Everything You Need to Know About EYELASH EXTENSIONS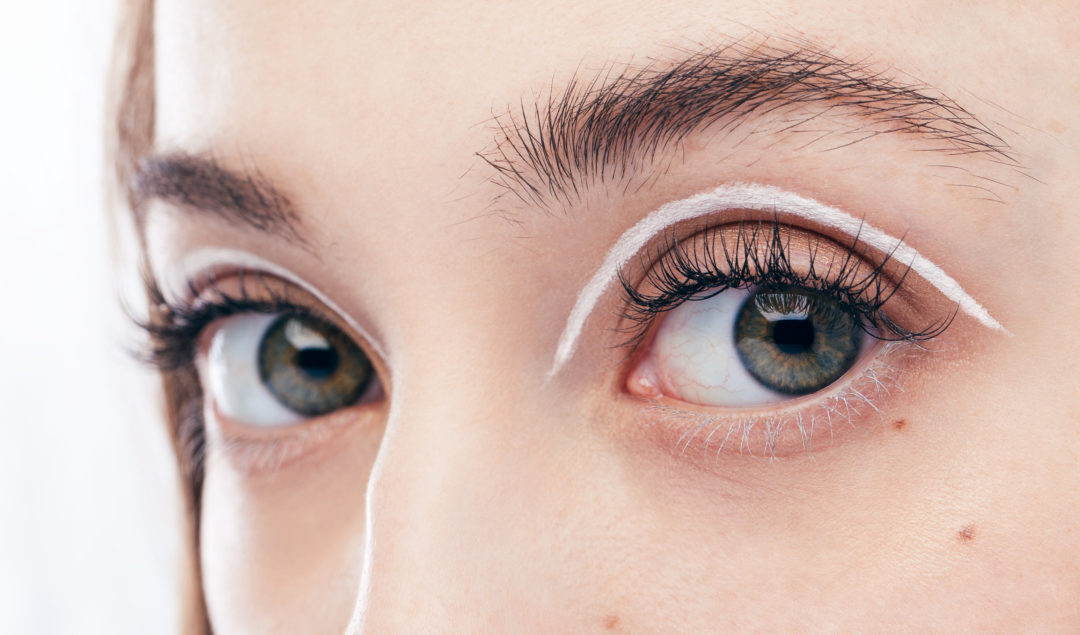 Dying to learn everything you need to know about eyelash extensions and see for yourself what they're like?
Trust me, I was too. I heard from friends who got them how life changing they were. How they totally open your eyes and let you waltz out of the door in the morning with barely a speck of makeup. How they made you feel instantly pretty everyday. On and on they sang the praises of lash extensions.
For the longest time, I held off. The process sounded way too high maintenance and costly. How was I supposed to carve out time for fills? What if my natural lashes got ruined permanently? What if I became addicted and could never go back to my normal routine of extreme mascara layering because nothing would ever be good enough?
Then I heard from Amanda from Iris + West Lash Co. You could say she's a bit of a lash guru. SO – I went to find out for myself, first hand, what the fuss is all about.
You guys – the hype is real.
Lash extensions really are kind of life changing. Yes, they're expensive and time consuming to maintain. But all the good things you hear about them are true. The key – as with any sort of beauty service you're having done – is to find a skilled technician. More of an artist, to be honest. After visiting Amanda, I'm (not so) embarrassed to say I'm totally hooked.
The process was totally painless and honestly felt like a breeze. Most girls say they fall asleep while getting lashes done, and I can totally see why. It's strangely relaxing and therapeutic to close your eyes and either nap or disconnect from the rest of the world for a couple hours. Once I was done, I was surprised by how comfortable the extensions felt on my natural lashes. I honestly couldn't tell a difference at all.
And the results? I like a dramatic lash (LOTS of mascara) when I go out, but for the most part I'm a no fuss, light makeup kind of girl. Getting lash extensions has made getting ready for day and night such a breeze. For daytime – a little swipe of brow gel and I'm good to go. For nighttime – foundation, brows, bronzer, highlighter, and a bold lip.
I knew I just had to interview Amanda for the blog. SO if you're curious at all about lash extensions (and just Amanda's story in general – she's a total badass entrepreneur!), read on.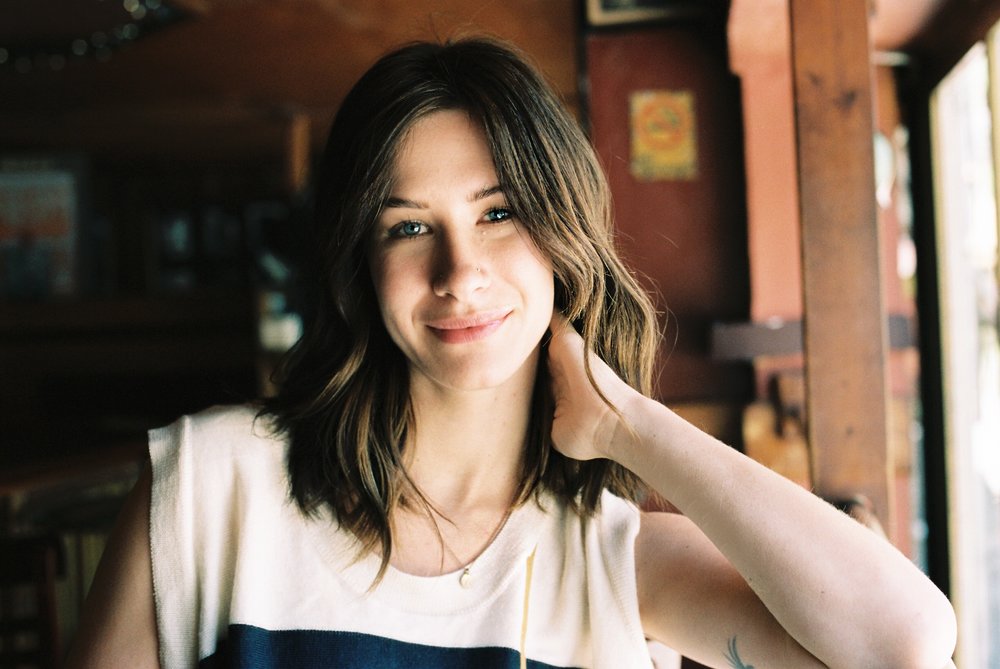 Introduce yourself.
Hi! I'm Amanda, the founder of Iris +West Lash Co. 
How did you get into the business of eyelash extensions, and how did Iris + West originate? 
I started my career as a hairstylist and makeup artist in Seattle, Wa. which is also where I learned how to do eyelash extensions. During that time I became really passionate about creating easy beauty regimes that require minimal steps and effort but left my clients looking and feeling polished. Lashes fit perfectly into that attitude, and I fell totally in love with extensions.
What inspired you to start your own boutique lash studio? 
When I first started working in L.A. four years ago, I was seeing a lot of bad extensions and hearing that a lot of women were having bad experiences with their lashes. I started Iris+West because I'm obsessed with giving my clients eyelash extensions that are not only comfortable and easy to wear but that are safe for their natural eyelashes. (<< she really is amazing!)
What has been the biggest challenge in owning and operating a boutique beauty studio in a city filled with big names and companies? 
Valuing my own time and work. Being a small business owner means doing all sorts of jobs, not just applying eyelash extensions, so I have to check in with myself a lot to make sure I am putting my energy towards the most important task at hand.
How did you go about growing Iris + West? 
Mostly word of mouth and social media. I have a very loyal clientele and they are the best advertisement! Instagram has also been a great platform to showcase the work that comes out of the studio, and the diversity of our clients. (<< SO COOL. Love seeing businesses grow from social media.)
I'll be honest, eyelash extensions totally intimidated me for the longest time! What's the key to finding the right technician and the right set of lashes for your face? 
Do your research, and don't compromise quality for a cheaper price. Look for good reviews, and check out their website and social media for pictures. 
Top 3 care tips for eyelash extensions?
1. Don't pick or pull at them 2. Avoid oily products on or near your eyes. 3. Brush them a couple times a week.
Can you still wear eye makeup? Take showers normally? Work out?
Yes, yes, and yes. Just make sure you are using an oil free remover to take off your makeup. You should also try to avoid getting your extensions wet for the first 12 hrs after you've had them done, but after that you should definitely wash your face and eyes like normal.
True or false: eyelash extensions make your regular lashes fall out. 
100% FALSE! Your natural eyelashes shed, just like any other body hair, so when it's time for a natural lash to come out, the extension just comes off with it. The only reason extensions would ever pull your natural lash out is if they're being applied incorrectly. 
True or false: lash extensions are addictive (ha!) 
True! Jk, but because they are so easy, and simplify your beauty regime most clients never want to go back to their "pre-lash life". 
What are your favorite LA spots? 
I try to hike up to the observatory a few times a week. It's really peaceful early in the morning and I love being able to disconnect and spend some quiet time on my own. I also LOVE a good cup of coffee, and my current favorite is the Tesora blend with a splash of almond milk from Philz Coffee.
Beauty trends / lash trends do you see in the next year? 
I think that soft, fluffy, dimensional lashes are always on trend. I'm hoping to see more fresh, dewy skin and graphic eyeliner. My favorite artists to watch for makeup trends are @violette_fr and @katiejanehughes (following them now!). 
Be sure to check out more of Amanda's work on Instagram! And for my LA babes, if you're looking for a lash artist/expert – go see Amanda at Iris + West!
xx, Amy