Real Talk: How to Not Compare Yourself to Others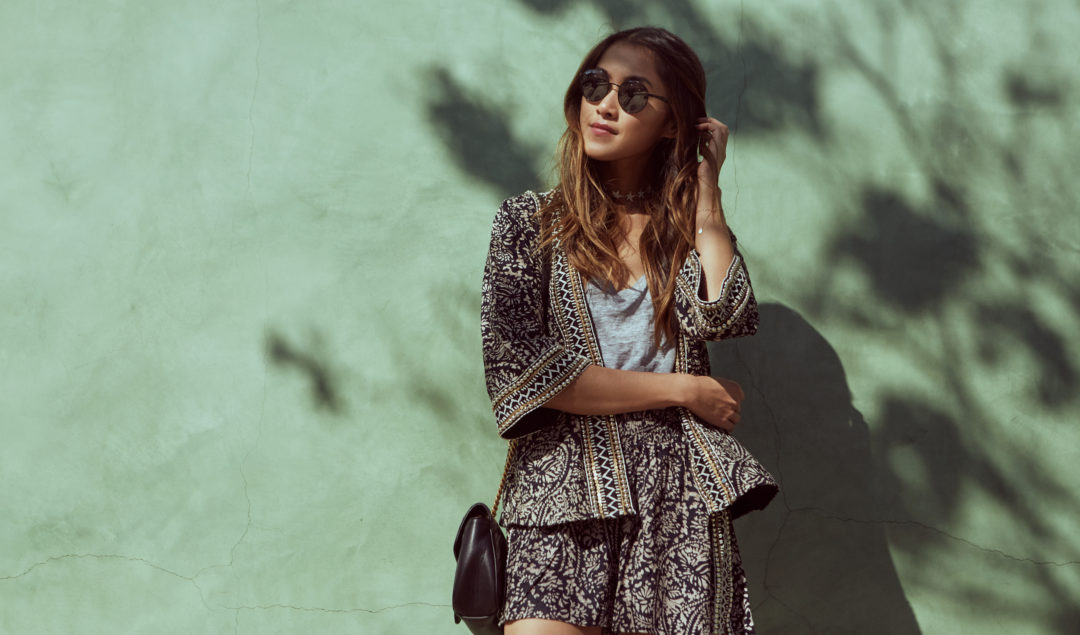 "Comparison is the thief of joy." This is something I've wanted to talk about for a while. I see it all the time – and am totally guilty of doing it. I held off on discussing this because I was looking for the answer myself. Whatever your career is, it's totally natural to compare yourself to other people. Usually it doesn't make you feel great about yourself. Honestly, what's the point of comparing yourself to others?
So, I asked around – my boyfriend, close friends, mentors, and of course, my mom. Because moms always know best. The big takeaway? Kind of obvious, but comparing yourself to other people does – shocker! – absolutely nothing for you.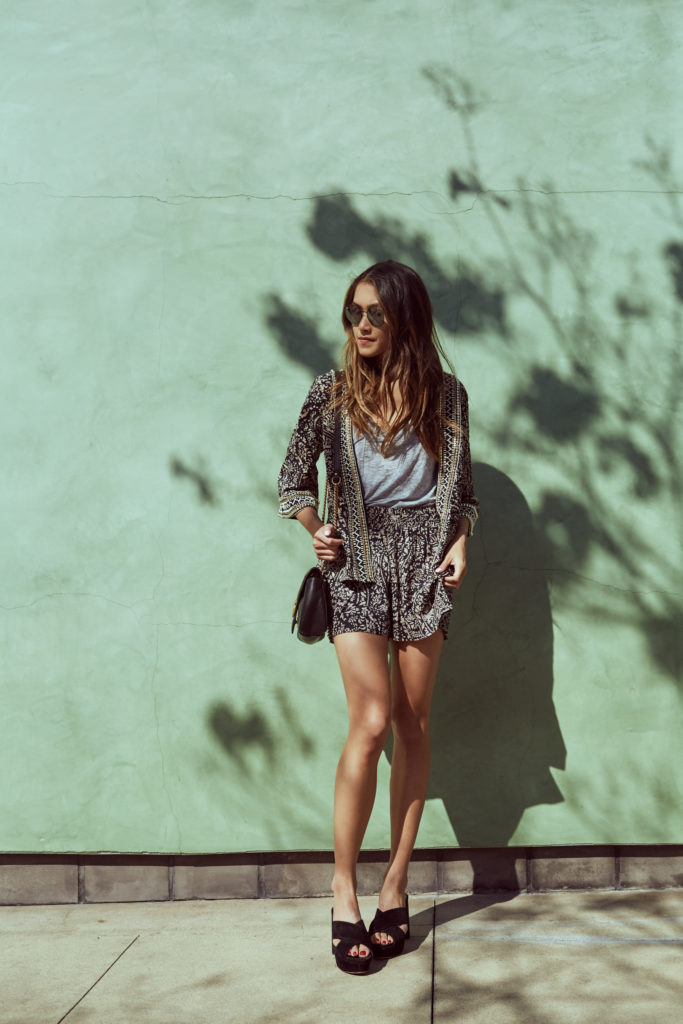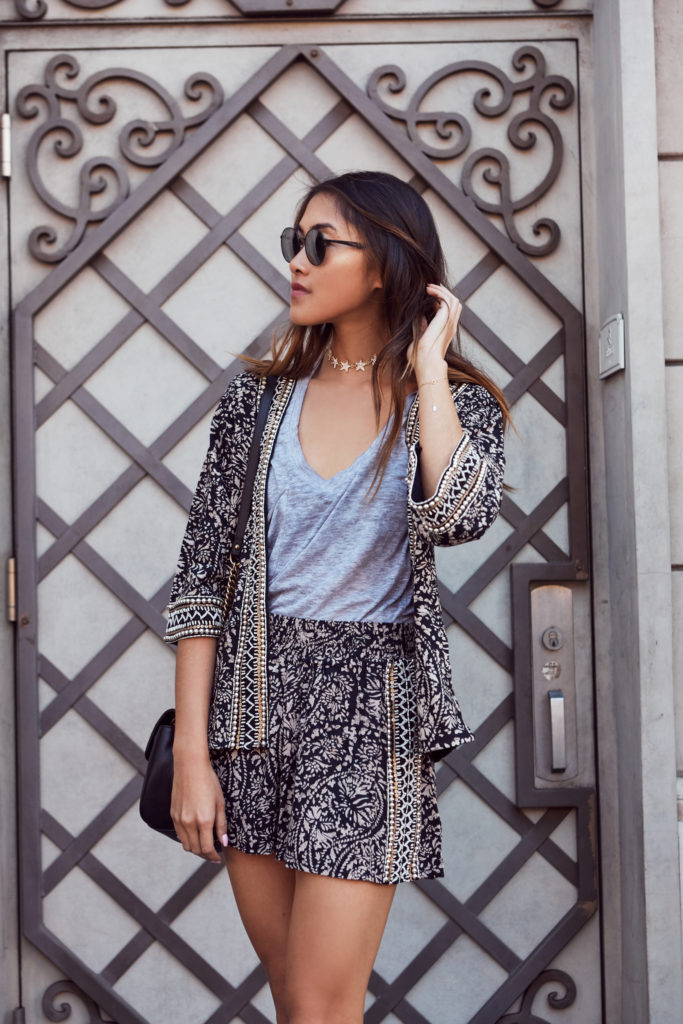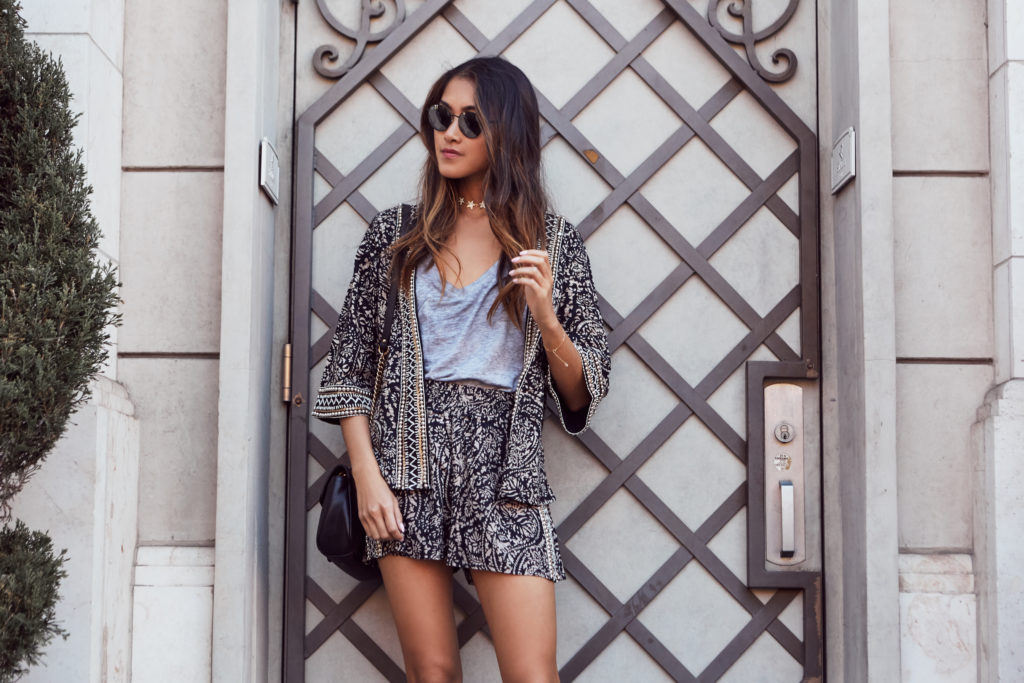 Here's the best advice I've received on how to not compare yourself to others
Be busy.
When I'm busy and fulfilled in my own life, I don't have time to think about other people and what they're doing. It's easy to compare ourselves to other people when we're idle. If you have a lot of spare time, maybe pick up a new hobby or lean into your career or family. I've found myself doing a lot of comparing when I'm on social media a lot – so I've learned to put down the phone more often and appreciate the situation in the present that I'm living in. Ideally, I would like to go on a tech detox for a day or a week. Anyone done this? With a busy weekday work schedule, a new puppy, and trying to balance the blog and a social schedule, there hasn't been much time for social media or comparison lately.
Practice gratitude.
Instead of focusing on the things that you don't have, focus on those that you do. As a blogger, I am obviously on social media a lot, constantly seeing images of "the perfect life." What's really important to remember here is social media is not real life. Although we're seeing more and more scenes of "real life" on social media, at the end of the day it's still incredibly curated.
One of the best quotes I've seen about social media: "don't compare your behind the scenes to someone else's highlight reel." Not everything on social media is as it seems, and you'd be surprised to see how different someone's social media self can be from their actual self.
Being thankful and appreciative for the things you do have makes a huge difference. Whether it's by keeping a daily gratitude journal or practicing yoga, being grateful for the little things helps tremendously when it comes to comparing yourself to others.
Surround yourself with people that lift you up.
Having a strong support system is everything, especially in those moments when you doubt yourself or just need an ear to listen. Not even ashamed to admit that I call my mom every single day after work. We talk about our days and what's going on in our lives. Same goes for my close friends – they know everything about me. With that said, my boyfriend always says: choose your friends wisely, because you are the average of your five closest friends.
Look inward.
If you're constantly comparing yourself to other people, it might be time to take a harder look at yourself. Almost everyone I spoke to talked about the power of meditation. Also, the general consensus seemed to be that the older and more mature you became, the fewer f*cks you tended to give about other people. So in that sense, getting older isn't such a bad thing. I really love this quote from The Skinny Confidential: "stay in your own lane."
Who cares what other people are doing in their lane? Stay in your own and focus on yourself. SUCH good advice, and so true – I just had to share. The best way to not compare yourself to others is by being personally fulfilled and finding meaning in your life.
This is some of the best advice I've gotten on how to not compare yourself to others. Anyone else have any experiences or advice they want to share??
All right – going to cap off the end of a busy work week with a glass (or two) of wine. Have sooo many goodies for festival season that I can't wait to share! Thanks so much to the amazing girls at Show Me Your Mumu, B Low the Belt, and Flair the Label for all the fun today : ). If you're looking for festival outfits, be sure to check them out!!
PS – outfit deets are below. Matching jacket and shorts are from ASTARS – I've gotten SO many compliments on the jacket.
jacket: astars | shorts: astars | tee: z supply | shoes: raye | bag: gucci