The Early Bird Gets the Worm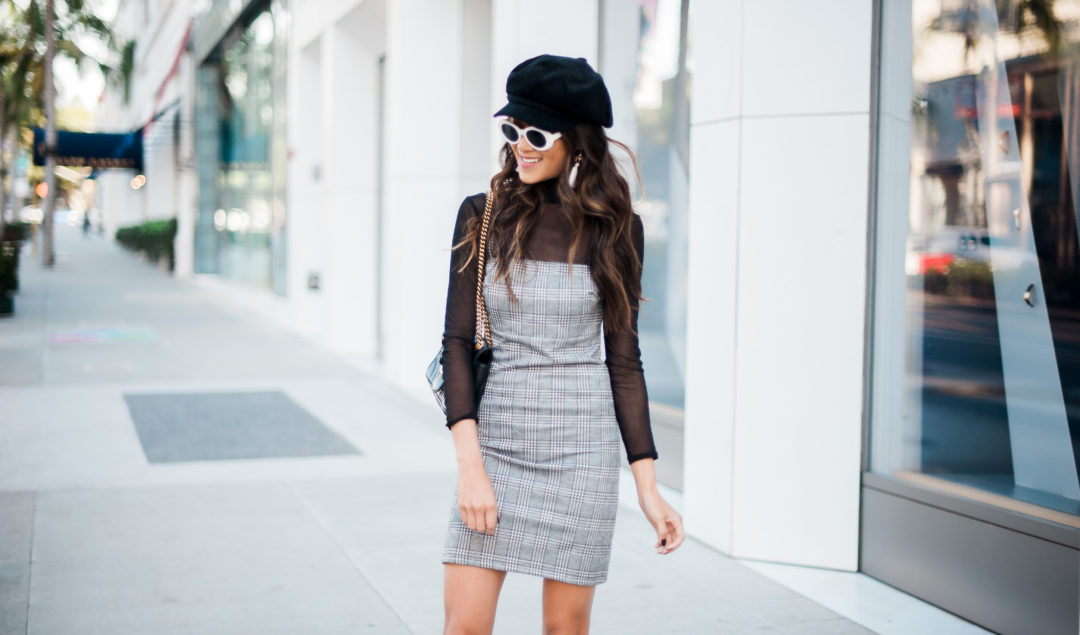 Forget about being fashionably late – there's something to be said about being early. You hear it all the time, but it turns out there really some truth in the saying, the early bird gets the worm. There are a whole slew of benefits to being early – in LA, it means less traffic. On vacation, it means less people at tourist attractions. If I'm being honest, for me it means fewer people in my photos. There's a reason why early mornings are some of the best times to shoot! At a sample sale, you get first pick on items. At networking events, you're among the first people to make a stronger impression. I could go on and on, but you get the idea. So why is it we have such a difficult time being on time, much less early?
I may not have the answer, but one thing I will say is being on time takes a level of effort and discipline. I have so much respect for the people in my life that are not only on time, but always early!
Being early applies to more than just showing up to your hair appointment on time. Think about trendsetters, innovators, and entrepreneurs that were the first to have a particular good idea. Not only did they have the idea at the right time, they were also able to quickly bring their ideas to life. I'm far from being the first blogger, but I have so much respect for the trailblazers that paved the way.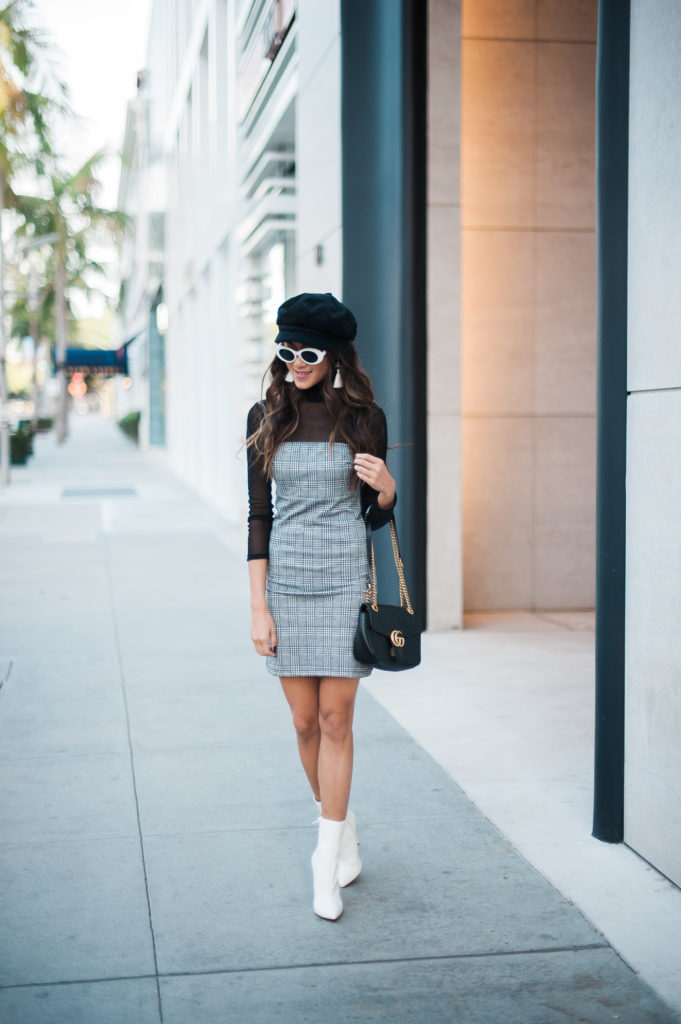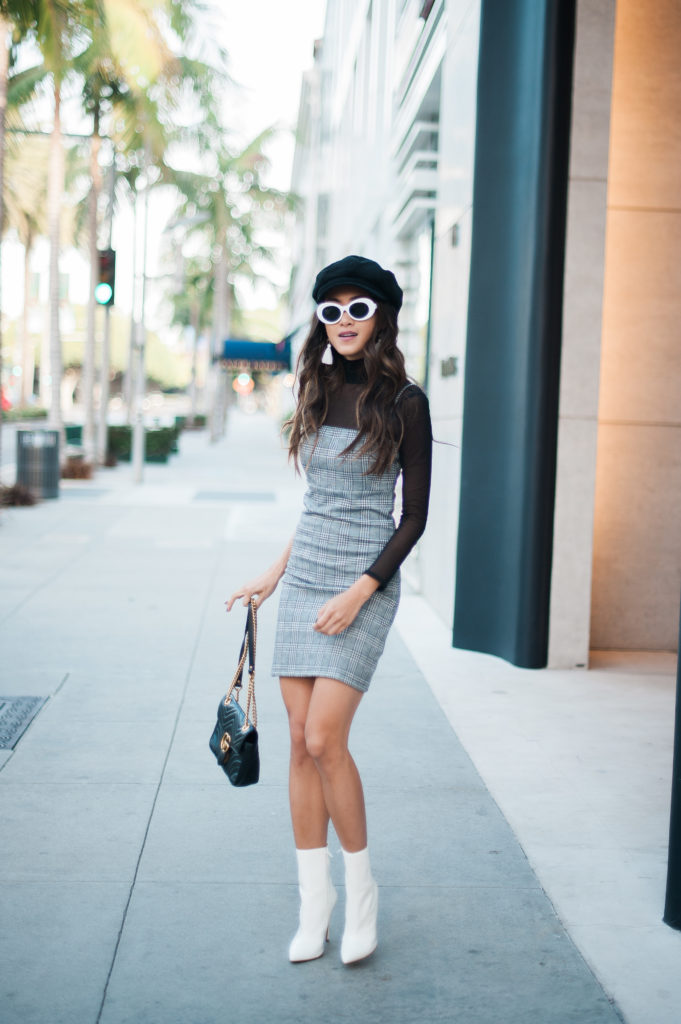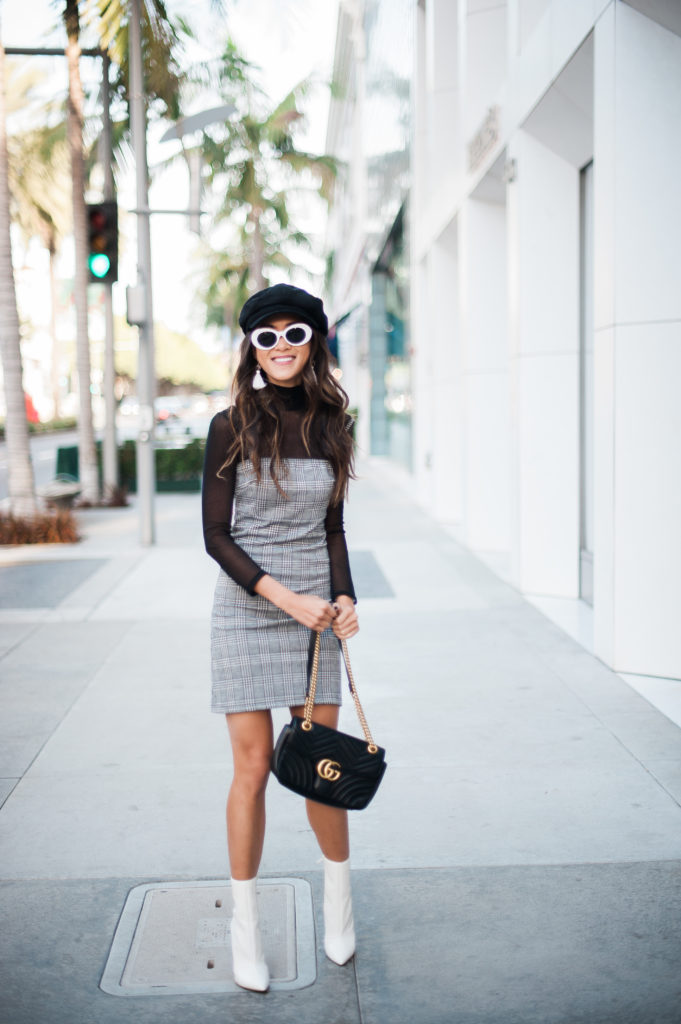 When it comes to personal style, I don't claim to be a trendsetter. My style isn't super high fashion or complicated. It's much more comfortable, relaxed, and attainable. At the end of the day I still work a corporate job and have to dress appropriately for the office! This particular look combines some of my favorite trends at the moment – white boots and accessories with a newsboy cap, and one of my favorite pieces from last year – a mesh turtleneck! As much as I love fun prints, colors, and statement pieces, I've found that as I've gotten older, I tend to gravitate more towards neutrals and pieces I can wear over and over again. Mixing up higher quality basics with more fun, on-trend pieces allows me to keep my wardrobe fresh and interesting.
On an unrelated note – I had my aura read for the first time tonight, and it was so fun and enlightening. If you've never done it before, I highly recommend the experience! You can learn more about it here and here.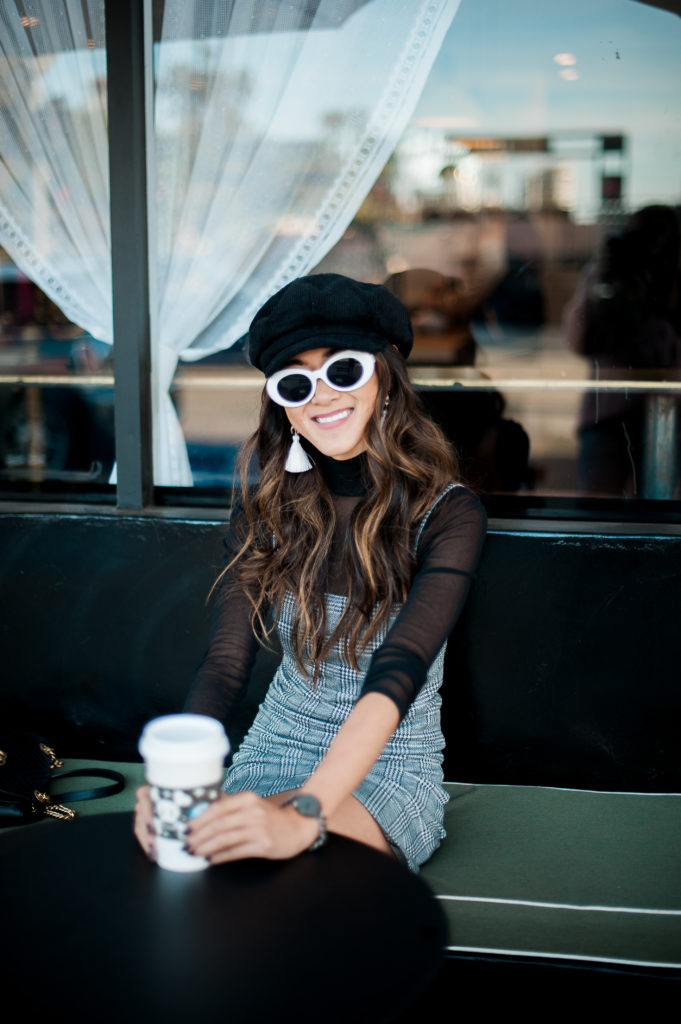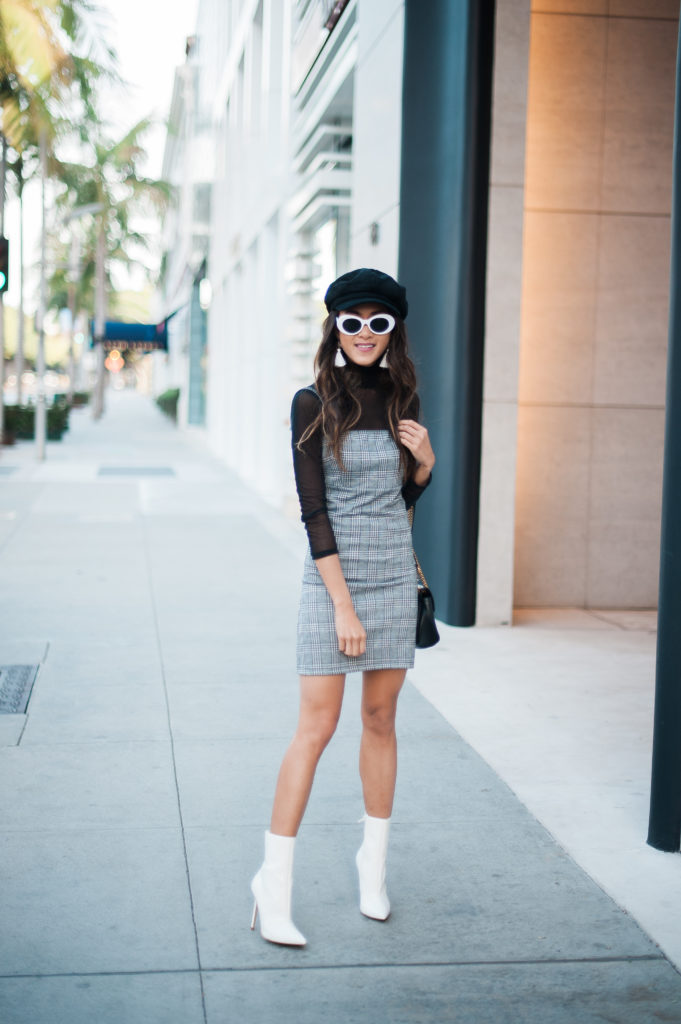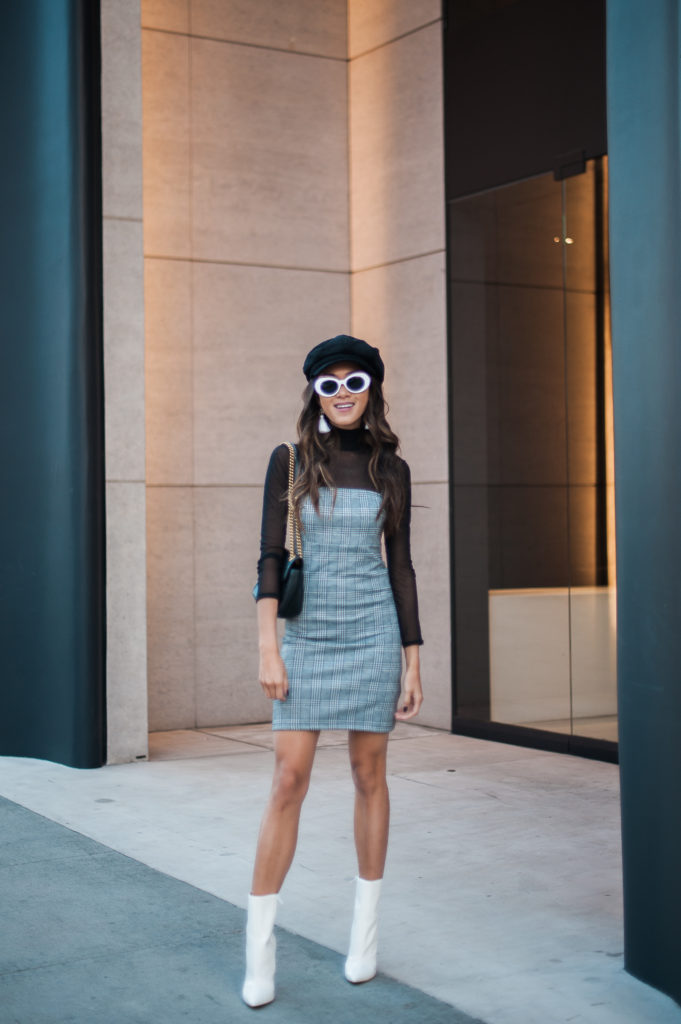 dress: motel | turtleneck: similar | hat: similar
earrings: elizabeth stone | bag: gucci | shoes: steve madden

SaveSave