Focusing on the Long Game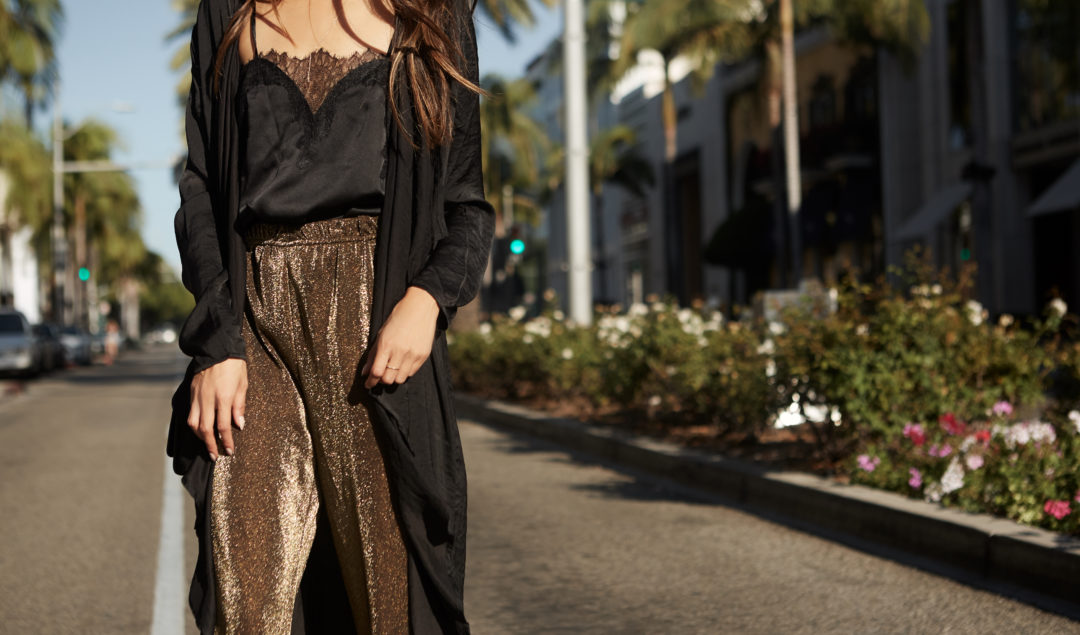 After a much needed social media break over the summer, I spent some time thinking about my blog and remembering why I started it again. As I talked about recently, I started a new job not too long ago, and have been trying to figure out how to balance work + life + everything in between. I decided earlier this year that I wanted to put my energy into the important relationships in my life and work. Even though I love writing, creating content, and sharing all of this with my readers. I knew I had to take a small step back and learn to be ok with this. At the end of the day, blogging is something I can always come back to. But living in the moment with the ones you love is something that can only be experienced in the present.
All Good Things Take Time
Even though it's easier to take shortcuts or try to find a quick fix that claims to give instant results, the truth is all good things take time. Rome wasn't built overnight, and the same applies to anything worth having in your life. Strong friendships and relationships take time and energy. Looking and feeling your best physically takes commitment and discipline. Moving forward in your career or growing your own business takes years. There's no secret formula to achieving success in any area of your life. The truth is all things take time and lots of hard work.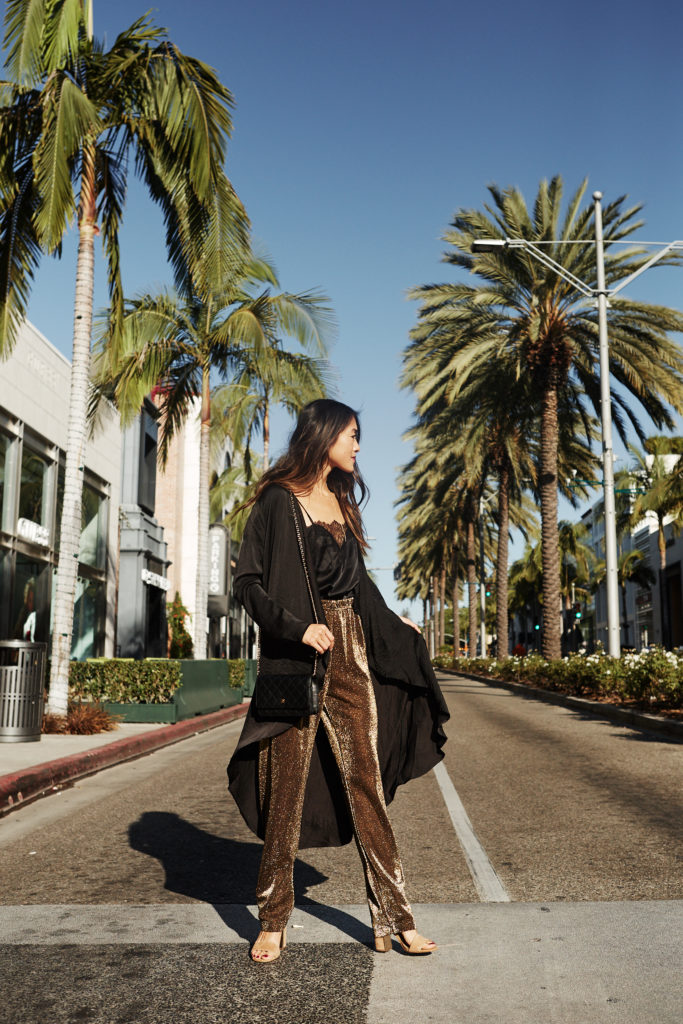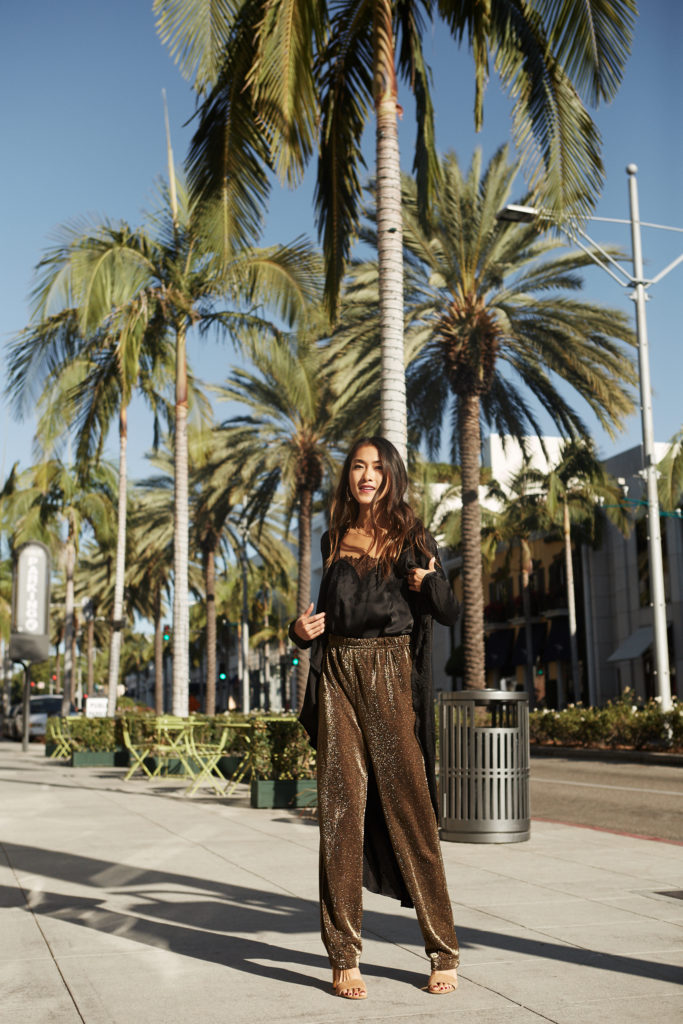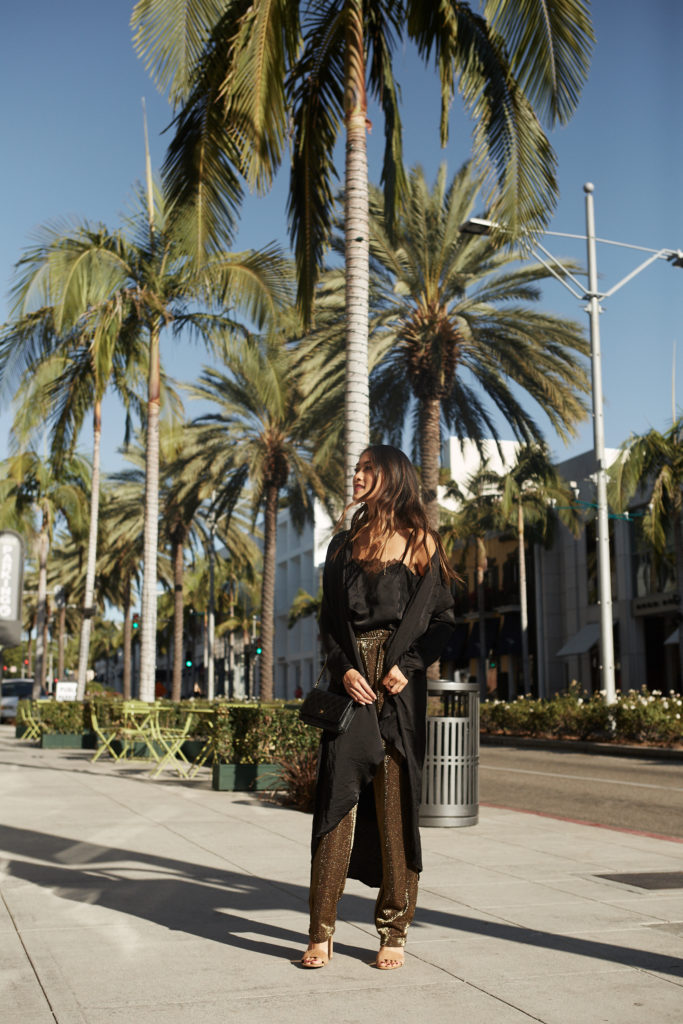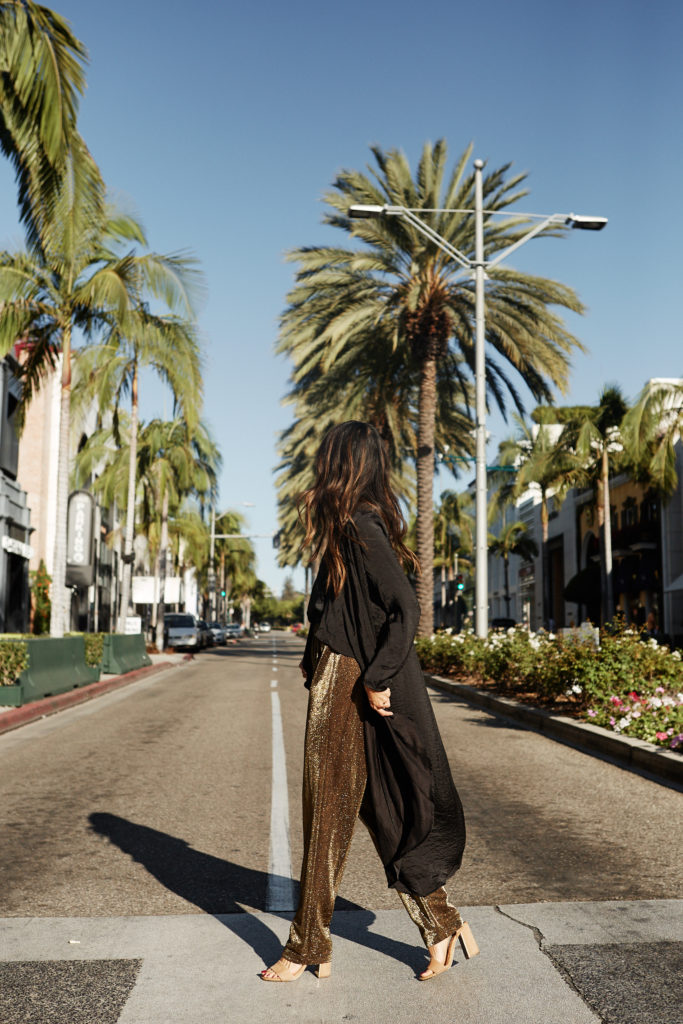 Stop Comparing
One of the best pieces of advice I received this year was to stay in your own lane. The way I think about this is – we're all moving along in our own lane, but sometimes we start veering into other people's lanes. This happens when we compare ourselves to others, focus on what they're doing, and lose sight of our own journey. It's not always easy to do, but I'm constantly reminding myself to stay in my own lane. This is particularly important when you're trying not to get caught up in the short term, and focus on the long term. I think we are all guilty of comparing ourselves to others and wondering why our lives aren't as great or easy.
This is especially true when it comes to social media. Not to sound like a broken record at this point, but I can't begin to tell you how many people have completely unrealistic expectations. Mostly of what they should look like, how fun their lives should be, how much money they should have. Even how over the top relationships must be in order to be considered "couple goals" thanks to social media. It helps sometimes to take a break from it all and level set. To refocus and stay in your own lane. You do you and what feels good to you.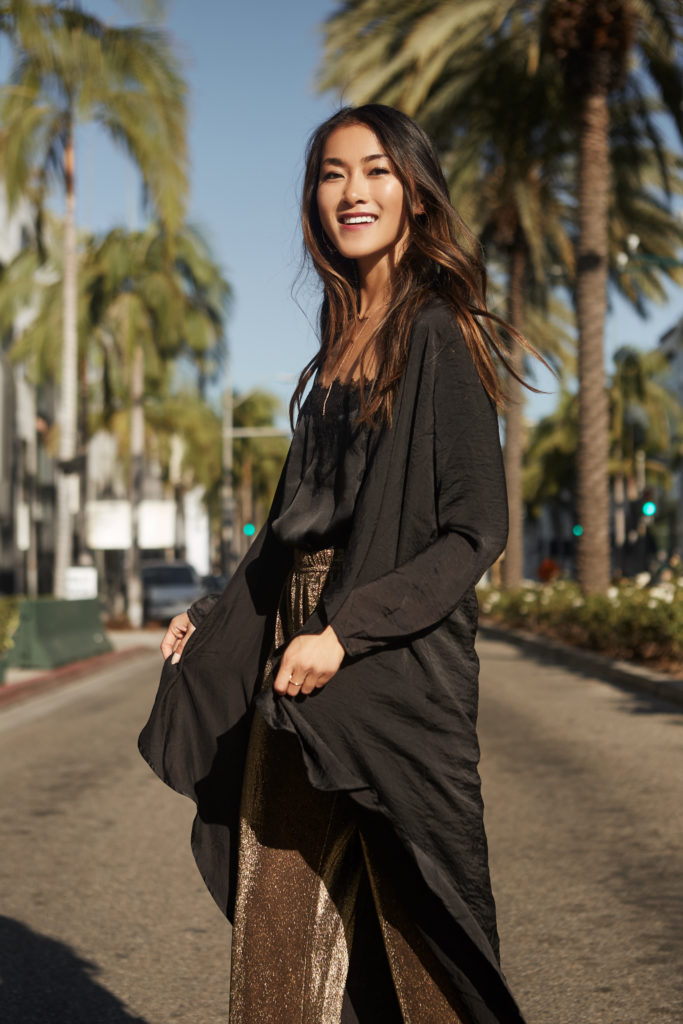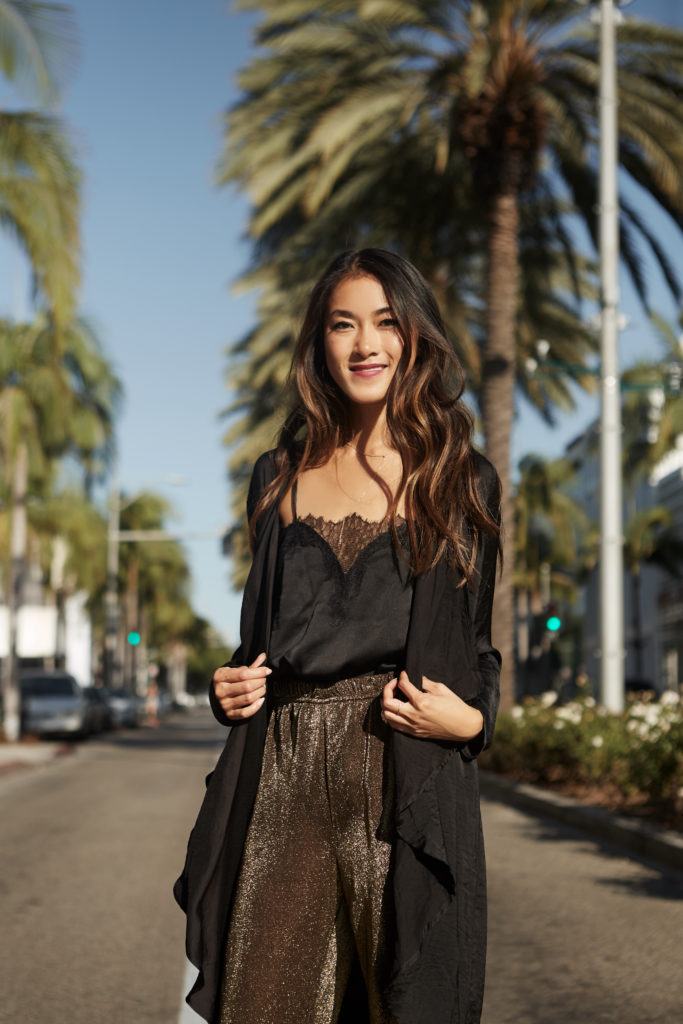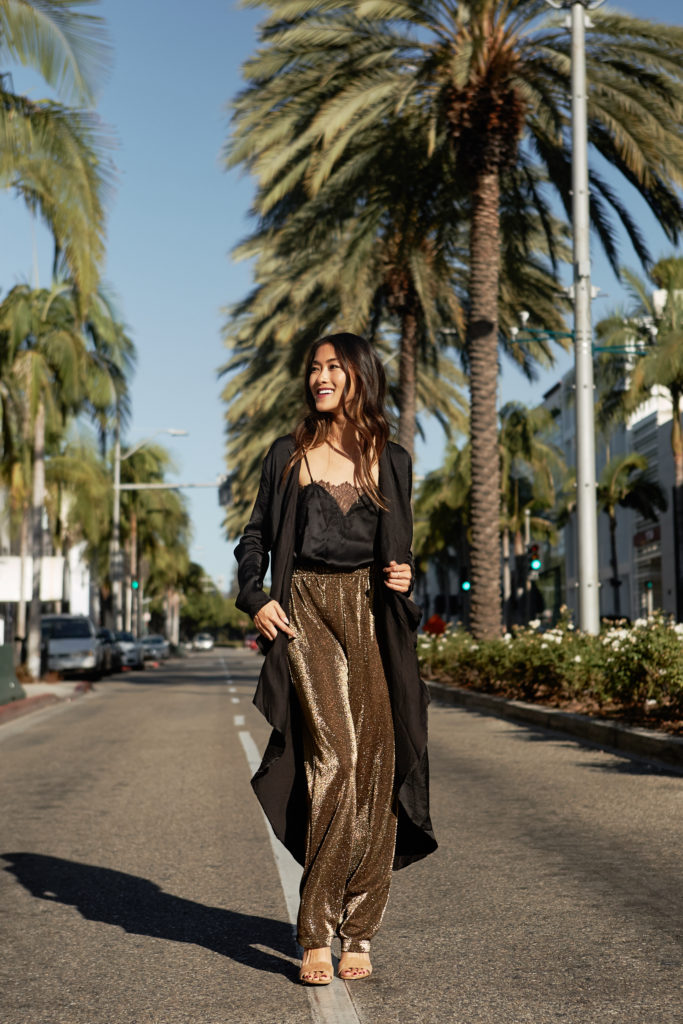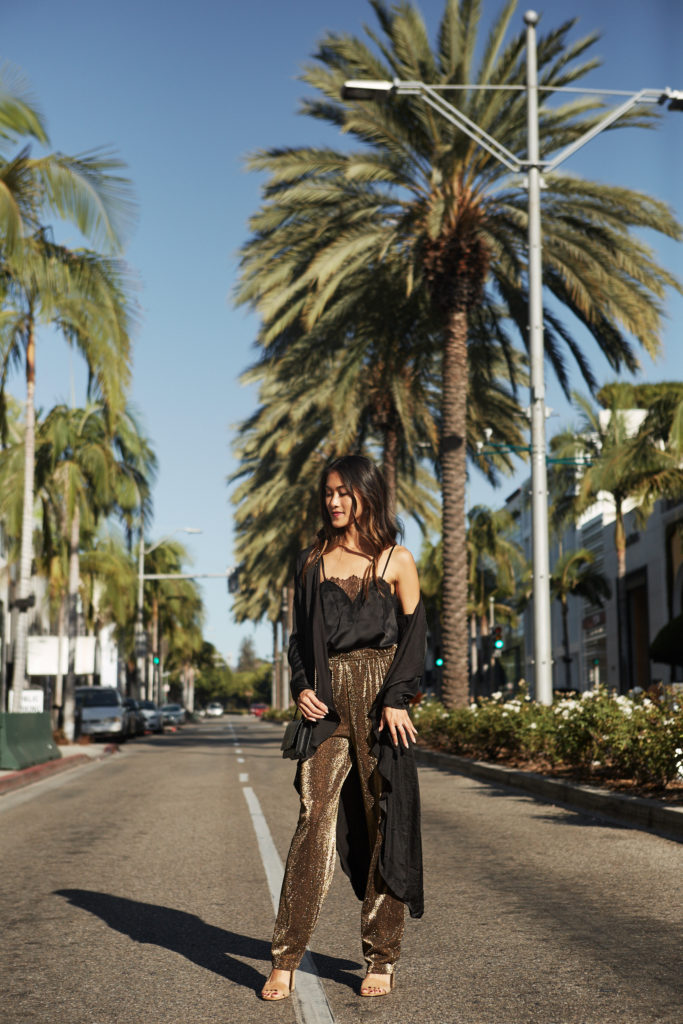 The Long Game.. Even In Style
I think the same goes for style and developing your own personal style. Mine is constantly evolving and I really want to mix things up and try different looks in the upcoming months. Going to the flea market has become a bit of a weekend ritual. I've grown to love incorporating vintage finds into my wardrobe. Speaking of shopping at flea markets – it definitely requires going in with an open mind. Yo have to have no expectations, patience, and a willingness to leave empty handed and try again. I stumbled upon this metallic olive-gold pair of high waisted joggers at the flea market a couple months ago. I am so happy I made the decision in the moment to buy them. Sometimes I get buyer's remorse when I can't return things, but the loose fit and metallic color of these pants is perfect for the upcoming holiday season!
Since the pants definitely make a statement, I try to keep the rest of the look fairly neutral. You can never go wrong with all black – all outfit details are below.
top: cami nyc | duster: vdv the label | pants: similar | shoes: similar