Getting Shit Done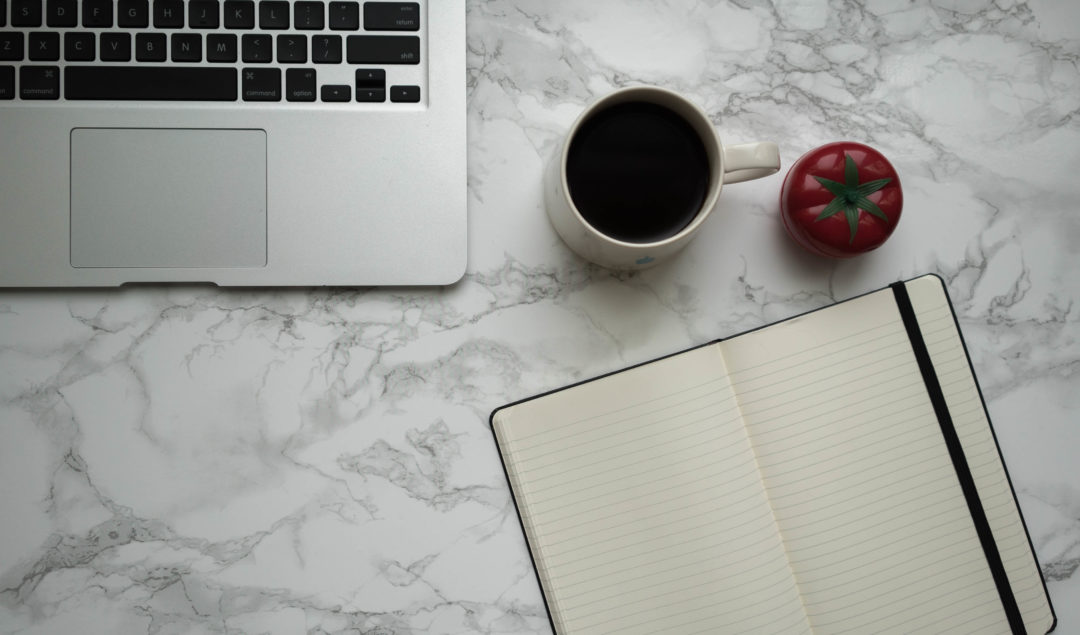 One of the most common questions I get asked is, "are you a full-time blogger?" The answer: no.
I work a full-time job in entertainment. I started blogging on the side (a post for another day) and have come to love the creative aspect and community that comes with it. I love blogging and make a concerted effort to fit it into my day when I can.
Unfortunately, there are only so many hours in a day. I have a tendency to overload myself with a massive to do list (anyone obsessed with making lists?!) and get anxious when I can't seem to cross everything off. 
Over the years, I've learned that multitasking is a myth and prioritization is everything.
Personally, I'd rather work smart than (unnecessarily) hard.
It all comes down to being focused. Which isn't easy (for me). I get distracted easily and always have a million thoughts running through my head.
The number thing I do when I need to focus – the Pomodoro Technique. Yes, like the tomato.
Basically, it's a time blocking method. You might think you're great at multi tasking, but recent research suggests that, surprise, it doesn't actually work! Think about it: You're much more likely to get stuff done and do it well if you focus on one thing at a time.
Here's how it works:
1. Turn your phone on airplane mode (seriously, the biggest distraction. Put it away!!)
2. Put in noise cancelling headphones. I like to listen to white noise or a track of the rainforest.
3. Set a timer. I use my phone's alarm and set it to 25 minutes.
4. Focus 100% on the task ahead of you. Nothing else.
5. When the timer goes off, take a 5 minute break. Do whatever you want during this time.
Rinse and repeat.
** Feel free to experiment with your times. If you're on your work flow and can grind through an hour of continuous work before taking a break, more power to you. If you're having a hard time focusing, take longer breaks.
If it's really not happening, I suggest taking a few hours, or even a day off entirely. You're better off coming back when you're refreshed and ready to work.
I'm still working on prioritizing my to do list and really focusing on one task at a time. For now, I'm really loving the Pomodoro Technique.
What are your tips for getting shit done?! 
xx, Amy