How to Chill the F Out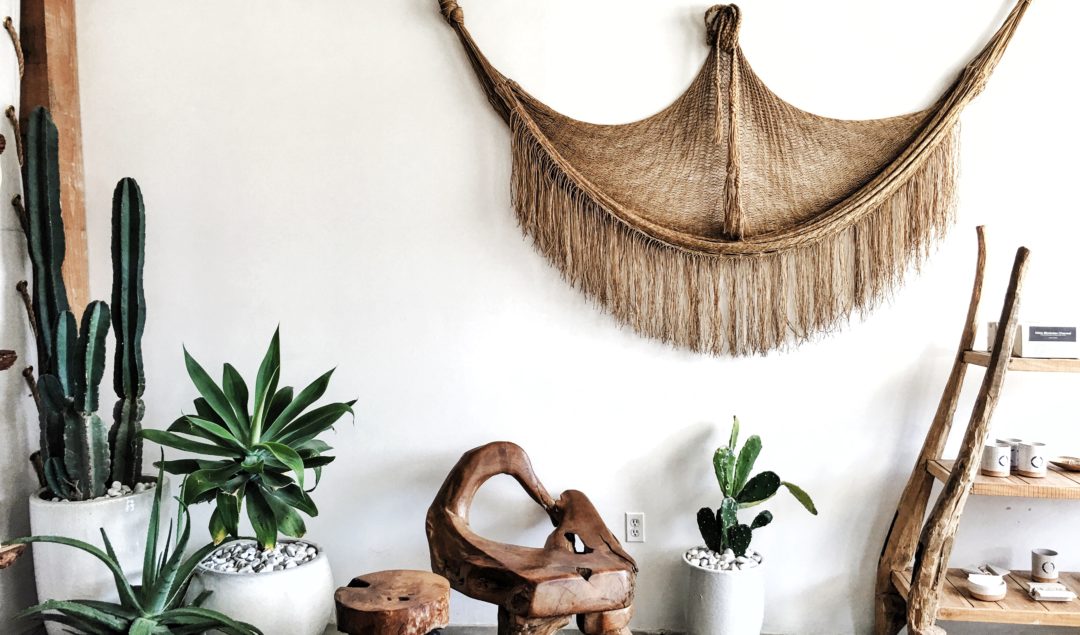 You know that feeling when there just aren't enough hours in the day to cross off everything you want to get done on your to-do list? Sometimes that feeling spirals out of control and you end up feeling like a frantic maniac trying to multi-task/be in more than one place at once. If you don't recalibrate properly, it can be terrible for your mood and health. The real question is: how to manage stress and anxiety?
Stress SUCKS. Believe it or not, stress and anxiety are two of the worst things for your health. You might as well smoke and drink (jk, don't actually).
Everyone handles stress in different ways. I aim to maintain a balanced and calm mindset but it doesn't necessarily always work out that way. I've known for years that stress is incredibly harmful to your body. Just a FEW of the terrible side effects of stress:
Weight gain. Some people lose their appetite when they're stressed, I'm the complete opposite. I lose all willpower and go to town on the first thing I can get my hands on to eat. Stress eating is real. Oh, and it can also cause nasty problems with your digestive system. Fun, right?
Suppressed immune system  = getting sick. Ever  noticed how you get colds or other illnesses more easily when you're stressed? That's because stress weakens your immune system, leading you to be more susceptible to both infectious and internal illnesses. Even headaches can be more common when you're stressed.
Poor sleep. Having trouble sleeping because of all the thoughts rushing through your head? You're not alone. Stress can make it so much harder to fall and stay asleep. Which is bad news, because sleep is SO IMPORTANT. I aim for 8 hours a night (yes, really!) – I cannot recommend it enough.
You can honestly trace a lot of health related problems back to stress. It's horrible for you. At the same time, it can be helpful – a little bit of stress might motivate you to get shit done and be productive. You just don't want to go overboard. Knowing all of that, how do you manage stress? I've gotten a lot better at managing my stress and anxiety over the years,
Treat yourself. Get a massage, a blowout, or a manicure. Buy yourself that dress you've been eyeing. If you've been working extra hard, reward yourself. Retail therapy isn't the answer to long term happiness, but when you're having a particularly rough week, it can help a little ; ).
Exercise.  This is honestly my favorite. When have you ever felt bad after a workout? I personally love workout classes, my go-tos are Barry's Bootcamp and pilates. A run outside also does wonders for your mood (the runner's high is real!), or take a spin class to kickass music. I guarantee you'll feel better.
Boost your immune system. If I'm having a busy week, I make sure to load up on fruits and veggies (fresh juices are great on the go!!) to give my immune system an extra boost. Most juice bars also have immunity shots that I swear by, but I sometimes make my own. If I'm feeling a little week, I like to get a B12 shot as well.
Meditate. This means something different to everyone. Some days it's a guided meditation through a podcast or app, other days it's just sitting still, closing my eyes, and calming my breath and thoughts for 5 minutes.
Get outside. Whether that's outside as in actually being in nature or just leaving your house to spend time with friends, getting out is sometimes all it takes to gain a little perspective that our problems actually aren't that big and everything is going to be okay.
Speaking of managing stress… one of my favorite things to do is get out of town. SO, I'm off to Palm Springs for the weekend for Splash House (yes, again). Be sure to follow along on Instagram and Instagram stories/Snapchat (username: amylzhang) to watch all the fun!
While I've gotten a lot better at managing my stress and anxiety over the years, I still struggle with it at times. How do you deal with stress and anxiety? Do you have a favorite way to wind down and de-stress?
xx, Amy