Learning to Love Me Time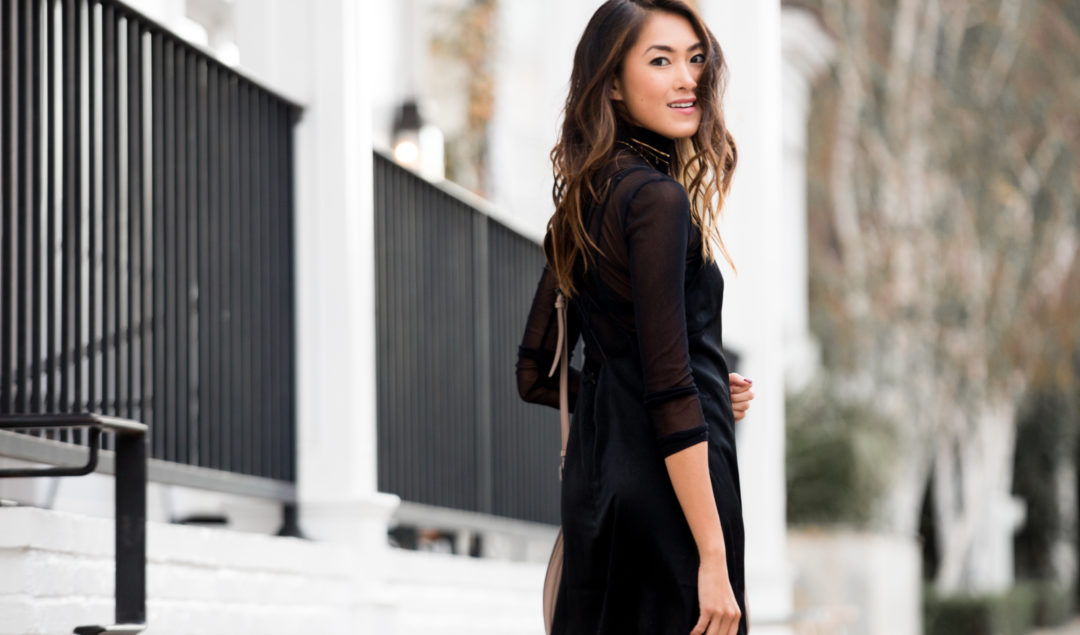 Does anyone else just love spending time by themselves? Go to restaurants and movies alone? Take long walks by themselves? Stay at home on weekends and not make any plans? (I know, I'm a total grandma). In my opinion, there's nothing better than some "me" time. It took a while, but I finally learned how to be alone (and kind of love it).
To be fair, I'm not alone all the time. I do live with my boyfriend and we spend a lot of our free time together. However, he travels a lot and is gone often. I've also been in almost 4 years of long distance relationships in the past, so I'm more than familiar with the feeling of being together but apart. It's a strange feeling/totally sucks (a post for another day?).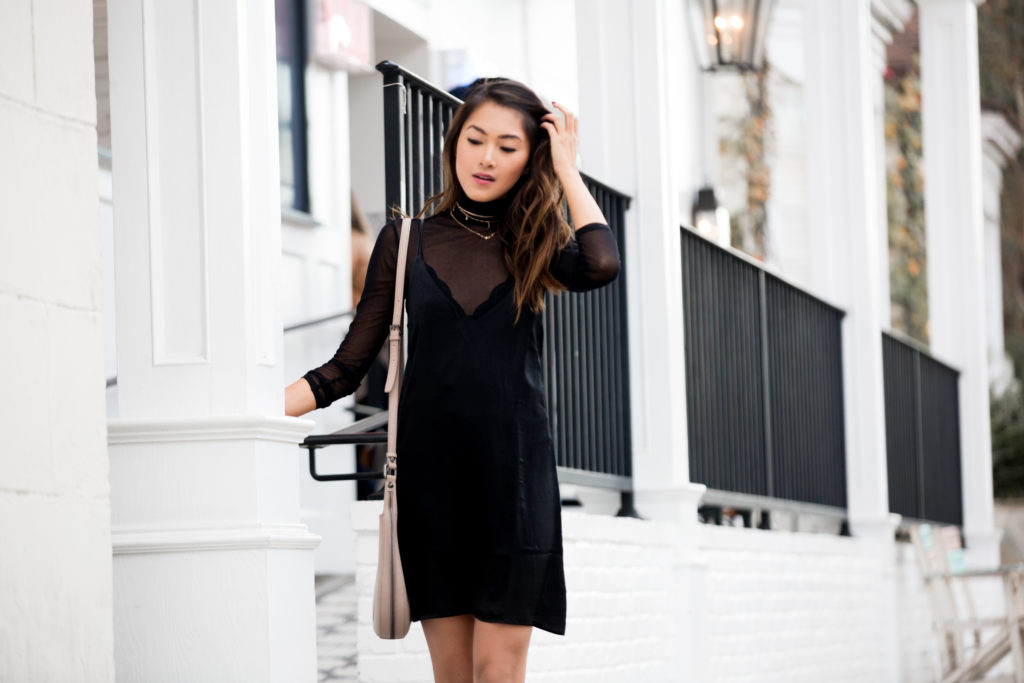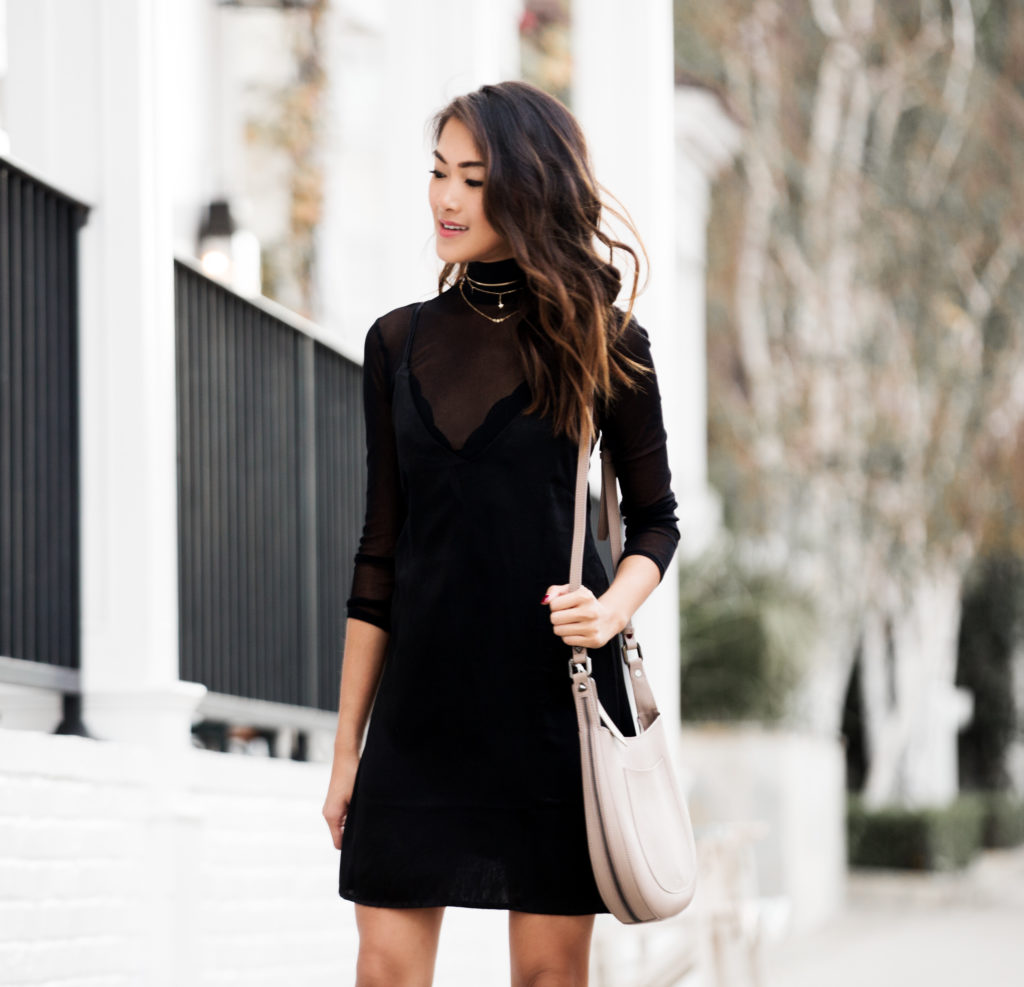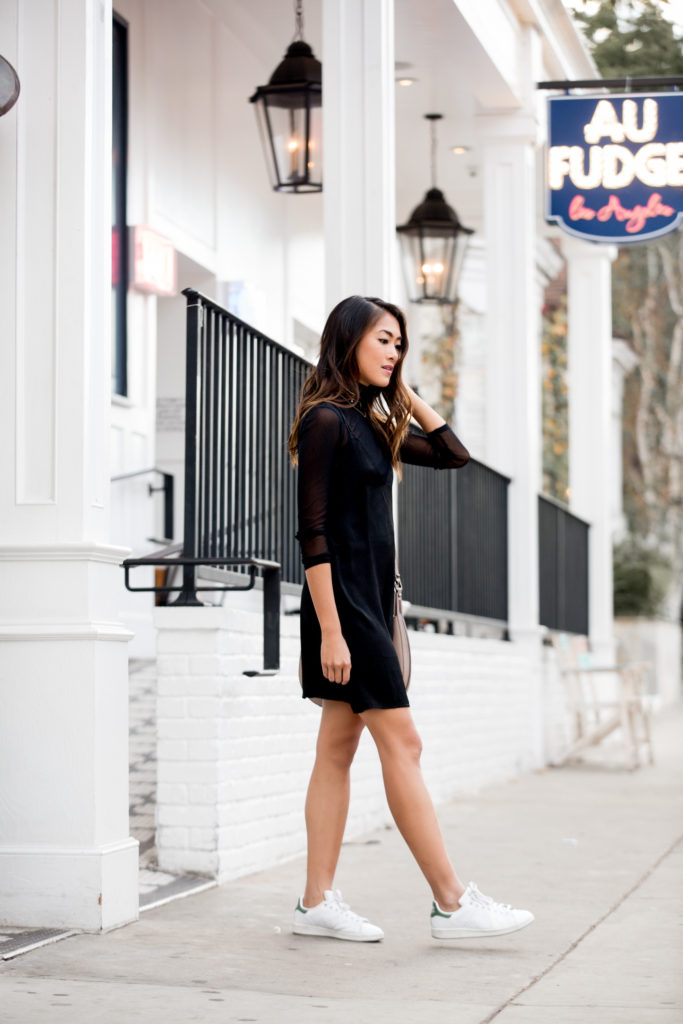 I'm a firm believer in learning to love being alone. I know this isn't easy for everyone, especially for my more extroverted friends that love being around people 24/7. Me? I love some time alone to cook a good dinner for one, read a book, catch up on trashy TV, and write. It wasn't always so fun and easy, though. For a long time, I hated being by myself. I hated being in a long distance relationship. I hated being apart and having to spend time alone. #needy?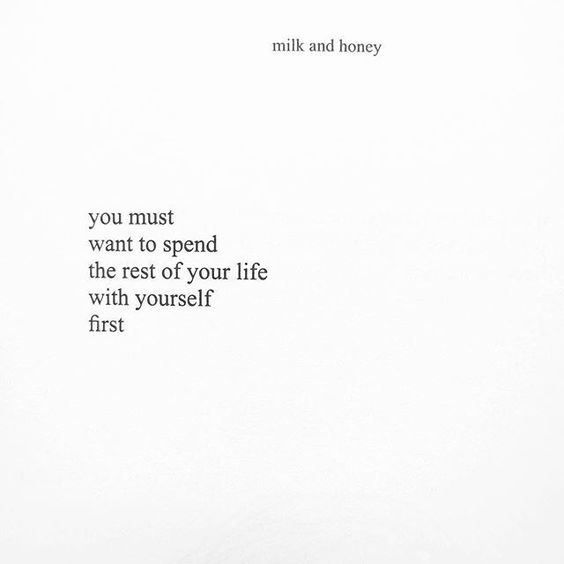 But over the years, I have come to really appreciate and cherish those moments – especially because I've never lived on my own (unless you count living in a hotel half of the week during my consulting days?). I love my relationship, but I also love spending time by myself. It's liberating to have a night or a week to myself and do whatever the hell I want to, whenever I want. As you know, I am all about self love. The best way practice this is to spend time by yourself! Go to a cafe or wine bar and read by yourself. Go out to meals alone. Take walks. Find new hobbies and learn a new skill. There are so many things to do alone and who knows, you might even learn something new about yourself.
Do you love being alone? Hate it?
xx, Amy