How to Reset After a Long Weekend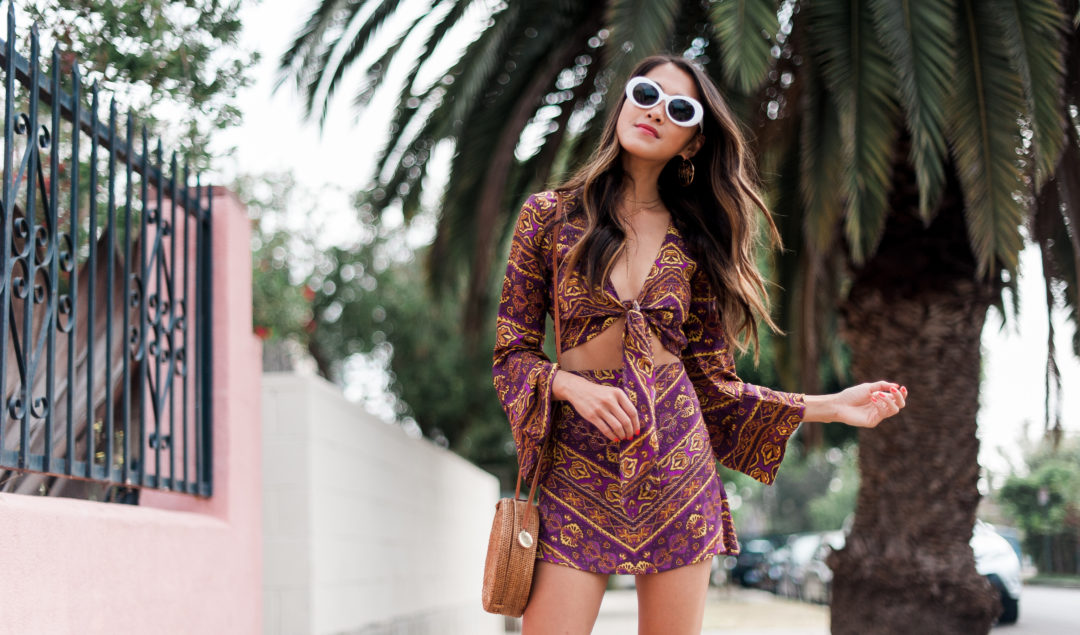 The first day after a long weekend is never fun. As much as we whine about how we wish every week was a 4 day work week, the truth is that extra day of rest (or fun) is more appreciated when it doesn't happen all the time. Or at least that's what I keep telling myself. Regardless of how  you chose to spend your long weekend, it never hurts to reset in the days after so you can get back to feeling normal ASAP. I know I for one am ready for fall (call me basic) and ready to retire the weekly (ok, daily) glasses rosé and spritzes. I don't believe in "detoxes," but I do believe in incorporating extra healthy practices to get your body feeling lean and clean after an indulgent few days (or weeks or months).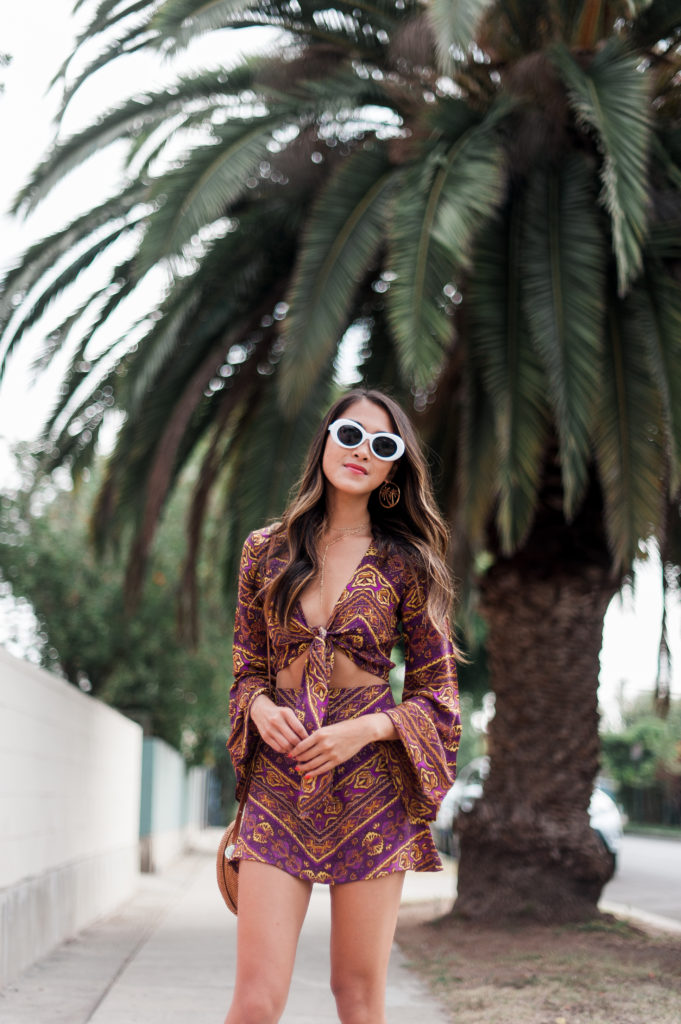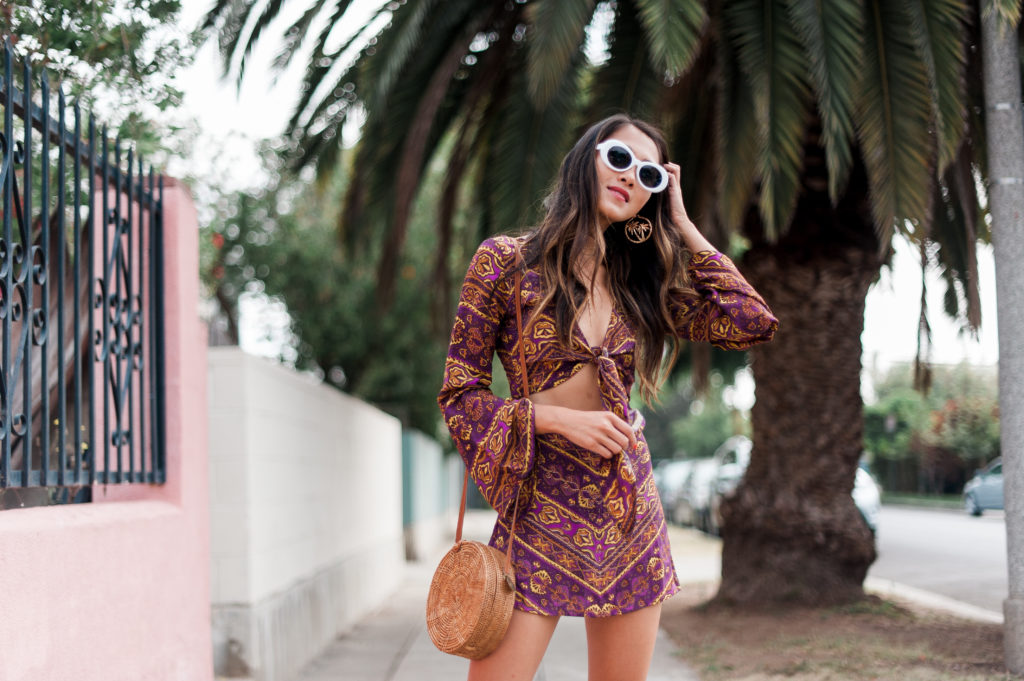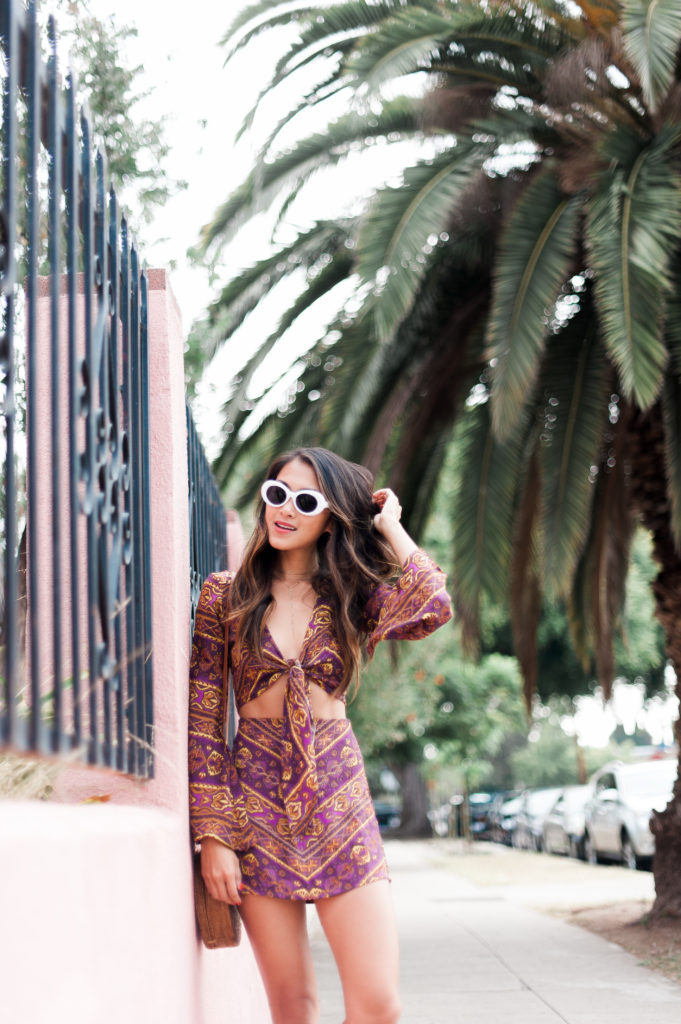 Here are the keys for a healthier week to reset your body:
Water, water, water.
Basically a no brainer, because – duh. If you had a little too much to eat or drink, even though it seems counterintuitive, drinking water is your best bet. Start your day with a little hot water with lemon to help things get moving, and aim for an ounce of water for every pound you weigh throughout the rest of the day. You may feel more bloated initially, but it'll help eliminate any extra bloating or puffiness your body is holding onto.
Portion control.
I hate being strict about my diet. Hate, hate, hate. If you tell me I can't have something, I just end up wanting it more (and eating way too much of it). If you cut things out (gluten, dairy, sugar, meat, nightshades, acidic foods, whatever), chances are your body will see changes quickly. But the thing is, can you maintain that forever? If you just try eliminating foods temporarily, your body will react when you add them back in. I'm all about consistency, so in the days after a very indulgent weekend, I won't cut anything out. Rather, I try to just eat a little less. Going out to eat? Only eat half – ask for the other half to be boxed up in advance, or share with a friend. This way you can get your body feeling right again without losing your sanity in the process.
Sweat it out.
The obvious answer is exercise – the more intense and sweatier, the better in my opinion. Don't feel like going too hard? Fake it with an infrared sauna (or even a hot yoga session, which will help you sweat out the weekend even if you choose to just stay in child's pose the whole hour).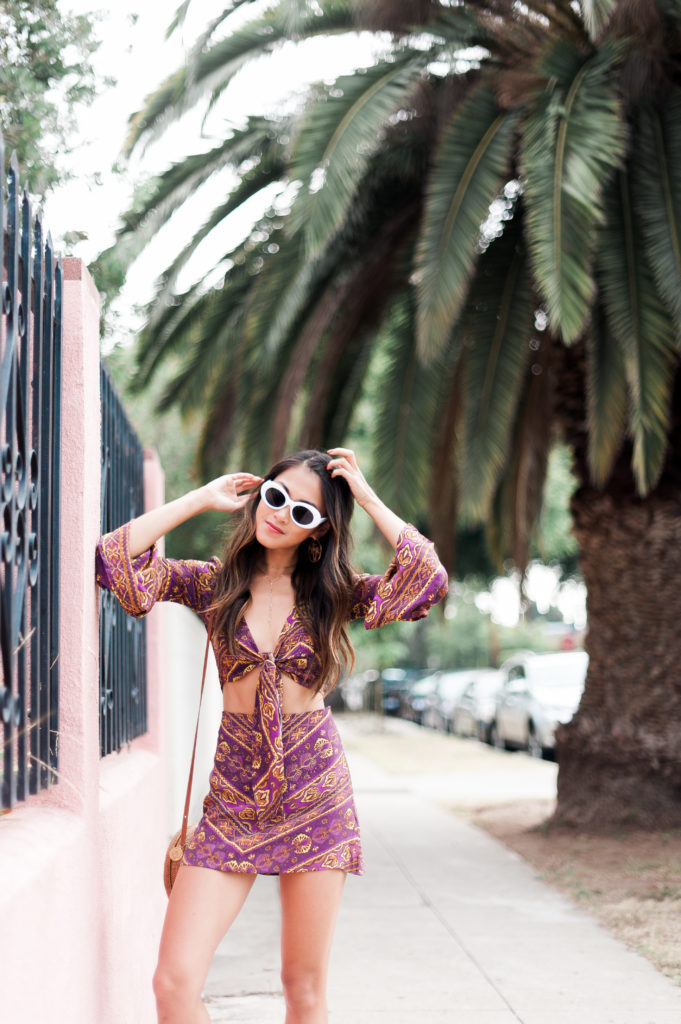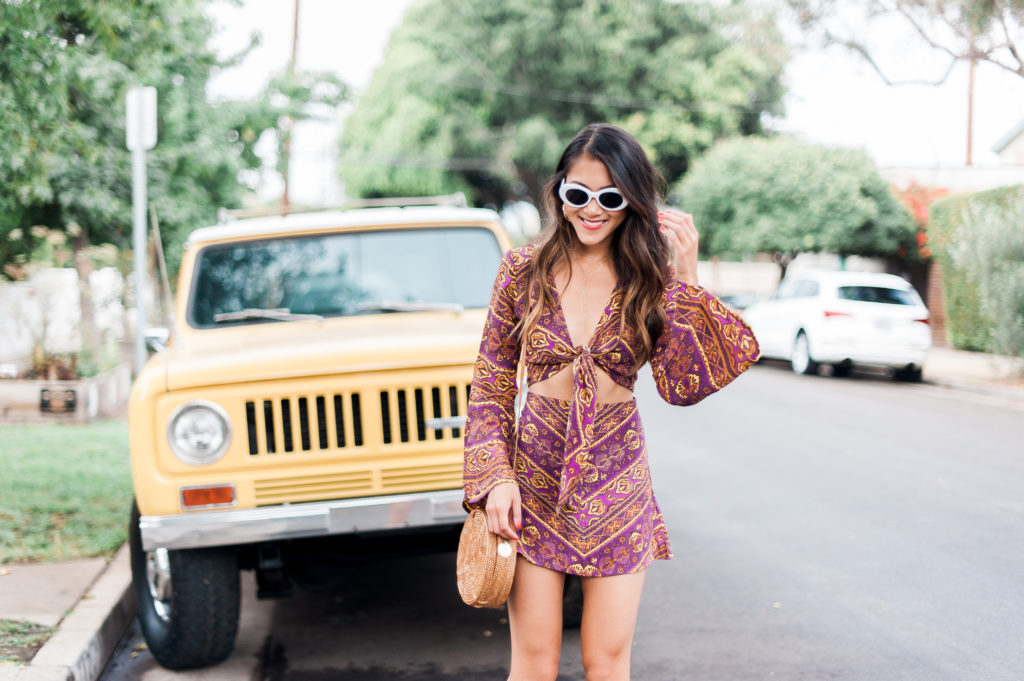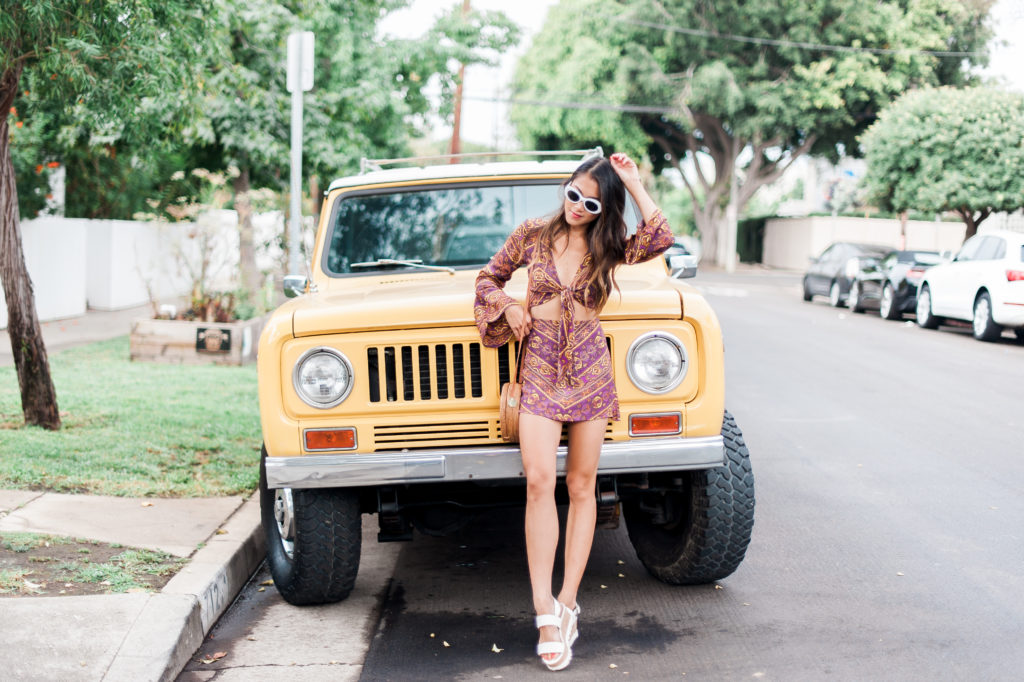 Get your zzz's.
Chances are you didn't get enough sleep over the long weekend. Get back on your normal routine and don't be afraid to catch up on some sleep over the week. I set my usual alarm back by 30 minutes and wasn't afraid to hit snooze this morning. Personally, I'd take an extra hour of sleep over anything else.
Be anti-social.
Only half kidding. If you find yourself prone to eating junk and having a few too many drinks when you go out, even during the weekday, learning to say NO can do you wonders. In business and life, a piece of advice I've gotten multiple times this year is to learn to say no to anything that does not directly further your goals. It's not easy to say no to happy hour or catching up over appetizers, but you will feel so much better by taking a break from alcohol. I'm a total introvert, so a night at home watching TV with a face mask on sounds like HEAVEN right now.
As for me… I'm trying to hold onto summer as long as I can. Even though summer is technically almost over, it's not officially the end of crop top season. As much as I thought this trend would die down, it's definitely still going hot as we transition into the colder months. This two piece set I'm wearing is from one of my new favorite boho-inspired brands, Nine Lives Bazaar. For fall, I'll be styling my crop tops with wide-leg denim and a blazer, and choosing knit and sweater versions for casual looks.
How are you dealing with the end of summer? Or are we totally over it and ready for sweater weather?
xx, Amy
top: nine lives bazaar | skirt: nine lives bazaar
sunnies: van de vort | earrings: 8 other reasons | bag: similar