Lighten Up – The Top 5 Prints for Spring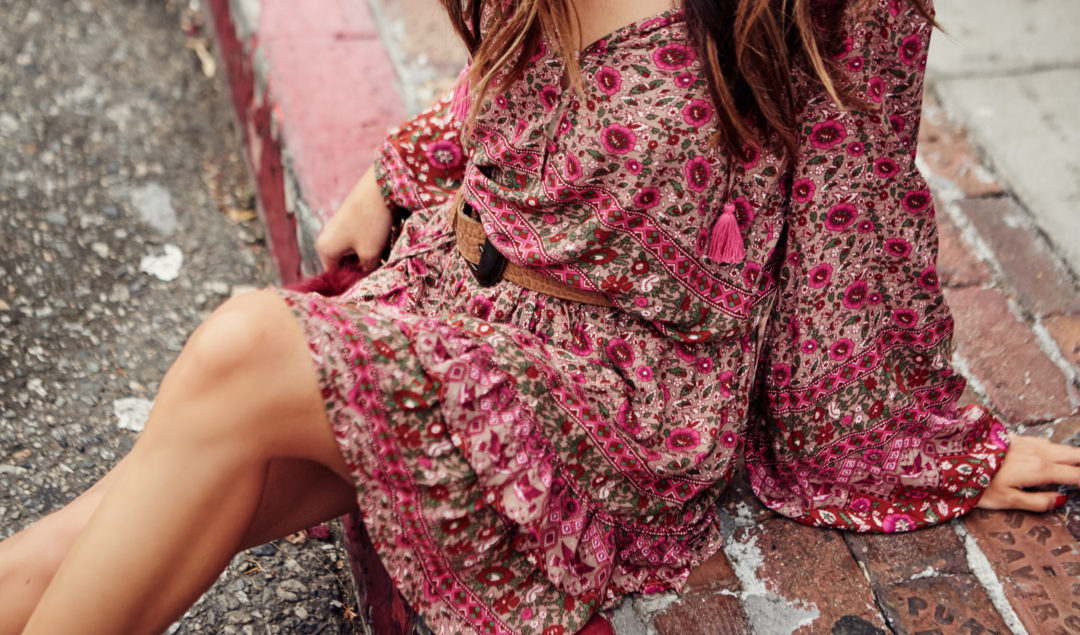 There's a lot to be said about a minimalist, neutral wardrobe. But that's just not my style/vibe.
I love a good pop of color. Especially patterns and prints.
If you're looking to add some color to your wardrobe this spring, consider adding more prints to your closet. You'll stand out – in a good way.
Let's talk about the top 5 prints for spring that you need in your closet right now.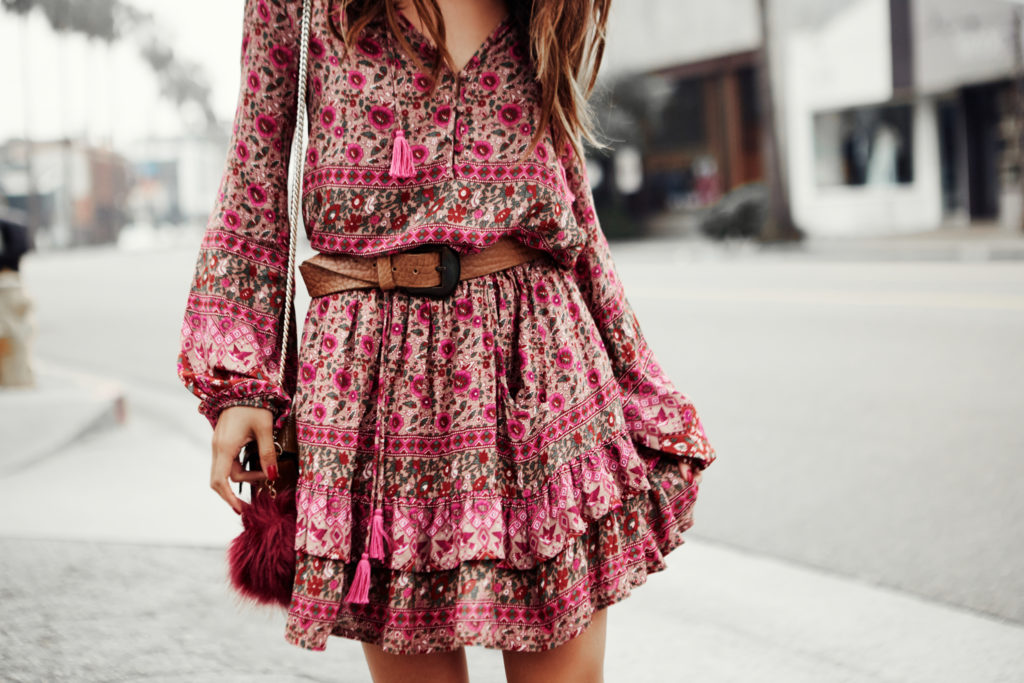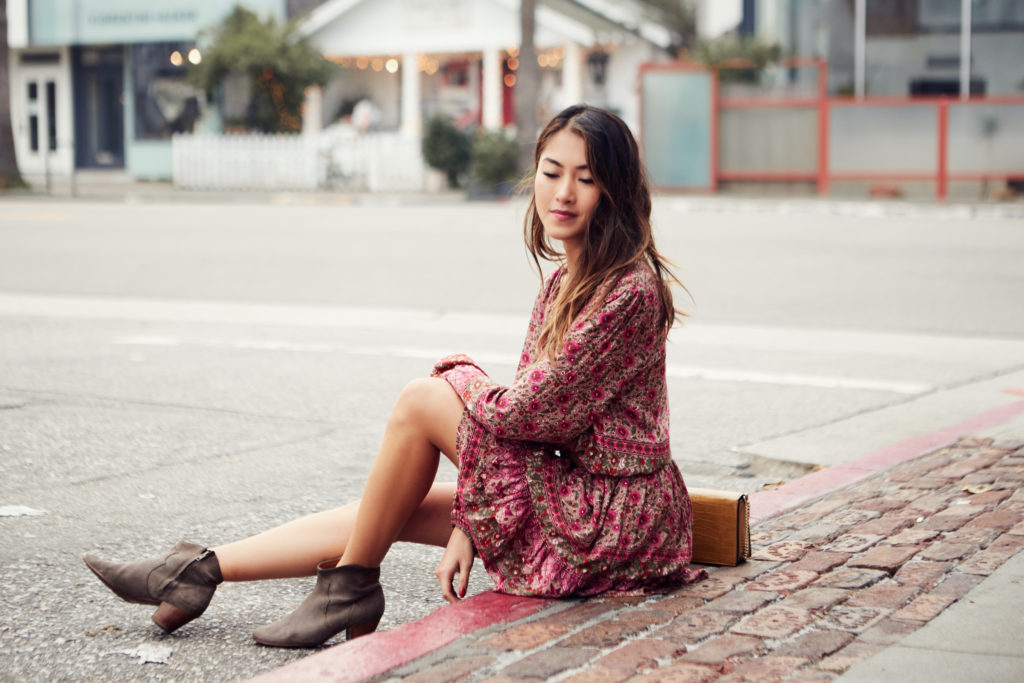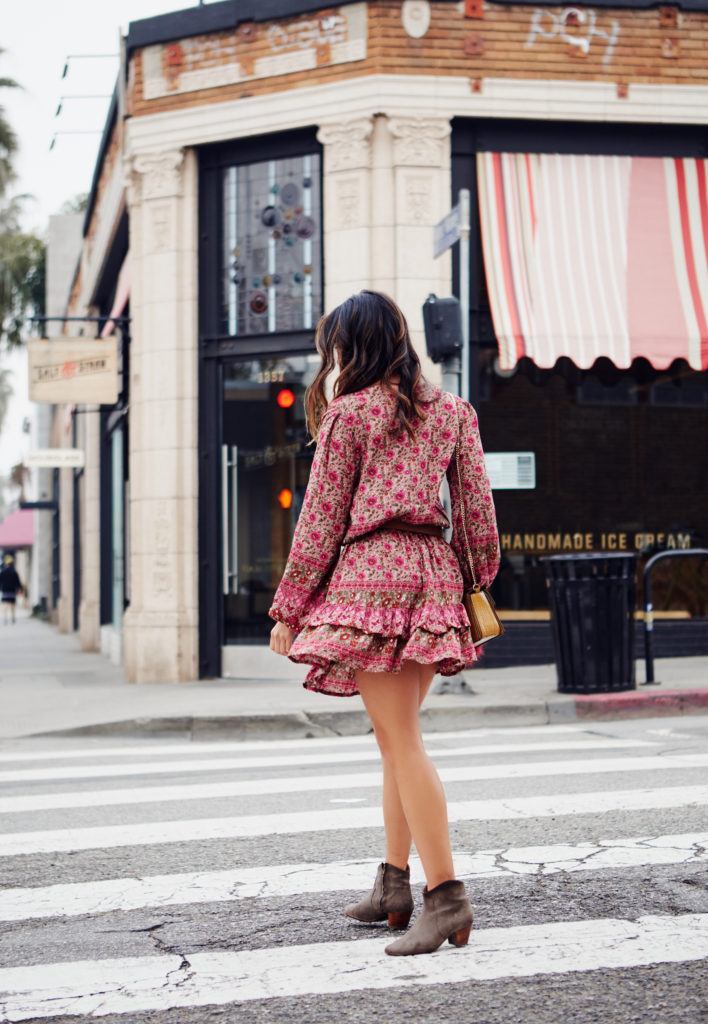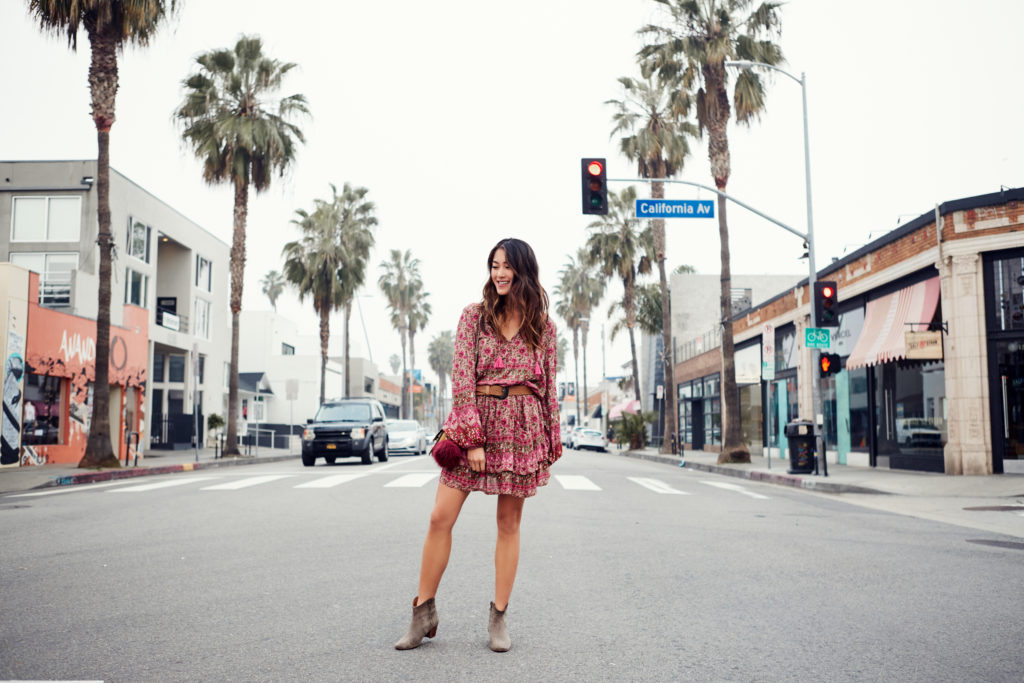 You need these. Here are the top 5 prints for spring.
Gingham. Gingham is majorly trending right now! Today's gingham is more modern and the pattern works well in the form of a top, skirt, or dress. Because the print can be bold, tone down the rest of your look with simpler pieces. Think: denim, a white top, strappy sandals or mules.

Palm leaf. Remember this set? If you're looking for a festival or beach vacation ready outfit, look no further. Palm leaf prints are perfect for tropical destinations or really any time you want to feel as though you're on vacation…
Fruit. A little fruit on your outfit just screams summertime. For Love & Lemons finally released a pattern in their namesake – LEMONS – and it is TO DIE FOR. Can't stop obsessing over this cherry print either. Or watermelon.
Stars. It's no secret that I'm obsessed with stars. Luckily, this trend isn't going anywhere. If you're print averse or tend to stick to neutrals, black, and white, little stars are an easy way to add a little pop to your outfit without going full blown pattern.

Florals. Yep, still loving florals. An obvious one for spring, but still a classic.
Unfortunately, this set by Spell is sold out – but there are endless other floral options from Spell and all of my other favorite brands to shop below.
There you have it – the top 5 prints for spring. I'm off for a Sunday of brunch, shooting, a face mask, and catching up on Big Little Lies.
xx, Amy